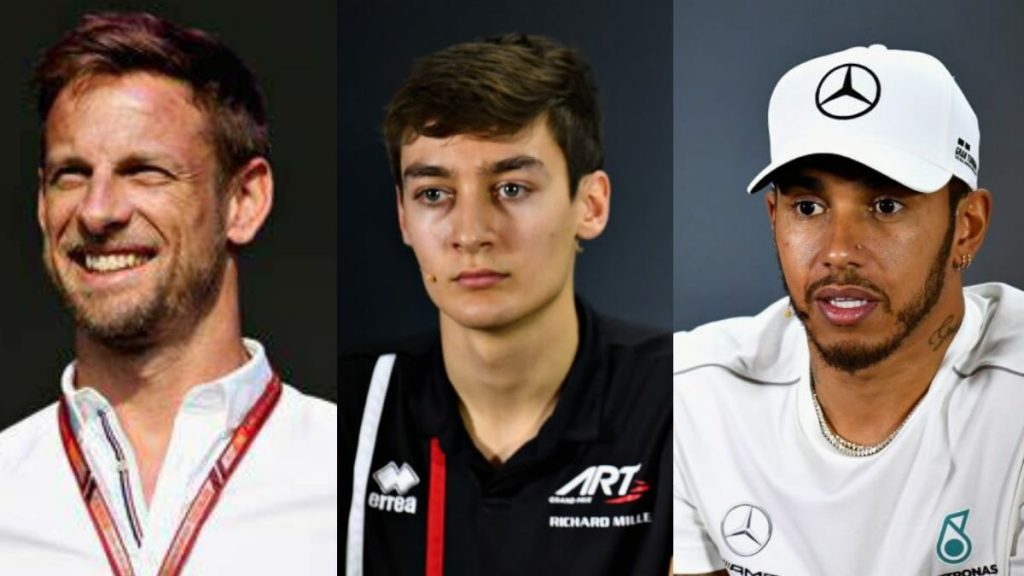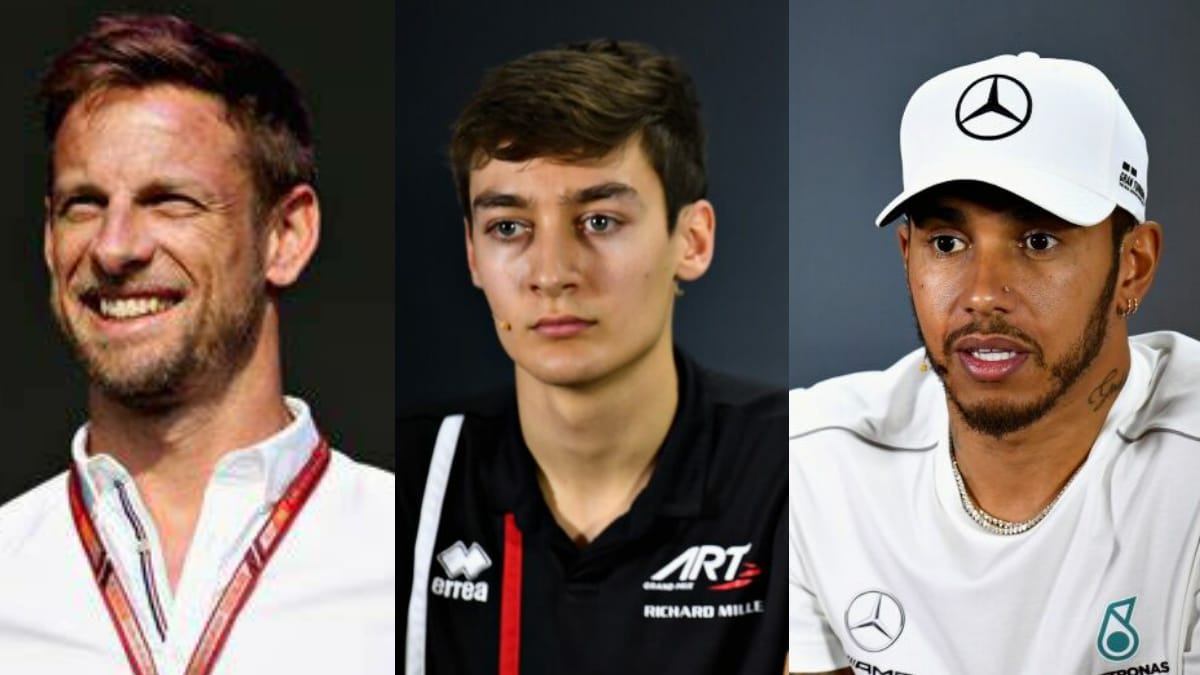 The debate on who's more important, the driver or the car? Has been on for quite a while now in the world of motorsport. Former F1 Champion, Jenson Button tried his best to speak on this debate. George Russell proved his worth in Bahrain when he took over from Lewis Hamilton, securing his first F1 points.
The fact that Russell drove a lacklustre Wiliams until then meant that his success was quantified in how many Q2 appearances he made. There is no doubt that Hamilton has registered himself in the G.O.A.T debate in F1 after equalising Michael Schumacher's 7 World Titles, he was helped by Russell in that particular event.
Jenson Button on George Russell and Lewis Hamilton
Button continued "He is normally qualifying P15/P16 at Williams and then suddenly he is qualifying second to Valtteri Bottas and closer to what Lewis managed at the previous race when he was in the car.
"Then in the race, George gets past him and pulls away and was nine seconds ahead at one point. So it's very difficult to judge the best driver because it is a full package thing.
"It's car, it's driver, it's strategist, it's making sure every mechanic is doing their job correctly, it's pit stops, it's a full team effort and that's why I love Formula 1."
One would suggest after this that Jenson's assessment of Hamilton is affected by Russell's performance? The answer is no. Button said, "When you try and compare every driver and try and say is it more the car or driver, they are all pointless things because you can never answer that.
"But Lewis is definitely one of the best drivers that has ever driven in Formula 1."
Also Read: Ex-Mercedes race strategist talks about Lewis Hamilton and Nico Rosberg's relationship