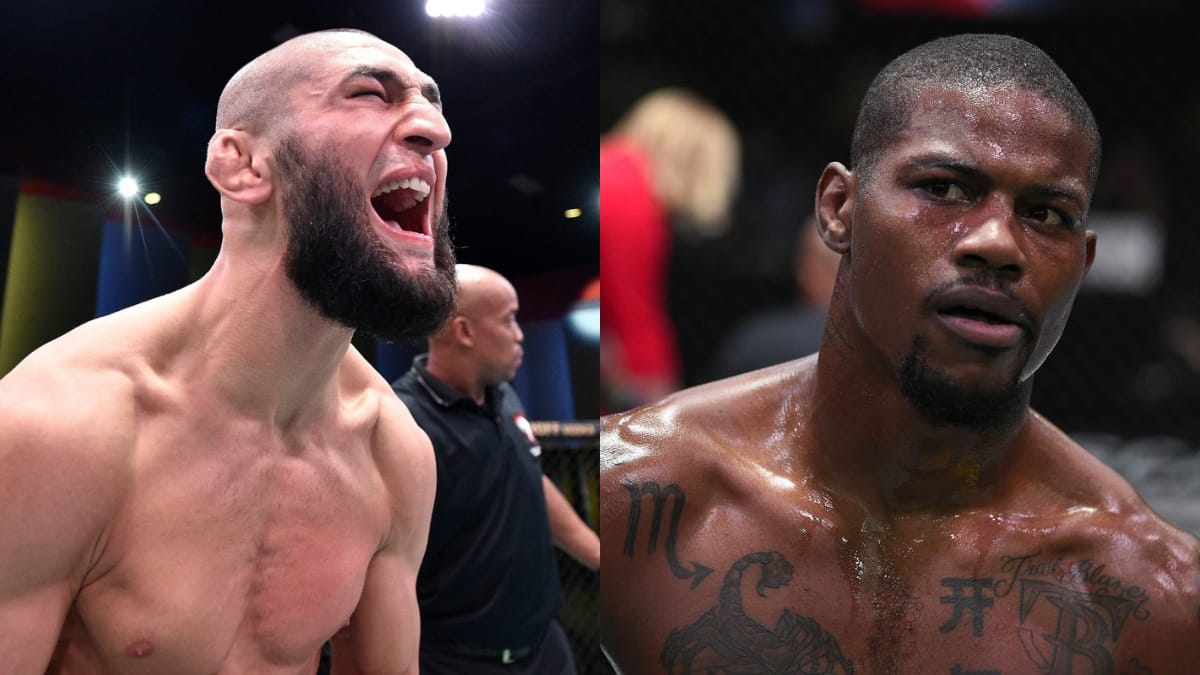 UFC middleweight sensation Kevin Holland has been a loudmouth from the time he's been in the Dana White contender series and now he has once again taken a shot at Khamzat Chimaev.
Both of them have mentioned each other before as they are ready to take any fight they can, Holland said he will gladly replace Edwards if something happens to him.
"Yeah, I mean, you know, last time when those two – the fight got scrapped – I was really, really close to weight at that time, to their weight (welterweight). Just a lot of cardio we were doing at that time. So, I would've gladly stepped in then."
"When the time comes next time, I'll probably gladly step in then if that (the Leon Edwards vs. Khamzat Chimaev fight) don't happen again. I'm just that guy, Schmo. If it's somebody I want to scrap, I'm there for the scrap back."
The fight between Chimaev and Edwards has been cancelled before as both of them got affected with Corona virus, Chimaev is on a three-fight winning streak and Holland is on a five-fight winning streak and both of them are very hot prospects for the UFC, if the fight between them is going to happen then a battle is promised for sure.
Chimaev vs, Holland?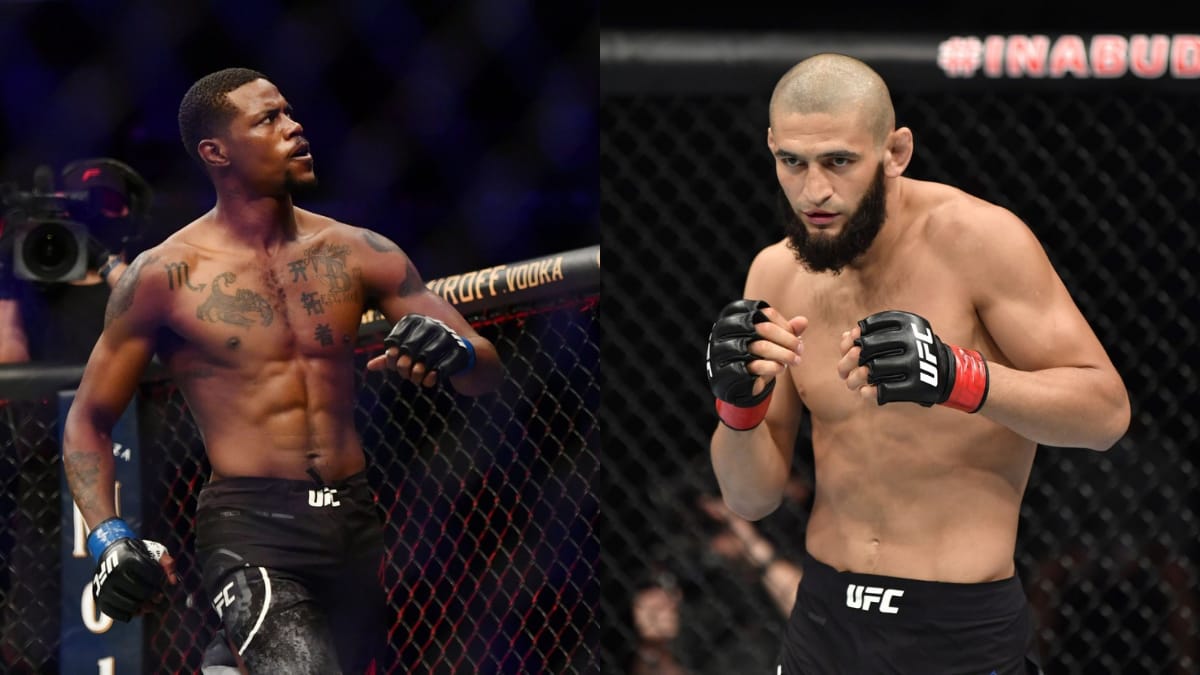 If the fight between these two were two happen, then the hype train of them is going to end for sure. Khamzat is on a roll taking out his opponents by completely dominating them and he fought in two weight class with a difference of less than 15 days.
Holland has defeated some big names inside the octagon including Jacare Souza, Joaquin Buckley, and Anthony Hernandez, and defeating Chimaev will benefit him a lot in making him his potential title run.
Also read: Dustin Poirier reveals who's the better boxer between Conor McGregor and Max Holloway.