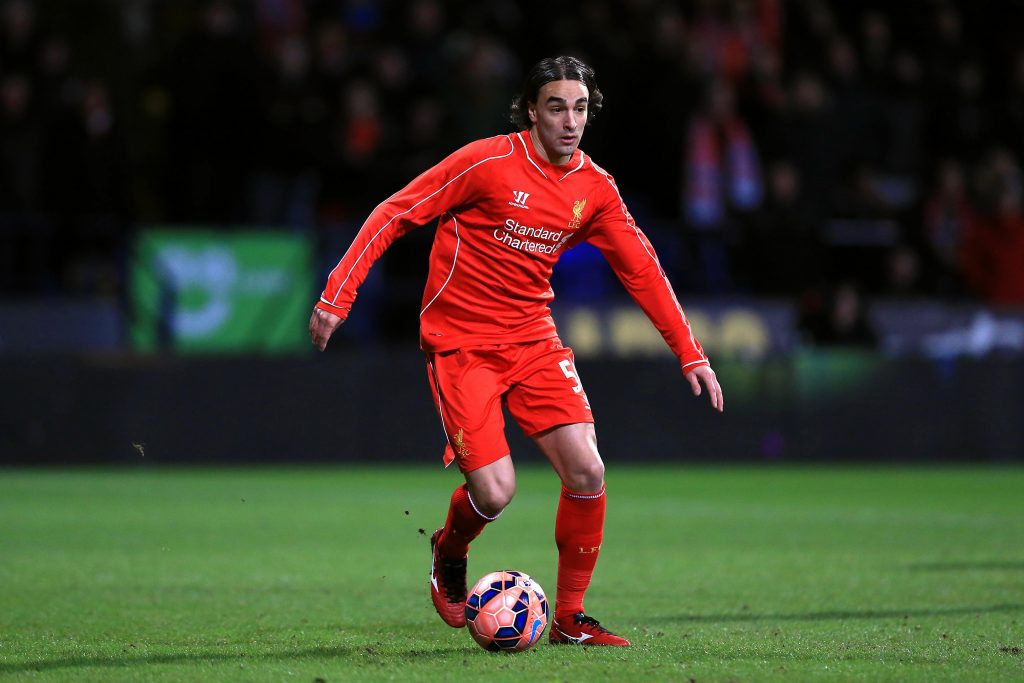 Here's another player who endured a forgettable tenure at Liverpool since he was signed in the Brendan Rodgers era. He has been loaned out more (5) than the amount of goals he has scored for Liverpool (3) and that's not a made-up stat. Signed for €20 million, he never justified the tag and didn't have the attitude to do that. Eventually Jurgen Klopp sent him off as the club didn't want anything to do with him.
Made a mistake no player should do
He made the one mistake no player should do in their playing career. They should never ever insult the team they're playing for in public. It didn't end well for Bobby Duncan and neither did it end well for Lazar Markovic. They are your employers and they pay your fees, whether you are a bench warmer or a regular starter. Bobby Duncan was superbly talented but spoke out against the club publicly and now finds himself in Derby County.
Lazar Markovic was signed in the Brendan Rodgers era, right when it was coming to its end. He played the 2014/15 season, scoring just two goals over 19 matches. Jurgen Klopp came around and he culled the squad for the players he needed and discarded the rest. Lazar Markovic found himself to be one of the discarded ones and spent his career in loans. First to Fenerbahce, then to Sporting CP and Hull in the same season, Anderlecht and Fulham. Each season he found himself in a new club on loan and that made Liverpool's intentions clear- he wasn't needed.
Now he is at his debut club Partizan where he has found his form. A clip emerged where he produced an audacious piece of skill that left Liverpool fans bemused. Why didn't he play like this for Liverpool? For a guy who was compared to Lionel Messi and Cristiano Ronaldo, why couldn't he even perform in the level as Andy Carrol?
Also read: Where are they now: Boyhood Liverpool fan Rickie Lambert