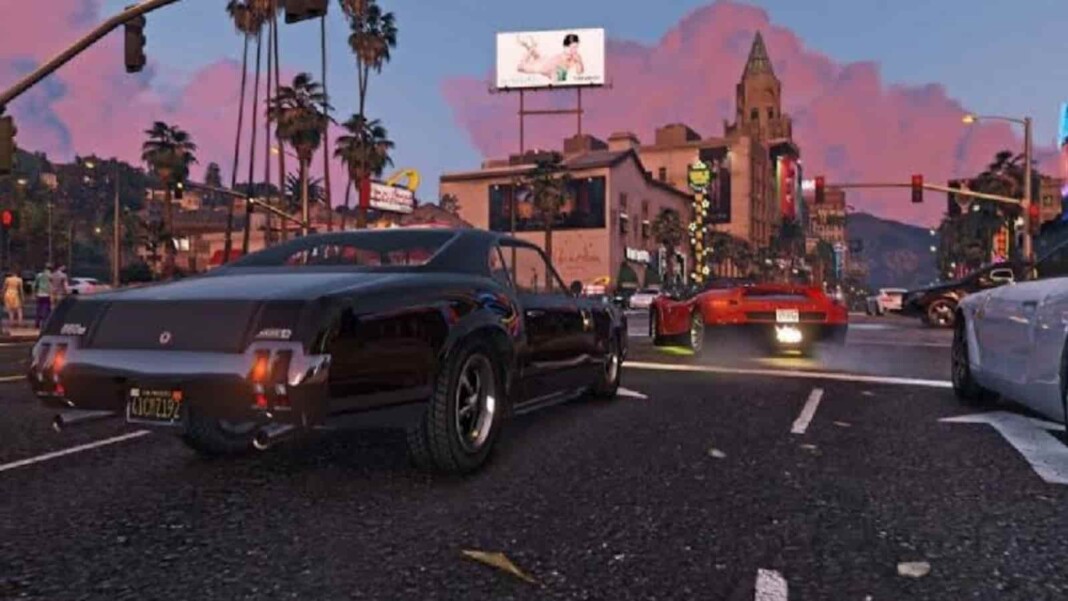 GTA 5 has three protagonists with their own unique qualities and personalities. They also each have their own unique vehicle. Today, We will compare the best vehicle among them to determine the best pick. GTA 5 has a variety of cars of all brands from entry-level cars to the costliest cars but very few of them have these costly cars here is all you need to know on which character has the best personal vehicle in GTA 5.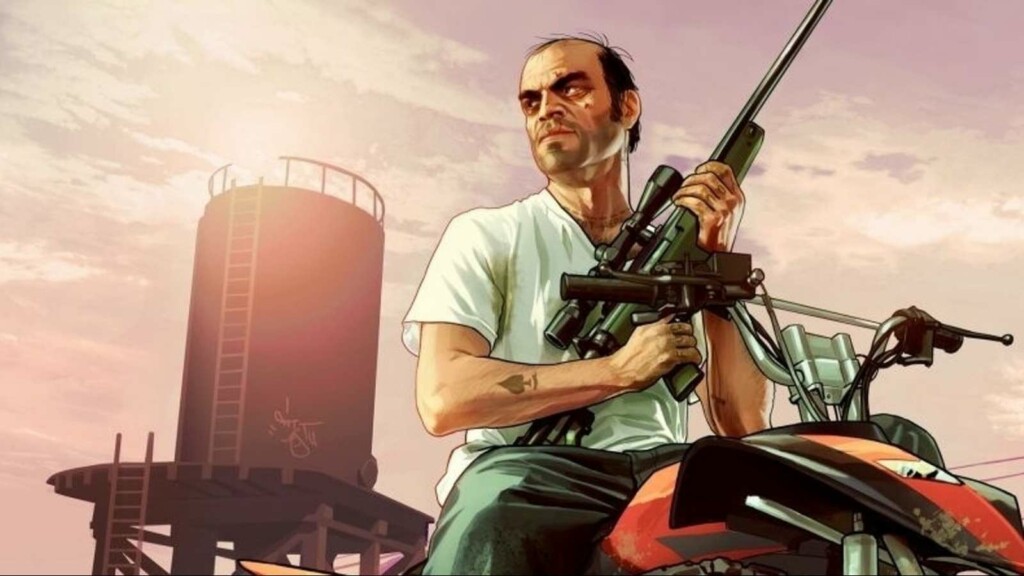 Who has the Best personal vehicle in GTA 5
Trevor- Canis Bodhi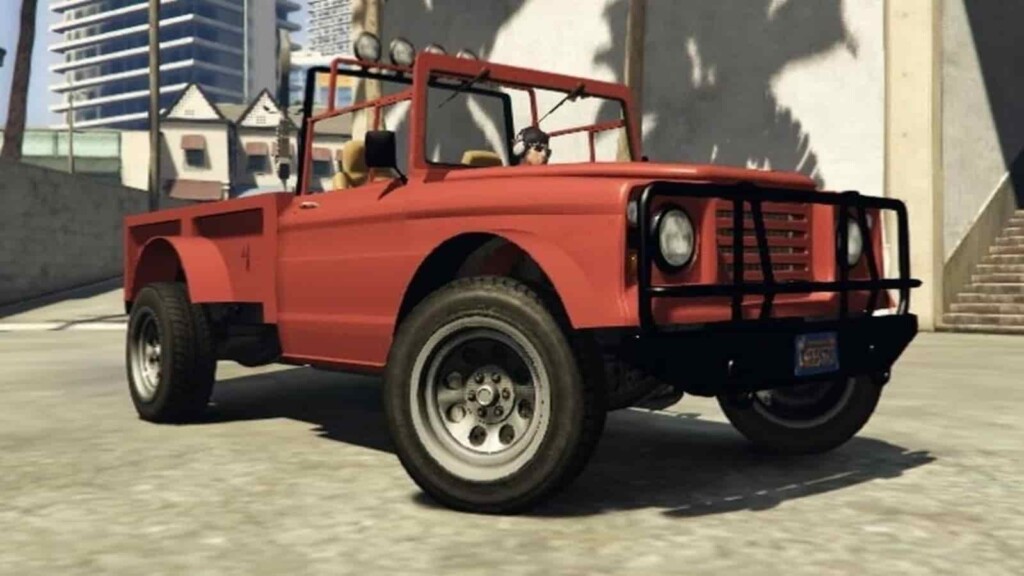 Acceleration: 5.05 seconds(0-60MPH)
Top Speed: 97MPH
Cost: $25000
Purchasable from: Southern San Andreas Super Autos
The Canis Bodhi is Trevor's truck. It features a bold bumper and massive grilles and foglights along with a truck bed on the rear. It has a significantly heavy body which gives it chunky handling. It features average top speed for a pickup truck and above-average acceleration. It also has plenty of customization options.
Related: GTA Online Green vs Purple Alien War Explained
Franklin- Bravado Buffalo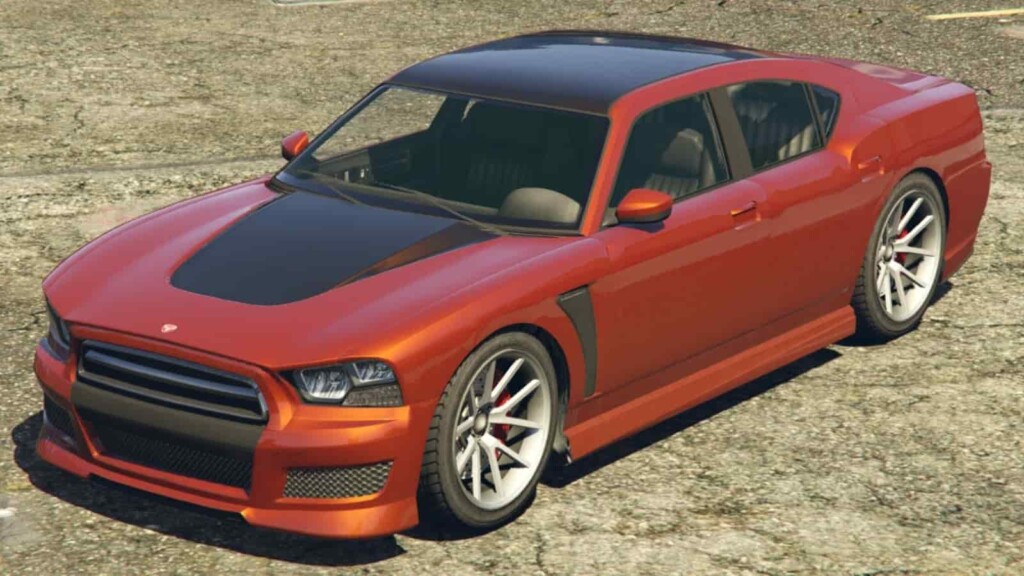 Acceleration: 10:02 seconds(0-90 MPH)
Top Speed: 114MPH
Cost: $96000
Purchasable from: Southern San Andreas Super Autos
The Bravado Buffalo S is a sport-muscle car owned by Franklin. It features an extruded hood along with a single bar grille. It features small fog lights on the front bumper and is relatively flat on the sides. It is a fast vehicle with great handling but a very slow rate of acceleration.
Michael: Obey Taligater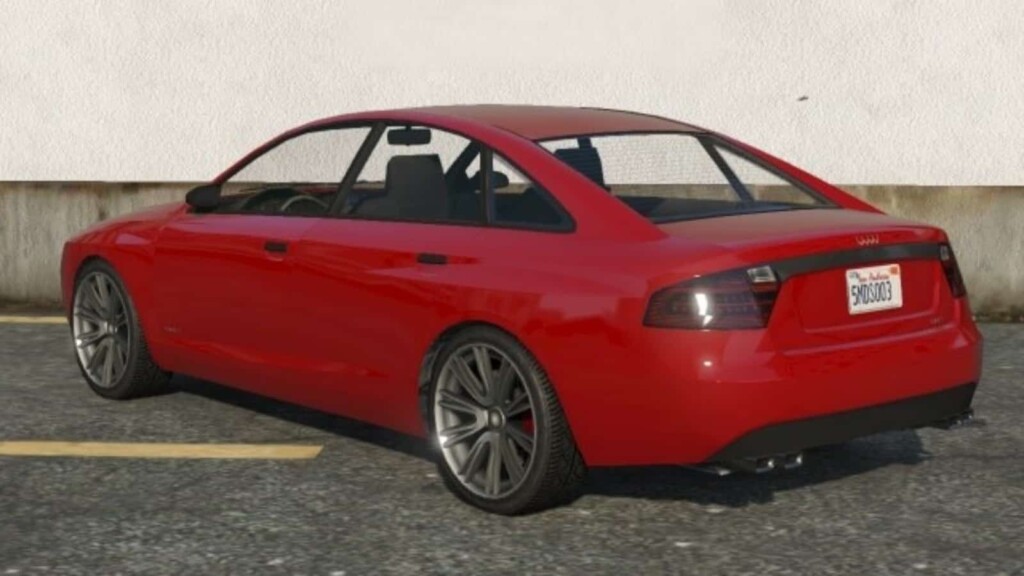 Acceleration: 8.00 seconds(0-60MPH)
Top Speed: 103 MPH
Cost: $55000
Purchasable From: Southern San Andreas Super Autos
The Obey Tailgater is a 4 seater sedan that features a laidback design with glossy paint and a subtle body. The handling is quite poor on this vehicle and suffers from a lot of understeer. The acceleration is somewhat average and so is the top speed.
Conclusion
All the three characters have good vehicles but Franklin's Buffalo's takes the win between the three vehicles. It is faster, has better acceleration, and also a better body kit. Though Trevor's truck is physically stronger, the Buffalo is just better in every other aspect which justifies its hefty price tag.
Also Read: Top 5 Fastest Boats in GTA Online