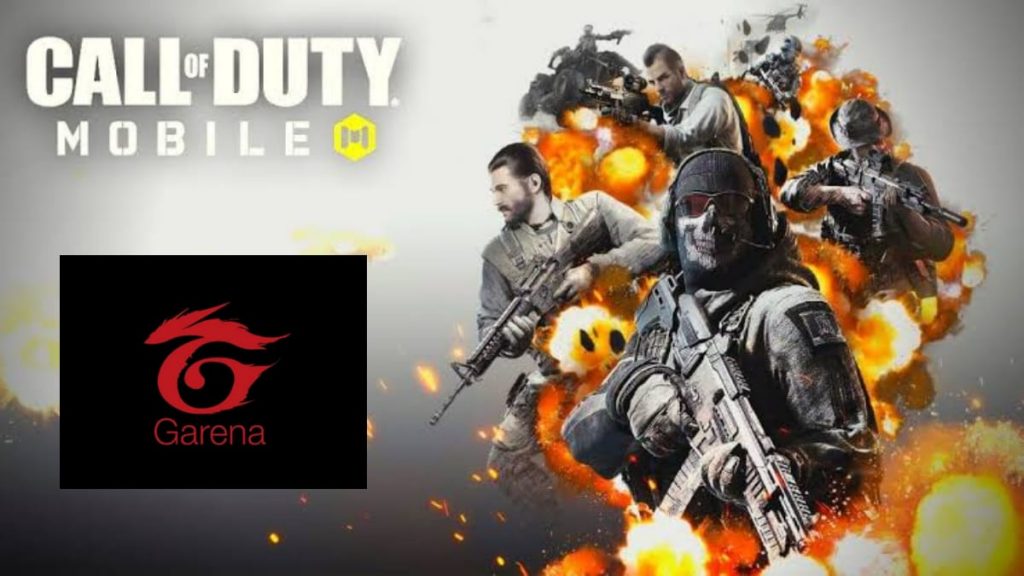 Battle Royale games have created a huge fan base in India. Especially Mobile Battle Royal games like Free Fire, PUBG Mobile, and Call of Duty Mobile (COD).
Since PUBG is banned in India we will discuss about Free Fire and COD in this article.
Free Fire and COD have received significant boost in India.
These games have millions of downloads on Google Play Store and App Store. Everyone cannot tend to buy a high-end phone but would have a hobby of playing Battle Royale games with friends.
So, to make players game seamless and have smooth gameplay we will discuss which game is better with 2GB RAM.
Call of Duty Mobile (COD):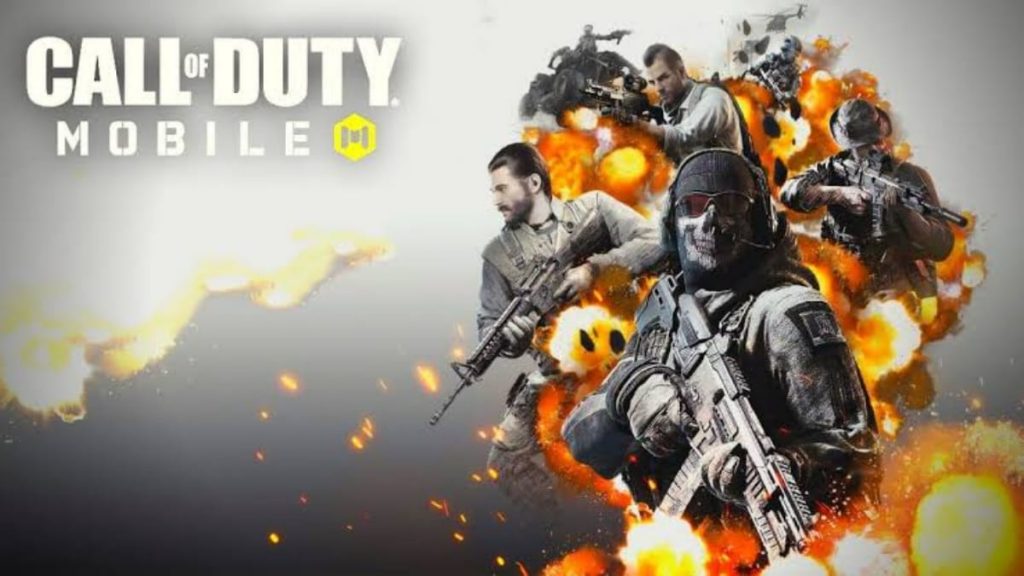 Minimum requirements needed to play the game are
For Android Devices:
RAM 2GB.
Android 5.1 and above.
Dual-Core CPU 1.2GHz.
Internal Storage 15GB.
ios devices:
As for iOS devices, Call of Duty: Mobile will be compatible on iPhones and iPads running iOS 9.0 or higher and iPhone 7 and later.
Not Compatible to iPhone 5s, iPhone 6, iPhone 6 Plus, iPad Air, iPad Mini 2, iPad Mini 3 and iPod Touch.
Free Fire: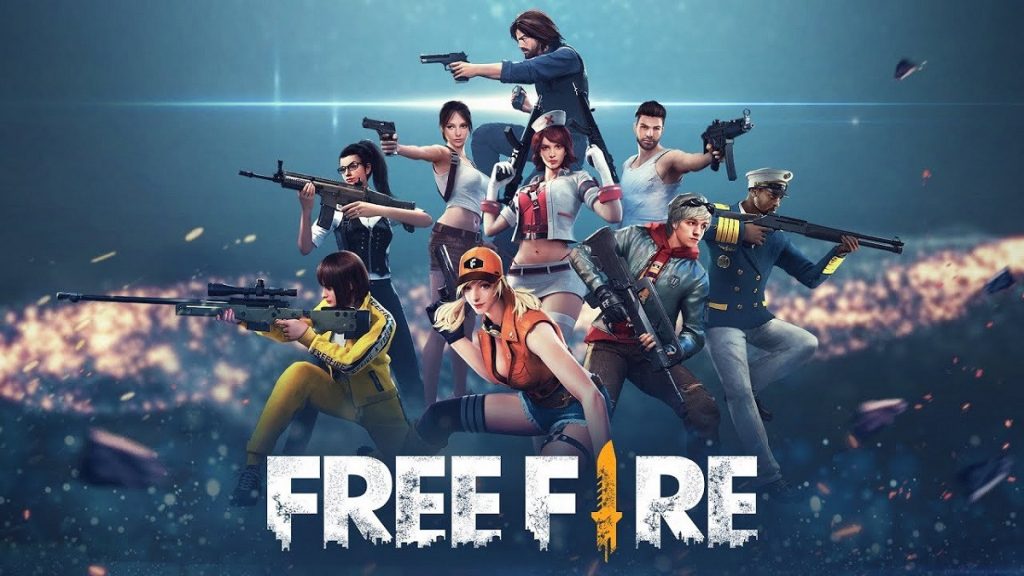 Minimum requirements needed are
Android Device:
RAM: 500MB/1GB
OS: At least Android 4.0 Ice Cream
CPU: Intel Quad-Core
1 GB of storage space
ios Devices:
RAM: 1GB
CPU: any
OS: iOS 8.0 (minimum).
1GB of storage space
Comparing:
 Both games can run on normal mobile devices with minimum requirements. But COD needs a minimum of 2GB RAM but Free Fire Can run on even 1GB RAM. So, Free Fire is expected to run smoother in 2GB RAM phones than COD.
COD offers more higher graphics compared to Free Fire and a greater number of maps. So, COD needs minimum of 2GB RAM.
COD can run good, smooth and lag free in low graphic settings but chances are that your device can get heated up too much.
Free Fire runs smooth and lag-free in Medium graphic settings on 2GB RAM phones but the device can get heated on medium settings. So, its recommended to play in Low graphic settings so that your device won't get heated.
Note: This article is based on writer's opinion and experience.
Also Read: How to Download GTA Vice City on Android Devices?