When it comes to motorsports, two names are immediately recognized across the globe: Formula One – F1 and NASCAR. These two racing giants are both known for their high-speed thrills and heart-stopping action, but the question on every racing enthusiast's mind is: which one is faster? The answer is not as straightforward as expected, as the two championships operate differently.
Formula One is a championship that consists of 20 drivers and 10 teams who compete in a series of Grand Prix races throughout the year. Each team is responsible for designing and maintaining their car, which is engineered to be the fastest and most technologically advanced machine on the planet. During each Grand Prix, drivers compete in practice, qualifying, and race sessions to earn points based on their finishing position. The driver with the most points at the end of the season is crowned the World Drivers' Champion. The races combine speed and strategy, with drivers aiming to complete the required number of laps in the shortest time possible while competing against each other.
NASCAR is a championship that races primarily held on oval tracks. The championship consists of 36 races held throughout the year, with drivers competing for the title of Cup Series Champion. NASCAR cars are stock cars based on production models, capable of reaching incredible speeds. NASCAR races follow a similar format to Formula One, with practice, qualifying, and race sessions. However, they also include pit stops, during which teams can change tires and refuel the car. The race winner receives 40 points, and each following rank earns one point, with the 40th-place finisher receiving one point. Bonus points can also be earned for leading a lap and the most laps. The driver who accumulates the most points throughout the season is crowned as the Cup series Champion.
Discover: How many gears do Formula 1 cars have?
What are the Features of Formula 1 cars?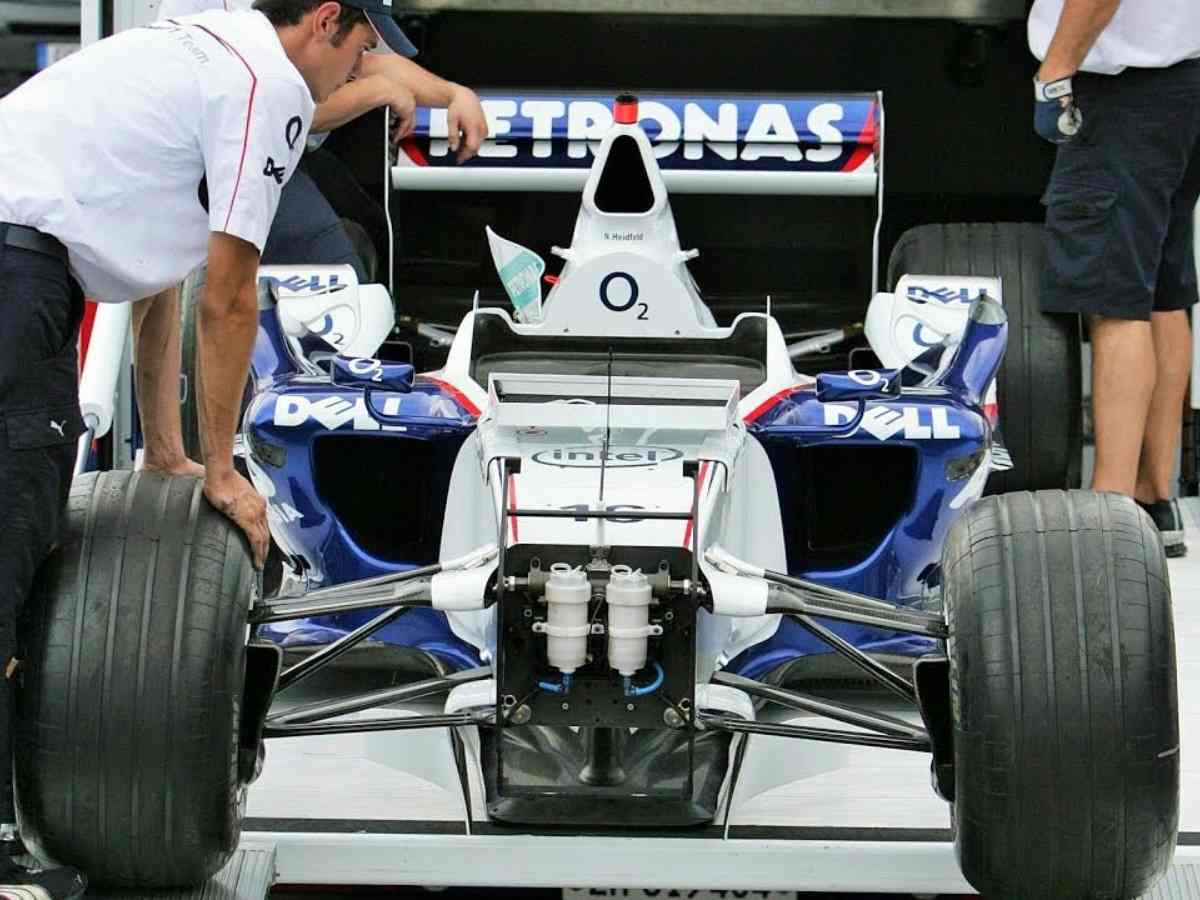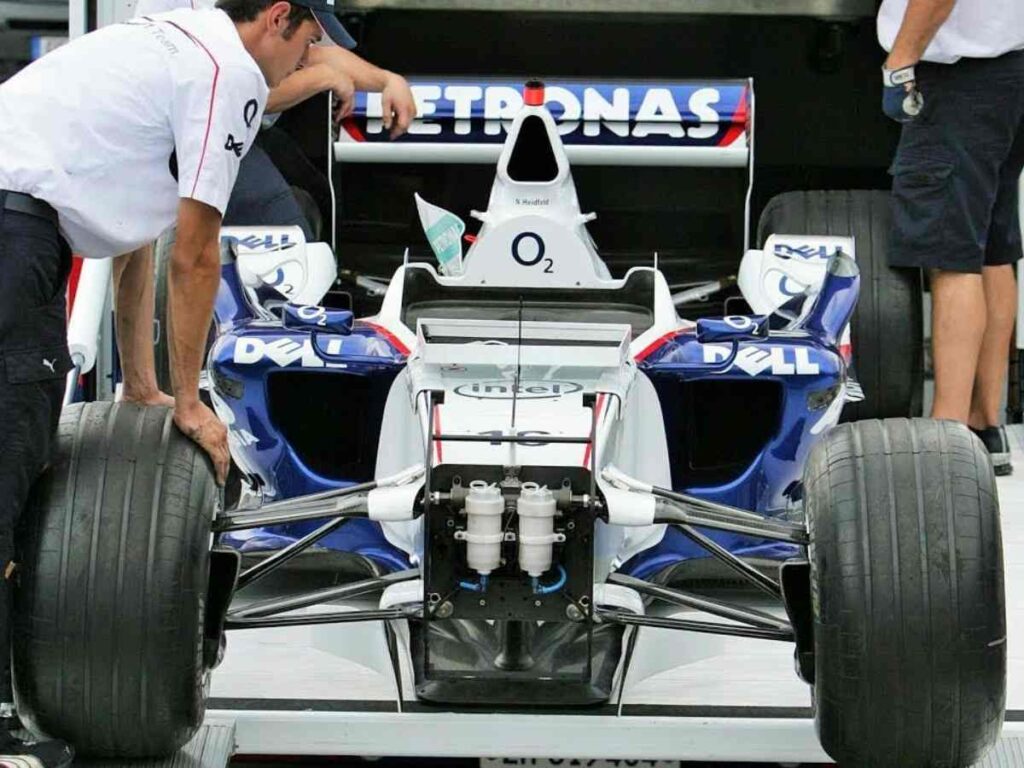 Formula One cars are the pinnacle of racing technology, designed to achieve the highest speeds and maneuverability on the track. Powered by a 1.6-liter V6 turbocharged engine, the car produces a staggering 850 horsepower and reaches an incredible 15,000 rpm. To enhance their performance, these vehicles are constructed with lightweight materials, making them agile and aerodynamic.
The aerodynamic bodywork of F1 cars is a critical component that plays a significant role in generating downforce, resulting in better cornering speed and grip on the track. The intricate design of the bodywork creates a balance between the need for downforce and minimizing drag, ensuring the car can move at the highest possible speeds. Safety is also paramount in the design of these high-performance machines. F1 cars are equipped with sophisticated safety features for minimizing the risk of injury.
What are the features of a NASCAR challenger?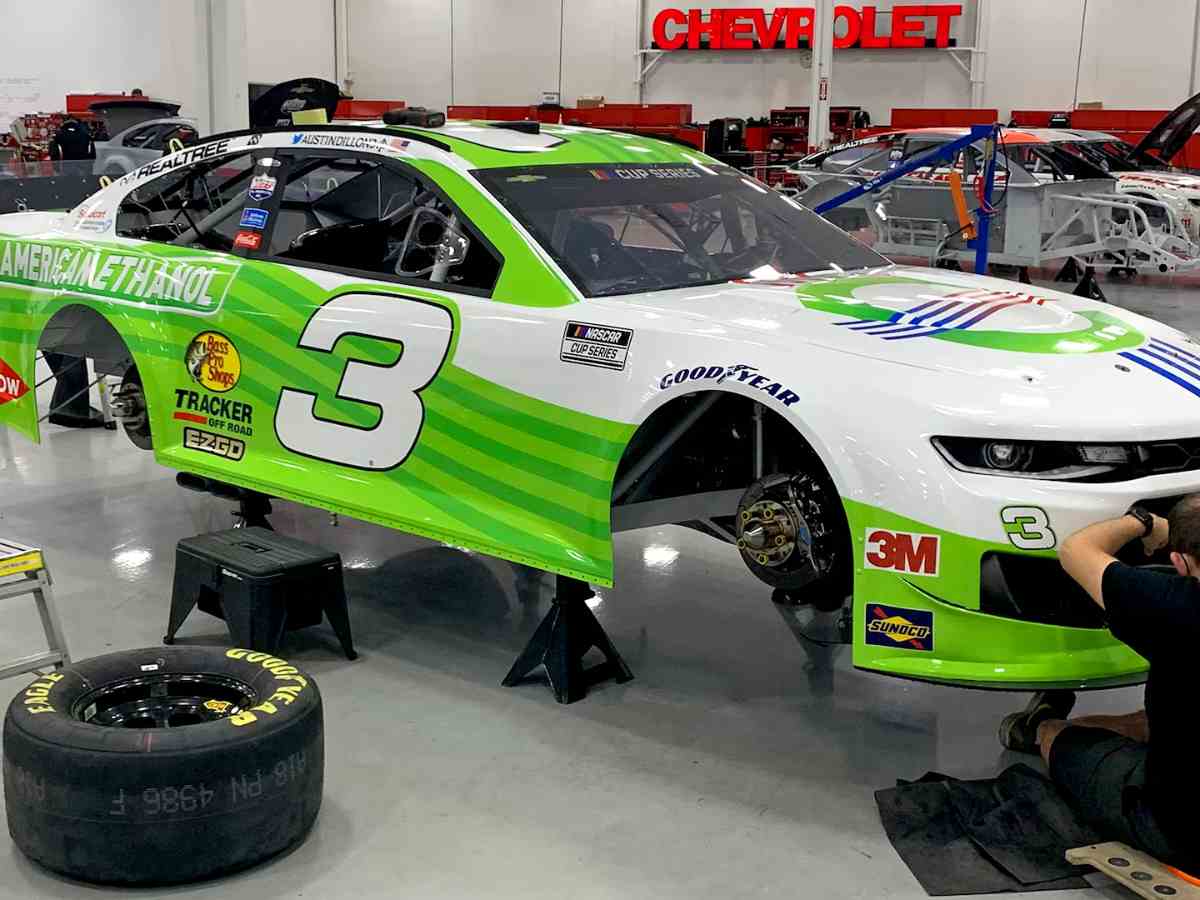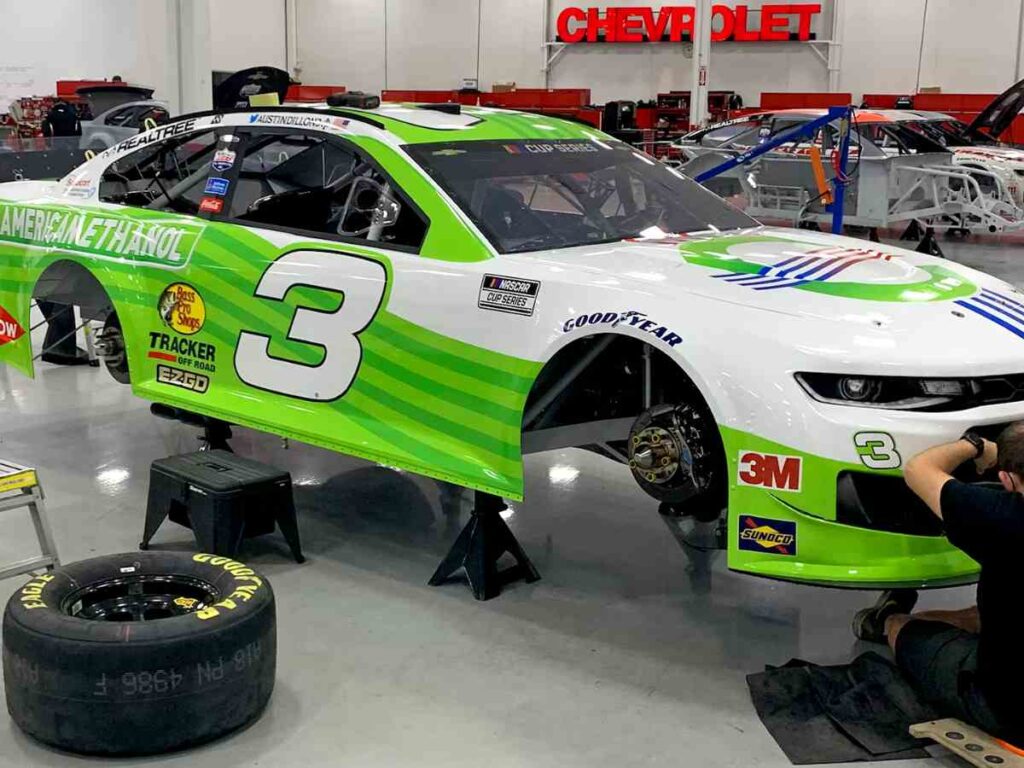 NASCAR cars are distinctively American, featuring closed sedan-style vehicles inspired by stock cars, and boasting a minimum weight of 3,200 pounds. These speed demons are powered by a massive 5.8-liter V8 engine that delivers an impressive 750 horsepower and revs to a maximum of 9,000 rpm. Mated to a four-speed manual transmission, the powertrain is optimized to deliver excellent performance on the track. The design of NASCAR cars strikes a balance between speed and handling, with ample grip in the corners while maintaining high straight-line speed. The car's aerodynamics play a crucial role in this regard, helping to create downforce and improve cornering performance while minimizing drag.
What is the Average speed of a NASCAR car?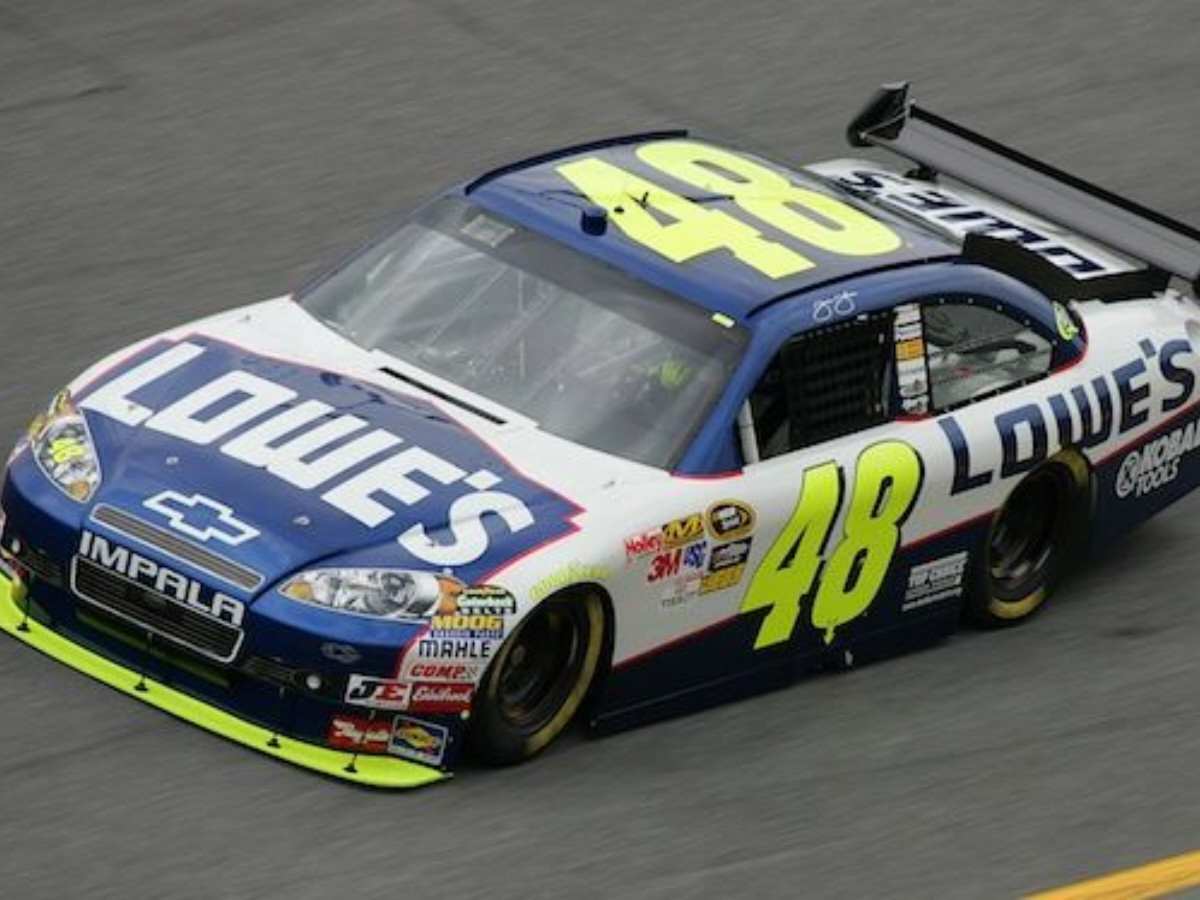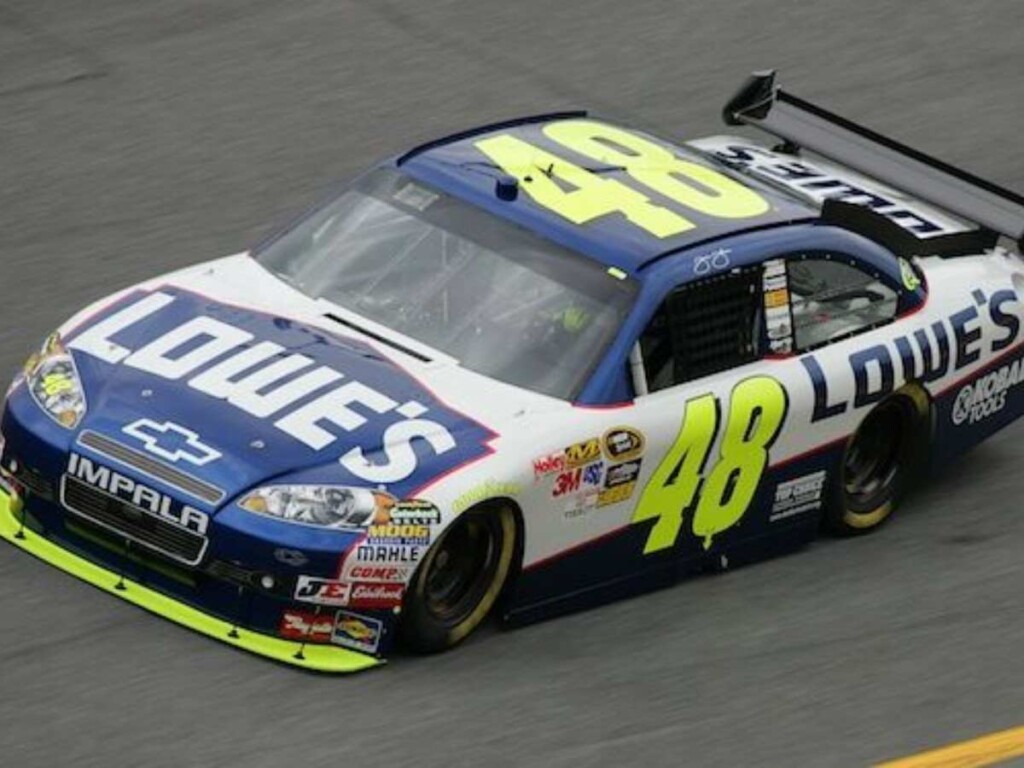 NASCAR races are known for their incredible speed and, on a good day, can reach 0 to 160 mph in 9 seconds, with the average speed varying depending on the type and length of the track. On superspeedways, NASCAR race cars have been recorded reaching speeds of up to 212 mph, and unrestricted, up to 240 mph. Conversely, on road courses with many turns, the average speed is around 70-80mph. In general, the average speed of a NASCAR race falls between 140-200 mph on higher tracks, with the average top speed exceeding 200 mph.
Michigan International Speedway, located in Brooklyn, Michigan, holds the title for the fastest NASCAR track by average pole speed, with an average qualifying pole speed of 198mph. It surpasses other notable tracks, such as Talladega and Daytona, even though the latter may have higher top speeds. In addition to these impressive figures, NASCAR has reached a remarkable speed of 271mph in a straight line on Utah salt flats.
What is the Average speed of an F1 car?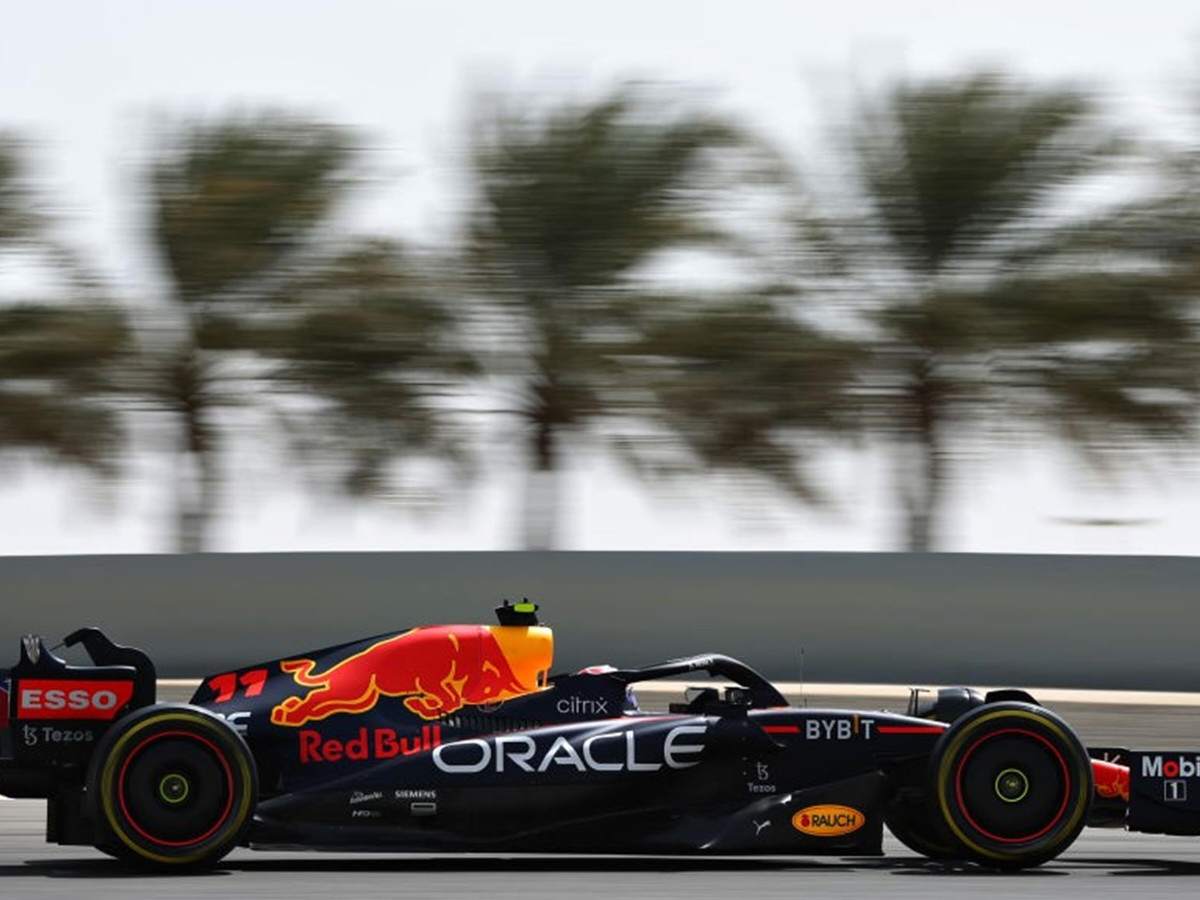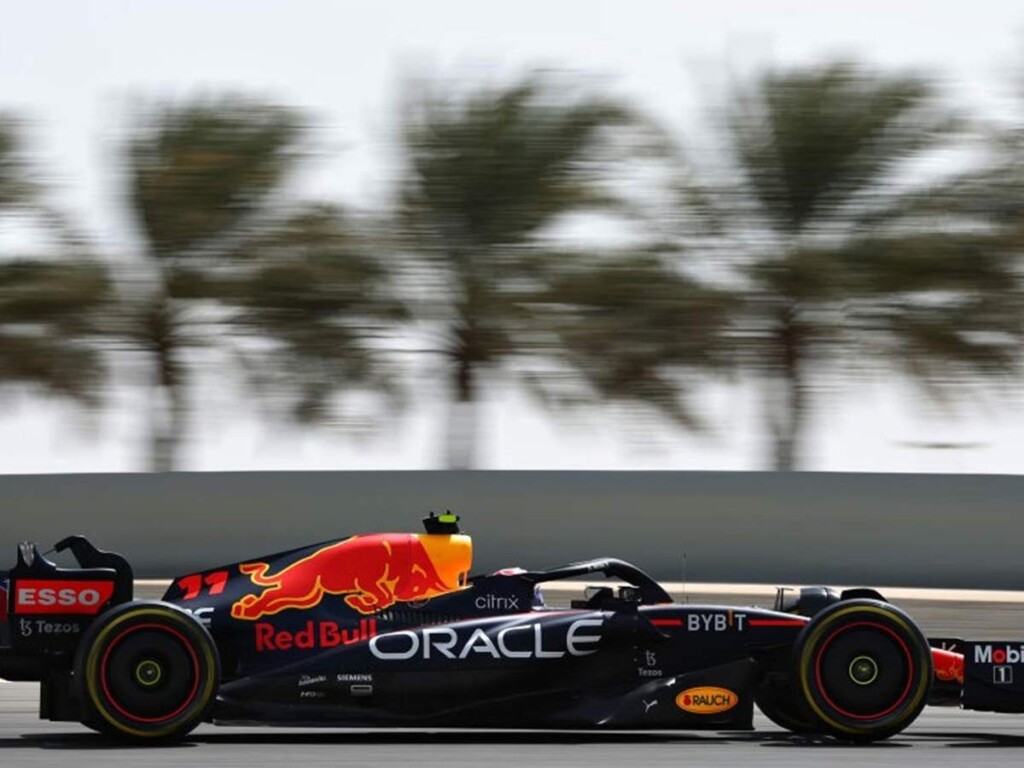 Formula One race cars are widely known for their exceptional speed, boasting an average top speed of approximately 220 mph, with a maximum top speed of 235 mph. The acceleration of these machines is breathtaking, capable of reaching 0-200 mph in a mere 9 seconds. F1 cars' exceptional power-to-weight ratio enables them to out-accelerate NASCAR cars and maintain high speeds on the track.
Located in Monza, Italy, the Autodromo Nazionale Monza is the fastest racetrack in F1. With its long straights and high-speed corners, it has earned the nickname 'the temple of speed.' The average speed of F1 cars on this circuit is around 160 mph, making it one of the most exhilarating and thrilling tracks on the F1 calendar.
What is the fastest NASCAR ever?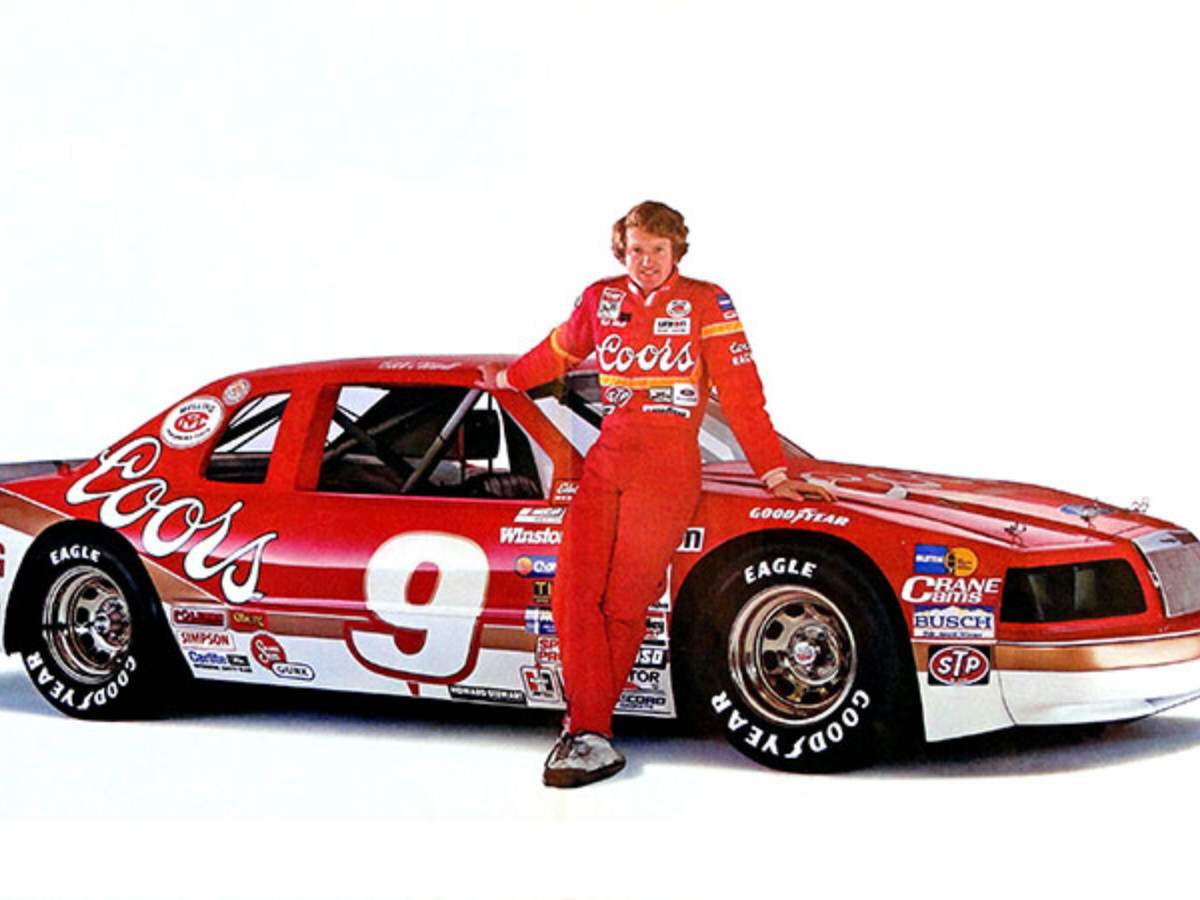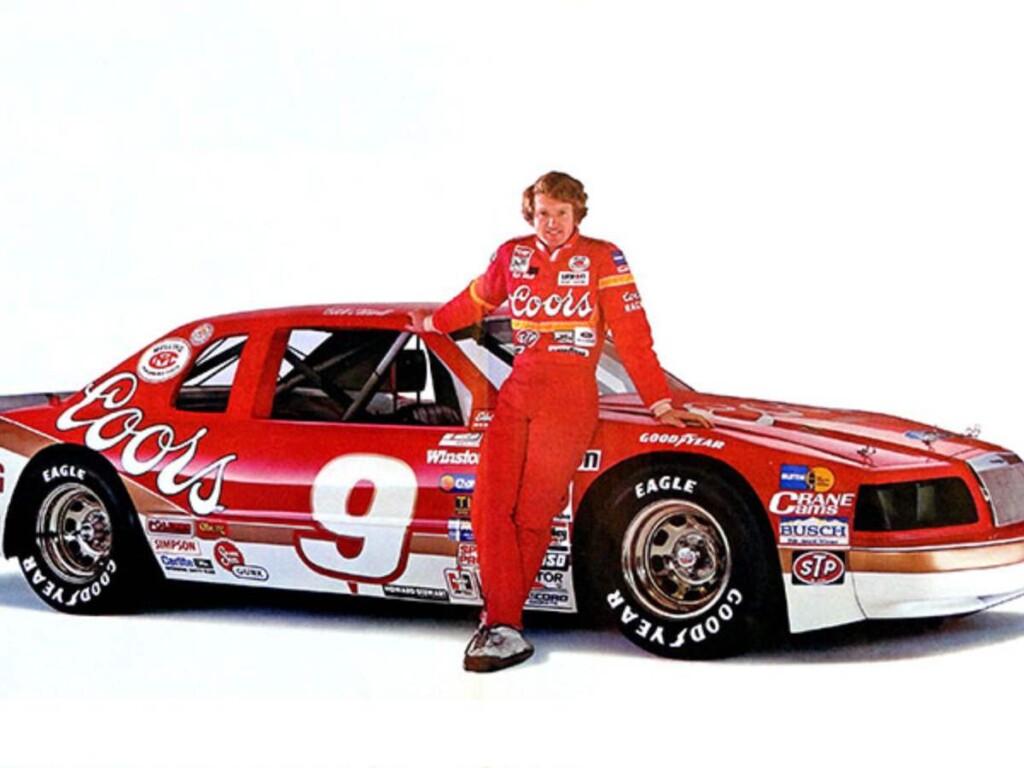 NASCAR has witnessed some lightning-fast moments in its history, but the crown for the fastest recorded speed goes to Bill Elliot. He clocked a blazing speed of 212.809 miles per hour at the Talladega Superspeedway in Talladega, Alabama, in 1987. This feat earned him the title of NASCAR's fastest driver, and his lap remains the fastest official qualifying speed in NASCAR's history, still holding up to this day.
Although impressive, the fastest speed recorded by a NASCAR car without a mechanical speed limiter goes beyond this number. Russ Wicks drove a modified Dodge Charger NASCAR race car that shattered all previous speed records by achieving a jaw-dropping maximum speed of 247 miles per hour. He accomplished this incredible feat at the Bonneville Speedway in Utah, putting his name in the NASCAR record books for all time.
Which fastest Formula 1 car ever?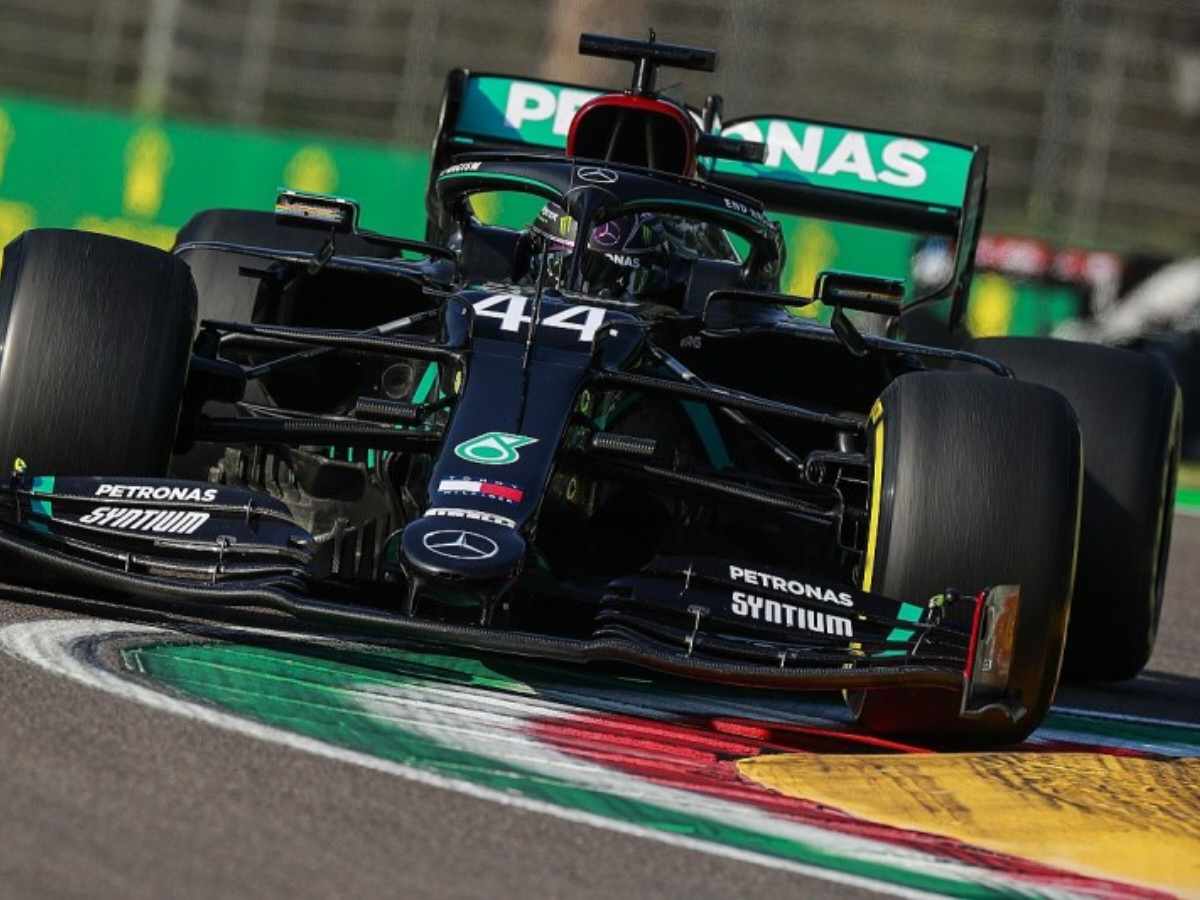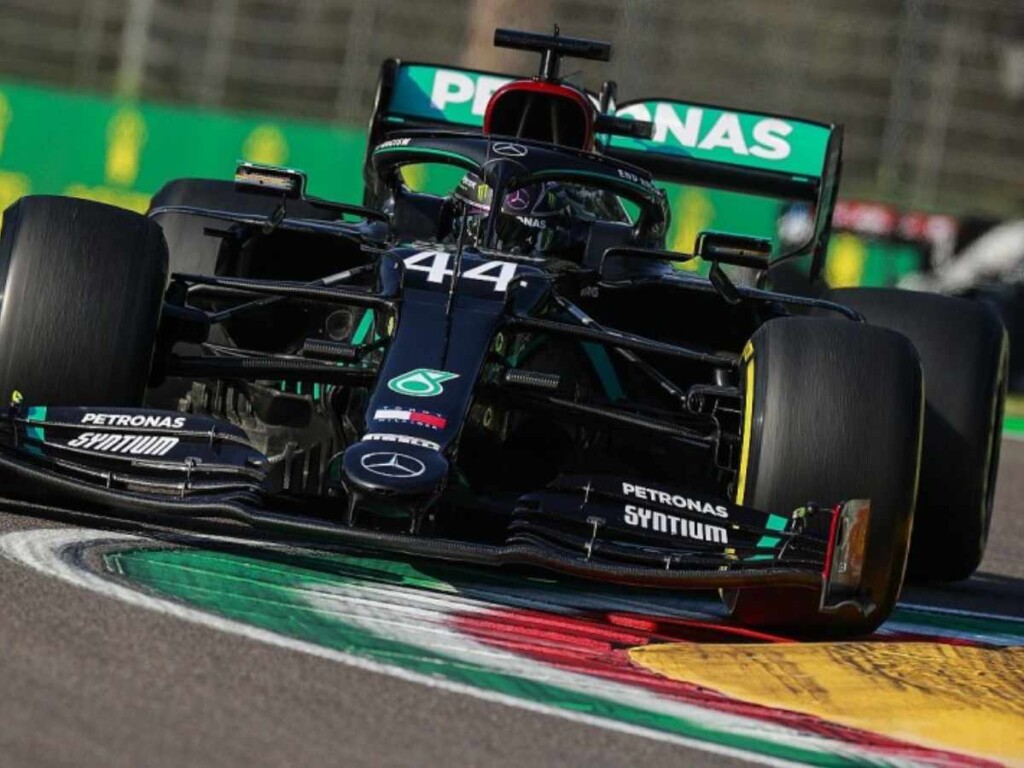 The fastest F1 car is difficult to determine as the cars change yearly to become faster and safer for the drivers. However, the current generation of F1 cars is some of the quickest of any era. In 2020, Lewis Hamilton set a record for the fastest average lap at Monza, securing pole position in his W11 on a 1 min 18.887sec at an average speed of 264.362km/h (164.267mph) over the lap. Valtteri Bottas holds the record for the highest speed in an F1 race, hitting 372.5km/h (231.4mph) in the 2016 Mexican Grand Prix.
Which is faster, NASCAR or Formula 1?
In terms of speed, both NASCAR and Formula 1 are impressive, but Formula 1 takes the lead. Formula 1 cars can reach an average top speed of approximately 220 mph, with a maximum top speed of 235 mph. Their remarkable acceleration of 0-200 mph in just 9 seconds is attributed to their superior power-to-weight ratio. On the other hand, NASCAR cars have a lower average top speed of about 140-200 mph, but they can attain an unrestricted top speed of up to 240 mph
The speed of each race can be affected by various factors like track type and race conditions, but generally, Formula 1 cars are faster than their NASCAR counterparts. While both sports are synonymous with speed, after comparing the stats, it is clear that Formula 1 cars are faster than NASCAR vehicles, with higher average top speeds, faster acceleration, and a superior power-to-weight ratio.
In case you missed it: