Barbora Krejcikova is a professional tennis player from the Czech Republic. She is a former World No. 2 in singles that she achieved on 28 February 2022. She is also a former World No. 1 in doubles, a feat that she achieved for the first time on 22 October 2018.
Krejcikova has been massively successful in her career and continues to be ranked very highly. Her prize earnings to date amount to more than US$ 8 million. Going into the 2023 season, the Czech professional has a total of 22 WTA titles to her name. These include her five titles in singles, 14 in doubles, and three in mixed doubles.
Related: Who are Aryna Sabalenka's parents? Know all about Sergey Sabalenka and Yulia Sabalenka
Barbora Krejcikova Parents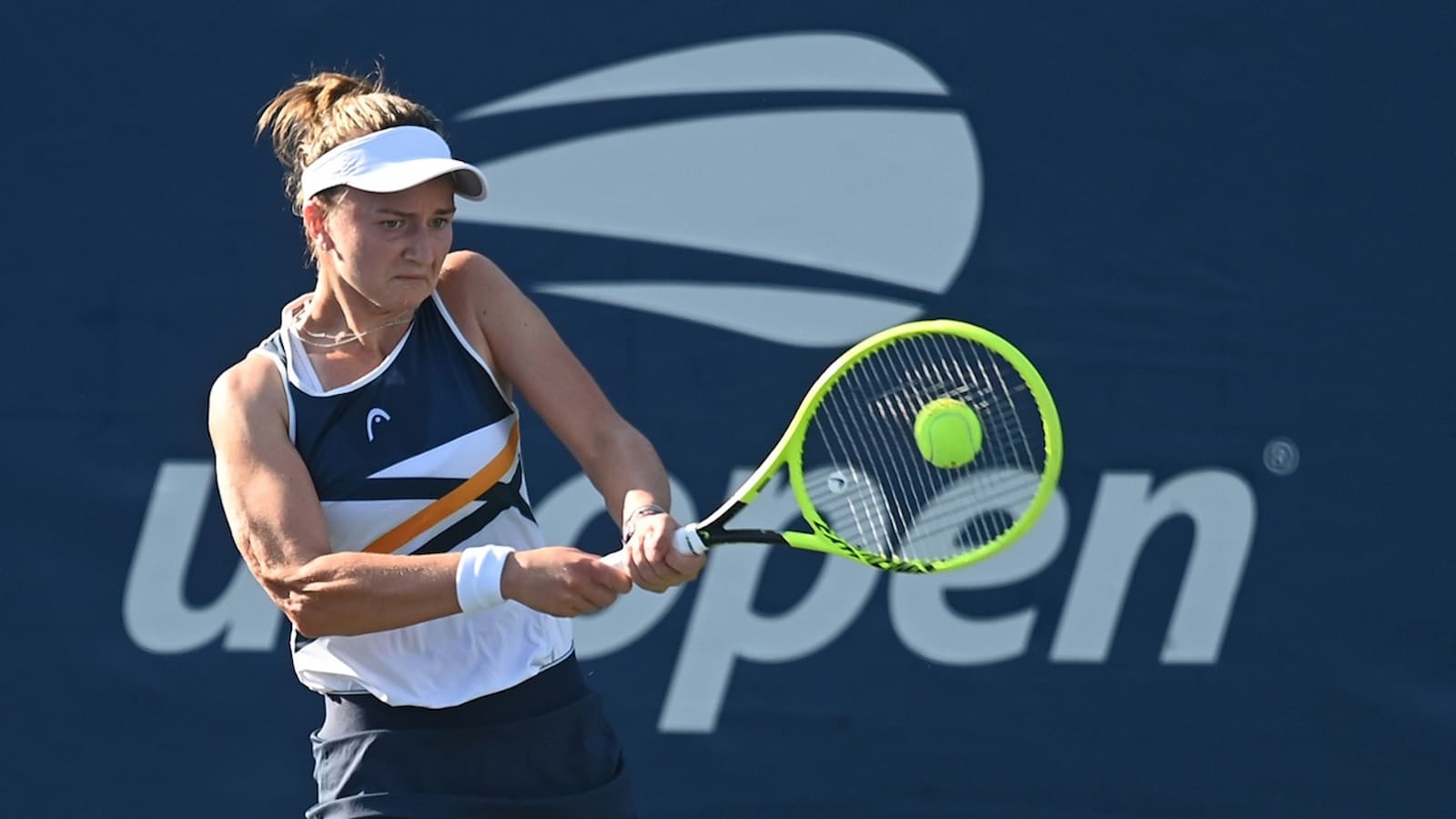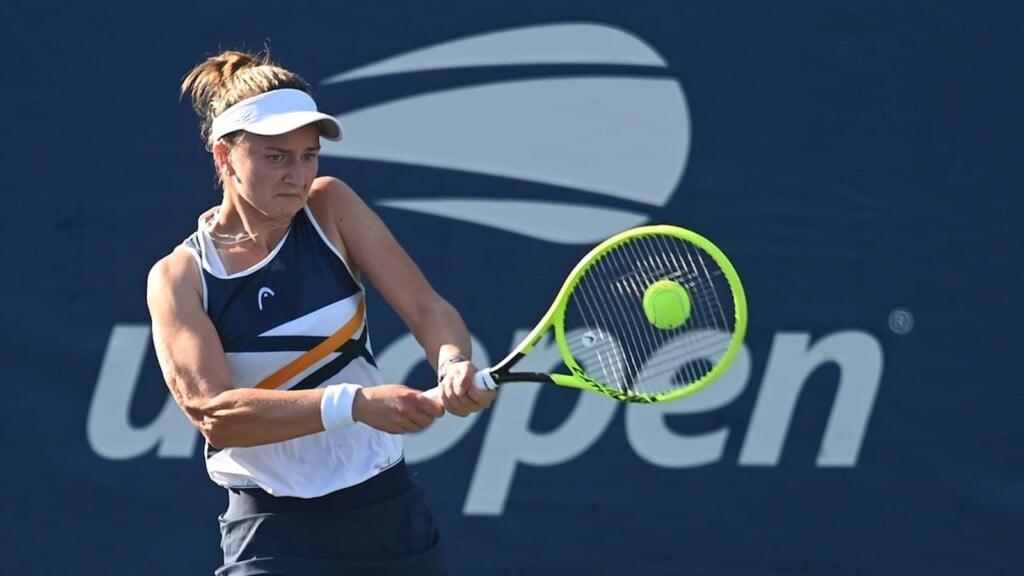 The former World No. 1 in Doubles, Barbora Krejcikova was born on December 18, 1995, in Brno, Czech Republic. She was raised and brought up by her parents Karel Hradecky (Father) and Pavla Hradecka (Mother). Krejcikova remains a private person and hasn't revealed many details about her early life which are not related to tennis.
She does however proclaim her mother Pavla has been her greatest supporter as she has been right beside her from the moment she stepped into the court. The Czech star had said she enjoys sewing and spending time with her family in their garden.
Krejcikova developed her multifaceted game with the help of the former Wimbledon champion Jana Novotna, who served as her coach and mentor during her early years. When Krejcikova won the French Open in 2021, she pointed to the sky honoring her late coach, who died of cancer in 2017.
Krejcikova had shown up with her parents at Novotna's home in 2014 with a letter of introduction and a desire to find a tennis mentor who understood the basics as well Barbora's style of play. Krejcikova's parents have, right from her junior days, taking care of each of her needs as well as developed her mental fortitude very well. This really shows not only in the Czech's gameplay but also in her humble behavior and respectful demeanor.
Continue Reading:
Who are Roger Federer's Parents?
Who are Novak Djokovic's parents? Know all about his Father, Mother and Family members