Cory Sandhagen is a top bantamweight contender. His journey to the top hasn't been easy but Cory Sandhagen's girlfriend has stood by his side through all ups and downs. Let's take a look at how his girlfriend, Erica Ueda met Sandhagen.
As a top bantamweight contender, Cory Sandhagen takes on former champion Petr Yan in an exciting clash, let's take a look at the support system of the fighter from the USA. If there is one person that the Sandman loves spending time with, it is his girlfriend, Erica Ueda.
Who is Erica Ueda?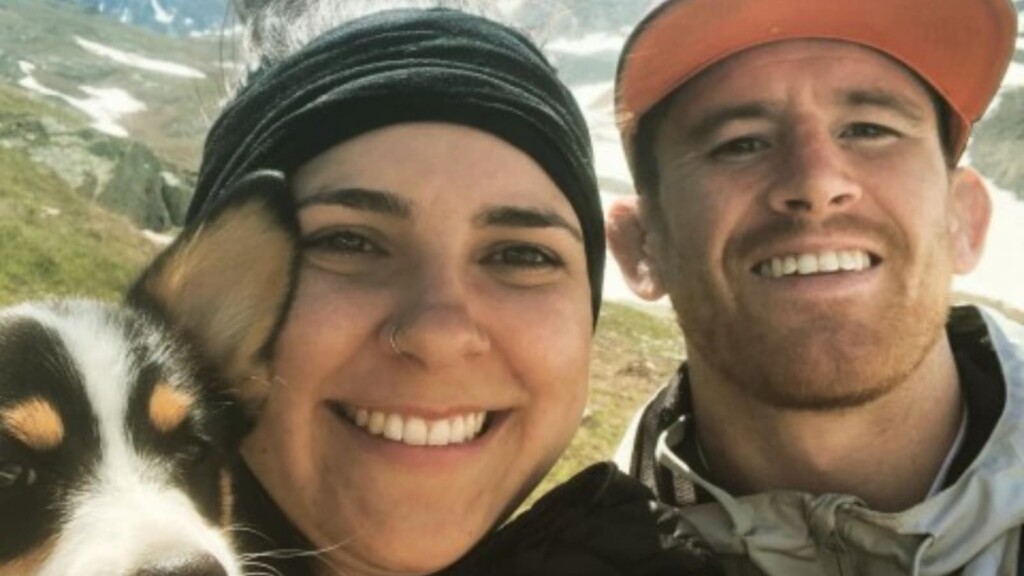 Cory Sandhagen's girlfriend, Erica Ueda is a physiology graduate. Erica began her career in 2016 as a recovery specialist. Though Erica plays a huge role in supporting Cory in his career, the woman does not want Sandhagen to be fighting for more than 10 years. The couple is very public with their relationship and is very active on their social media accounts.
When Cory is not training or beating top-ranked fighters in the world, he loves traveling the world with his girlfriend Erica. Recently, on August 1st, Cory posted a video on his Instagram proposing to his girlfriend. The two were on a trip to the Glacier National Park. The couple resides in Denver, Colorado.
How did Cory Sandhagen's girlfriend meet "The Sandman"?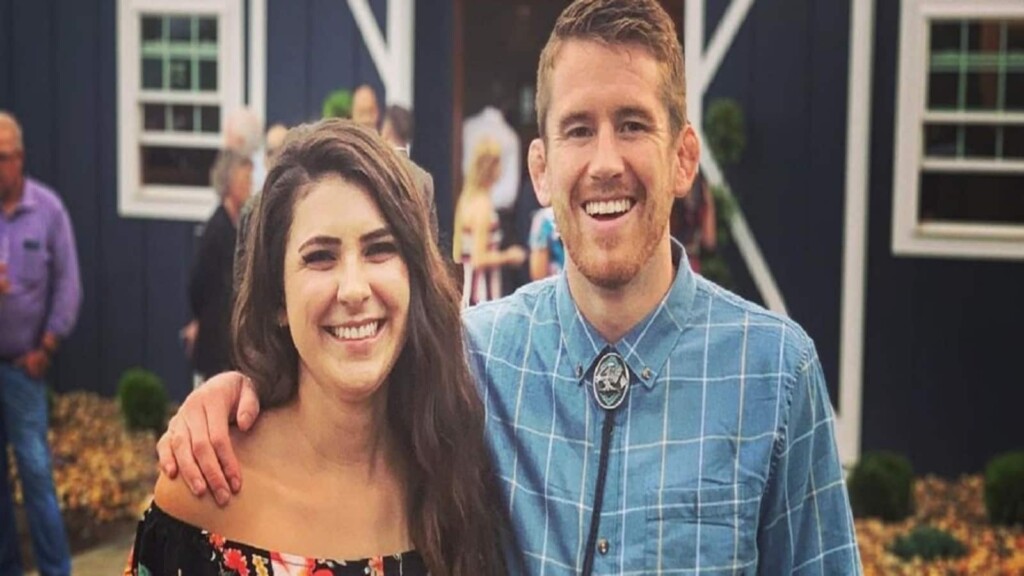 Cory and Erica met each other in the year 2018. The couple has been in a very serious relationship for the past three years. On October 17, 2019, the fighter posted on his social media celebrating their one-year anniversary. Both of them are soon to be married.
Cory and Erica do not have any kids of their own. Cory Sandhagen's girlfriend loves taking the fighter on hikes and different hilltops. The Sandman has posted about his trips on social media several times. While his girlfriend likes to rest with their pet, Sandhagen is notorious for going on a quick run in the mountains.
Sandhagen is scheduled to fight Petr Yan at UFC 267 in Abu Dhabi. The fighter is coming off a loss against former champion TJ Dillashaw.
Also read: Dustin Poirier's wife: Who is Jolie Poirier and how did she meet the UFC 264 superstar?
Sean O'Malley girlfriend: Who is Danya Gonzalez and how did she meet the UFC 264 superstar?