Beneil Dariush is a well-rounded MMA fighter competing in the lightweight division. He has high-level grappling and striking skills that made him rise to the top of the lightweight division. Nevertheless, his road to the top did not come easy. From March 2017 to March 2018, he had a torrid time inside the octagon. In that period, he had two devastating knockout losses and a draw. During this time, he had the support of his wife and started to attempt a career comeback.
Since November 2018, Beneil Dariush has put on an impressive eight-fight winning streak till May 2023 to rank among the top lightweight fighters. He defeated dangerous lightweight contenders like Tony Ferguson, Drew Dober, Thiago Moises, Drakkar Klose, and Mateusz Gamrot.
Most fight fans and analysts believe he has the skillset to dethrone the dominant Islam Makhachev from the undisputed king of the lightweight division. He has credited his success to God and the support of his wife. Find out more details about Dariush's wife.
Related: Beneil Dariush nationality: Was UFC lightweight contender born in Iran?
Who is Beneil Dariush's wife?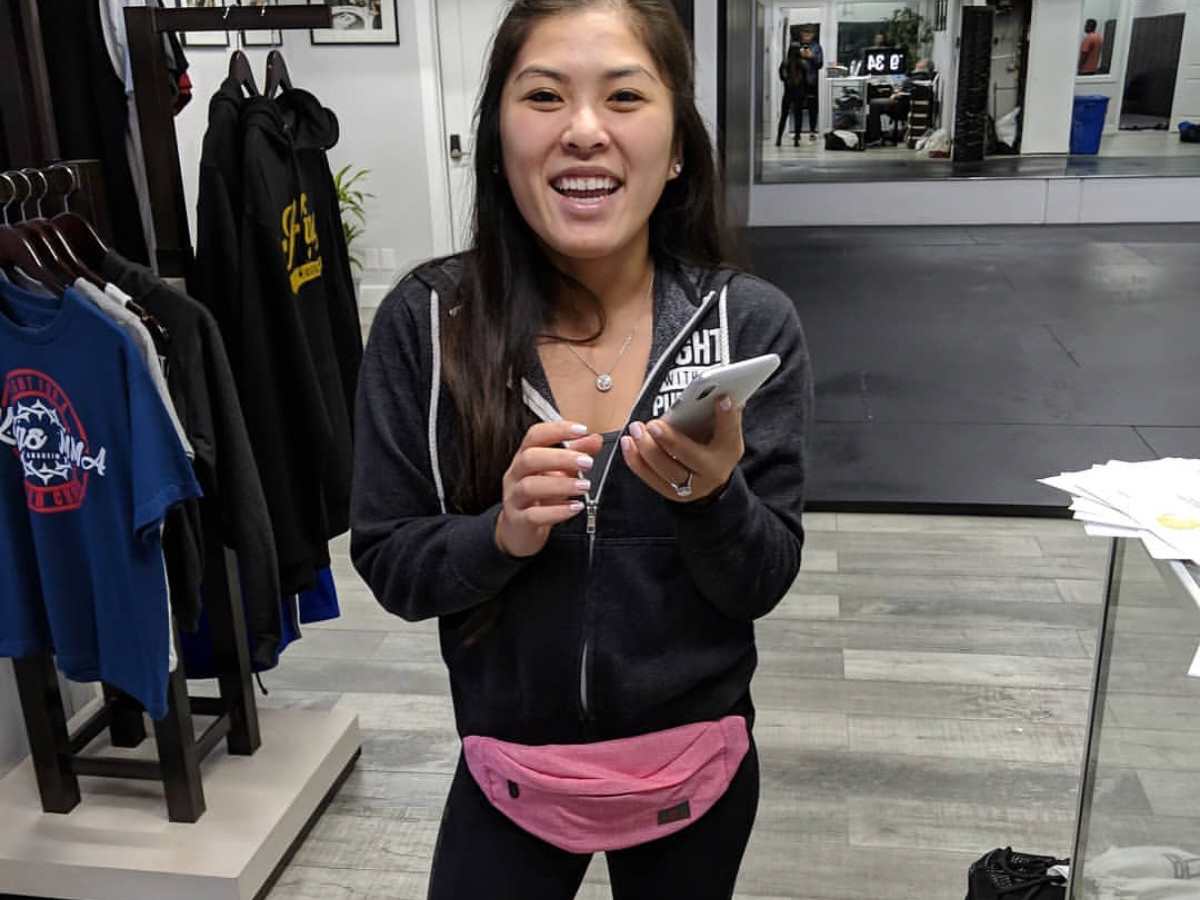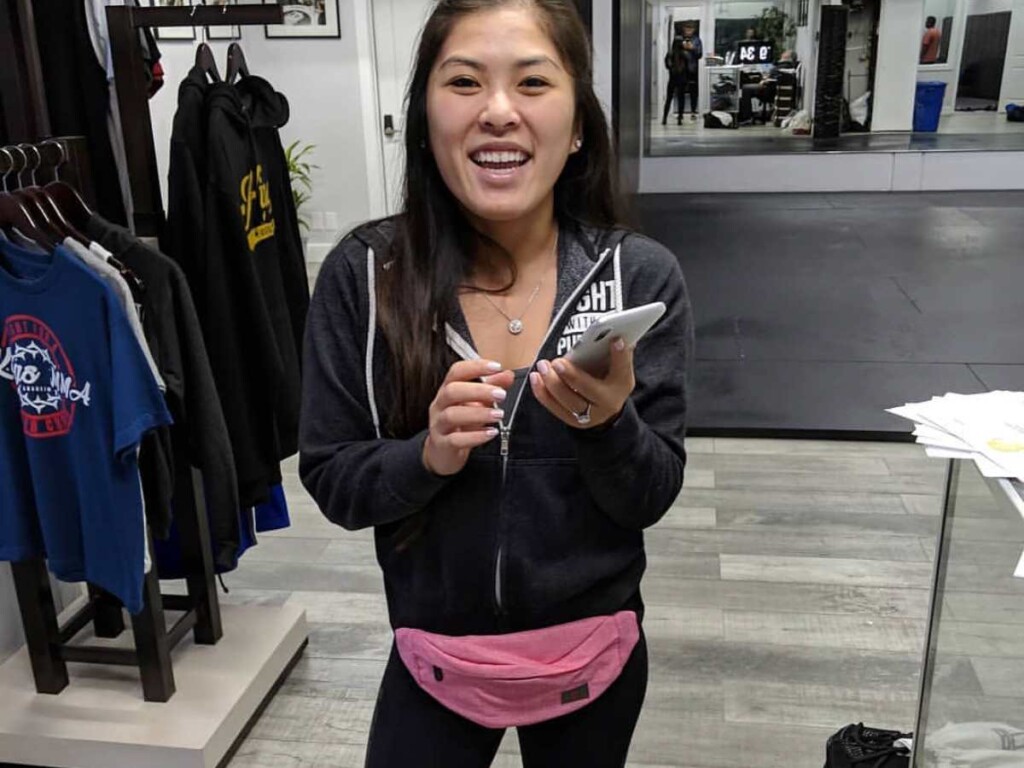 Victoria Vu is an American born of Asian descent. She was keenly interested in medical sciences and earned a Bachelor of Science in Kinesiology and Exercise Science from California State University. Victoria has had numerous jobs in her professional career. Currently, she is an Operations Manager at Kings MMA Anaheim, LLC. This is also the gym where Dariush trains his striking skills.
Relationship details about Victoria Vu and Beneil Dariush
Beneil Dariush has kept his private life away from media attention. However, rumors suggest that the couple had met after 2014 and dated for a long time. They got engaged sometime in 2019 and tied the knot in February 2020.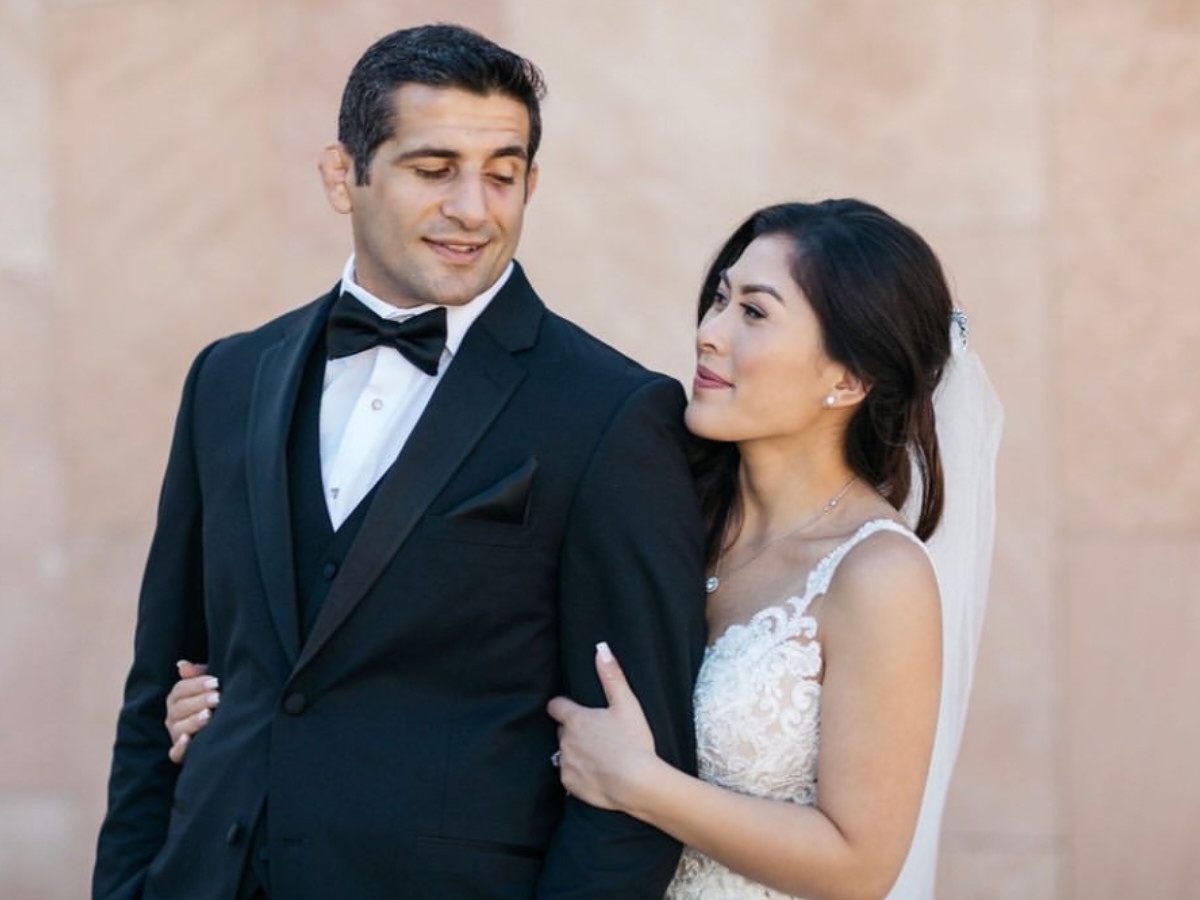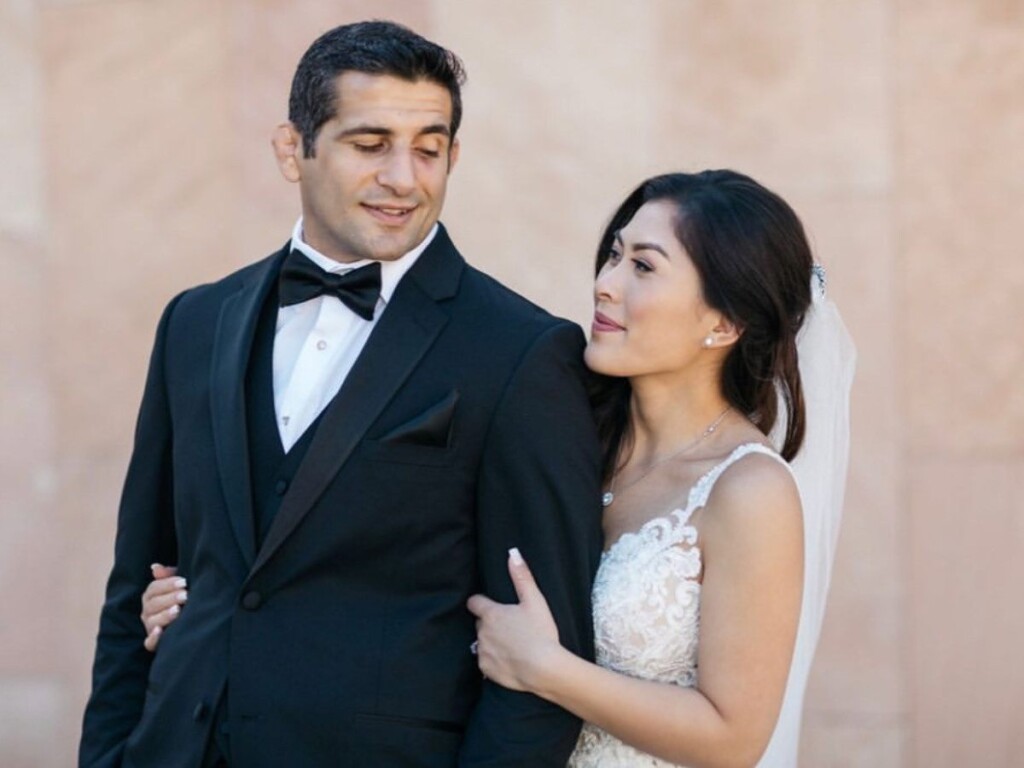 Victoria Vu had a background in combat sports. Reports suggest that she competed in amateur MMA bouts, which is how she met the lightweight fighter. Victoria has kept in touch with the MMA world and constantly motivates her husband for his fights.
Beneil Dariush's wife remains his biggest critique and supporter
Dariush often stated that his wife critiques his fight against various opponents. After his fight with Diego Ferreira, he recalled how his wife yelled at him for abandoning the game plan. He said, "My wife just called me and yelled at me. And she said, that's, that was not the game plan. But I enjoyed that. And then immediately after the fight, I was really emotional."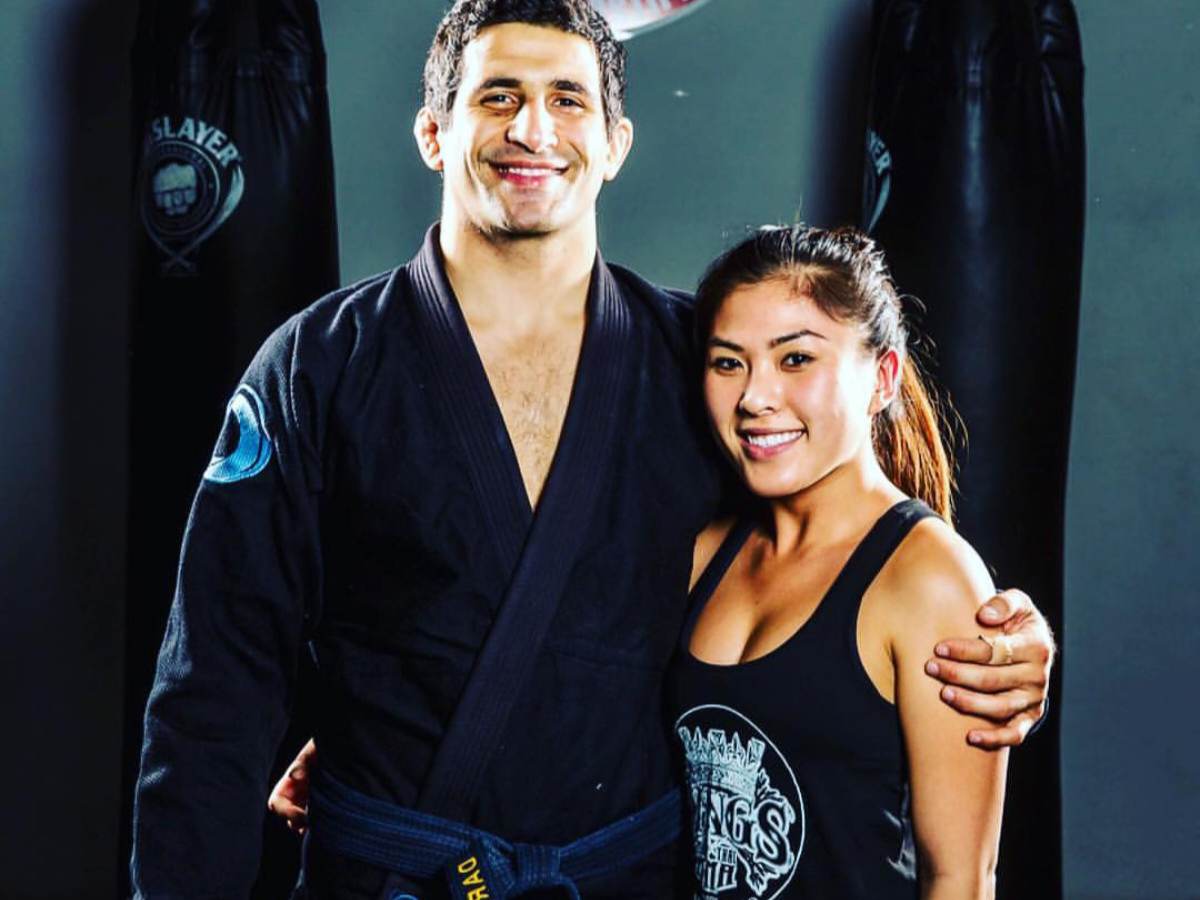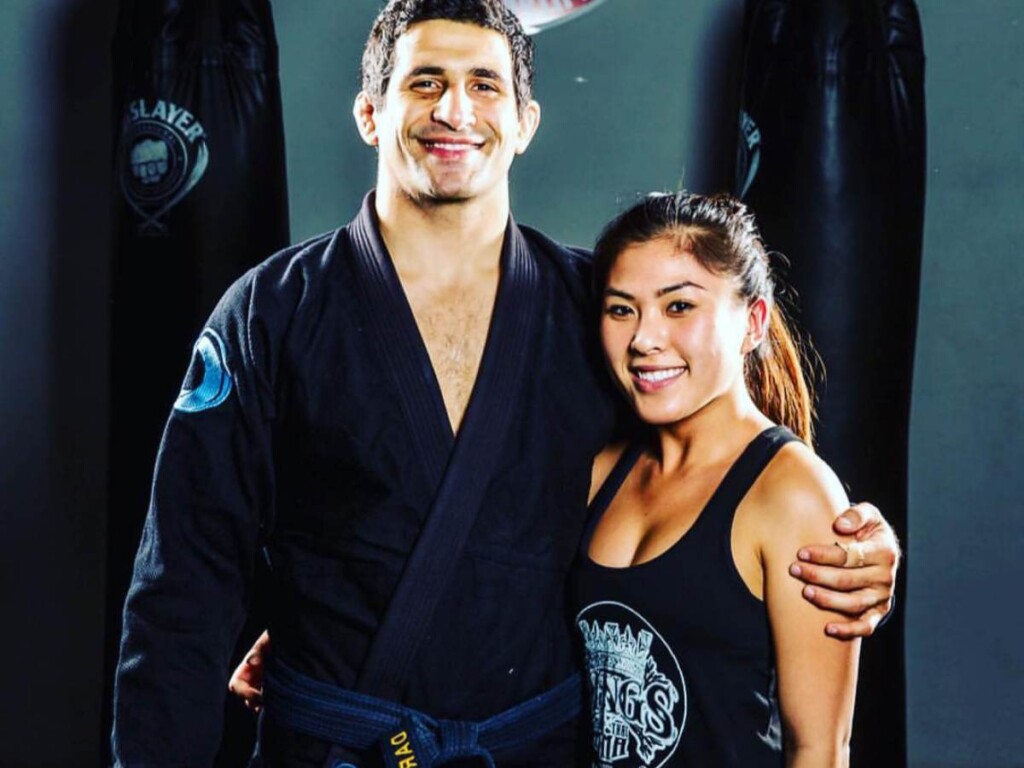 Dariush credited his wife for helping him make a career comeback after several devastating knockout losses. After the losses, he started to properly utilize his wrestling and BJJ skills to put on a winning streak. He is just one win away from a title shot. The couple have two daughters as well.
Who is Beneil Dariush's wife?
Beneil Dariush married Victoria Vu in February 2020.
Is Victoria Vu an American citizen?
Yes, Victoria is an American citizen born of Asian descent.
Do Victoria Vu and Beneil Darish have children?
The couple have two daughters.
Continue reading: