Today we try and answer the never-ending debate of "Who is the best UFC fighter of all time?" The sport of MMA has been gaining popularity at an enormous rate, people like to watch MMA because it taps the basic human instinct of fighting, and since we live in a civilized society where fighting each other on the street isn't necessarily legal, watching two dudes beating the shit out of each other is the closest we can get.
But jokes apart the true essence of martial is not bestowing violence upon your opponent, just like any other form of art a martial artist practices and sharpens his skills all throughout his life and tries to demonstrate them upon an equally skilled open to show who's a better practitioner of their sport.
Georges St-Pierre is the G.O.A.T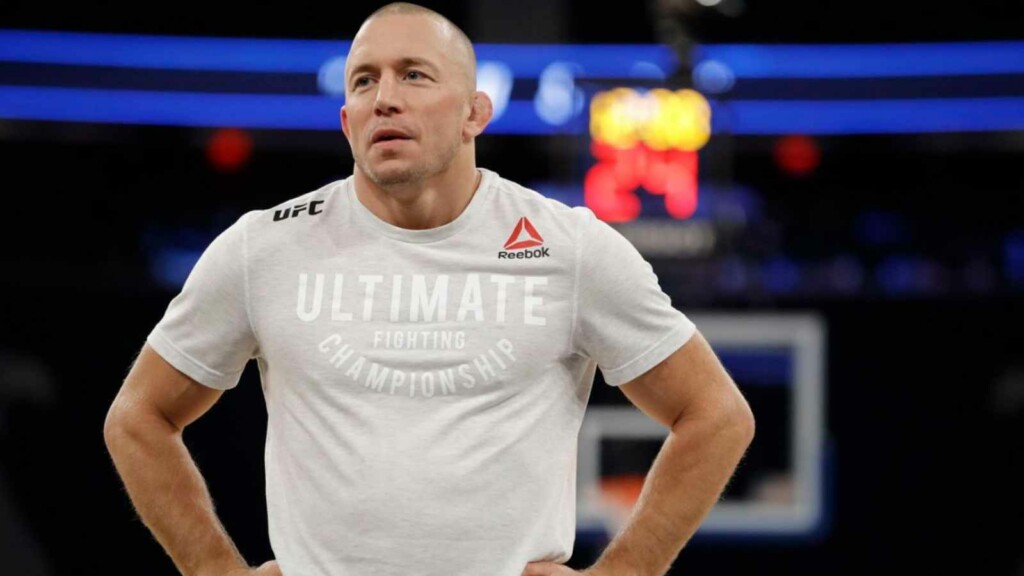 With such a long and extensive history there have been many fighters who were considered better than the others, they remained dominant throughout their era, and fans often wonder who is the best UFC fighter, let's try and look for the answer.
There are many fighters who are considered to be the G.O.A.T and the debate to decide one is ever going, but being great is not defined only by beating your opponents inside the octagon the work you do outside of it matters as well. When Floyd Mayweather claimed that he is better than Muhammad Ali, Mike Tyson quoted, "If he was anywhere near that realm of greatness with Ali he'd be able to take his kids to school by himself."
Keeping everything in mind there is only one guy that can be declared as the G.O.A.T and he is the former two-division champion Georges St-Pierre, with a professional record of 26-2-0 he is truly the pioneer of the game, he had only two losses on his name, one to Matt Hughes and other to Matt Serra, but St-Pierre avenged both these losses, and it is hard to find a better well-rounded fighter than him.
Throughout his career, he was never caught using any PEDs nor was he involved in any other kind of controversy which made his incredible run more memorable, and he truly is the best UFC fighter of all time.
Best MMA fighter who never competed in UFC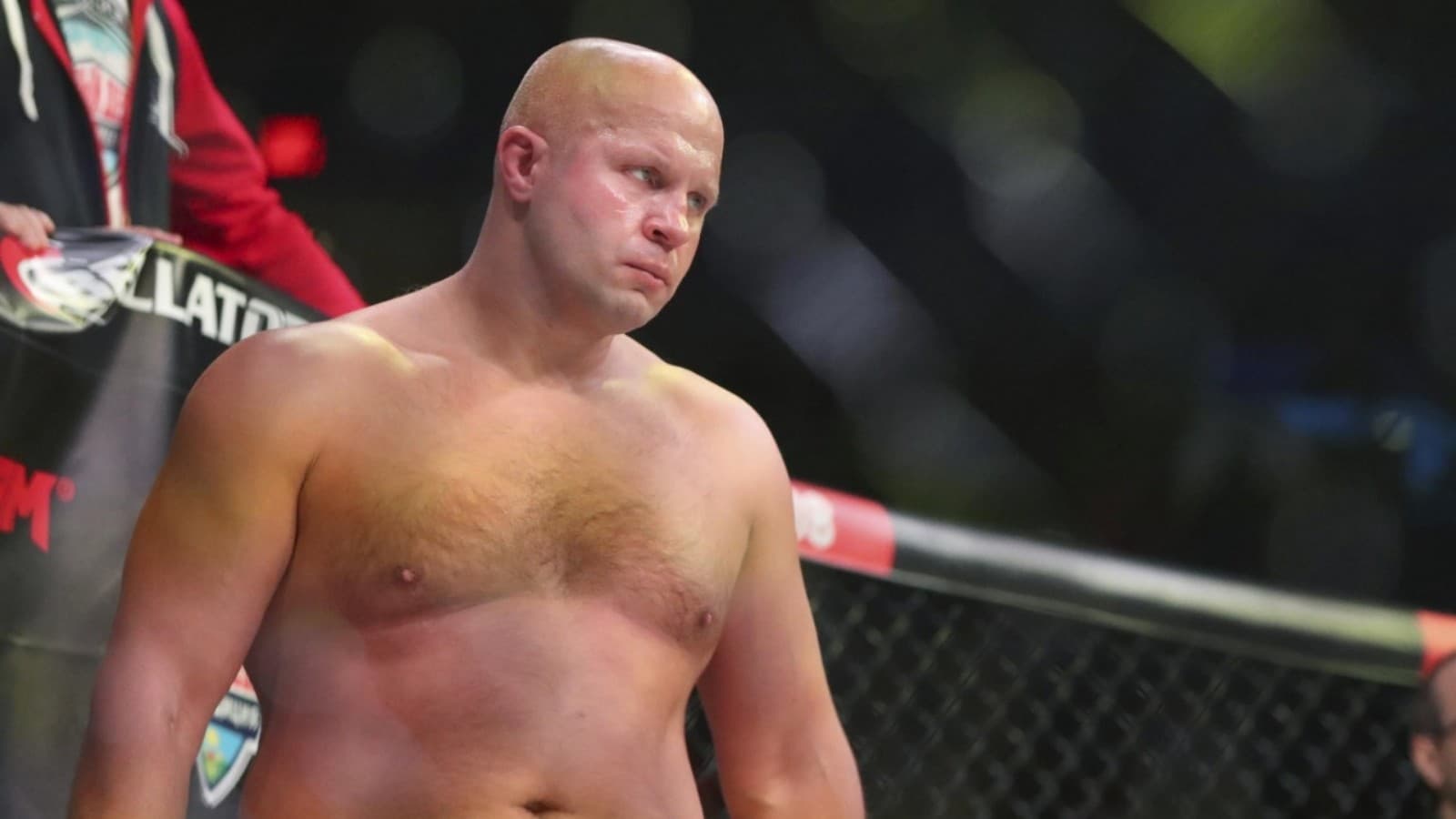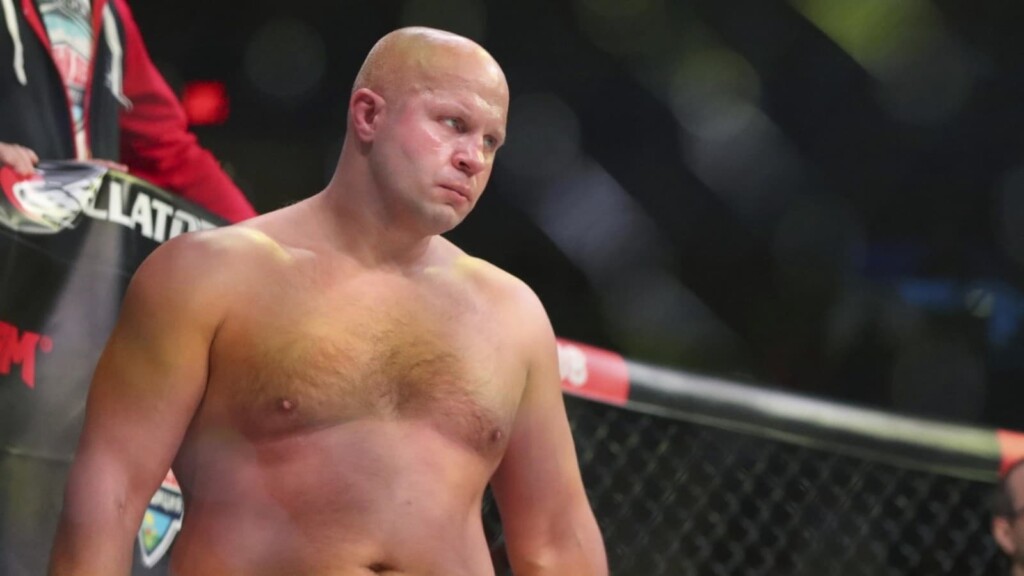 UFC is undoubtedly the biggest fighting promotion in the world, but this necessarily means there are not good fighters outside of it. If you look at who was that one fighter who would have defeated every fighter of his era then it will be Fedor Emelianenko. The heavyweight never competed inside UFC but is still considered the best fighter of our era.
The heavyweight fighter is often considered to be the best MMA fighter of all time, and this was justified as he is relatively small compared to other fighters at the heavyweight division but he's known to beat fighters at their own game, and this trait also made him a fan favorite.
Also read: Top 10 Richest UFC Fighters (2021)