Formula 1 drivers are the warriors of car racing. They have the skill to tame the fastest car in the world. The drivers control the aerodynamic cars that move at high speeds. It is one of the most entertaining and thrilling sports. There are millions of fans watching a Grand Prix. And as days go by, the view count keeps increasing. Thanks to DTS, Formula 1 is now more popular than ever. It has contributed to the sport significantly.
Watching Formula 1 driver battle each other with their brilliant data-driven machinery is every fan's dream. The drivers are admired for their courage on track. After all, it is a dangerous sport. To win a Formula 1 race, the drivers must prepare and train well. The daredevils of car racing are passionate and hence, pursue this as their career. The Formula 1 driver are celebrated when they perform brilliantly or get on the podium.
Most fans are aware of the drivers' careers. But very little is known about their educational background. Lets delve into the list pf some of the most educated drivers who weren't just focused on racing while growing up as they gave equal importance to academics as well.
Related: What is a Balaclava in F1?
Here is a list of 7 most educated F1 drivers
Lewis Hamilton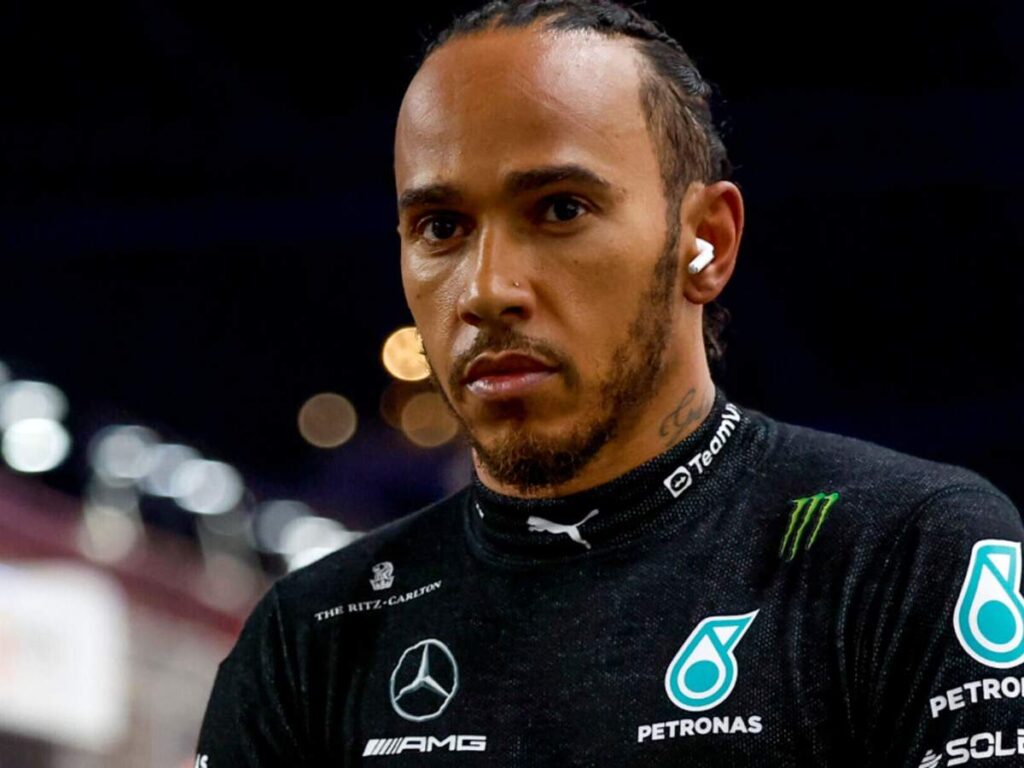 Sir Lewis Hamilton is one of the most popular and inspirational drivers. He has won seven Formula 1 title equalling the legendary Micheal Schumacher's record. Hamilton started from scratch, everything he has was built from the bottom. The boy from Stevenage was determined to succeed. He started his career driving go-karts. Hamilton balanced school and his career from an early age.
Lewis Hamilton attended the Cambridge College of Art and Sciences before entering Formula 1. Life was hectic as he balanced his grades and his racing career. Hamilton chose this program as it allowed him to focus on racing too. A lot of his colleagues were only focused on racing. It was the only hope they had. Hence, Hamilton tries to change the system. The world champion started a program that encourages budding drivers to pursue racing and develop their skills as well as their academic goals.
Johnathan Palmer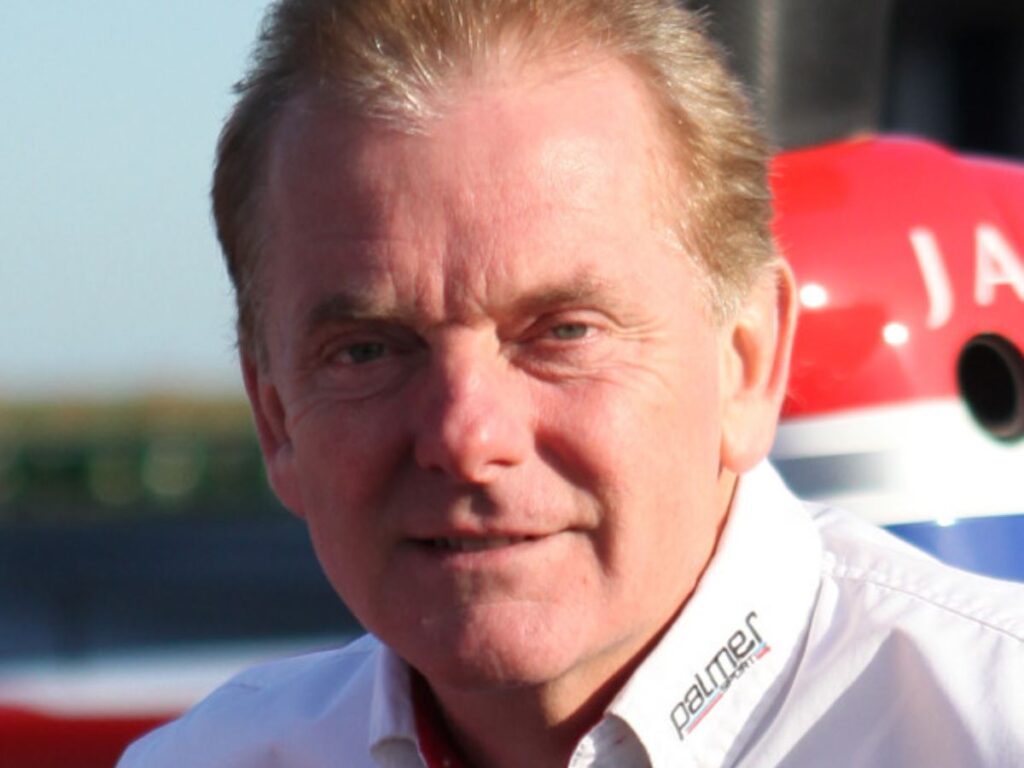 Jonathan Palmer, a former Formula 1 racer turned businessman, is among the most educated driver in F1. Palmer competed in Formula 1 between 1983 and 1989. The Briton drove for Tyrrell, Williams, RAM, and Zakspeed. Jonathan Palmer is a qualified doctor who raced in Formula 1 for seven years. He trained as a physician at London's Guy's Hospital.
Palmer attended Brighton College. He raced in club events while he was a medical student. Such was the passion of the young man. He also started racing in F1 championships which added to his popularity. Palmer raced in different leagues apart from F1 throughout his racing career. Though he graduated as a doctor, he chose racing as his profession.
Daniel Ricciardo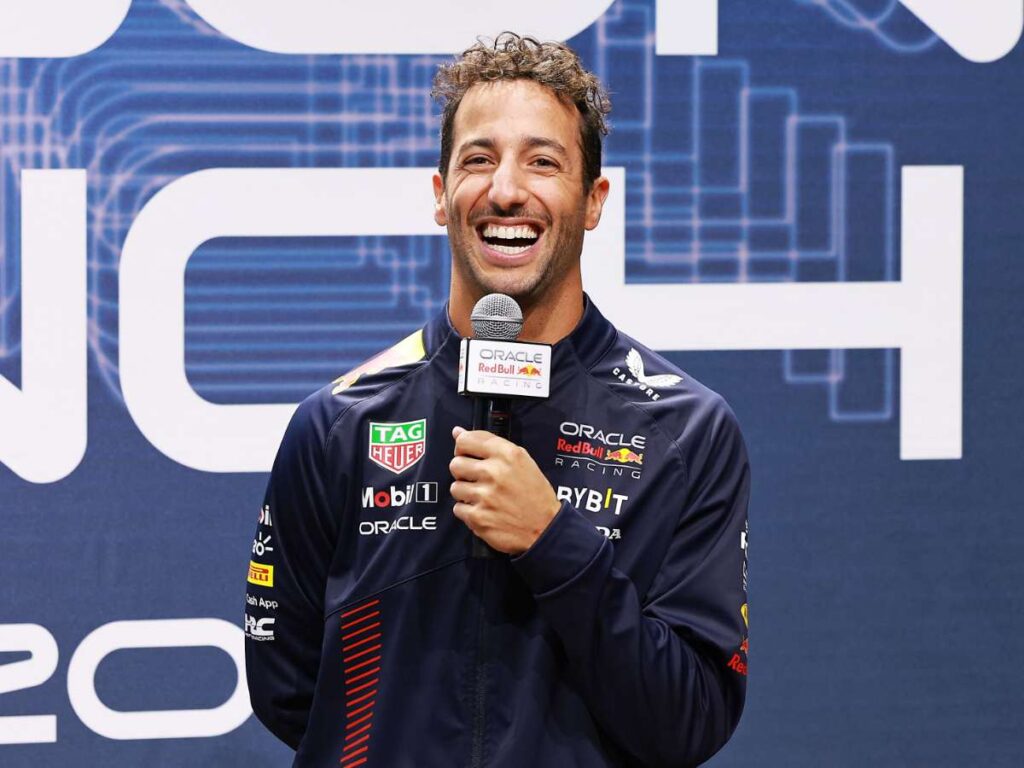 Daniel Ricciardo, well known as "Honey Badger" is the third driver for Red Bull Racing. The Australian drew his inspiration from his father as he was involved in motorsports. Ricciardo's father exposed him to the racing world when he was young. He has 8 wins in his Formula 1 career. Though Ricciardo was interested in racing, he also focused on his education.
Daniel Ricciardo went to Newman College in Australia. He then attended many driving programs, courses, and lessons at Formula 1 driving schools. Thus, Ricciardo had a balanced take on racing and academics. It provided him with a safety net to fall back on. The 33-year-old is one of the most talented drivers. Unfortunately, he had tough luck during his years at McLaren.
Jenson Button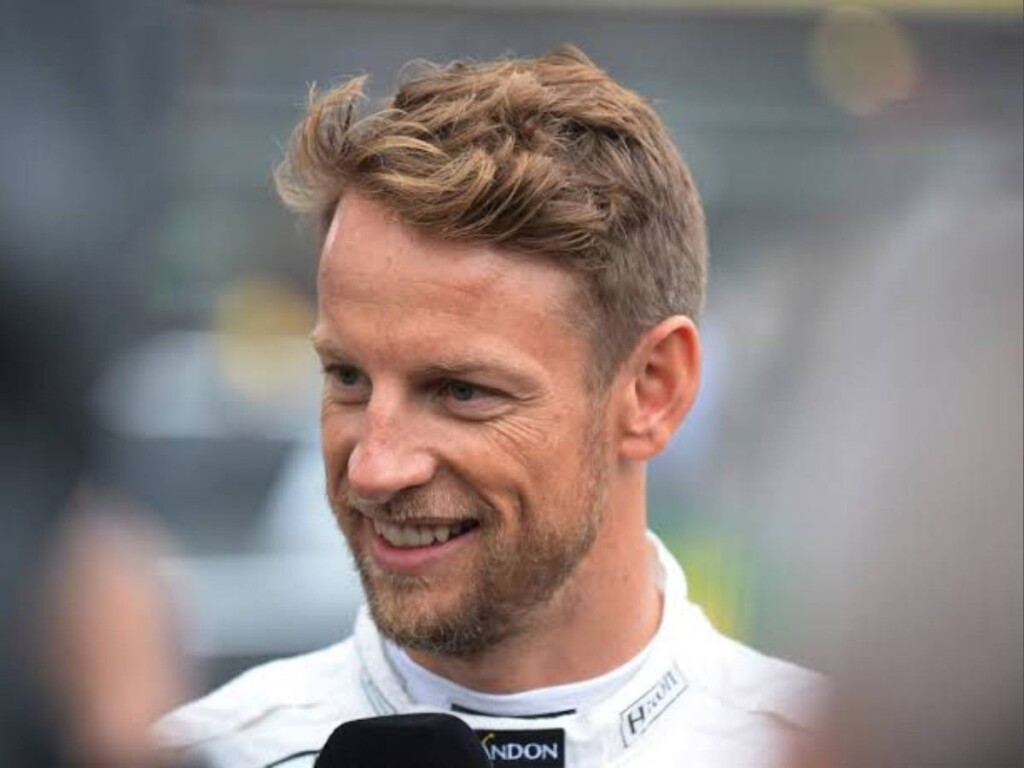 Jenson Button won the 2009 Formula 1 World Championship when he drove for the Brawn GP team. He has 15 career wins in F1 and 50 podiums. Jenson Button, like most drivers, started racing at an early age. However, he did not neglect his education. Button went to the Vallis First School and Elwood Middle School. He then attended the Frome Community College in England. His karting career might have left him with a GCSE. But he did not let that stop him from learning.
Button was a part of the McLaren Young Driver program. He learned his driving skills there. While his career was at its peak in F1, his academic background also improved. In 2016, Button received the honorary degree of Doctor of Engineering from the University of Bath. Jenson Button is one of England's favorite Formula 1 drivers.
Nico Rosberg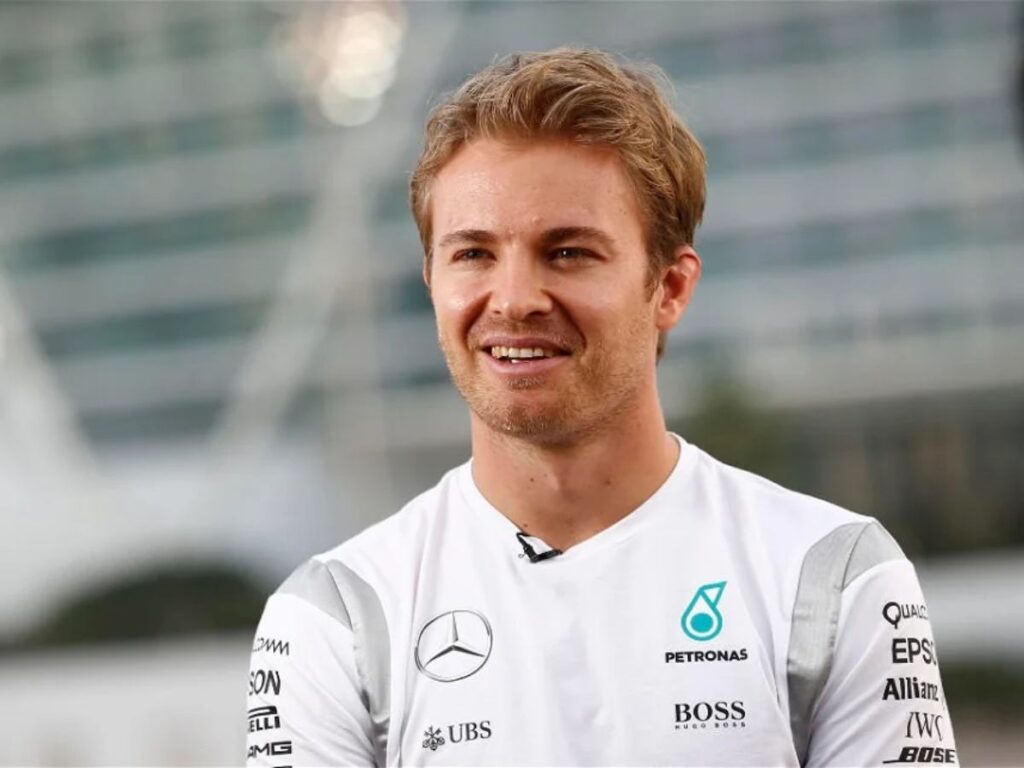 Nico Rosberg competed in Formula 1 from 2006 to 2016. He won the 2016 Formula 1 championship with Mercedes. Rosberg has 23 wins and 57 podium finishes in his F1 career. He is the son of a Finnish racing driver, Keke Rosberg, who was the 1982 F1 world champion. And hence, was introduced to racing at a young age. Despite all this, Rosberg was well educated.
Nico Rosberg studied at the International School of Nice and the International School of Monaco. He mastered five languages, English, French, German, Italian, and Spanish. Rosberg loved to study mathematics and science. He got an opportunity to study aeronautical engineering in London at Imperial College. He then graduated with an average grade. It makes him one of the most educated drivers in the history of F1.
Stirling Moss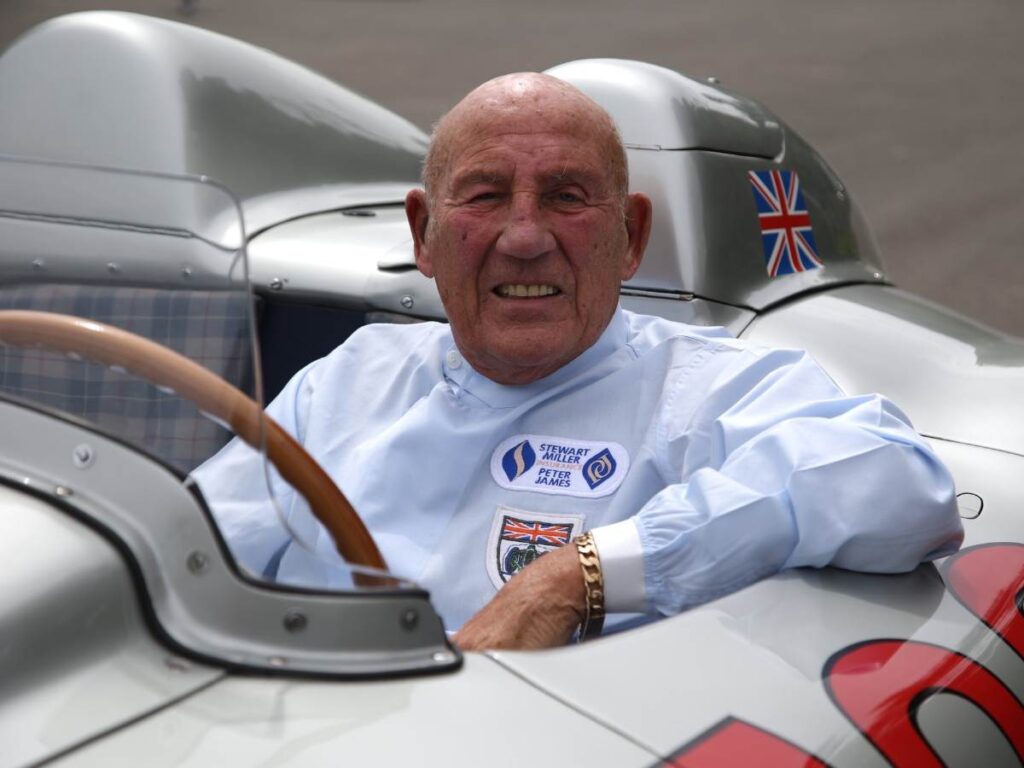 Sir Stirling Moss is usually described as "the greatest driver never to win the Formula One World Championship". He was a British F1 driver from 1951 to 1961. Moss won 16 races and 24 podiums in his F1 career. Across different motorsports competitions, he won 212 of the 529 races. He competed for HWM, Lotus, Vanwall, Maserati, and Mercedes Benz.
Stirling Moss went to Shrewsbury House School, Clewer Manor Junior Schooland, Haileybury, and Imperial Service College. In 2000, he was awarded an honorary doctorate of technology from Sunderland College of Education. Though Moss was not fond of academics much, he went on to make his mark and is now on the list of the most educated F1 drivers. Despite not winning any championship title, Moss made a big difference back home in his racing career.
Nigel Mansell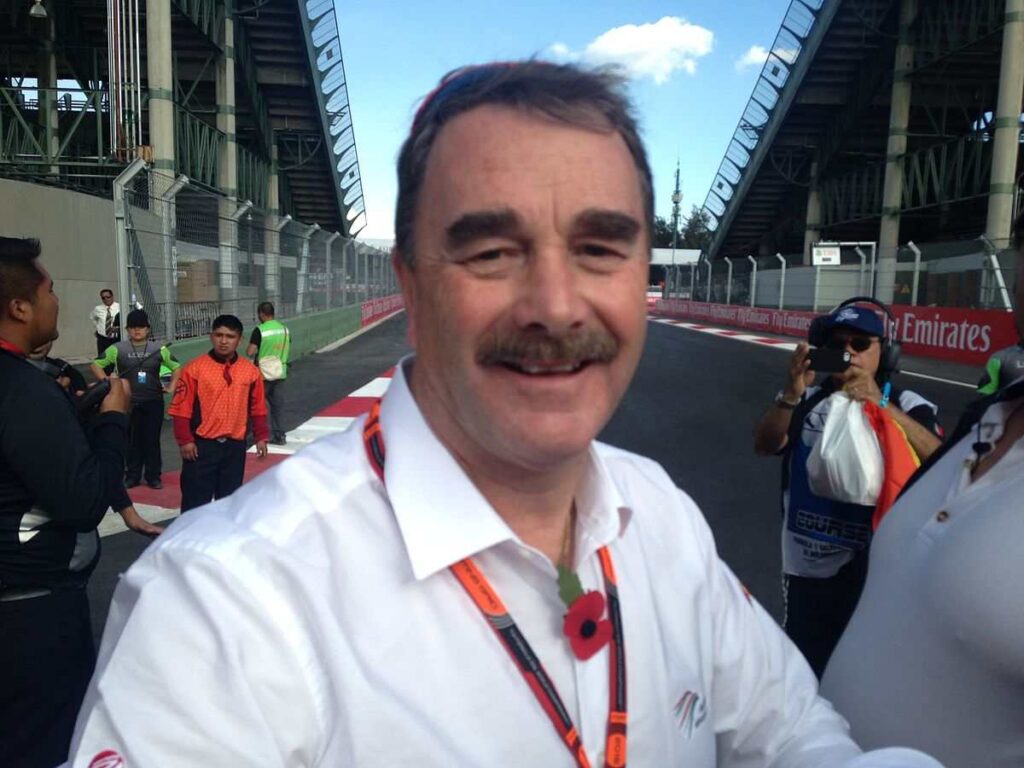 Nigel Mansell won the Formula 1 world championship in 1992. He has 32 wins and 59 podium finishes throughout his F1 career. His last F1 race was in 1995. Mansell is often known as the driver who fought hard to get into Formula 1. He also won the CART Indy Car World Series in 1993. He became the first person to win the series in his debut season.
Nigel Mansell was inducted into the International Motorsports Hall of Fame in 2005. Apart from his successful racing career, he has a good academic background. Mansell went to Rosslyn School and then Hall Green Bilateral. He then went on to study engineering at Matthew Boulton College. Mansell was an aerospace engineer before he joined Formula 1.
In case you missed it: