Royal Challengers Bangalore (RCB) took on Punjab Kings (PBKS) in the 27th match of IPL 2023. While many expected Faf du Plessis, who is the captain of the Bengaluru-based franchise, to walk out for the toss alongside PBKS skipper Sam Curran, it was not the case. Instead, Virat Kohli came out for the toss. This left everyone surprised as Kohli had given up the captaincy in 2021.
Fans started searching for the reason and Kohli wasted no time to reveal the reason behind this change in captaincy. The stand-in RCB skipper said that as Faf du Plessis injured his rib while fielding in the match against Chennai Super Kings (CSK), he won't be taking the field against PBKS. Rather, du Plessis will come in as the Impact Player and will only bat.
"Faf potentially can't be fielding today, so he'll be playing as an impact player, switching with Vyshak," said Kohli during the toss. Meanwhile, the fans could not keep their calm on seeing Kohli donning the captain's hat even if it was for one match. Twitter was flooded with reactions from fans after seeing Kohli as RCB captain against PBKS.
Related: Virat Kohli features in the UPSC NDA question paper
Check out the reactions:
RCB off to a good start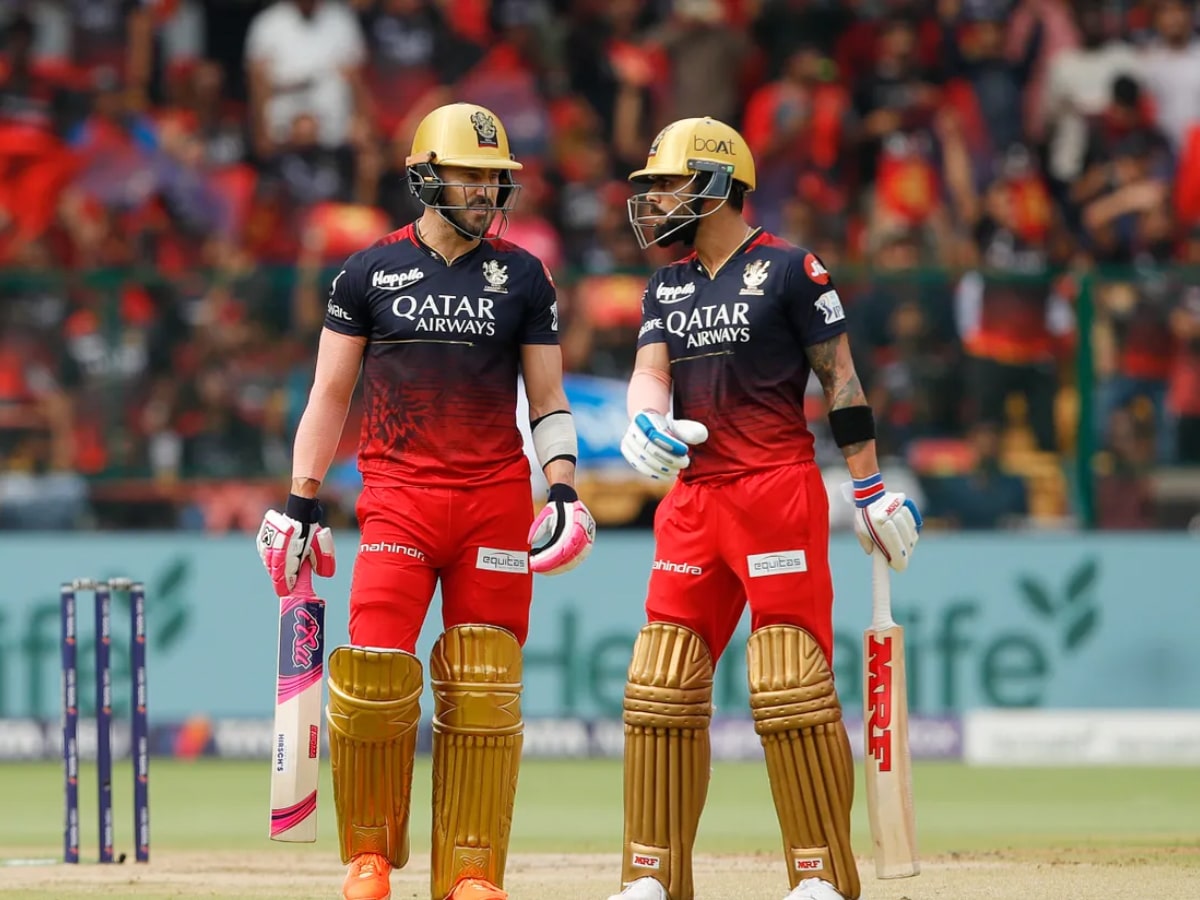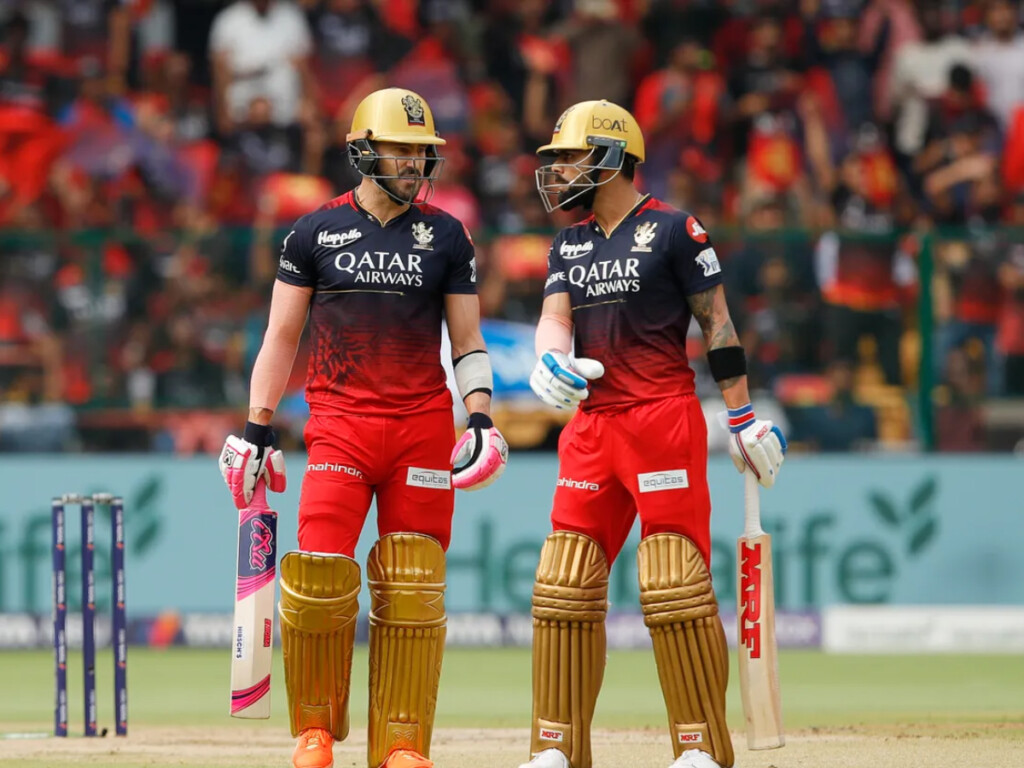 Notably, as Punjab lost the toss and Curran invited RCB to bat first, Faf du Plessis and Virat Kohli came out to open the innings for their team. The duo, as has been the case in IPL 2023, got RCB off to a good start. Kohli and du Plessis scored 49 runs in the first five overs.
In case you missed!