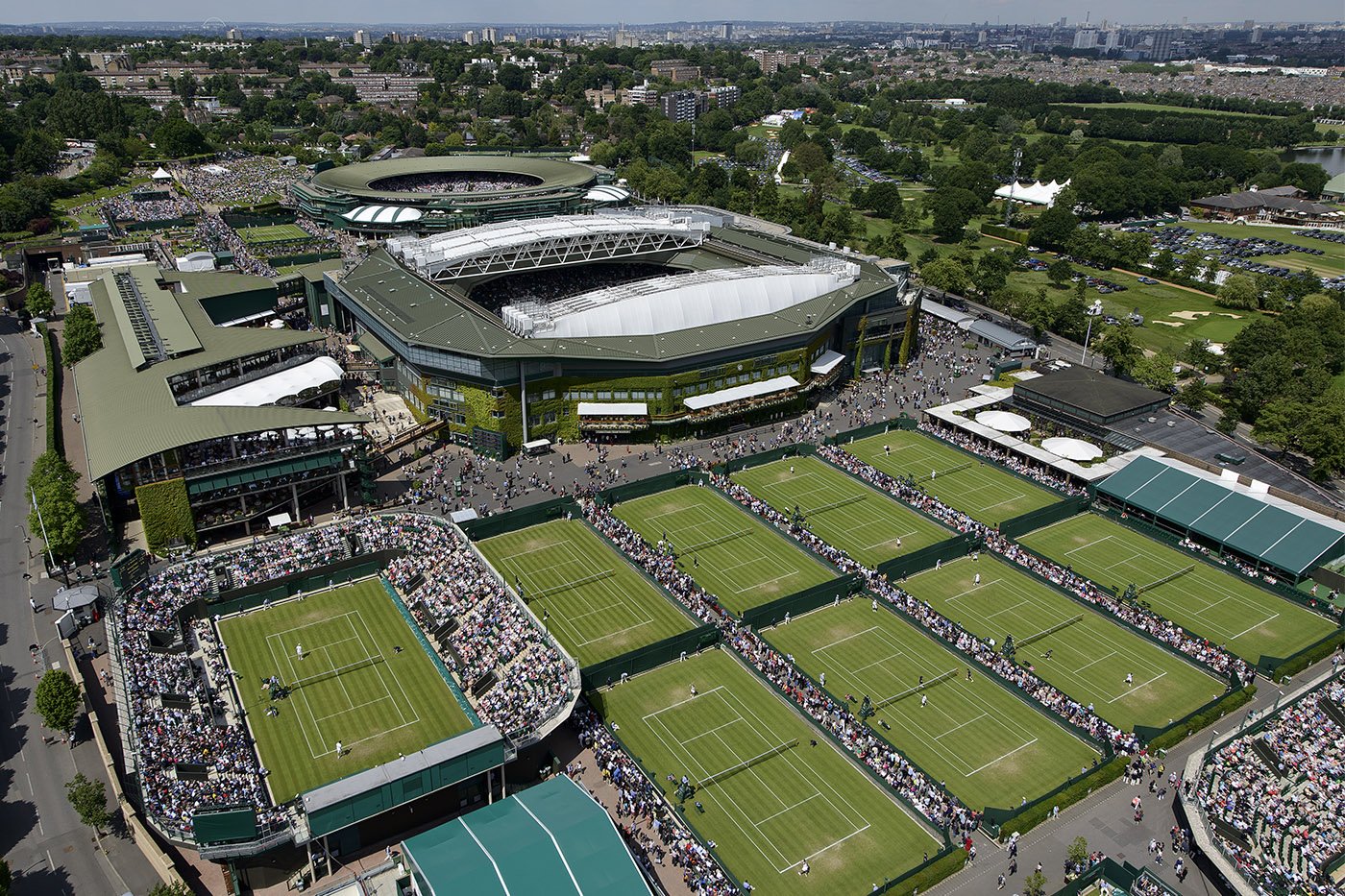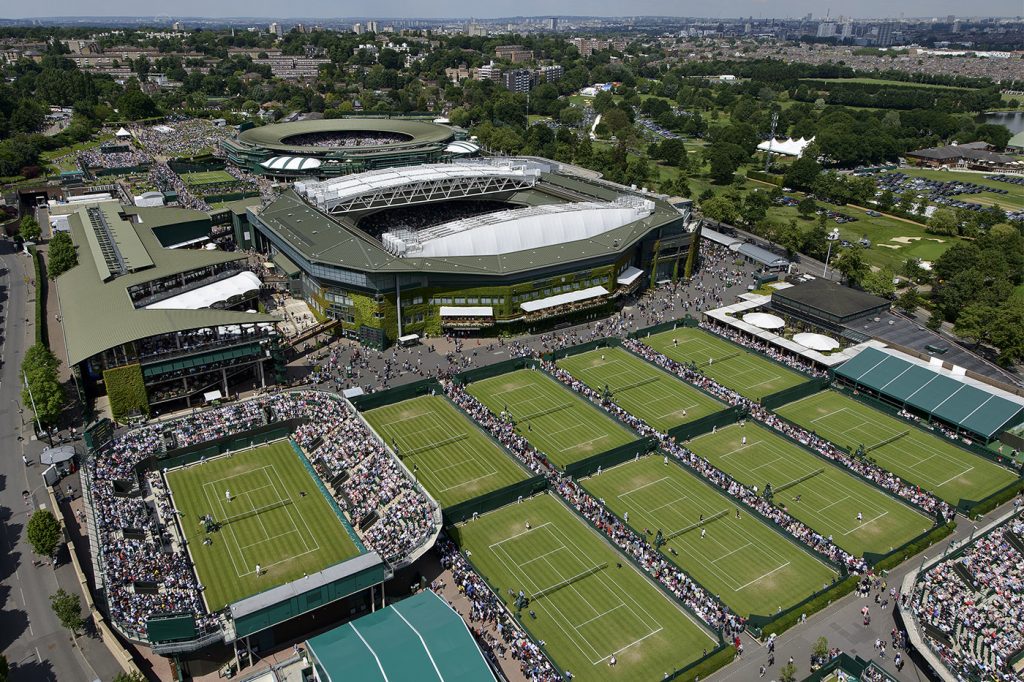 The All England Club witnessed silence on the slushy grass courts in 2020. The Wimbledon champions offer matches in junior, gentlemen, ladies, wheelchair and legends category. But in 2020, the global pandemic led to the cancellation of all these categories of the slam.
In a recent statement given by Wimbledon, they declared the decision to hold the tournament in 2021. Wimbledon championships were canceled for the first time since World War II due to the pandemic. The organizers are all set to put in place every measure to conduct the slam next year.
Wimbledon ready for 2021
The 2020 Wimbledon cancellation came in as a major upset. While the COVID-19 was spreading like wildfire, the AELTC canceled the championships. In a press release by Wimbledon, championships are confirmed for next year.
Chief executive Sally Bolton said, "Staging the Championships in 2021 is our number one priority and we are actively engaged in scenario planning in order to deliver on that priority."
"We are working closely with the relevant government and public health authorities, alongside the rest of the sports industry, to understand the varying challenges and opportunities presented by the ongoing coronavirus pandemic," he added.
The Wimbledon championships used their insurance to cover the loss that happened due to the abrupt cancellation. But, organizers held the slams US Open and French Open successfully amidst the pandemic.
Statement by Wimbledon on 'health priorities'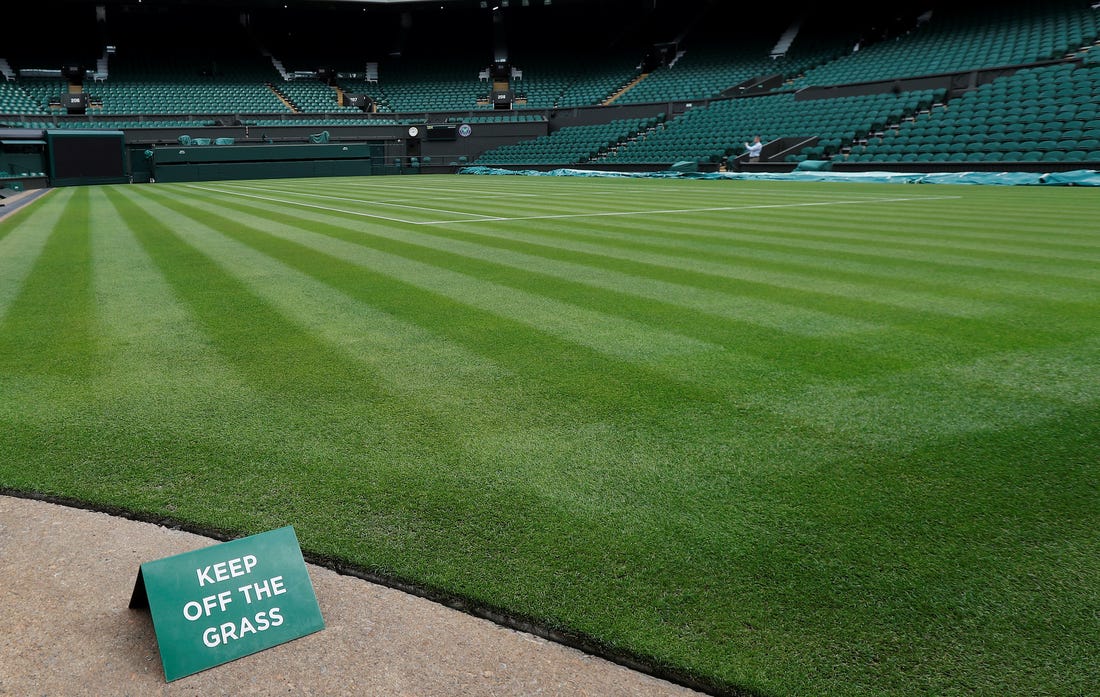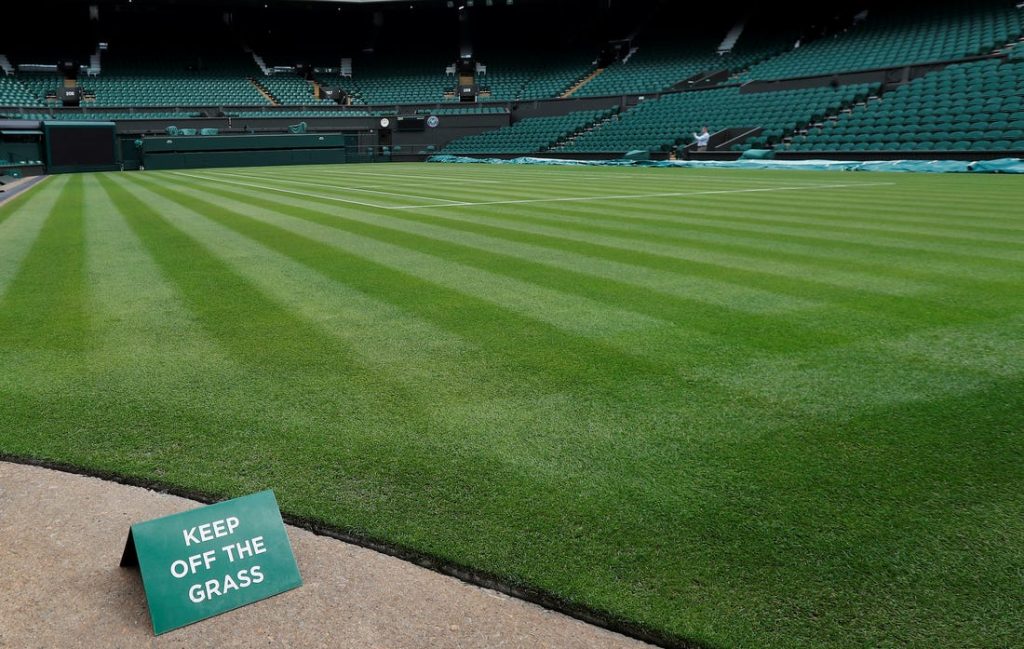 In the statement, the organizing committee welcomed aboard Jamie Baker. The British no.2 will engage with the player community and the ATP, WTA and ITF. The Wimbledon statement thanked the sponsors and the government for their support, including Rolex, Jaguar, IBM, Robinsons and PIMM'S. Further, Sipsmith joined the AELTC's official partner family as the first Official Gin of The Championships.
"Our overriding priority will continue to be the health and safety of all of our stakeholders, in particular our guests, our staff, and our competitors," the statement read.
They declared possibility via three types for the tournament. They could allow full crowd, have restrictions on entry or conduct behind closed doors.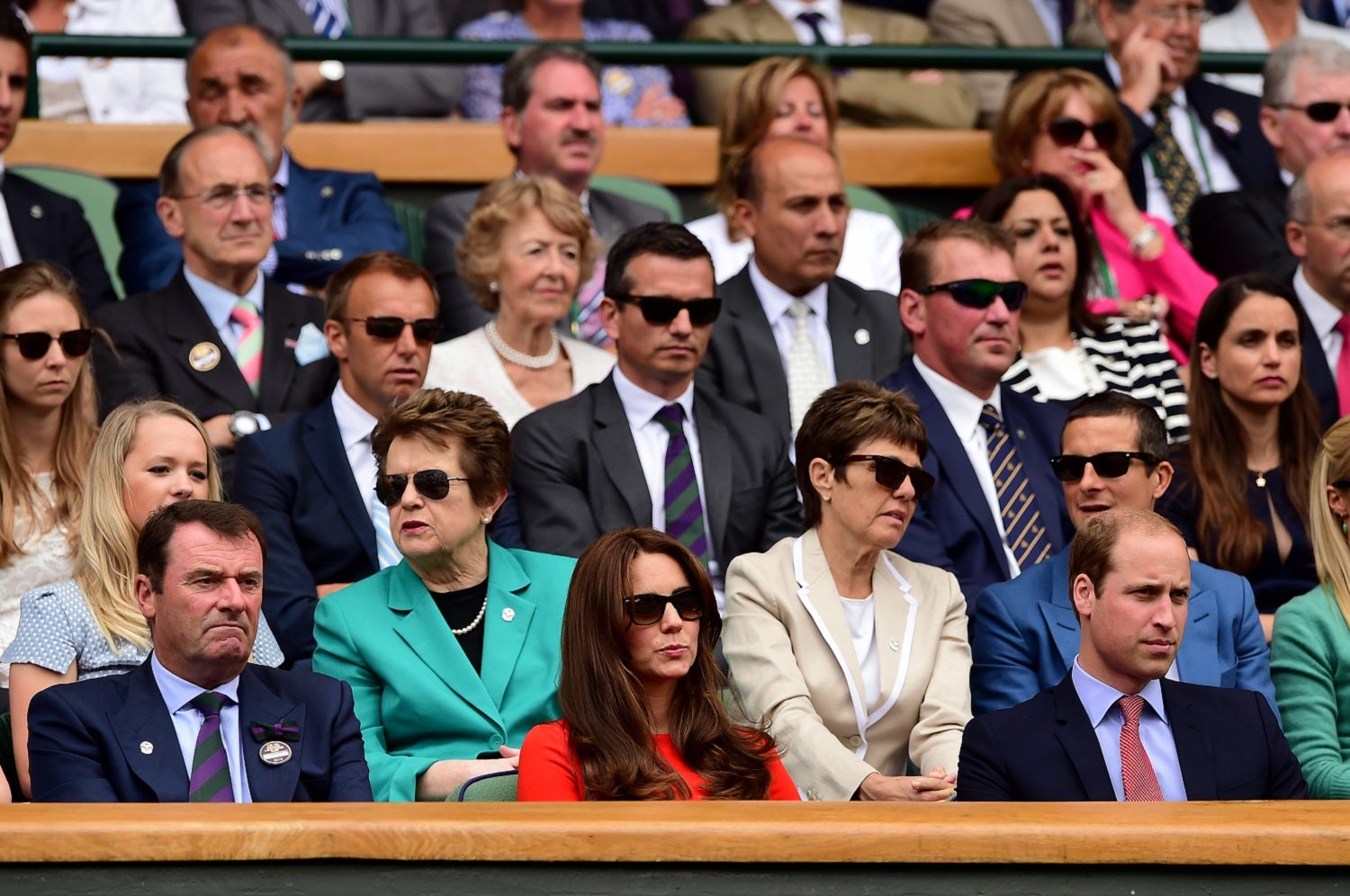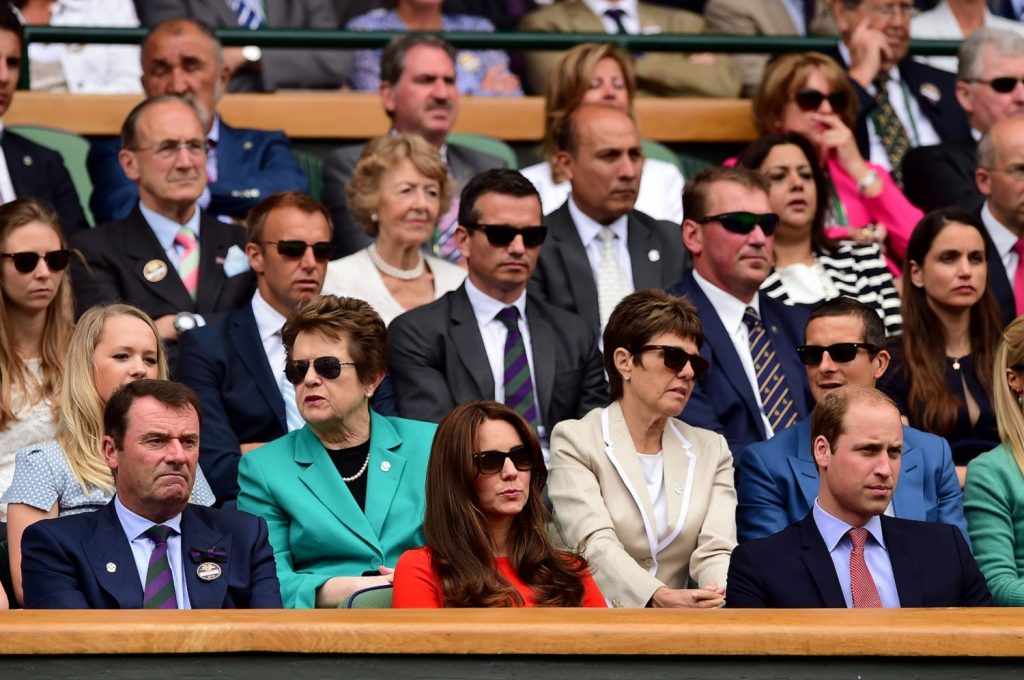 Ian Hewitt, Chairman of the AELTC, commented that, " As the winter period begins, we are pleased to be extending our hot meals programme to continue to help those in need locally for the challenging months ahead." 
The statement declared that Wingfield Kitchen's provision of 200 hot meals will continue until Christmas.
The AELTC is using all force to make the tour a colossal success. The Wimbledon holds a different stature amongst all slams. With the rules of all-white clothing and inviting the monarchs with guests of Royal Box, All England Club should be in action next year.
Also Read: GOAT Race: Nadal, Djokovic and Federer to continue battle in 2021 in their quest for most Grandslam titles