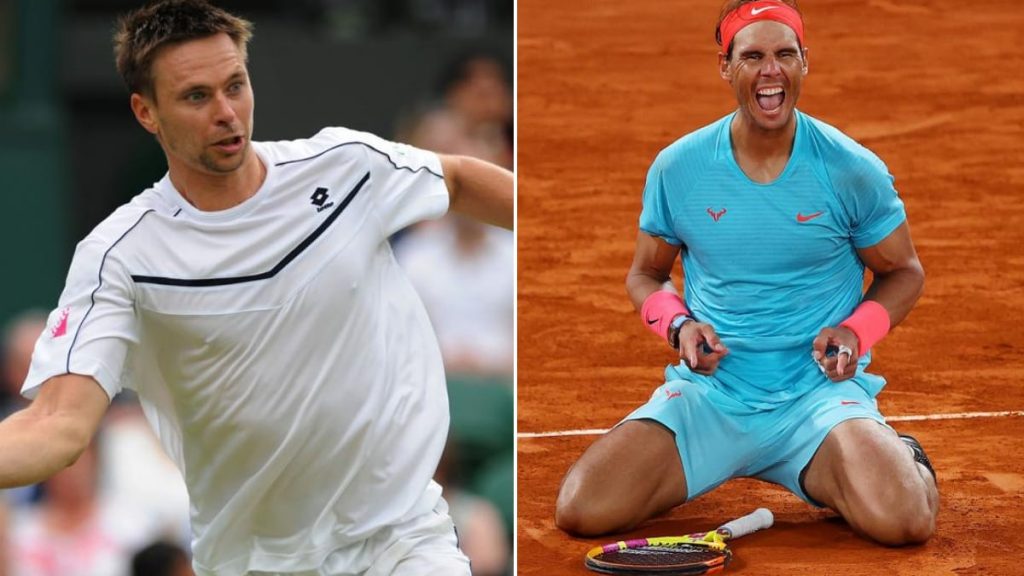 When many believed Rafael Nadal was at a disadvantage this year's at the French Open, he came out on top as he won the event without conceding a set. He thrashed Novak Djokovic in the finals 6-0,6-2,7-5. Nadal won his 13th Roland Garros title this year and with the heights he has reached in the sport, he is still receiving appreciations for his historic achievement.
Robin Soderling – One of Nadal's two losses at French Open
Like many greats of the sport, Robin Soderling congratulated Nadal on his 13th French Open win too. He wrote that playing in the main draw of the French Open is commendable, let alone winning it.
In 2009, Nadal was the favourite to win the French Open for the 5th consecutive time. Nadal had the event in 2005, 2006, 2007 and 2008. Nadal in the quarterfinals faced Soderling and as expected Nadal was the favorite to win the clash as he breezed past Soderling in Rome earlier. But to what is known as the upset of 2009 and to the surprise of many, Soderling came out on top and defeated Nadal in straight sets winning 6-4,6-2,6-4.
Roger Federer ended Soderling run by defeating him in the finals to clinch his first French Open title.
Nadal has only lost twice in his career at the French Open coincidently both coming in the quarterfinals. The second instance was in 2015, when Novak Djokovic ended the Spaniard's run.
Also Read: Junior world number 2 eyes breaking Rafael Nadal's gigantic Roland Garros record