WWE's biggest night of the year, Wrestlemania, is just five weeks away. So far, only two matches have been officially announced. Both the matches involve the 2021 Royal Rumble winners.
This year, Wrestlemania 37 is going to be held over two nights. This will be preventing WWE from showcasing NXT TakeOver during the Wrestlemania weekend. This led to speculations that WWE might feature NXT Championship matches on the Showcase of Immortals.
Last April, Rhea Ripley defend her NXT Women's Champioship against Charlotte Flair. But this year it doesn't seem to be the case. A report on WrestleTalk revealed that WWE has no plans to feature the NXT Championship or the NXT Women's Championship at Wrestlemania 37.
NXT Championship plans changed for Wrestlemania 37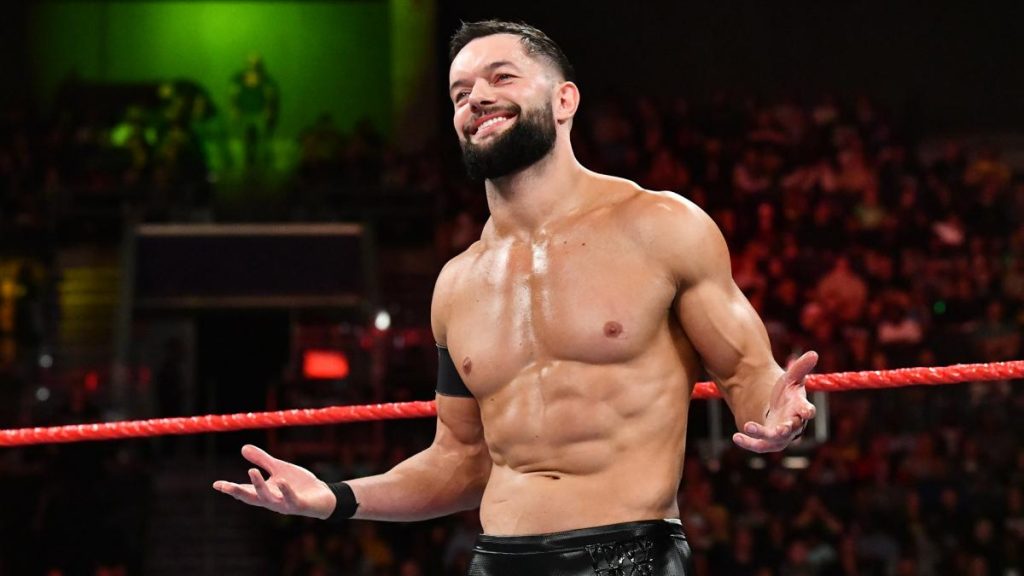 Earlier there was a possibility of Finn Balor defending his WWE NXT Championship at Wrestlemania 37. But these plans have changed now. The same WrestleTalk report mentioned that this Wrestlemania won't be featuring any NXT matches.
The report mentioned that this decision is unlikely to change, but there is always a possibility of WWE reversing their decision. It would be interesting to see how WWE compensates for the absence of WWE TakeOver during the Wrestlemania weekend.
Also Read: Big E set to launch an educational animated series