Ukraine is not going to participate in the upcoming next week's world judo championships as they boycott the Russians and Belarusians who were allowed to take part in the championship.
The decision was declared by the head coach of Ukraine's national team after the International Judo Federation (IJF) announced that various neutral athletes from Russia and Belarus are allowed to participate in the judo championship. After Russia invaded Ukraine with Belarus as the staging ground in February 2022, most of the top sports organizations banned Russian and Belarusian athletes from competing. 
The world judo championships which will be starting on 7th May and is the first world championships that are going to allow Russian and Belarusian athletes to be a part of. 
According to IJF, allowing the athletes from Russia and Belarus will give equal chances to all the athletes around the world in order to get close to their Olympic targets.
Related: "It's causing me fear… It's about our future and our lives," Russian tennis star Anastasia Pavlyuchenkova takes a brave stand on the Russia Ukraine war
Ukraine believes many of the Russian and Belarusian athletes are not on neutral ground when it comes to the war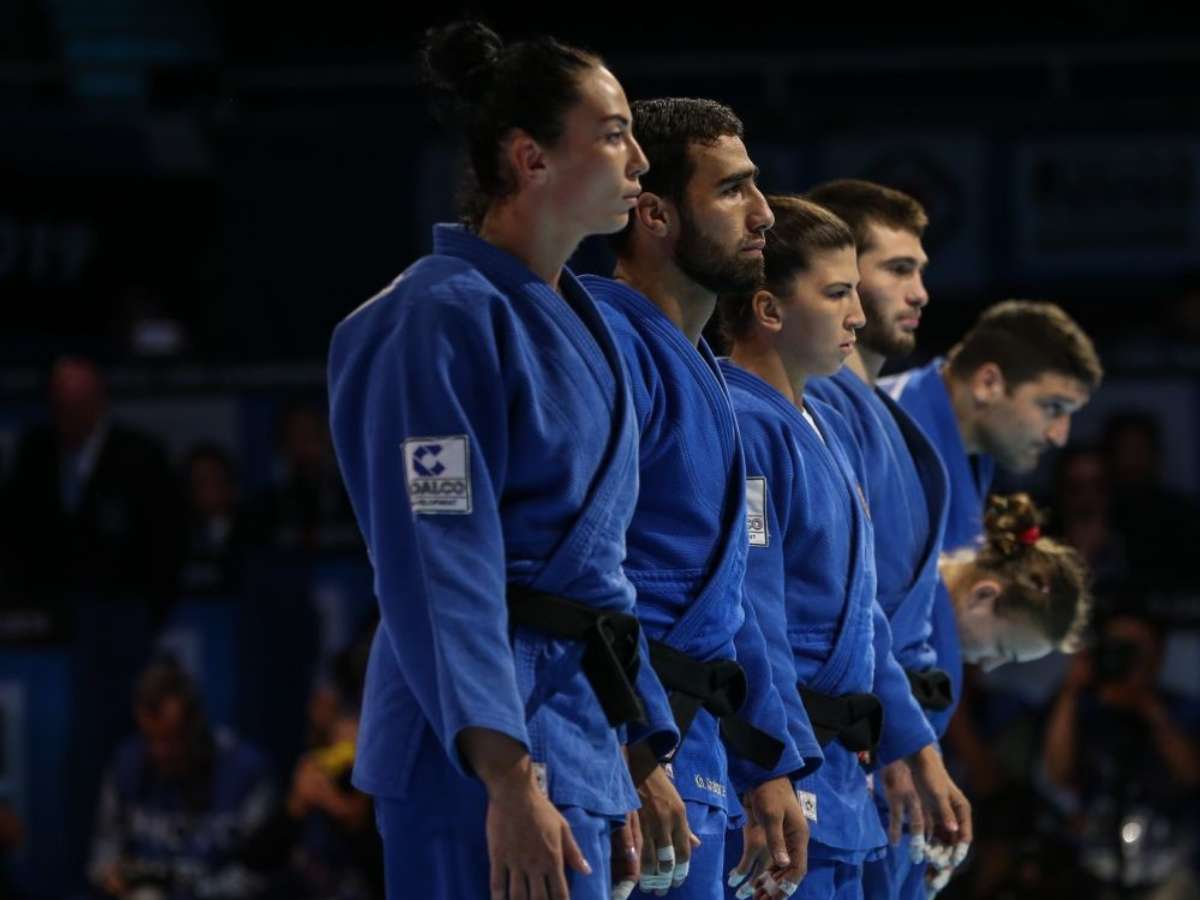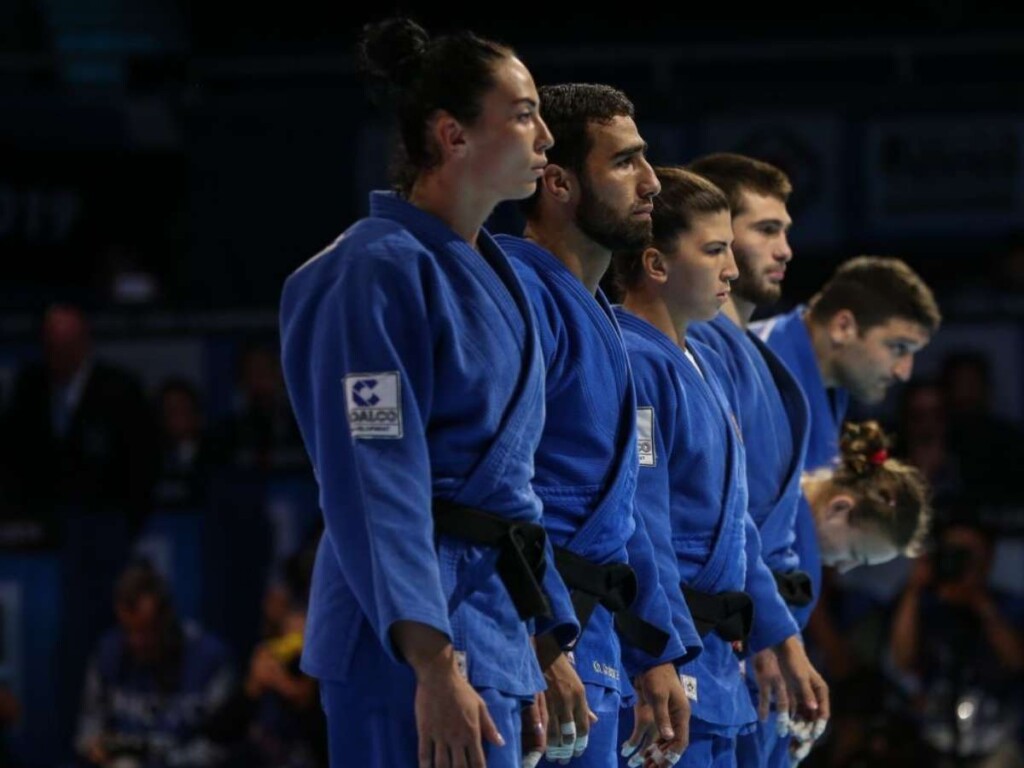 The International Olympic Committee made a decision a month ago where they mentioned that Russian and Belarusian athletes will be welcomed to be part of the sports federation if they are neutral athletes and do not actively support the war. 
However, the Ukrainian officials don't think that the judo athletes are neutral as many athletes are a part of the Russian army.
"The majority of the [Russian] team are athletes who are active servicemen of the armed forces of the Russian Federation, part of the army that attacked Ukraine on February 24, 2022, and is still waging a brutal full-scale war on our territory," the UJF said in a statement on its website.
The IJF is extremely strict when it comes to monitoring these athletes by checking their background, participation in the war, social media content, war propaganda, etc. But it seems like Ukraine is not pleased with how things are as according to them the athletes are not making it into the criteria. 
Continue Reading: