| | |
| --- | --- |
| Name | Franklin Roberto Lashley |
| Age | 44 |
| Occupation | Professional Wrestler |
| Other Source of Income | Endorsements |
| Net Worth | $4 million |
| Salary | $1 million |
| Residence | Junction City, Kansas |
| Marital Status | Dating |
| Last Updated | 2022 |
Very few WWE Superstars experience the best phase of their career as last as Bobby Lashley. After spending over a decade with the company, Lashley is a former WWE Champion. Lashley's size and strength have finally started dominating the WWE Raw roster, as he continues to dominate over superstars.
Bobby Lashley's career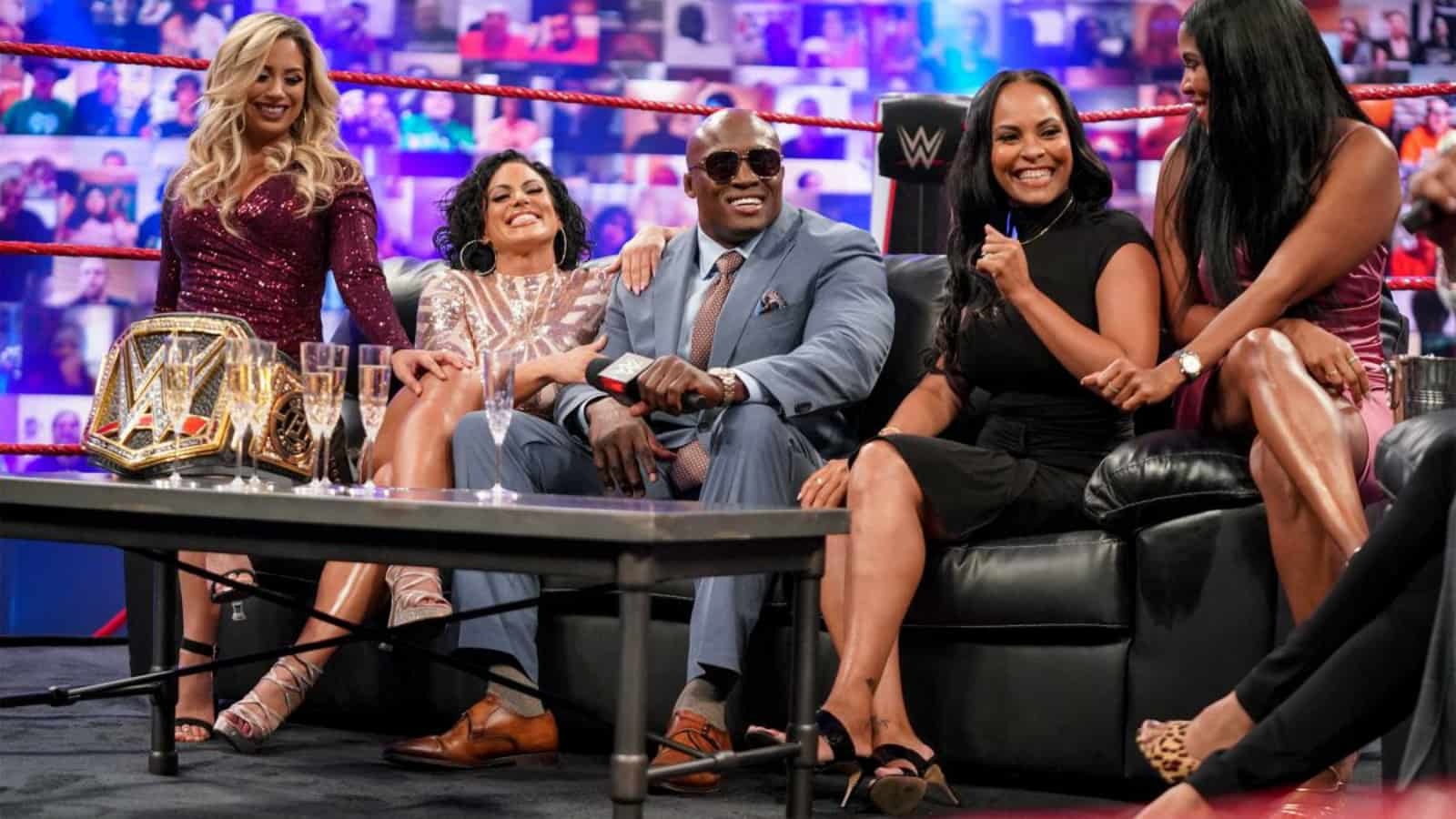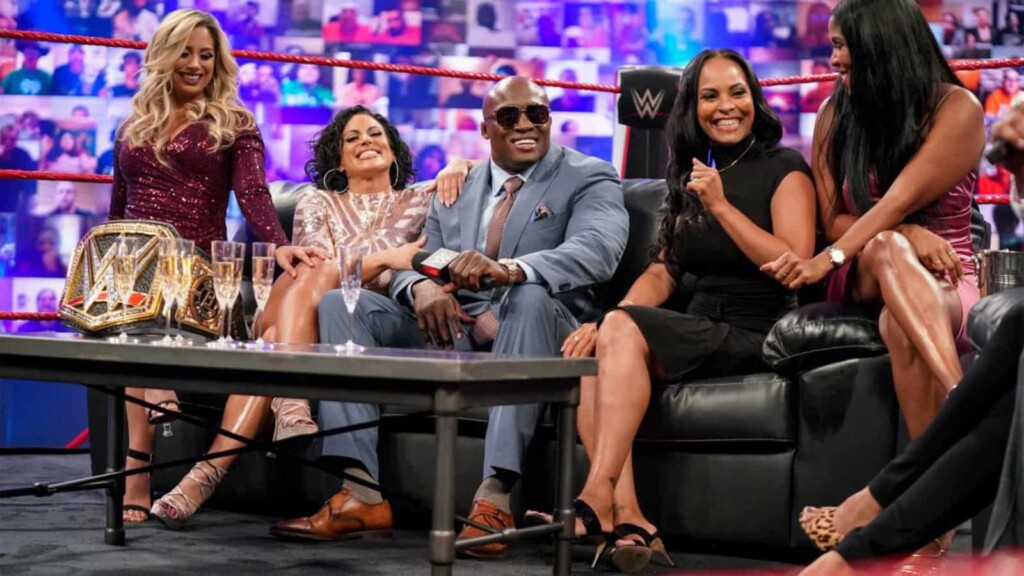 Bobby Lashley's wrestling career began in 2005, where he wrestled in dark matches on Raw and Smackdown. He debuted on live TV on the Blue brand, when he defeated Shawn Dean in his debut match.
Lashley even played an important role in the popular head-shaving moment of WWE CEO and Chairman Vince McMahon. He even went on to wrestle for ECW and then TNA/IMPACT Wrestling before returning to WWE in 2018.
Bobby Lashley also has an impressive record of 15-2-0 in MMA. He has competed in several promotions like Shark Fights, Strikeforce, Titan Fighting Championships, India's Super Fight League and Bellator MMA.
Bobby Lashley Net worth 2022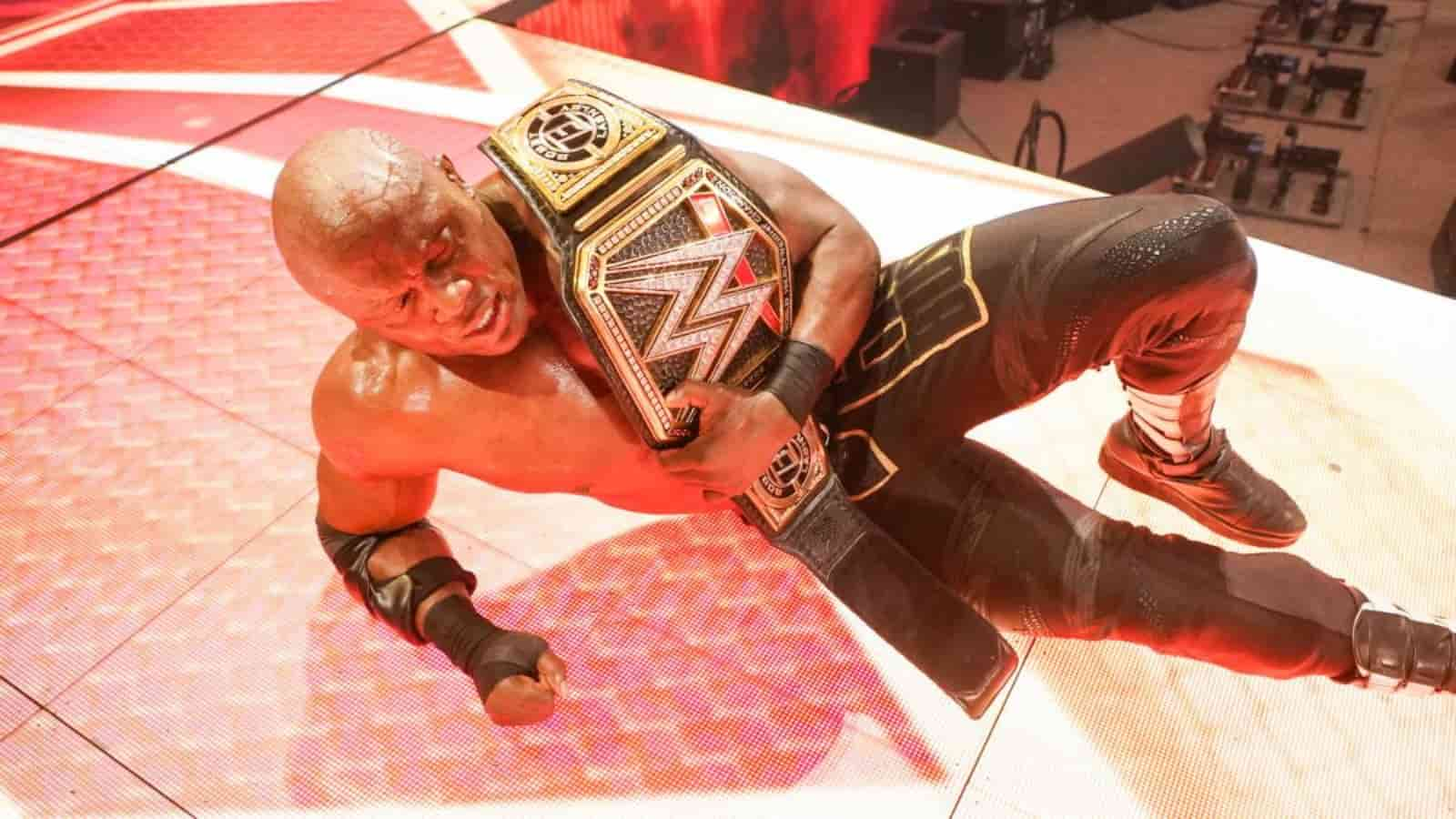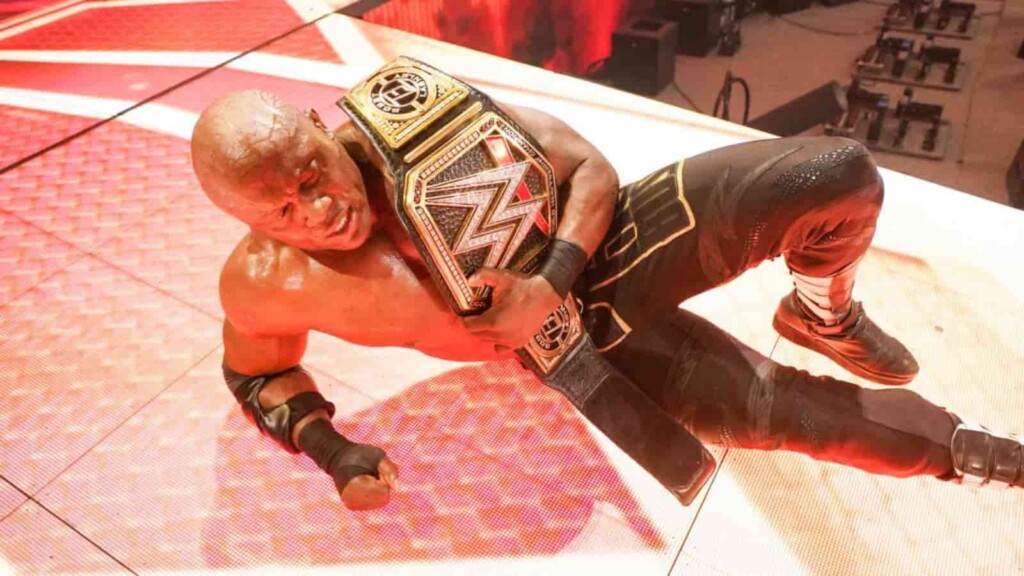 Bobby Lashley net worth, as of 2022, is estimated to be upwards of $4 million and he earns a basic salary of around $1 million from WWE.
These numbers are expected to see an upward trend as Lashley has recently moved from the mid-card to the main card. He also holds the WWE Championship currently which would significantly increase his earnings from PPV appearances.
Bobby Lashley's personal life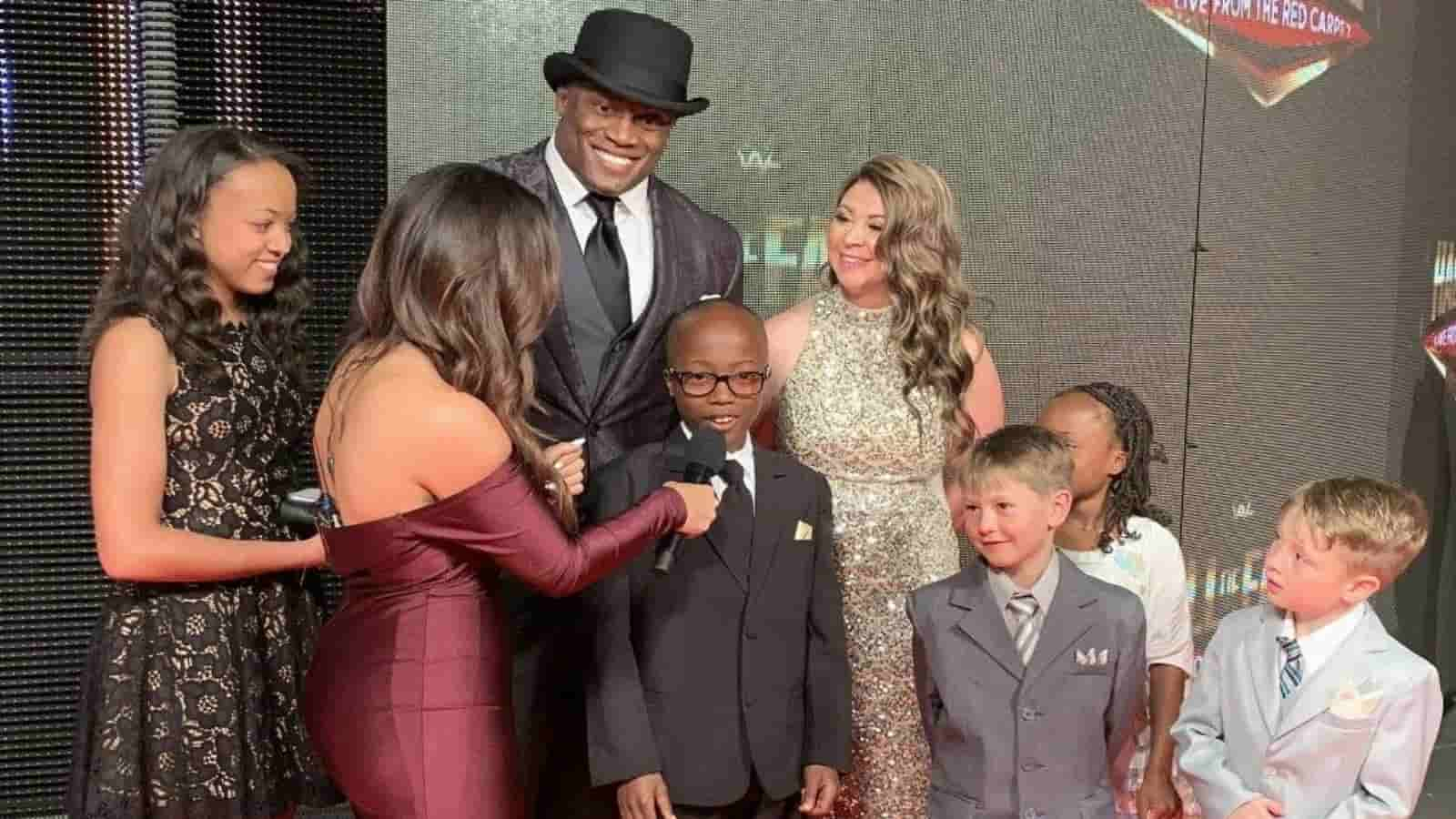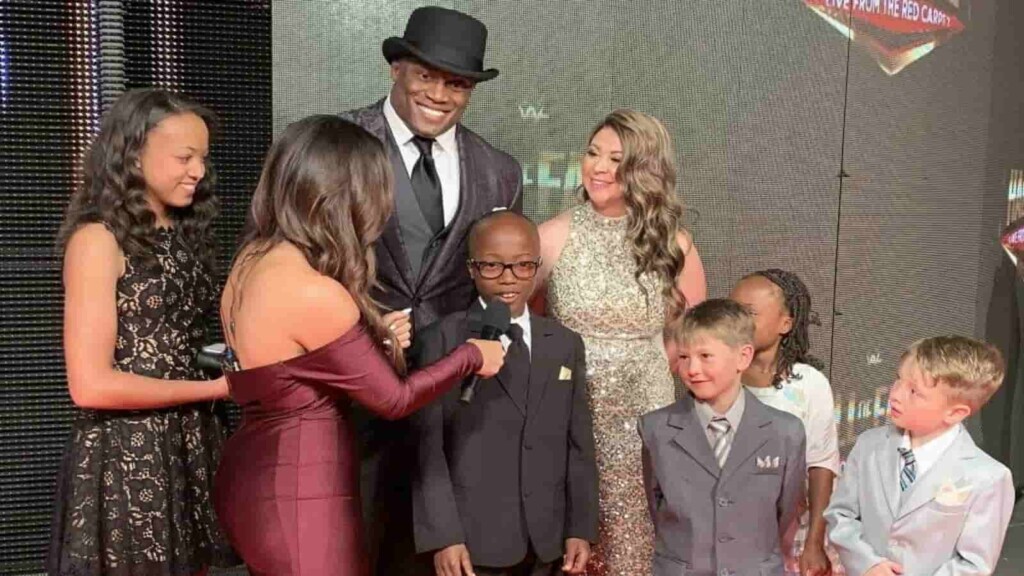 Bobby Lashley had dated former WWE and TNA Superstar Kristal Marshall, with who whom he had two children – a son named Myles and a daughter named Naomi. He also has a daughter named Kyra, who was born in 2005. Lashley is currently in a relationship with Courtney Coleman.
Q. What is the salary of Bobby Lashley?
As per his WWE contract, Bobby Lashley net worth is over $4 million and he earns an annual salary of around $1 million.
Q. Has Bobby Lashley served in the army?
Bobby Lashley served in the US Military for three years. He is the son of a US Army Drill Sergeant and one of his sisters actively served in the US Air Force.
Q. What is Bobby Lashley's real name?
Bobby Lashley's real name is Franklin Roberto Lashley.
Also Read: Rey Mysterio Net worth, Income, WWE Career, Personal life and more