| | |
| --- | --- |
| Name | Oscar Guttierrez |
| Age | 48 |
| Occupation | Professional Wrestler |
| Other sources of Income | Acting, Music |
| Net worth | $10 million |
| Salary | $174,000 |
| Residence | Chula Vista, California |
| Marital Status | Married |
| Last Updated | 2023 |
The wrestling world recognizes Oscar Gutierrez as Rey Mysterio, the Master of 619. Over the course of his illustrious career, the professional wrestler has become the face and symbol of Lucha Libre and is often referred to as "The King of Lucha Libre." In fact, he has become synonymous with the Lucha Libre style of wrestling.
The Ultimate Underdog's career began way back in 1989, when he was just 14 years old! He debuted on the independent circuit and was soon signed by Asistencia Asesoria y Administracion (AAA) in 1992. He trained under the guidance of his uncle, Rey Misterio Sr.
Mysterio wrestled for several promotions and played an integral role in popularizing the cruiserweight division. He finally joined WWE in 2002. In his illustrious career, Mysterio has clinched multiple accomplishments in WWE. He, along with his son, Dominik Mysterio, became the first-ever father-son duo to hold the Tag Team Championship.
ALSO READ: Bianca Belair Net worth, Income, WWE Career, Personal life and more
Rey Mysterio Net worth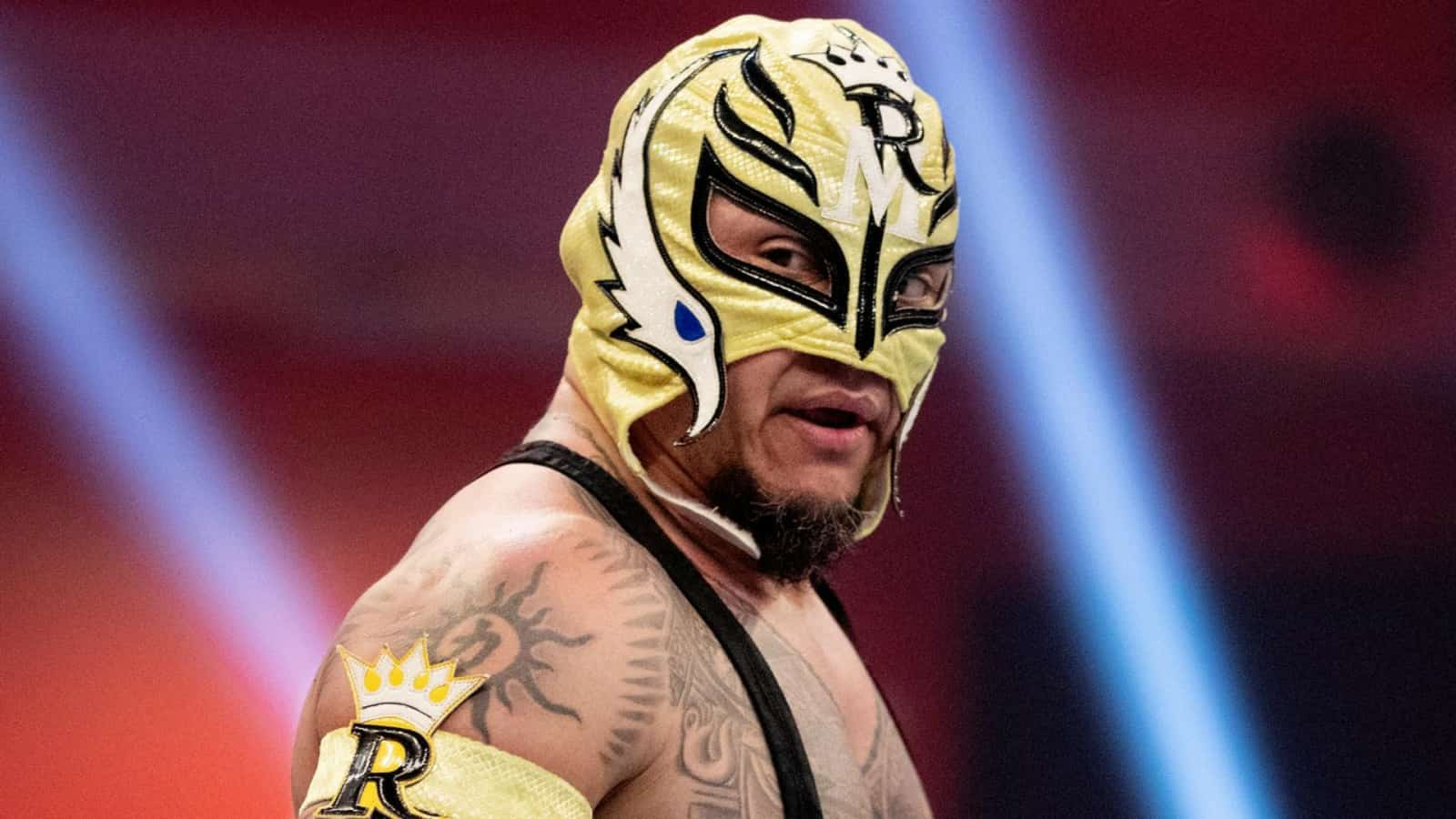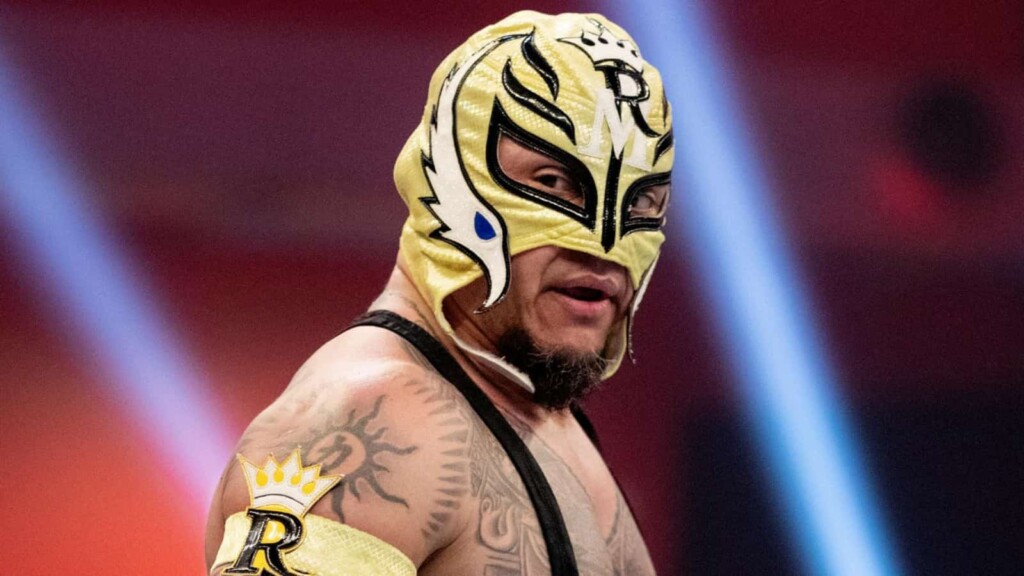 Reportedly, Rey Mysterio's net worth, as of 2023, is estimated to be around $10 million. He earns a basic salary of $174,000 which also includes his PPV appearances and royalty from merchandise.  
Rey Mysterio's personal life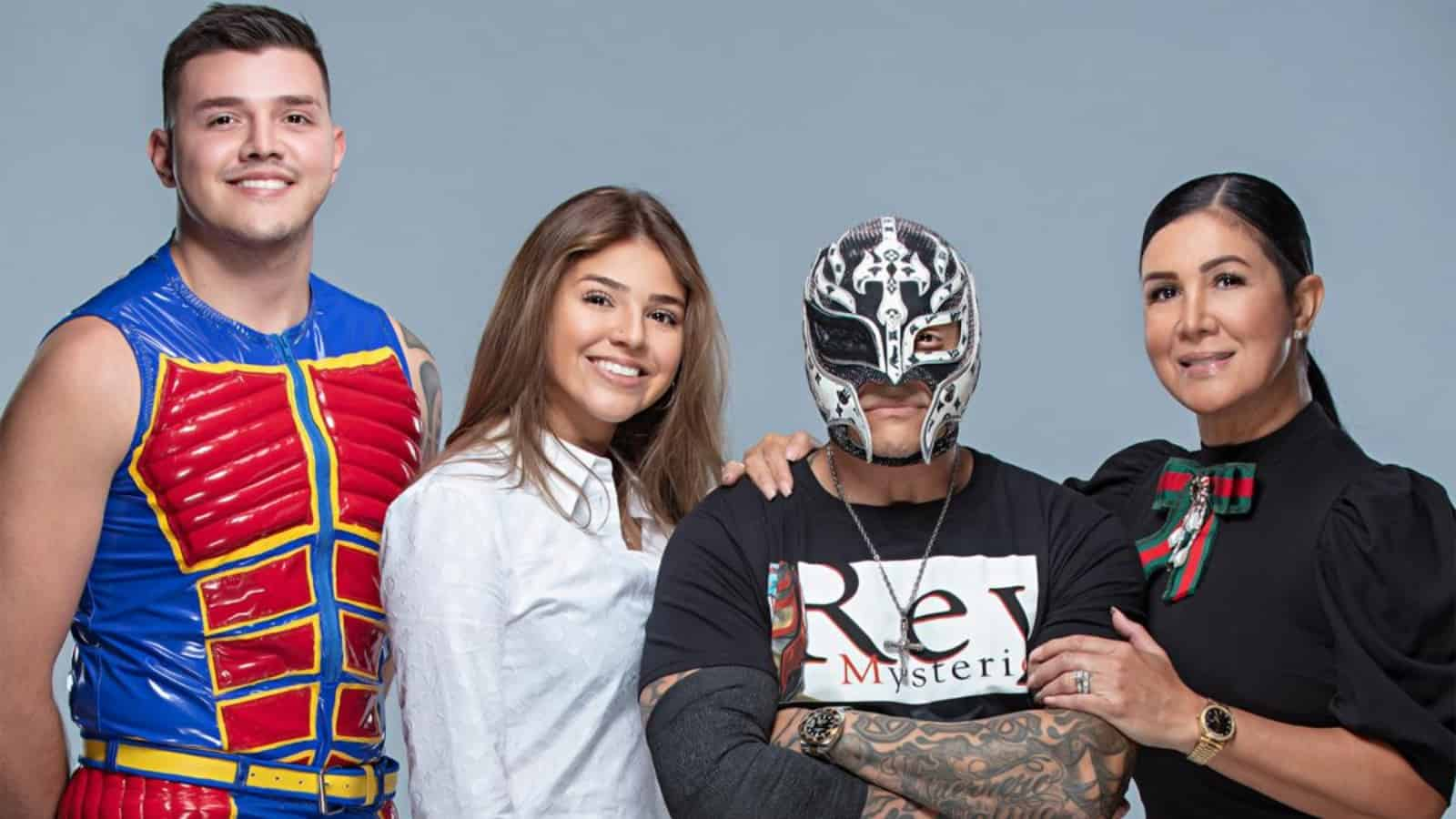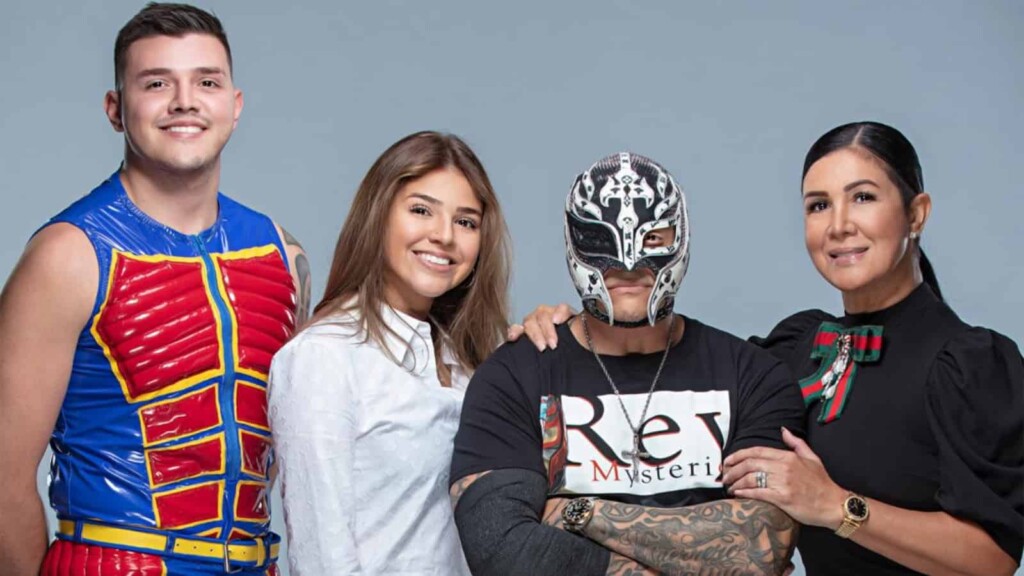 Rey Mysterio is married to Angie Gutierrez. The couple have two children – Aalyah and Dominik. Interestingly, all the members of the Mysterio family have been seen on WWE TV. All 4 of them were seen on WWE Raw in 2020, when Rey was involved in a feud with Seth Rollins.
His son, Dominik Mysterio was seen on WWE in several storylines. Dominik is now a part of the WWE main roster and has held the Smackdown Tag Team Championship with his father.
Rey Mysterio Residence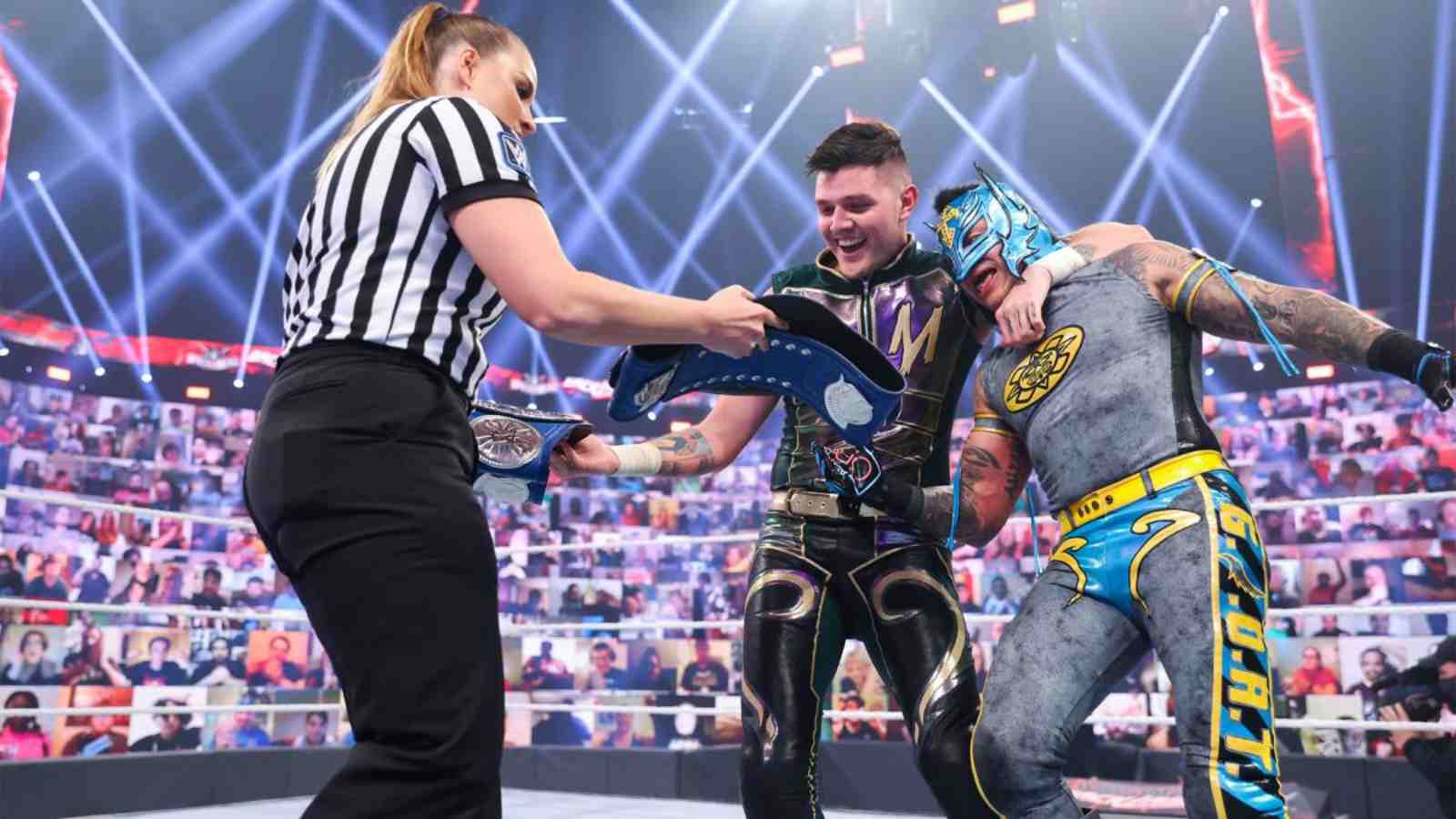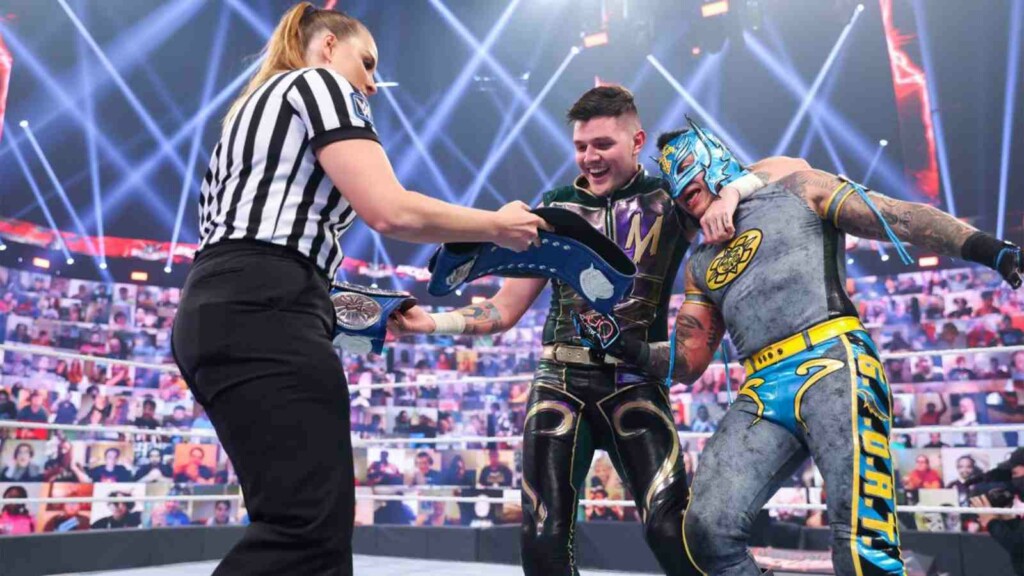 Rey Mysterio resides in a luxurious mansion ni Chula Vista, California. The legend's house has also been featured in WWE during his feud with Dominik Mysterio.
Q. What is the salary of Rey Mysterio?
As per his WWE contract, Rey Mysterio net worth is over $10 million and he earns an annual salary of over $174,000.
Q. Why does Rey Mysterio wear a mask?
Rey Mysterio wears a mask to honor his luchador background and his lucha libre wrestling style.
Q. What is Rey Mysterio's real name?
Rey Mysterio's real name is Oscar Gutierrez.
ALSO READ: Bobby Lashley Net worth, Income, WWE Career, Personal life and more
ALSO READ: Roman Reigns Net worth, Income, WWE Career, Personal life and more