| | |
| --- | --- |
| Name | Colby Daniel Lopez |
| Age | 36 |
| Occupation | Professional Wrestler |
| Other Source of Income | Acting |
| Net Worth | $3-$5 million |
| Salary | $3 million |
| Residence | Moline, Illinois |
| Marital Status | Married |
| Last Updated | 2023 |
Colby Daniel Lopez, known as Seth Rollins, is an American Professional Wrestler born on May 28, 1986. Rollins is signed to WWE and is one of the most talented and accomplished stars in the pro-wrestling industry. The megastar has been a part of some of the best matches of the wrestling industry and has created numerous memorable moments.
Rollins made his WWE debut along with Roman Reigns and Dean Ambrose (a.k.a. Jon Moxley) as one of the most dominant factions of the industry, the Shield. After disbanding the faction, Rollins paved the way to prominence with his singles career and became the Money in the Bank ladder match winner. This was followed Rollins cashing in the contract and buzzing the world with Heist of the Century, to become the WWE Champion.
In his glorious career, Rollins has made people love him with his wrestling style and excellent mic skills. Apart from being a World Champion, Rollins has also managed to clinch mid-card titles and the tag titles. In 2020, Rollins took a break from WWE for the birth of his daughter. When he returned, the Visionary rose to the top with her new persona and fans loved him for his character.
ALSO READ: Charlotte Flair Net worth, Income, WWE Career, Personal life and more
Seth Rollins Net worth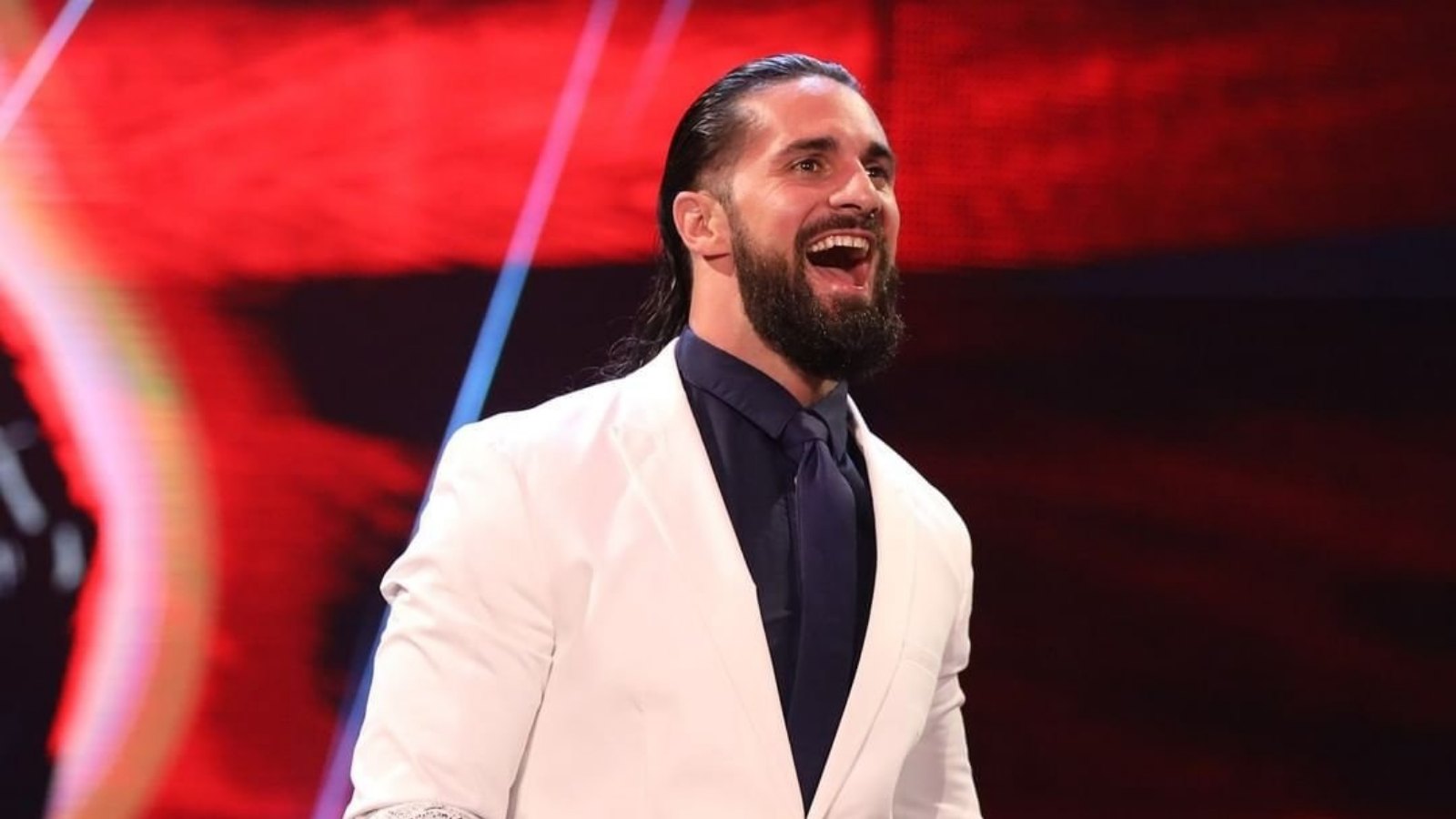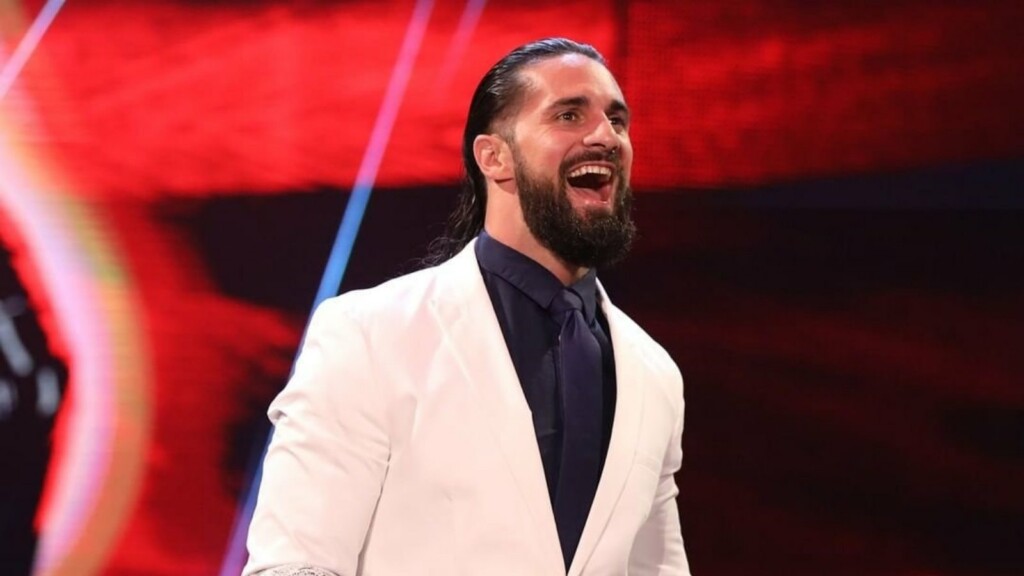 Seth Rollins net worth, as of 2023, is estimated to be around $10 million. He earns around $3 million annually from WWE. This is a gross amount which includes payments for PPV appearances and royalties from merchandise sales.
Seth Rollins' personal life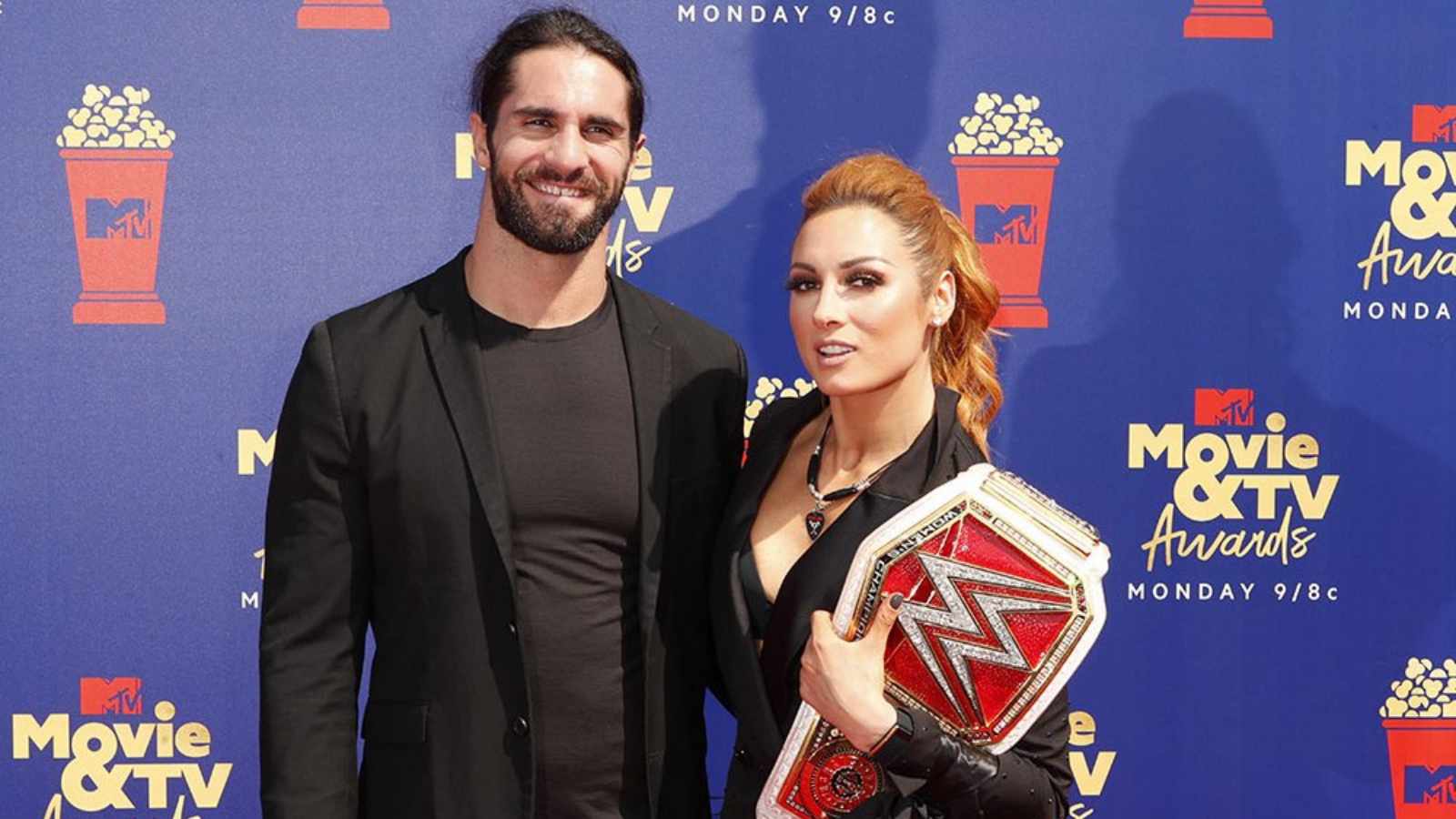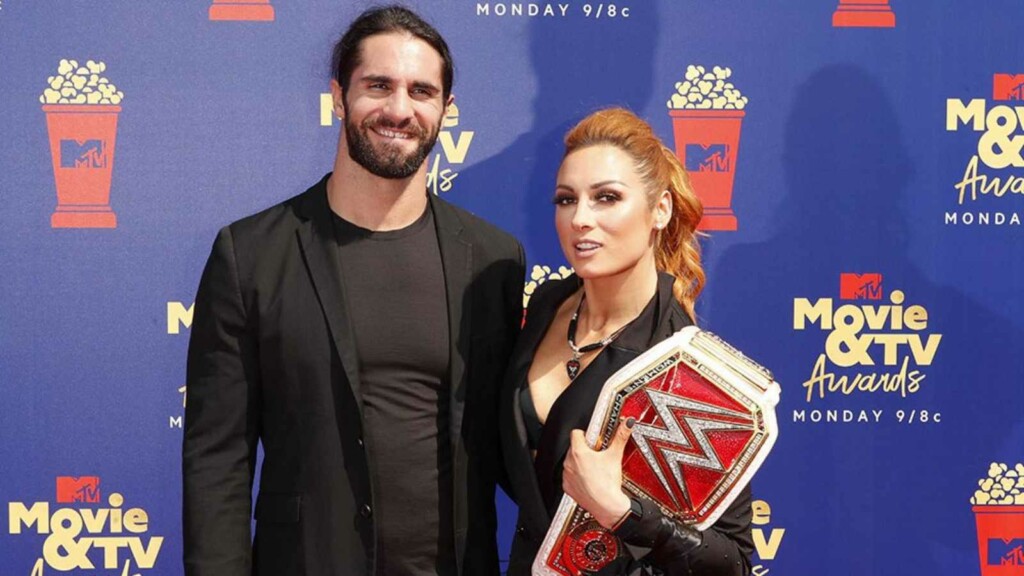 In 2019, the relationship between Seth Rollins and WWE Superstar Becky Lynch was confirmed. Later that same year, their engagement was announced. In December, 2020, the couple welcomed their first daughter and named her Roux. The two married each other in 2021.
Seth Rollins Residence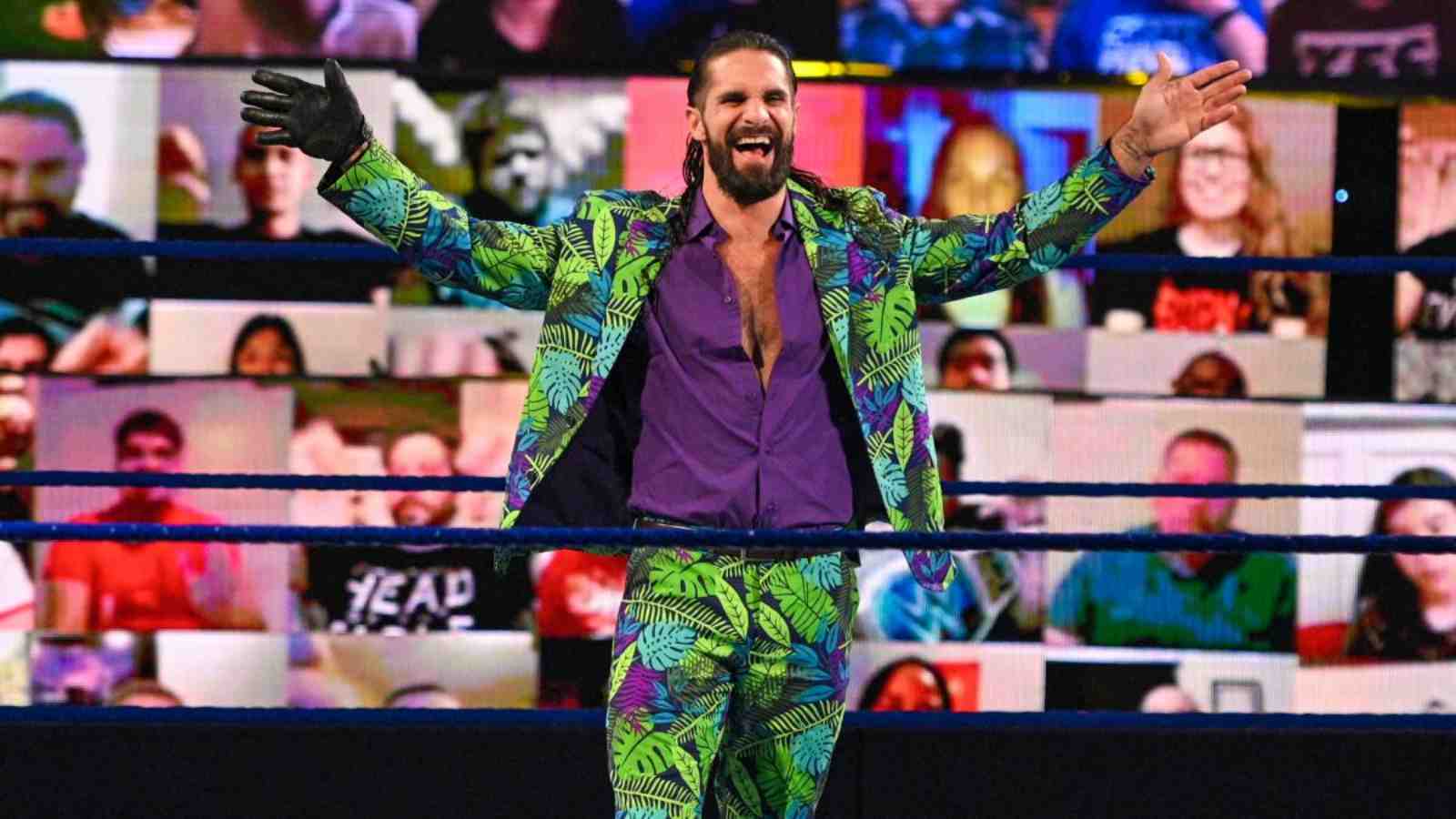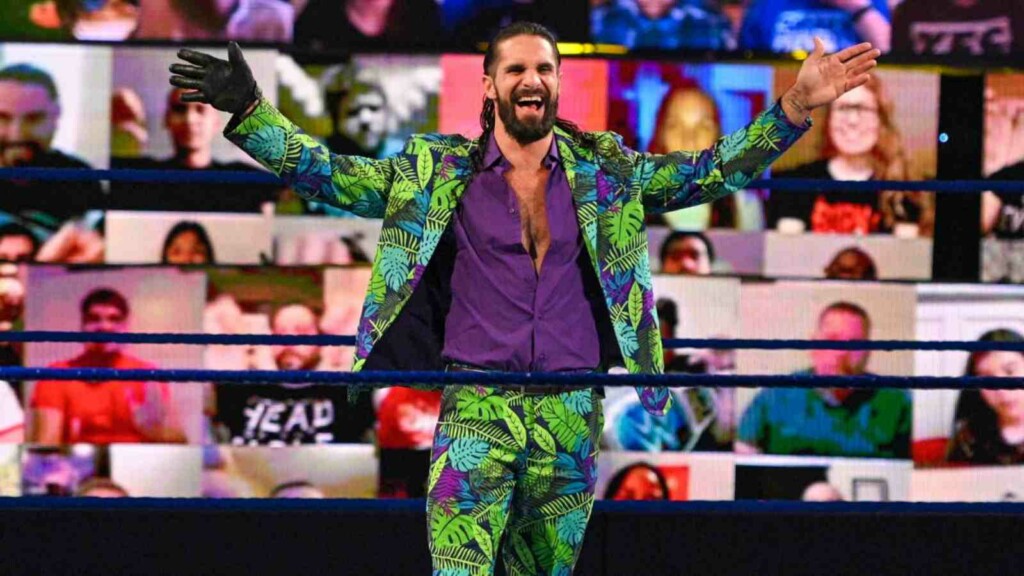 The Architect, Seth Rollins along with his wife Becky Lynch reside in a luxurious mansion in Moline, Illinois. Rollins has often been seen with his house in interviews on WWE The Bump.
Q. What is the salary of Seth Rollins?
As per her WWE contract, Seth Rollins net worth is $10 million and he earns an annual salary of around $3 million.
Q. Who is Seth Rollins' wife?
Seth Rollins is married to WWE Superstar Becky Lynch. The couple have a newly born daughter named Roux.
Q. What is Seth Rollins' real name?
Seth Rollins' real name is Colby Lopez.
ALSO READ: Carmella Net worth, Real Name, Salary, Husband, House, and more
ALSO READ: John Cena Net worth, Income, WWE Career, Personal life and more