| | |
| --- | --- |
| Name | Charlotte Flair |
| Age | 36 |
| Occupation | Professional Wrestler |
| Other Source of Income | Actor, Author |
| Net Worth | $4 million |
| Salary | $550,000 |
| Residence | Unknown |
| Marital Status | Married |
| Last Updated | 2023 |
Ashley Elizabeth Fliehr, popularly known as Charlotte Flair, is a second-generation professional wrestler. She is the daughter of WWE Legend Ric Flair. Apart from being a professional wrestler, Flair is also an actress and an author. She also holds the distinction of being a part of the first-ever Wrestlemania women's main event match. She participated in the match with Becky Lynch and Ronda Rousey.
Charlotte Flair made her wrestling debut in 2013, for WWE's developmental brand, NXT. In 2014, she managed to win the NXT Women's Championship and was even awarded the Rookie of the Year by Pro Wrestling Illustrated (PWI). Flair was promoted to the main roster in 2015 where she became the final wrestler to have held the Divas Championship. She also became the inaugural Raw Women's Champion.
ALSO READ: Becky Lynch Net worth, Income, WWE Career, Personal life and more
Charlotte Flair Net worth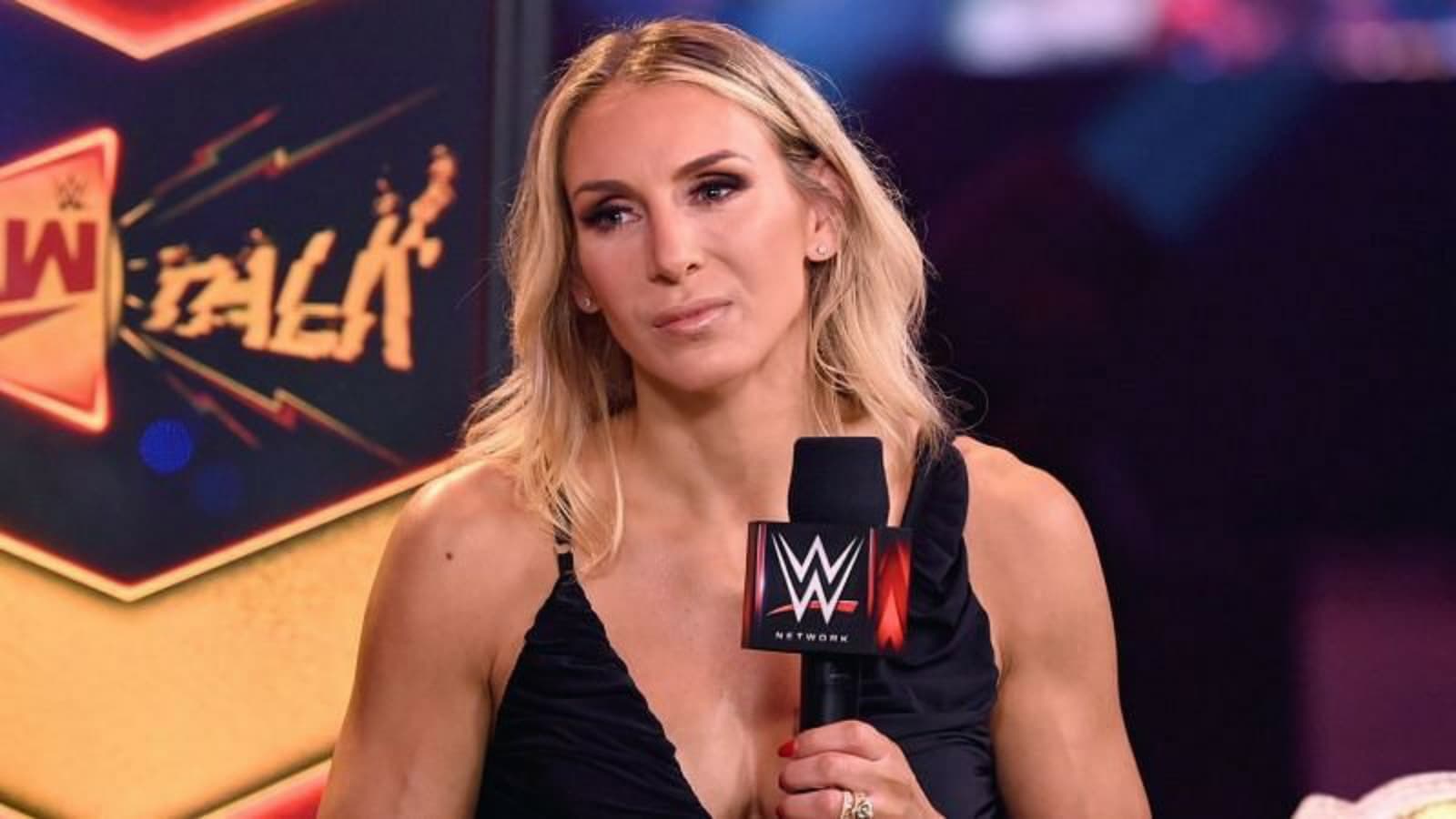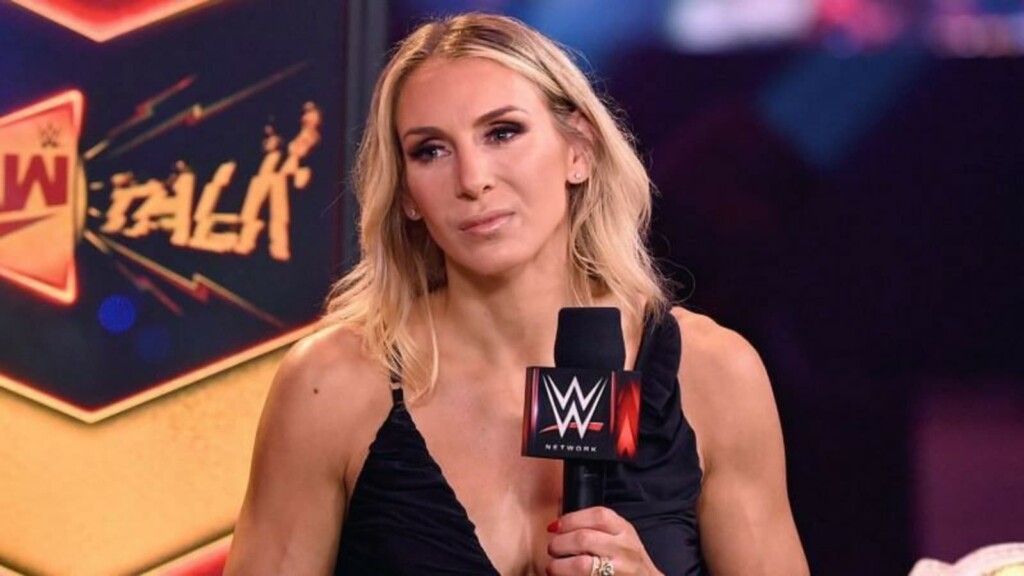 Charlotte Flair net worth, as of 2024, is estimated to be around $4 million and she earns a basic salary of $550,000. Initially her salary was $230,000, but has been increased recently.
In addition to her basic salary, she also earns for her PPV appearances and from the royalties of the merchandise.
Charlotte Flair's personal life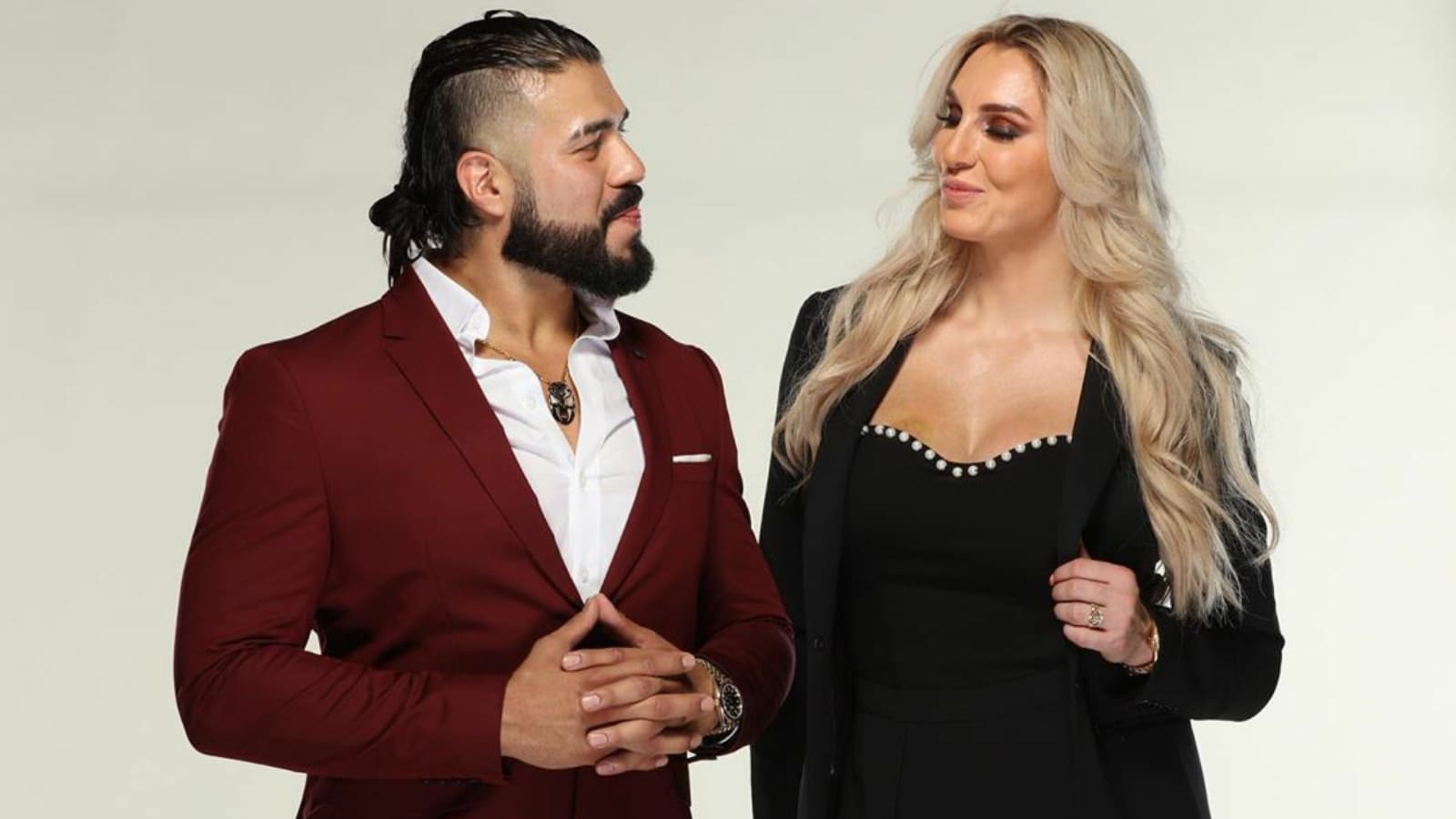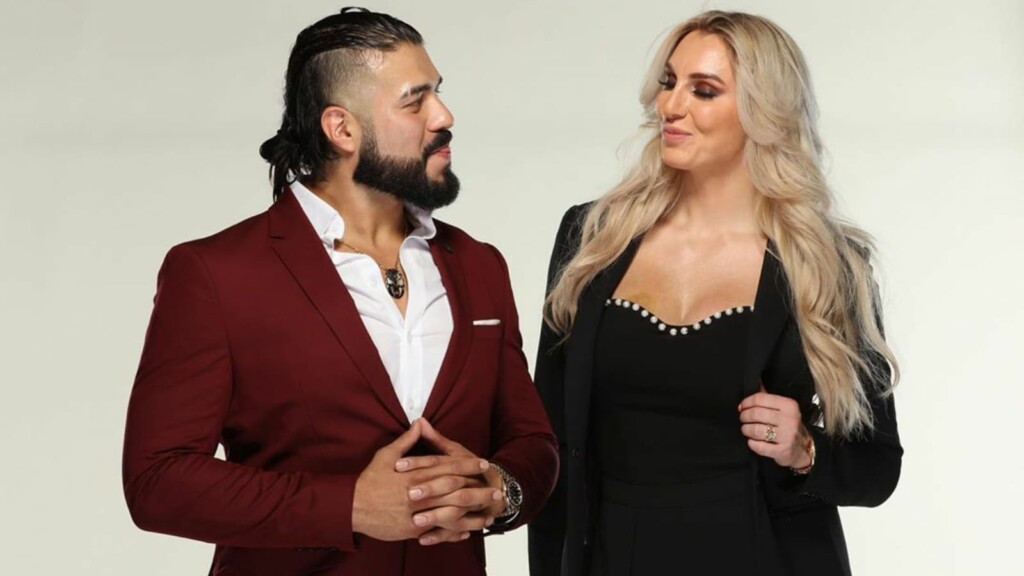 The Queen Charlotte Flair got married to Rikki Johnson in 2010. Reportedly, due to domestic assault, Flair separated from him in 2013. Later that year, she married Thomas Latimer, but the duo separated in 2015. Currently Flair is in a steady relationship with former WWE Superstar Andrade. The couple announced their marraige in 2022.
Charlotte Flair Residence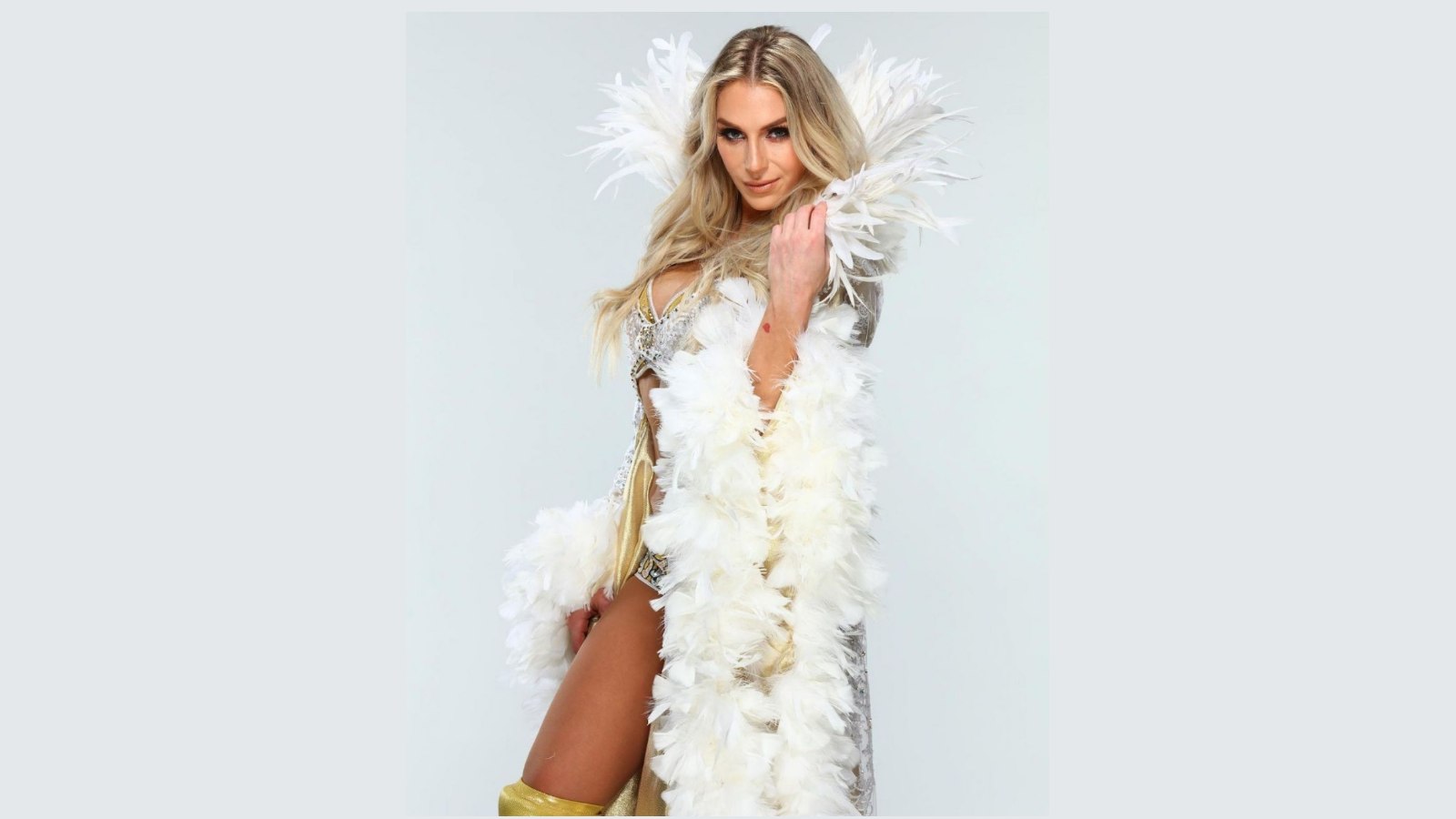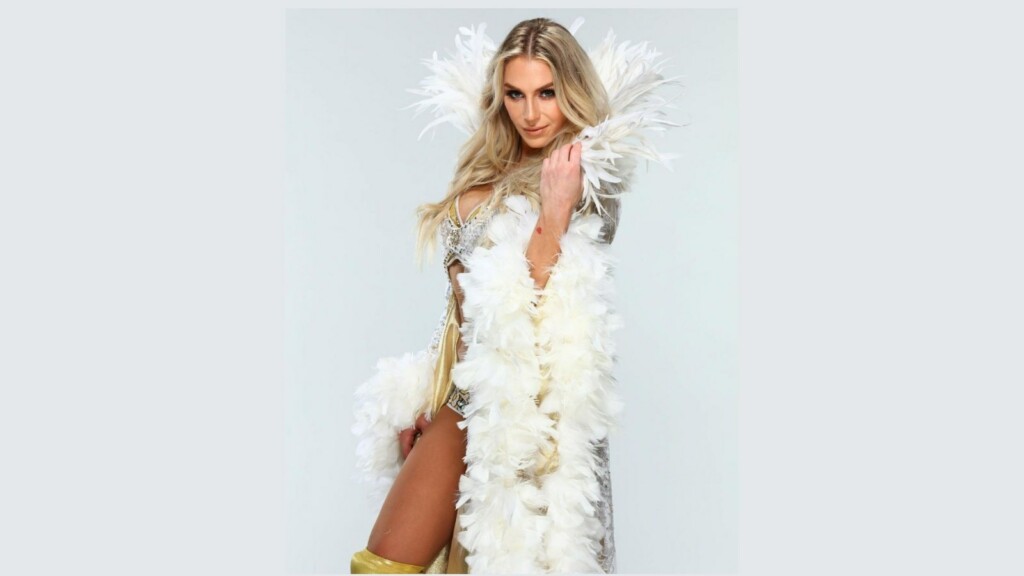 Charlotte Flair is a generational talent and has been discreet about her personal life since she faced some personal issues. Her residence is not known to wrestling fans.
Q. What is the salary of Charlotte Flair?
As per her WWE contract, Charlotte Flair net worth is $4 million and she earns an annual salary of around $550,000.
Q. What is Charlotte Flair's real name?
Charlotte Flair's real name is Ashley Elizabeth Fliehr.
Q. Is Charlotte Flair a part of the four horsewomen of WWE?
Charlotte Flair, along with Becky Lynch, Bayley, and Sasha Banks, are considered the four horsewomen of WWE.
ALSO READ: John Cena Net worth, Income, WWE Career, Personal life and more
ALSO READ: Seth Rollins Net worth, Income, WWE Career, Personal life and more