Charlotte Flair is the most successful woman in the history of WWE, in terms of World Championship reigns. She has been with the company since 2012 and in just a decade with the company, Flair has already won the World title 13 times. Even among her male counterparts there are just a handful of Superstars who've had more success.
Flair is currently in her sixth reign as the Smackdown Women's Champion. In addition to this, she has also won the Raw Women's Championship six times and the Divas Championship once. While The Queen has even won the NXT Women's Championship two times in her career – these reigns are not a part of the official count.
Charlotte Flair is currently involved in a feud against the 2022 Women's Royal Rumble winner – Ronda Rousey. The Baddest Woman on the Planet is scheduled to go after the Smackdown Women's Champion in the main event of Wrestlemania Saturday.
While she is undoubtedly one of the best performers on the WWE roster today, Charlotte Flair revealed that she is constantly looking for ways to improve. She recently appeared for an interview with Superstar Crossover with Josh Martinez – where she revealed that post her feud against Rousey, she will continue focussing on improving.
"I'm still someone that's like, man, how do I get better? Should I change up my robe, work on my promo skills? I'm still that talent that has that chip on their shoulder. What have I got to do to make it? You'd never hear me say that on a promo on RAW or SmackDown," mentioned the Smackdown Women's Champion.
Charlotte Flair would love to work with beau Andrade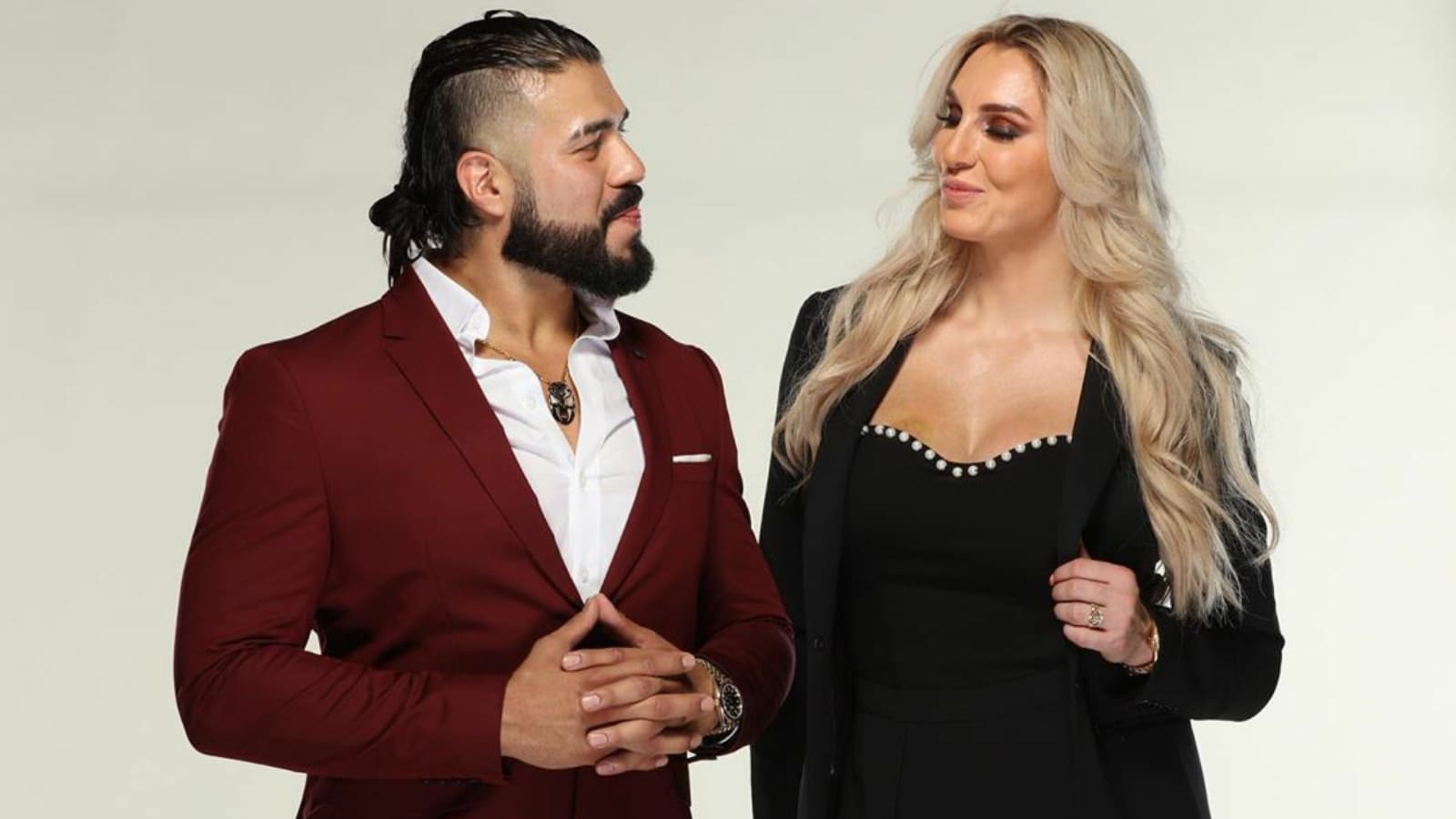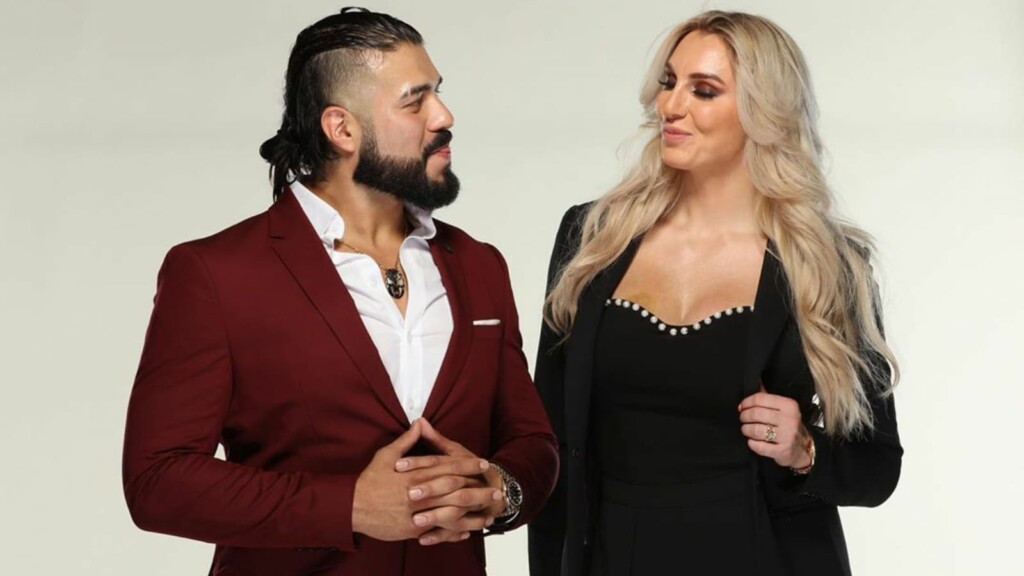 The Smackdown Women's Champion is the daughter of WWE Hall of Famer Ric Flair. She has often worked on-screen with Ric and the fans have loved them in storylines. Interestingly, Charlotte Flair is dating a professional wrestler – AEW star Andrade. He is a former WWE Superstar who was released last year.
During the same interview, Flair mentioned, "I think we're just so focused on our careers individually. We can come together — well, I mean, now we're at different companies. But I mean, that's just something that would be easy to put together."
Also Read: "I don't feel any oomph": WWE Hall of Famer criticizes Ronda Rousey