Over the last few days, there have been contrasting stories surrounding Cody Rhodes' future. While some feel Rhodes is on his way back to WWE, others are sceptical of his return. A recent rumour favouring Cody's WWE comeback reveals his opponent at Wrestlemania 38 and WWE has already begun its storyline.
Cody Rhodes vs Seth Rollins at Wrestlemania 38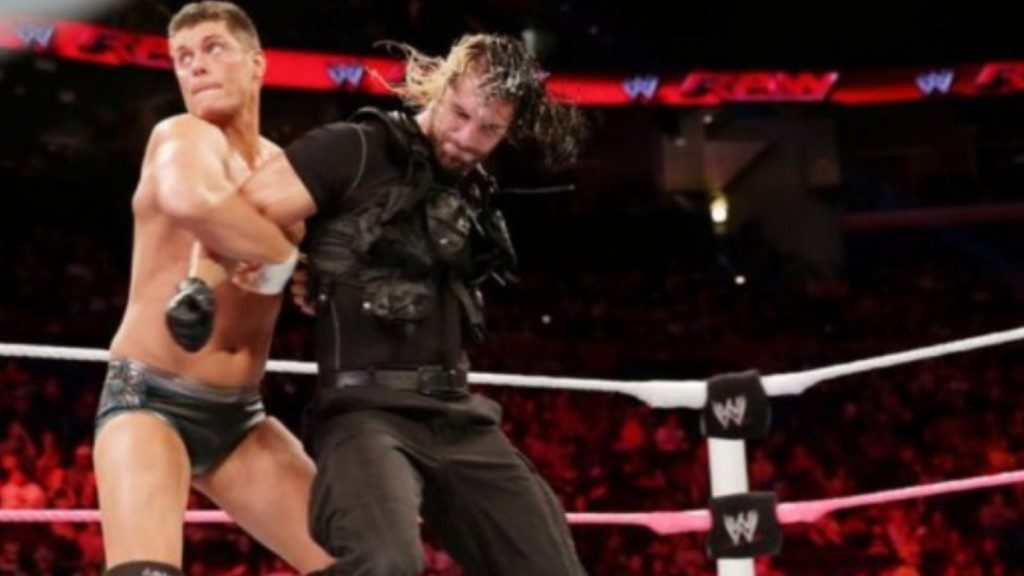 In his most recent newsletter, Dave Meltzer reported that WWE has devised a creative plot for Cody Rhodes to face Seth Rollins at WrestleMania 38. Earlier, everyone had anticipated the team of Kevin Owens and Seth Rollins to win the tag team titles and head up to Wrestlemania as the Raw Tag Team Champions. However, that hasn't been the case.
Past Monday night on Raw we saw RK-BRO clinch the tag titles in a very close triple threat match. It appeared that Kevin and Rollins had almost won the title just when Riddle used his brain and pinned the champs to win their 2nd Raw Tag Team Championships. The duo looked quite upset with themselves until later on during the night, Kevin Owens found his path to Wrestlemania as he invited Texas's own Stone Cold Steve Austin in a special edition of the KO Show at Wrestlemania Saturday. Stone cold accepted his invite and the show is on.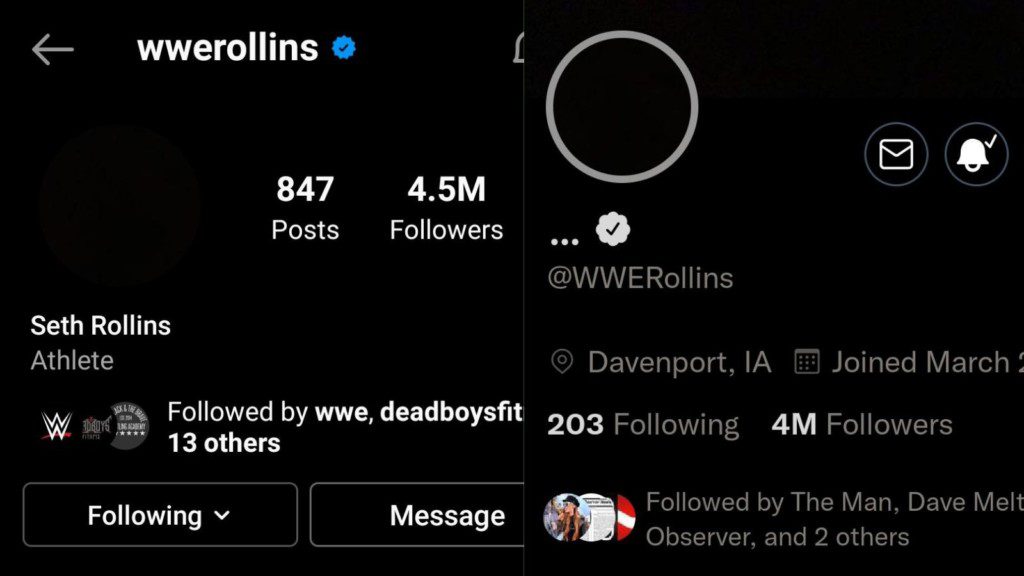 However, the Architect, after losing the match, made some changes to his official Twitter account as a result. The changes he made seem to be a reflection of his feelings following the events of RAW. Rollins' Twitter header is now completely dark. He's also updated his Twitter handle to something more interesting. A screenshot of Seth Rollins' Twitter profile is shown above. This hints at something and it appears to be no other angle other than Cody Rhodes'. These were the words of Dave Meltzer:
"WWE had its creative set up for a secret debut of Rhodes imminently, as in the next week or so, regarding how he was debuting and a match that has been confirmed would be with Seth Rollins at WrestleMania."
Also Read: "What's happening?" WWE Universe is confused as Seth Rollins goes 'black out' on Instagram and Twitter