Dwayne Johnson has been successful in making himself the icon of the entertainment industry. His career began from a professional footballer to a wrestler and then finally being an actor. Currently, he has been able to get himself to the top of the table of everything he dreamed of.
However, his success journey was not a cakewalk. Dwayne played football at his school level. He aspired to become a professional footballer one day. Calling it to be destiny's desire, unfortunately, he couldn't reach the NFL. He started practicing wrestling along with his relatives. He eventually made it to the WWE as Rocky Maivia.
His gimmick was not very well appreciated by the audience and he even thought of quitting the same. Nonetheless, he went through it and shifted into his 'The Rock' gimmick. The new gimmick brought a new life in him and he rose to be one of the greatest professional wrestlers of all time.
With his spectacular performance in the ring, he was invited to Hollywood. His debut to Hollywood proved to be one of the best decisions of his life. His skills made him one of the most successful as well as one of the highest paid actors in the world, considering the recent statistics.
RELATED – "It's me and him" When Hollywood star Emily Blunt spoke about Dwayne Johnson
Dwayne Johnson had a tough childhood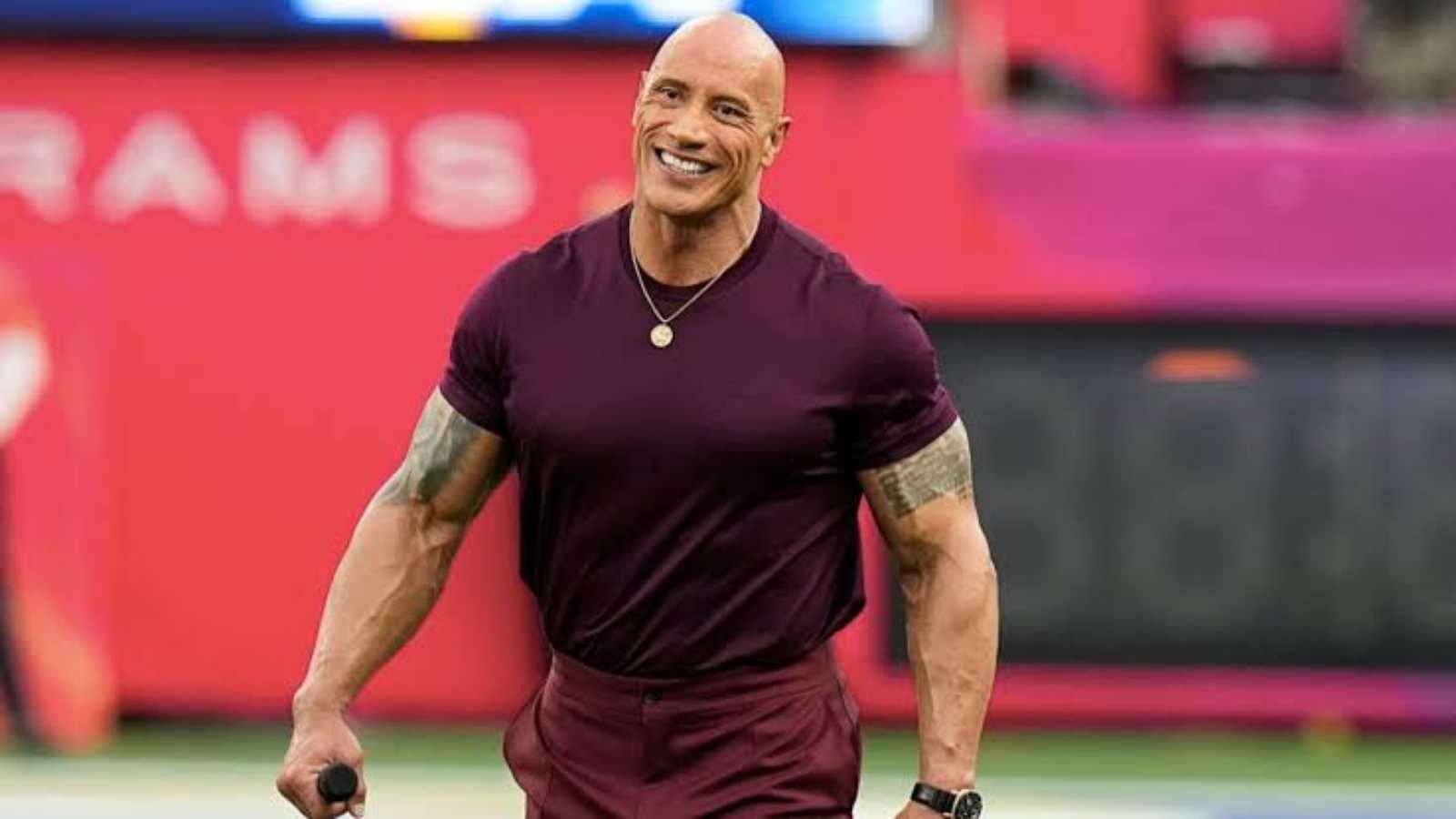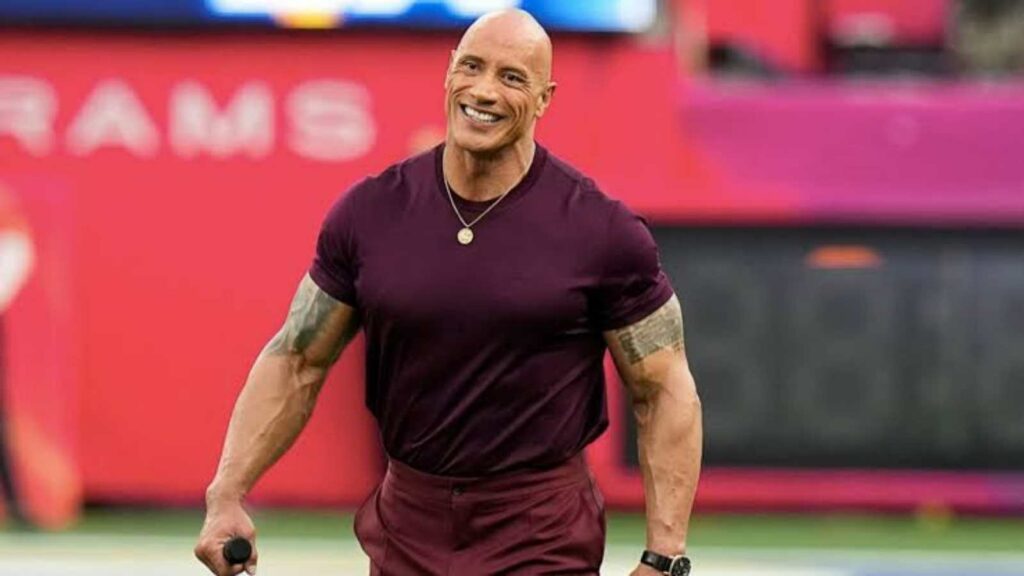 Dwayne Johnson is a star of the people. His fans have been his strength who have supported him all throughout. The fans are always eager to learn something new about their favourite celebrity. When Dwayne Johnson revealed that he was arrested multiple times in the past, the fans were shocked.
Dwayne did not belong to a rich family. He saw his father struggling to pay the rent. Despite being a teenager, he too wanted to help his family. The need for money compelled him into wrong things. He said, "I started getting arrested for fighting, theft, all kinds of stupid that I shouldn't have been doing."
He recalled that he used to join other boys who planned to rob wealthy tourists going on the street. The boys would steal the jewellery and sell it thus getting money. Dwayne Johnson's family had to leave multiple houses for various reasons. He had an identity crisis as he didn't reveal his real name to anyone.
By the time Dwayne was 17, he was arrested 7 to 8 times for offense such as thefts, frauds and fights. Feeling nostalgic about his days of childhood, the WWE Superstar confessed that the younger Dwayne Johnson felt that he was "a kid who had some anger issues but also thought he was really cool."
ALSO READ – "I had 7 bucks in my pocket" When Dwayne Johnson motivated the audience with the STRUGGLE story of his life