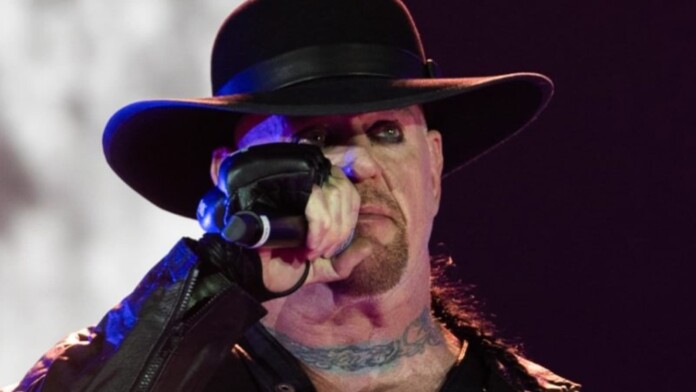 Mark William Calaway, a former American professional wrestler, is famous by his ring name 'The Undertaker' in the wrestling world. The Undertaker made his debut in the year 1987 and put an end to his career in 2020. In his long career, he has achieved some unbelievable feats like his record-breaking winning streak in Wrestlemania. The winning streak of 21 wins was put to an end by 'The Beast' Brock Lesnar when he pinned 'The Deadman' in 25 minutes 12 seconds match in Wrestlemania xxx.
Over the years, the gigantic wrestler Kane has been projected as Undertaker's brother through many storylines in WWE. These two colossal wrestlers had nailed their long feud into perfection. The feud saw the two legends of WWE destroying each other, making reunions, forming a team named 'Brothers of Destruction', and many such epic moments. Here, in this article, we are going to take a look at The Undertaker's personal life to find out whether Kane is his brother or not. If not, then who are the real-life siblings of Undertaker.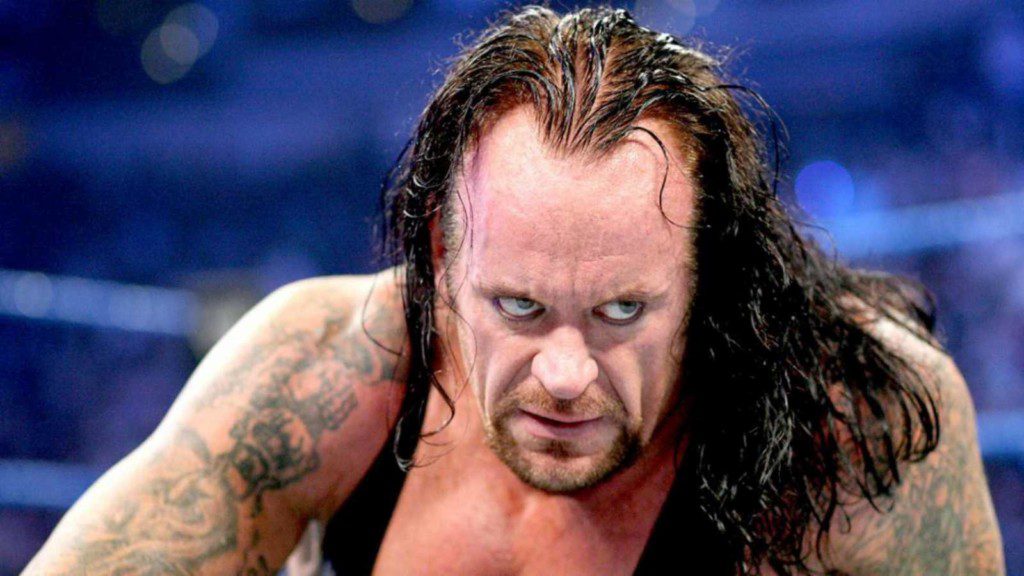 Here is the list of The Undertaker's real-life siblings-
Kane, the real Brother?
Though, over the years, through many engaging storylines, WWE has projected Kane and Undertaker as brothers. In real life, they are not. While Undertaker's parents are Frank Compton Calaway and Betty Catherine Truby, and Kane's parents are from United States Air Force. They are not even relatives of each other. But they are like brothers in their off-screen relationship.
The Undertaker's real-life siblings-
In real life, 'The Deadman' has four elder brothers. They are David Calaway, Michael Calaway, Paul Calaway, and Timothy Calaway. Among these brothers, Timothy died in March 2020 at an age of 63. Though Undertaker and Kane have played the role of siblings on-screen, that was purely for entertainment purposes. There is no place for the assumption that they are real brothers. In Real life, Taker has four siblings as we have mentioned their names earlier.
Read Also- Interesting details about Bobby Lashley's House