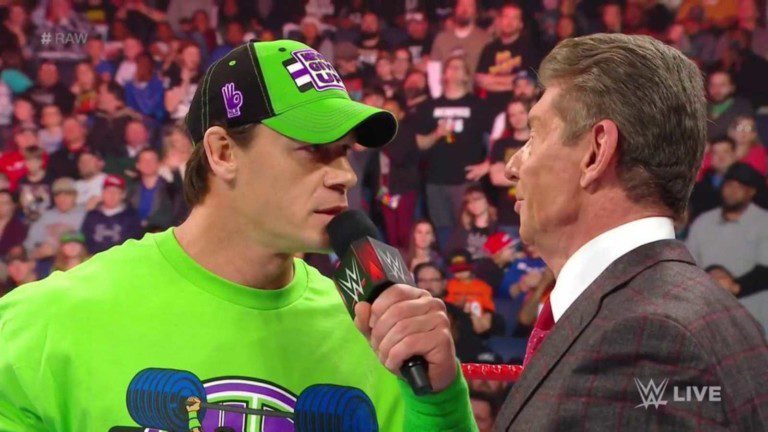 John Cena is one of the biggest names in the professional wrestling industry. Today he is known globally as a blockbuster actor. Most recently he was seen in two massive Hollywood franchisees – Fast & Furious and The Suicide Squad. Fans got to see him finally don the Superhero costume, when he became Peacemaker for the James Gunn directorial.
The Leader of Cenation even headlined his own TV series – Peacemaker, which was recently renewed for his second season. While he is currently dominating Hollywood, John Cena had kicked off his career after dominating the world of professional wrestling. He was signed by WWE (then known as WWF) in 2001.
The 16-time WWE World Champion owes a majority of his success to WWE. He was pushed as the face of the company for nearly a decade. WWE and Cena both played an important role in making each other the global brands that they are today! Much of this credit should also go to WWE CEO and Chairman Vince McMahon.
Vince McMahon recently appeared for an interview on Smackdown commentators show, The Pat McAfee show. This was very much unlike McMahon has done in a very long time. He had a long candid chat with Pat McAfee. John Cena also saw the interview and had nothing but appreciation for both – McMahon and McAfee.
"This interview is unlike any other because VinceMcMahon is unlike any other person on this planet. Congrats to Pat McAfee for sharing this moment under the 'learning tree' only a select few ever get with your listeners" – tweeted the Leader of Cenation.
John Cena compared Fast and Furious set to WWE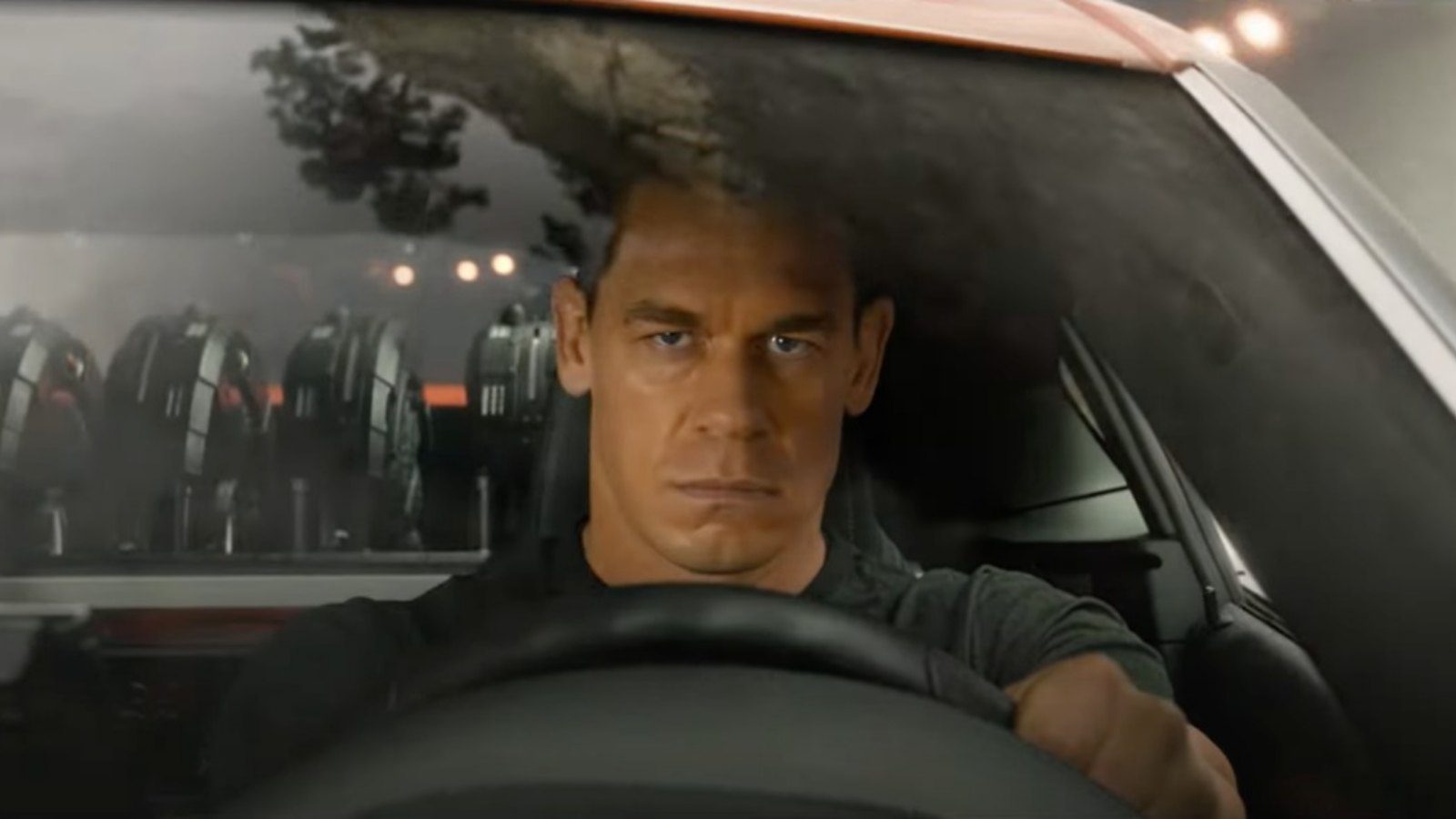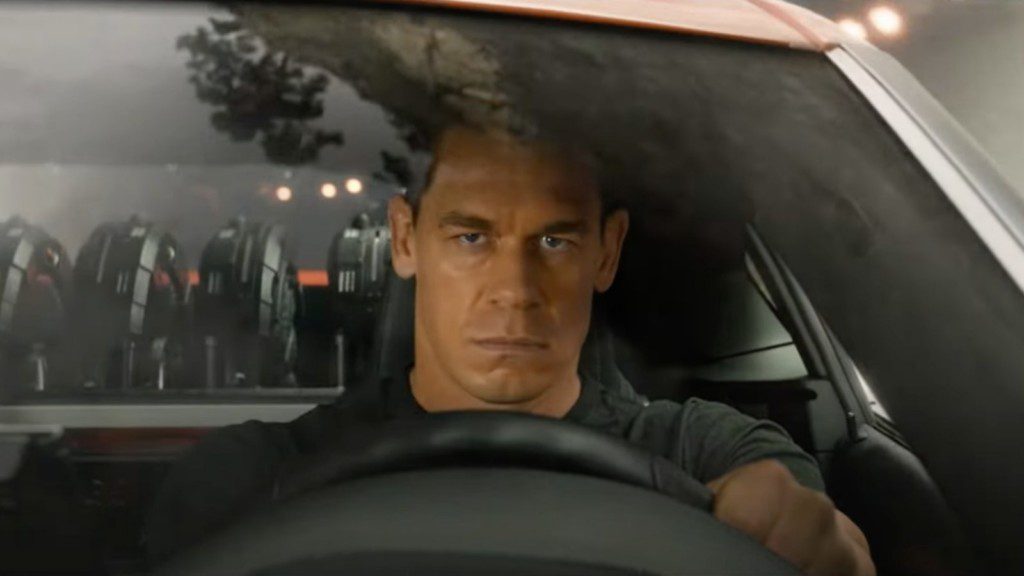 On the ninth installment of the Fast and Furious franchisee, John Cena was signed on to play the role of Jakob Toretto – the estranged brother of Dom and Mia. Initially he starts off as the bad guy but moves to the good side over the course of the movie. While he is unlikely to be a part of the next part, he certainly loved working on F9.
In an interview with GQ, Cena mentioned, "I really love the franchise and cast and crew, they're a family. You walk on the set, these people have been doing movies together for 20 years, I've never seen anything like that except in the WWE locker. This is a legacy, there's very few franchises that get to the ninth installment and still say they're kicking a**."
Also Read: "Spinning like a helicopter": Raw Superstar reacts to Brock Lesnar's Elimination Chamber carnage