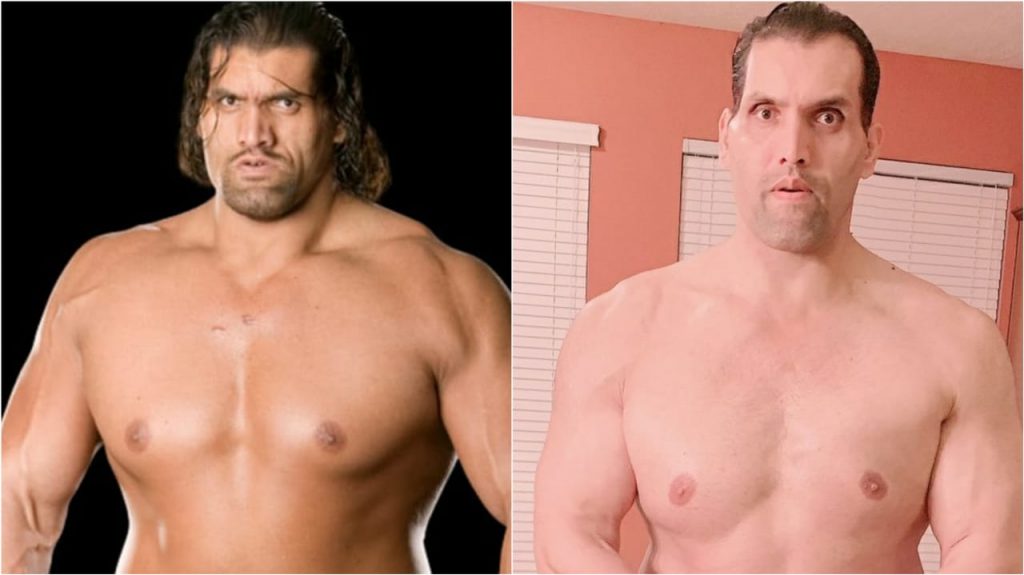 The Great Khali might no longer actively participate in wrestling, but he still follows an intense workout regime. The 47 year old former WWE Superstar, is in the best shape of his life. The transformation from a bulked-up giant to a shredded monster pleasantly surprised the fans.
Khali, real name Dalip Singh Rana, made his debut for WWE way back in 2006. He completely destroyed The Undertaker in his debut, to show the WWE Universe what he is capable of. Even when he left WWE 2014, he promised his fans to get into the best shape that he possibly can. His recent photos prove that Khali has more than delivered on the promise.
The transformation of Khali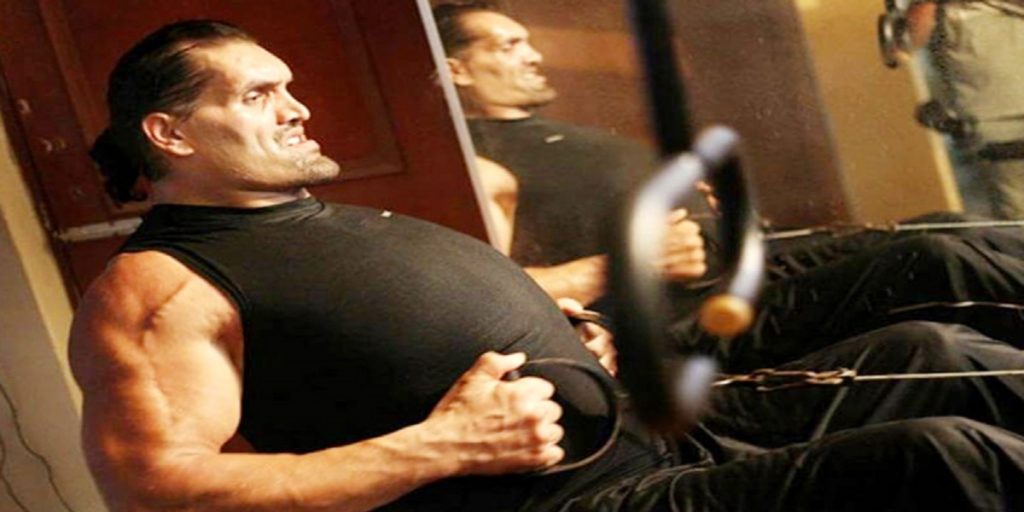 Khali revealed that his drastic transformation has been possible due to a strict diet and an extensive workout plan. According to Sportskeeda, Khali's day begins with several glasses of water, followed by a morning walk. The walk concludes with fruit juice, two glasses of milk, eight eggs and 100 grams of dried fruits. For a mere mortal this would've been the breakfast, but for the 215cms giant, breakfast is yet to begin!
His breakfast includes lots of bread and chicken. Curry, pulses, vegetables, 1kg chicken, wheat breads, eggs and dried fruits make up his lunch. After this, his dinner includes – cheese, legumes, vegetables, ten wheat breads, brown rice, chicken, six eggs, followed by two litres of milk and ice. The diet doesn't complete here. It also includes candies, coffee, ice creams and curd. Such extensive food intake, complemented by an exhaustive workout schedule has resulted in The Great Khali getting the new ripped look.
While Khali may have left WWE way back in 2014, fans can still check him out on his social media handles. There he keeps his fans updates with his daily motivating workout sessions.
Also Read: "I'd do a match with Roman Reigns at Wrestlemania 37″: CM Punk