WWE Money in the Bank is just a couple of weeks away and some high flying Superstars have qualified this year for the ladder match. Statistically, 83% of the WWE Superstars have gone on to successfully cash-in their contracts to win Championships. But not all such wins are loved by the fans.
Here is our list of the 5 worst WWE Money in the Bank cash-ins:
#5 Baron Corbin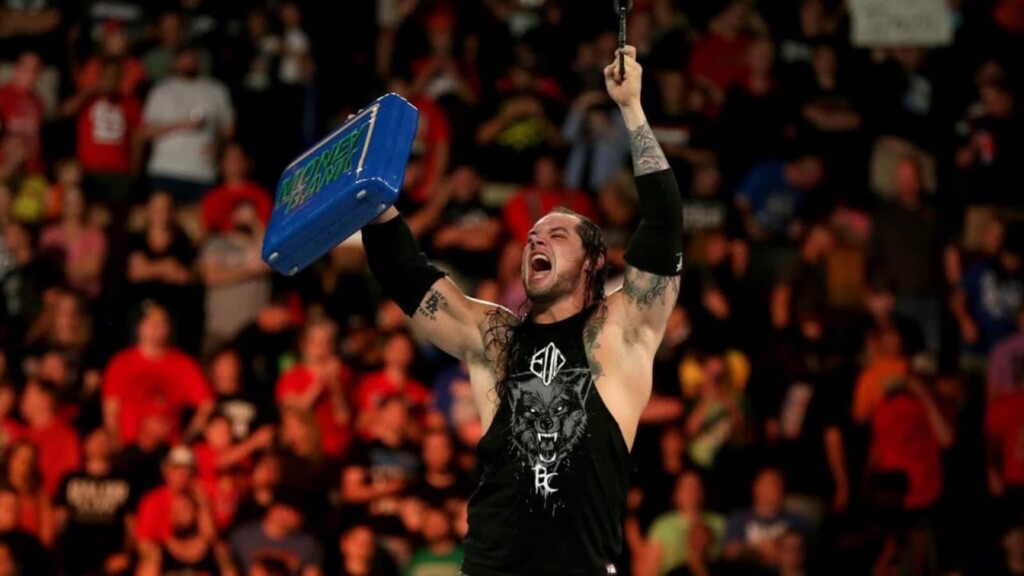 Baron Corbin became the Money in the Bank winner in 2017, which was a surprising for the entire WWE Universe. The match featured bigger Superstars like AJ Styles, Ziggler and Kevin Owens among others.
But his contract win did not have much impact on WWE. He held the contract for 58 days and failed to cash-in his contract successfully. Corbin became the second Superstar ever to lose his cash-in match. He lost to Jinder Mahal.
#4 Damien Sandow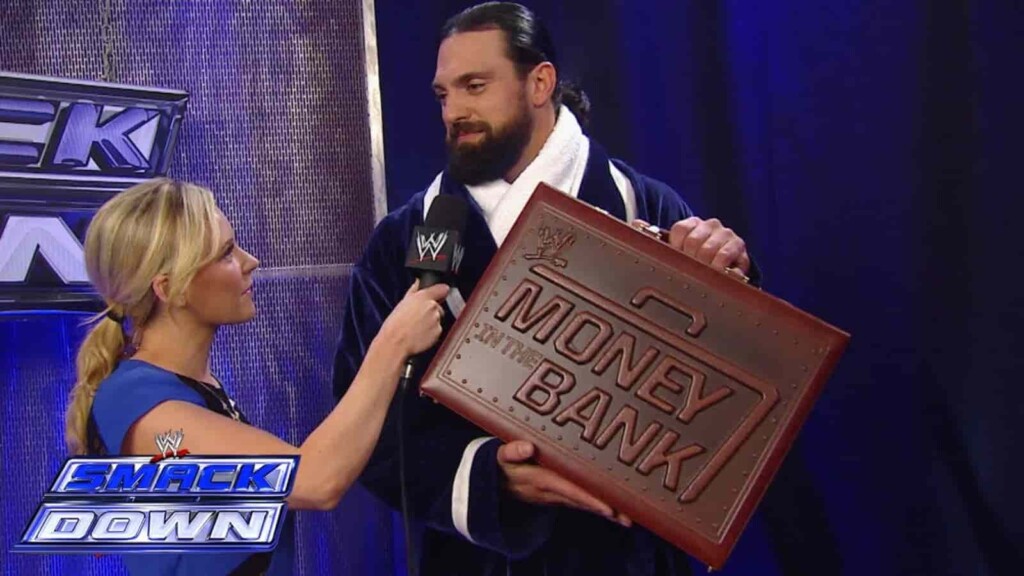 The former WWE Superstar won the 2013 Money in the Bank ladder match. He defeated Cody Rhodes, Wade Barrett, Dean Ambrose, Jack Swagger, Fandango and Cesaro. But what made his run more disappointing was the fact that he became the first ever person to lose his cash-in match.
#3 Carmella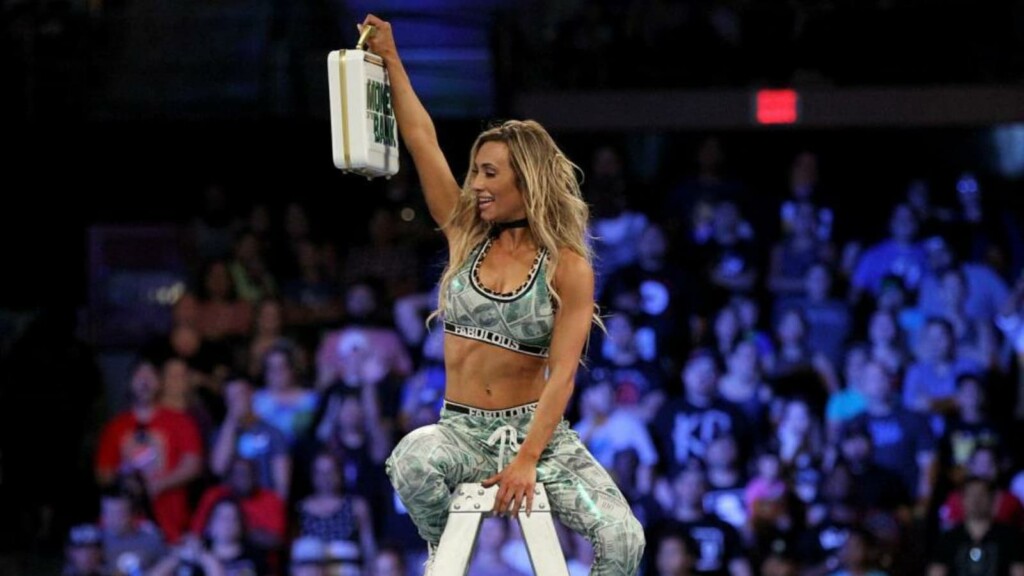 Carmella became the inaugural Women's Money in the Bank ladder match winner. The match took place on Smackdown and Carmella was a controversial winner, as her manager James Ellsworth had to interfere to help her win.
But two days later, there was a rematch where Carmella defeated Charlotte Flair and Becky Lynch among others. She held the briefcase for a shocking 287 days, but ultimately cashed in with a disappointing style at Wrestlemania 34.
#2 Mr. Kennedy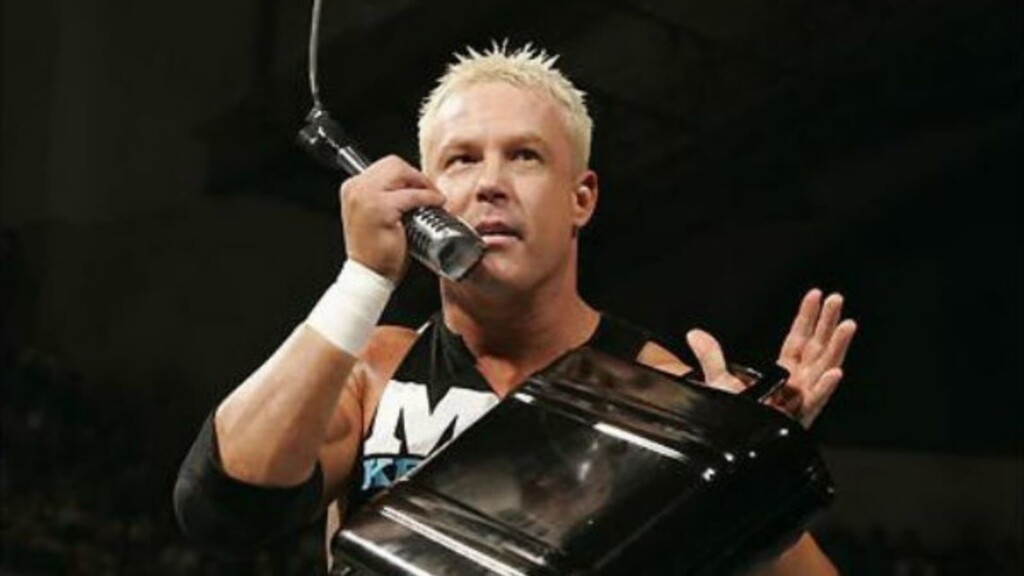 Fans might've conveniently forgotten, but Mr. Kennedy won the third Money in the Bank ladder match at Wrestlemania 23. The match featured some of the biggest names in the industry – Randy Orton, CM Punk, Jeff Hardy, Edge, Matt Hardy, King Booker and Finlay, alongside Mr. Kennedy.
But his win did not benefit him at all. He put the contract on the line, and lost it to Edge. The very next day Edge cashed in his contract to win the title from The Undertaker. Later it was revealed that the contract was taken off Mr. Kennedy as he was injured.
#1 Brock Lesnar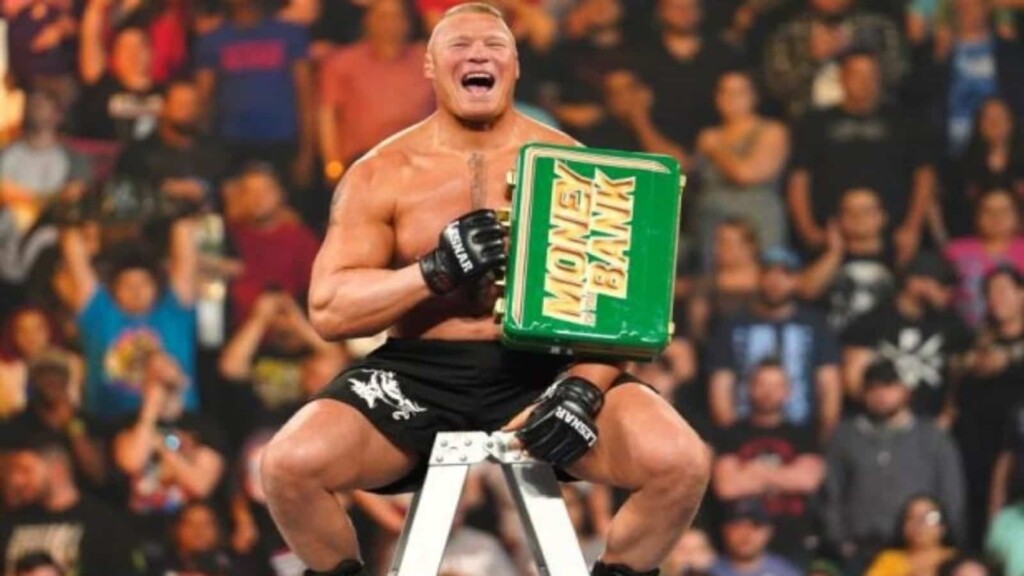 The WWE Universe might unanimously agree on this choice. The worst cash-in of all time was by The Beast Incarnate Brock Lesnar. Lesnar's win at the 2019 Money in the Bank ladder match is despised by all the fans, mainly because of the feeling that he did not deserve the opportunity.
Lesnar has achieved pretty much everything that possibly can be achieved. WWE could have used the opportunity to push some other star. This would've been far more beneficial.
Also Read: WWE Hall of Famer JJ Dillon once helped The Rock with cash to survive in the company