Many WWE Superstars have joined AEW since its inception in 2019, and while a few returned to the Triple H-led WWE, others called AEW their home. Majority of talent joined AEW for two significant reasons: one, a lighter schedule compared to WWE. And second, international exposure, like WWE.
Many WWE Superstars left the company during Vince McMahon's regime, and after McMahon's retirement, many are thinking of returning to the company. Many WWE Superstars have expressed their comfort and spoken about having a great work culture under the Triple H regime.
Other than Cody Rhodes, there has been no major star who has returned to the WWE from AEW yet. But there is an AEW name that is doing rounds for a return to the WWE, and he is none other than William Regal. William Regal, who joined AEW in March 2022, is speculated to make a return to WWE. William Regal was recently the focal point of the rivalry between Jon Moxley and MJF.
Regal betrayed Moxley at the Full Gear PPV, which cost Moxley the AEW World Championship. This week on AEW Dynamite, we saw MJF cross William Regal by attacking him with brass knuckles. Initially, it felt like MJF was praising Regal, but he turned on him and said that Regal put himself in a bad spot after allying with him. With the news of Regal joining WWE, fans feel AEW designed this spot to put an end to Regal's character in the company.
Wrestling Observer Radio's Dave Meltzer stated he is unsure whether Regal will remain with the company. Regal has a three-year contract with AEW, and Tony Khan has let no one go so early, according to him, but it doesn't mean he can't depart.
"Actually I've been told a lot of stuff, but most of it was off the record, But the basic gist of the situation is I don't know what he's doing as far as if he's going (to WWE), if he's staying (with AEW)……That doesn't mean he never will, but I don't know what the situation is."
Also Read: "He sh*t the bed": CM Punk gets verbally DESTROYED by WWE Hall of Famer
What did William Regal do before joining AEW?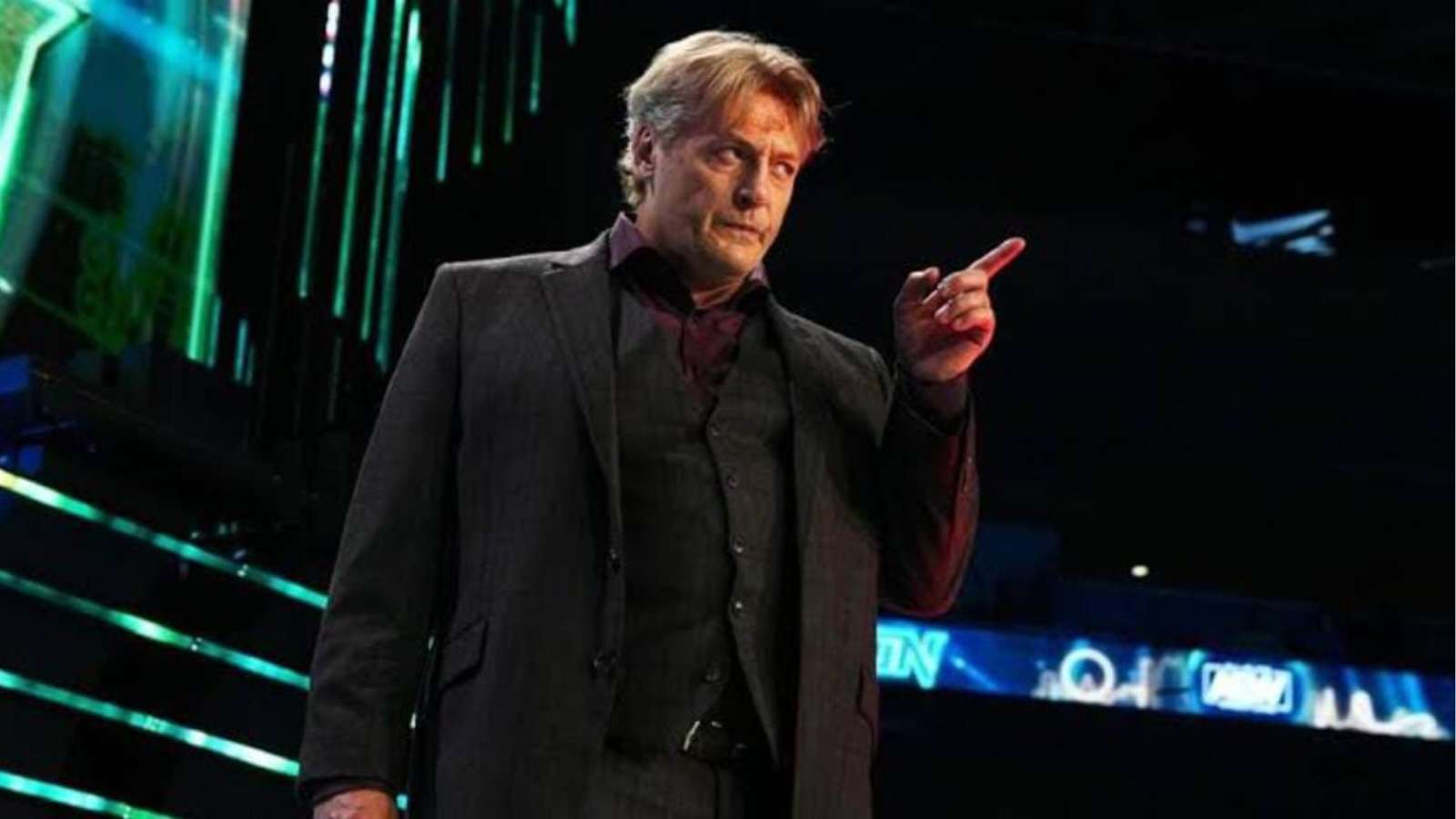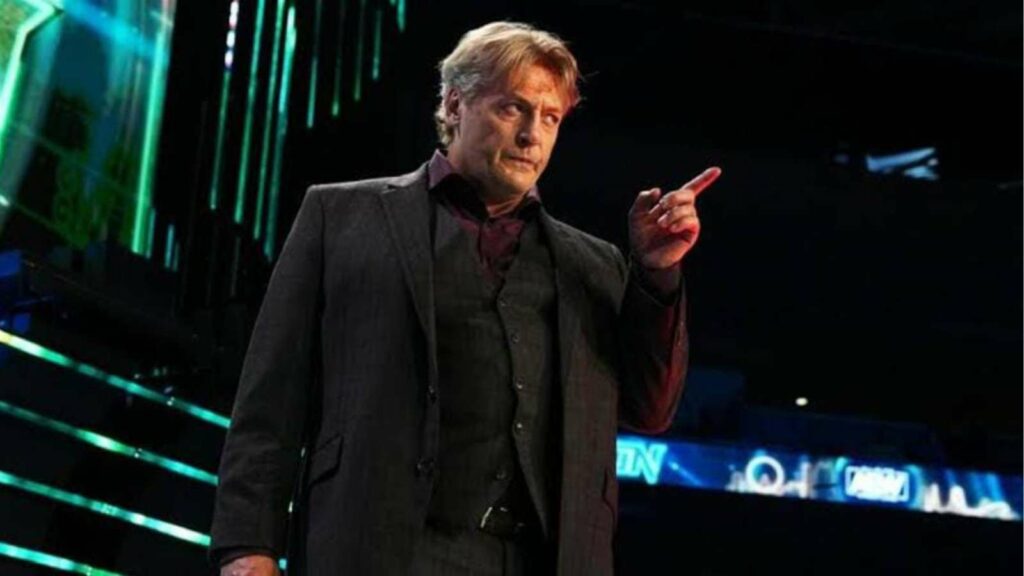 William Regal was a part of WWE for 22 years. He retired from wrestling in 2013 and had a decent career in the company. Fans also considered William Regal one of the most underappreciated wrestlers who never won a world title.
During his time with WWE, Regal was a talented professional wrestler who also could deliver convincing and impactful promos as both a heel and a babyface. Regal was also involved in many comedic segments backstage during his tenure as RAW general manager and commissioner.
Also Read: "Just keep torturing": Dominik Mysterio explains the VICIOUS attack on his father Rey Mysterio on Thanksgiving
William Regal has been a 2-time Intercontinental Champion, a 4-time European Champion, and a 4-time Tag Team Champion. His achievements as a tag team champion are noteworthy, and he is a well-known tag team specialist. During his final years in the company, William Regal was WWE's Director of Talent Development and Head of Global Recruiting from 2018 until his release in 2022. Let's see what position he holds upon his return to WWE, especially since Triple H is in power.
Although Meltzer has stated that he is unsure of Regal's return, the latest news by PWInsider states that William Regal is considered for a backstage role in the company. The segment with MJF probably being designed to write him off and ensure his exit from the company.
Also Read: "Reminded me of me," Ronda Rousey's highly criticized BOTCH reminds WWE Legend of himself