Finn Balor vs. AJ Styles' clash at Survivor Series WarGames was an all you can eat buffet. Both men gave it their all in the ring, but in the end, AJ Styles prevailed, potentially ending the rivalry between the two. It was a must-win situation for Styles, and he came prepared. After all, being winless on PPV for three years can put one on the back foot.
The match was an immediate classic, since both superstars knew from the start that they couldn't afford even one error. The match's momentum was swinging often, and both superstars were looking flawless from the start, leaving fans in awe.
In the middle of the match, The OC and The Judgment Day engaged in a brawl that carried backstage, leaving Styles and Balor without backup. However, this was a blessing in disguise, as it ensured there would be no foul play in the match.
Overall, the encounter was visually appealing, with AJ Styles finally breaking his trend of losing single matches on PPV since 2019. Styles' last one-on-one PPV win came at Crown Jewel 2019, where he defeated Humberto Carillo in the Semi-finals of the Tuwaiq Mountain Trophy Tournament.
Also Read: WWE potentially zeroes in on MASSIVE WrestleMania Match for Brock Lesnar, and it's not against Bobby Lashley
Fans were happy with the finish of Finn Balor V/S AJ Styles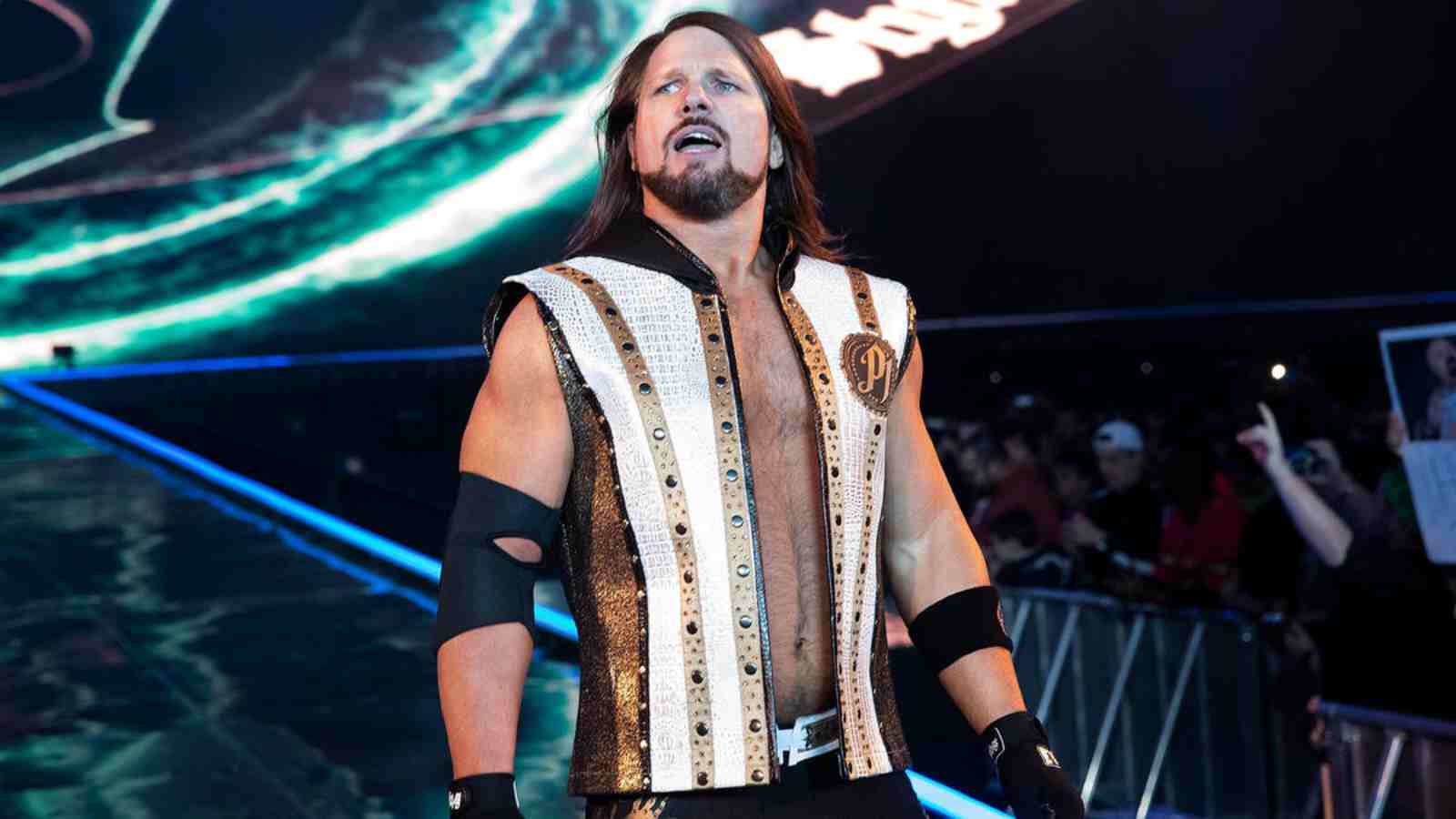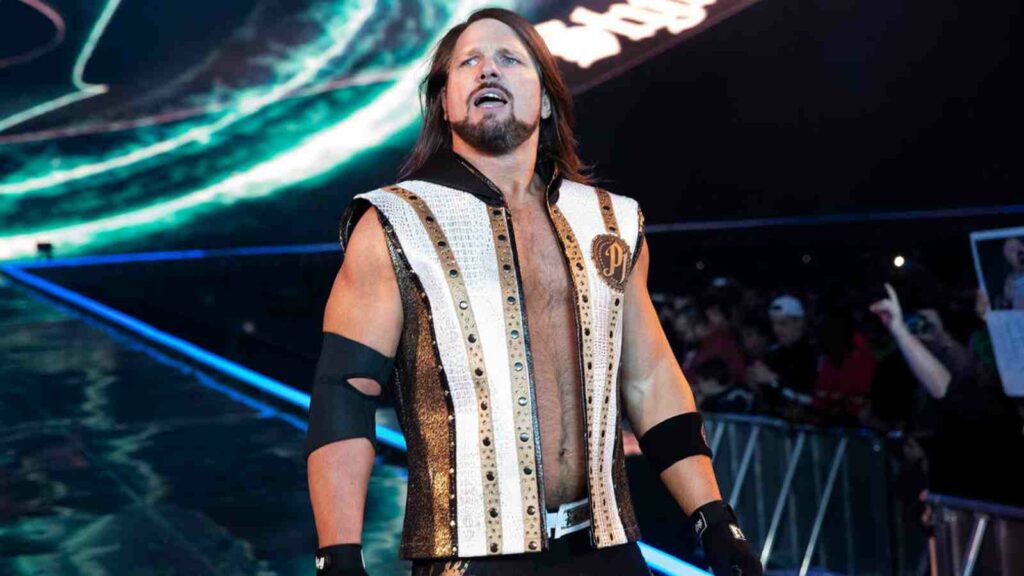 Fans reacted to the match on Twitter, and everyone praised what both men brought to the table. But just like two sides to a coin, select fans expressed displeasure with AJ Styles winning against Finn Balor, as they believe the leader of The Judgment Day deserved the win more. Especially to add to his credibility.
AJ Styles is back on winning ways. And if the saga with The Judgment Day is over, he could set his sights on the US Title. Or even better, move to SmackDown and challenge Roman Reigns for the Undisputed WWE Universal Champion. Whatever it is, we will know what the future holds for Styles in WWE as time passes.
Also Read: A shocking update on Raquel Rodriguez's injury after an attack from Shayna Baszler and Ronda Rousey on SmackDown
Also Read: "Best match on the card" The fans' emotions about Judgment Day's victory over The OC and AJ Styles are very CONFLICTED