Friends turned rivals ripped each other apart in a stellar performance at Survivor Series 2022. A classic match between the two ended up with the 'Phenomenal' AJ Styles having his hand held high, after a very long time!
The match between the two started with Styles attacking the leg of Balor to put some early damage, and gain an advantage. With the fans rallying with Styles, things looked on his side before Balor fought back. 'The Prince' reverted with some serious strikes of his own, and even mocked The O.C.
Balor and Styles added pure wrestling to their match before the latter targeted the legs. Damian Priest and Dominik Mysterio got involved when Luke Gallows and Karl Anderson attacked them, creating chaos outside the ring. The O.C. and the Judgement Day then took things through the TD Garden among the WWE Universe.
Balor then used the momentary distraction and tried to deliver the missile dropkick when Styles blocked it with a kick. Styles then went for the calf crusher on the damaged leg, but Styles then countered with a double stomp. Both men knew every single maneuver of each other, which made the match more interesting.
Balor mocked Styles and went for the Styles Clash, but the 'Phenomenal One' blocked it with a calf crusher. Fans loved the series of offenses when Balor took his former friend down with a knee strike. Styles then went to the top rope for a 450 splash when Balor countered with a dropkick.
Balor then went for the Coup de grâce, but AJ Styles rolled out of harm's way and applied the calf crusher. But the inaugural Universal Champion broke things up, eventually. Styles then somehow delivered the Phenomenal Forearm to pin his Balor and potentially finish the feud. With his victory, AJ Styles won his first PLE match since Crown Jewel 2019. The losing streak culminating is something the fans are celebrating on the internet.
ALSO READ: WATCH: Becky Lynch earns a victory for her team with a table-crashing leg drop from the top of the cage
Has the AJ Styles v/s Finn Balor saga culminated?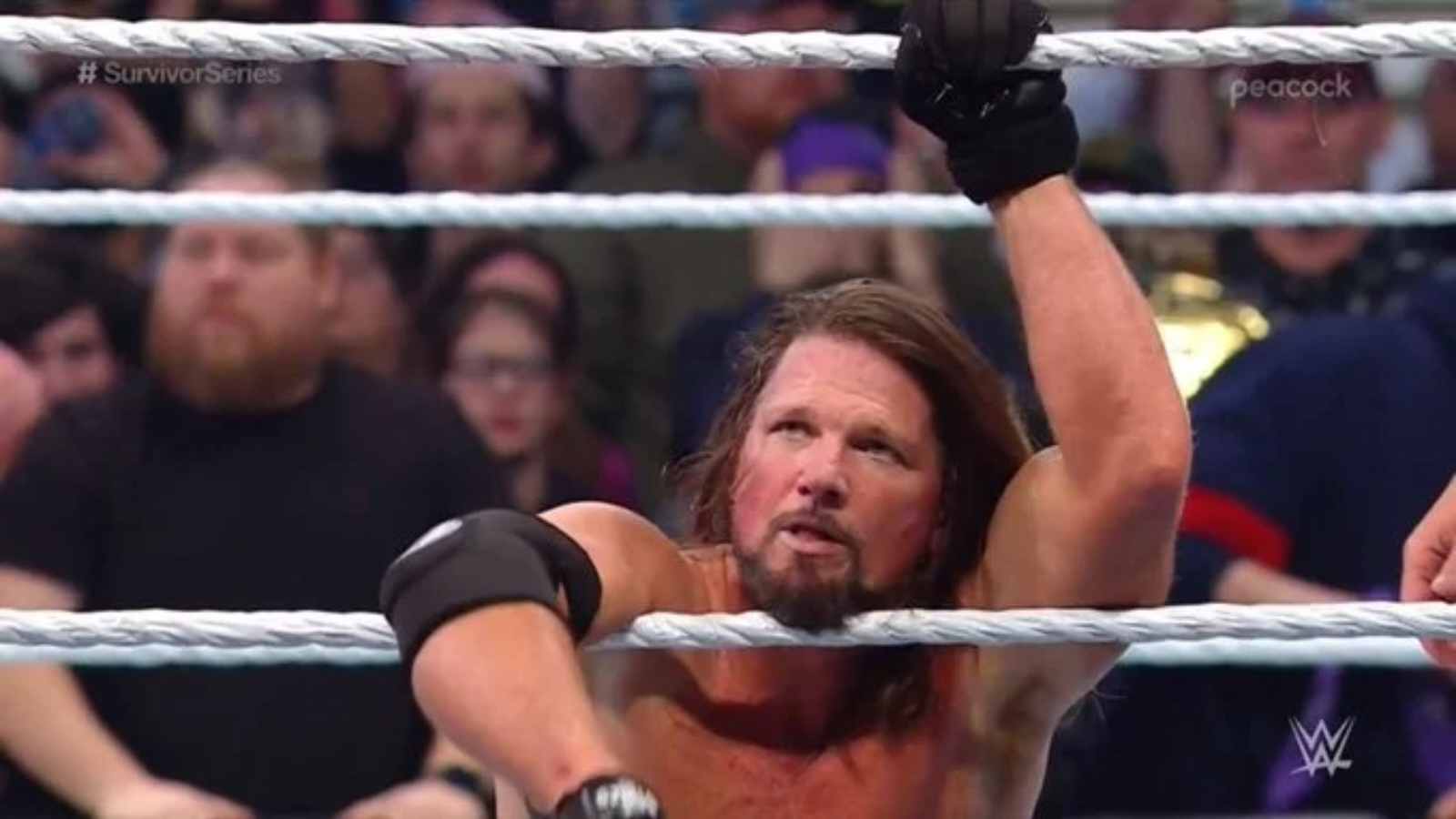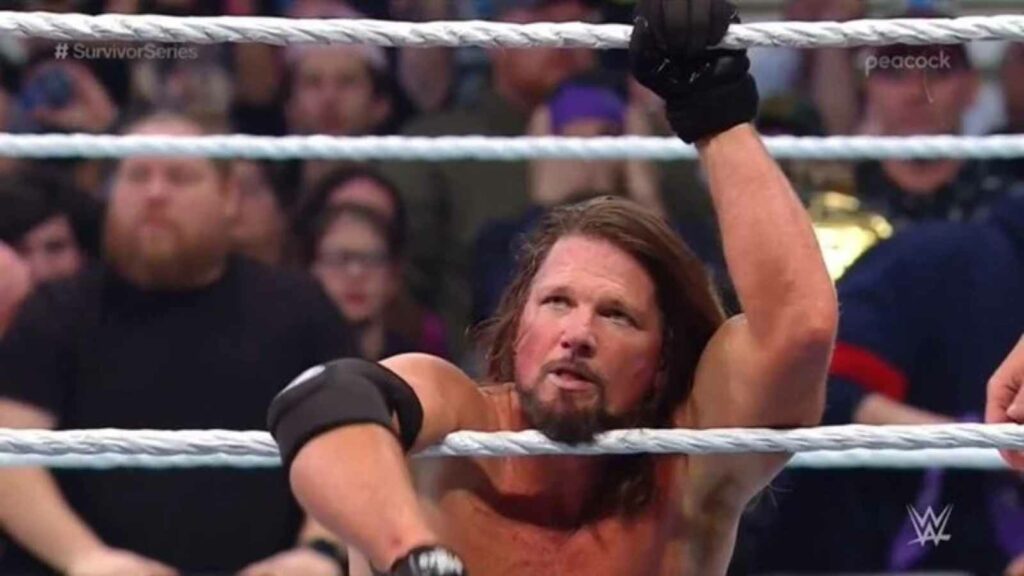 After a series of matches and months of enmity, the feud between Judgement Day and The O.C. may have culminated at Survivor Series 2022. However, with the way things went between The O.C. and The Judgment Day, plus Balor's inaudible chatter after the loss point toward another chapter in this saga.
ALSO READ:MLW World Champion revealed him getting considered for a role in Dwayne Johnson's show
But once this feud ends, Triple H might plan a single feud for AJ Styles, against someone like Roman Reigns, with Anderson & Gallows acting as muscle against Reigns' muscle, The Usos.
ALSO READ: "I got it in the bedroom": The Rock hilariously reveals how he got his wrestling name