In the WWE, Becky Lynch is a well-known figure who has worked hard to establish herself as the brand's ambassador. She has tried everything and accomplished practically everything there is to accomplish in WWE. But did the Man have a successful debut in the WWE at that time?
She would say the answer is no, and in this case, we are not talking about when she made her debut on the main roster; rather, we are focusing on when she made her debut in the world of professional wrestling in NXT, where she debuted as an Irish dancer who simply leaps a lot throughout her introduction.
The single aspect of Becky Lynch's career that she detested was her NXT debut as an Irish dancer against Summer Rae; she now refers to that time as shameful and dislikes thinking back on it. She even dislikes discussing that debut as she is very much ashamed of it.
Even Becky Lynch admitted in a tweet that she despises it, but if she can overcome that to become the face of the WWE Women's Division and the victor of the first-ever all-main women's event at WrestleMania, anyone can do anything in thier life.
ALSO READ: "Next year, I wanna own a…. "; Sasha Banks reveals her huge aspirations for next year outside of wrestling
Becky Lynch returning soon to the company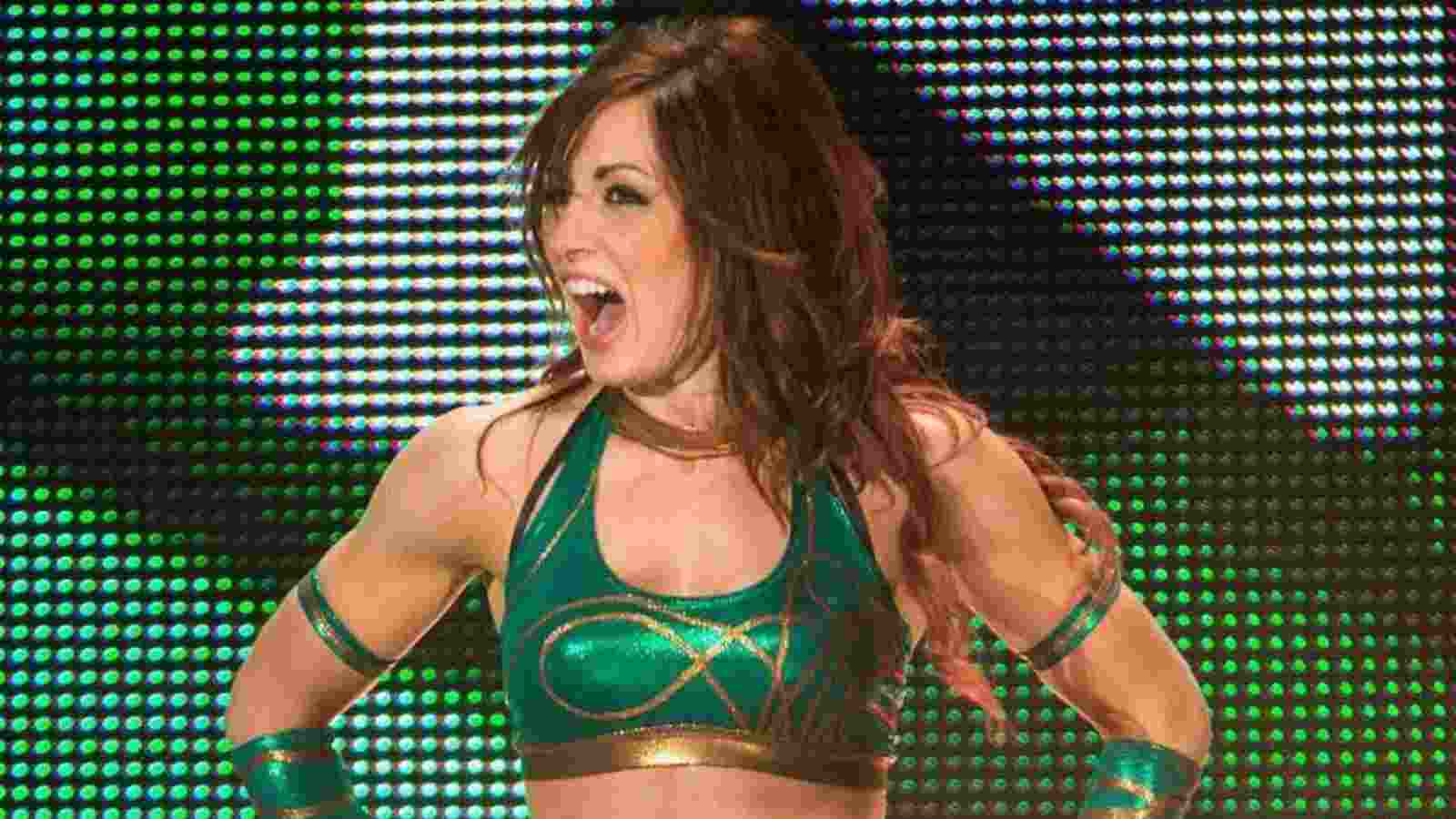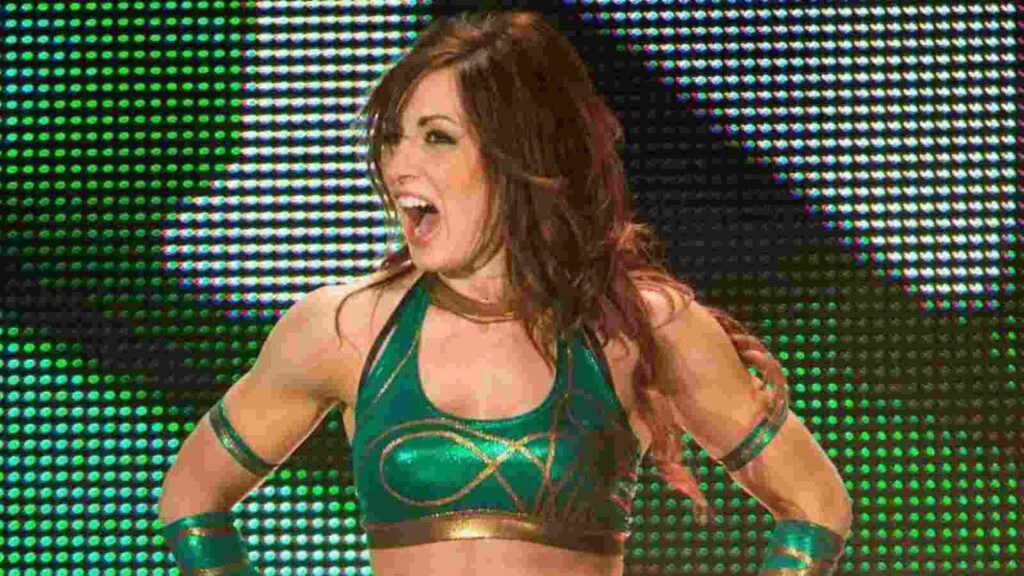 Since Becky Lynch dislocated her shoulder during a terrific match against Bianca Belair for the Raw Women's Championship at the WWE Premium live event Summerslam, she is reportedly close to returning to the company.
She is now fully recovered, and the best part is that she will be making a babyface comeback to the WWE. Her homecoming will be incredibly entertaining for everyone because she will introduce many new storylines and a new competitor to the women's division, which is currently underpopulated.
ALSO READ: "Jesus, Guys!!!" Ronda Rousey Takes a Dig at Liv Morgan's Fans in her Latest Live Stream