Becky Lynch has been out of action since her last appearance on RAW after her injury at SummerSlam. Lynch is expected to be out of action for 4-5 months due to dislocated shoulder but is sure to be present at WrestleMania 39. Becky Lynch was involved in a rivalry with Bianca Belair and was defeated by Belair at the SummerSlam. The Rivalry seemed to have ended as the two women hugged each other after the match concluded and confronted Bayley, Dakota Kai and Iyo Sky.
This year, Becky Lynch lost the RAW Women's Championship at WrestleMania 38 to Bianca Belair and tried to recapture it from Bianca at the Hell in a Cell but failed to win the Championship again. She even participated in the Money in the Bank Ladder Match but didn't win that either. So, this year hasn't been much of a success for Big Time Becks. She is also speculated to be returning at the Royal Rumble. It is also speculated that the Former RAW Women's Champion is back as a Baby Face.
RELATED: "F**k off" When Fired up Becky Lynch did a disrespectful act during an interview
Becky Lynch gives an update on her injury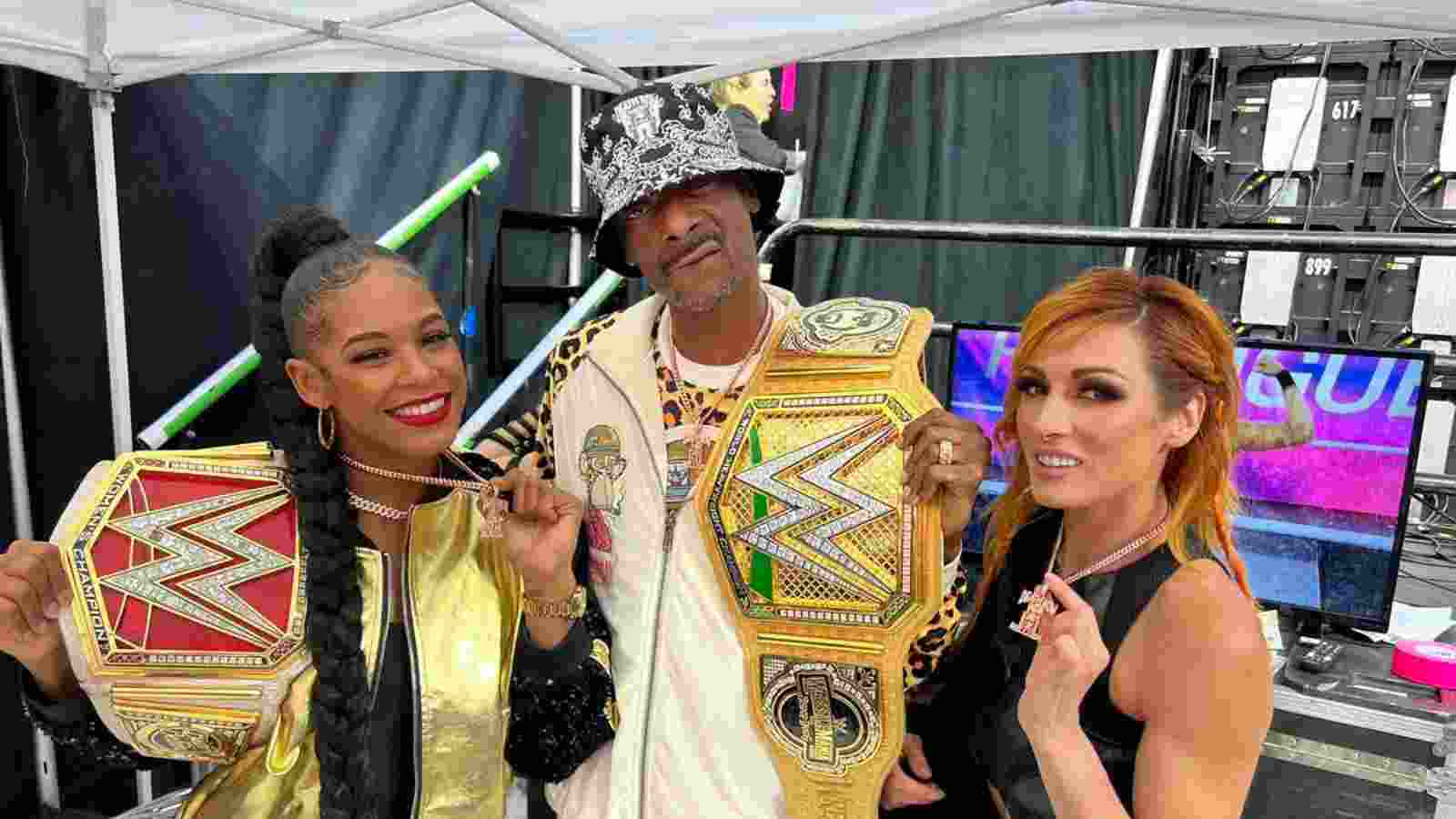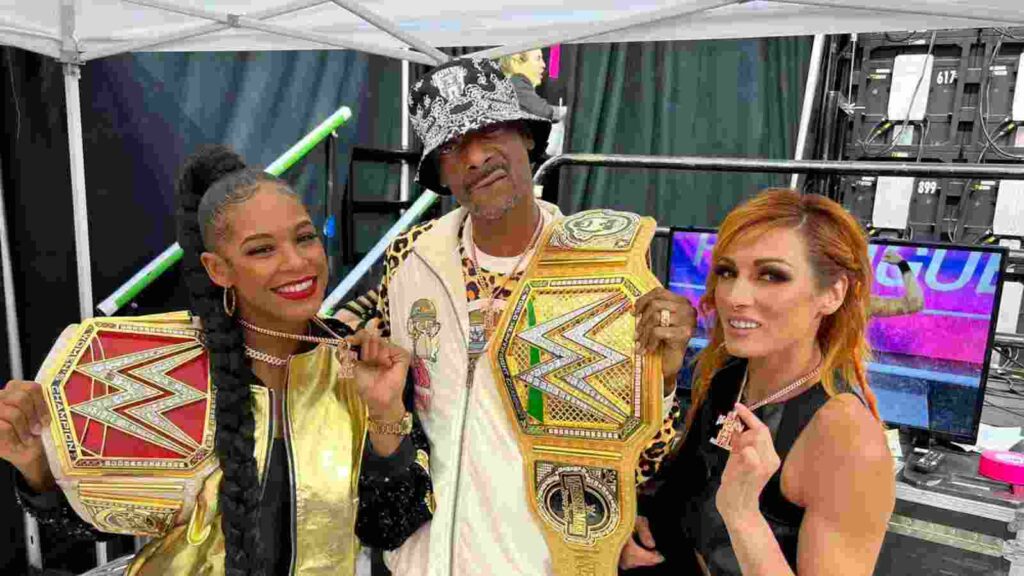 Becky Lynch participated in an Instagram live session with the Rock and former WWE writer Brian Gewirtz, which also involved her husband Seth Rollins, sitting beside her in the car. Lynch shared an Update about her injury. Lynch said that she feels like she has got some movement in her shoulder and she had thought that she would be out of action for a long time as the injury was very painful when it had occurred. Lynch said that it is healing up real quick and she feels strong and good about it so she doesn't hope that it would be out of action for a very long time.
Becky Lynch had suffered a serious head injury in 2006 and had taken a six-year hiatus after that, she returned to wrestling when she signed with WWE. Lynch made her WWE debut at NXT Brand in 2014, and she stated that she had lost confidence when she returned to in-ring competition. Back in 2019, during an interview with ESPN, Becky Lynch had said that it was the American Dream Dusty Rhodes who believed in her and kept her going.
Becky Lynch said that she wouldn't have been in the WWE now if it wasn't for Dusty Rhodes believing in her and encouraging her to do her wild promos on Wednesday nights.
"I know if it wasn't for Dusty Rhodes really believing in me and encouraging me and my wild promos that I would do on Wednesday nights, I don't know that I'd still be here".
We can't wait more to see Becky Lynch back in the ring and hope that she recovers as soon as possible.
ALSO READ: "How the HELL did I get here?"- When Charlotte Flair revealed that her late brother Reid is responsible for her career as a wrestler