Braun Strowman has recalled a scary in-ring moment from five years ago. At Royal Rumble 2018, he faced Brock Lesnar and Kane in a triple-threat match for the Universal Championship. In a ring that was able to sustain these goliaths, not everything went peacefully. As a matter of fact, things went off-script between Lesnar and Strowman at one point.
Just when The Monster unintentionally connected a knee strike to Lesnar's jaw, the Beast became furious. And of course, he's not someone who backs down without a brutal response. So, seconds removed from that botch, the Alpha Male of our Species returned the favor with two colossal right jabs. Landing those devastating punches on Strowman's face made the 385-pounder stumble momentarily.
Also, Brock was seen venting out his frustration verbally too. Needless to say, everything that happened was not planned. As mentioned above, Braun Strowman recently commented on what went down in that match. While speaking to BT Sport, the former Wyatt Family member mentioned that's how it's supposed to be. At the end of the day, professional wrestling is a physical domain, and moments like those can happen. He admitted that things got real but he's glad they did something that fans still talk about, years later.
"Sh*t got real! I mean at the end of the day it's two scary guys, two dominant males not wanting to give an inch to either one and we took it from each other. Things happen, we're not playing, we're not ballet, we're not badminton. We're physical, he's 300lbs, of just unadulterated animalistic beast and I'm a 385lbs monster. Things happen. At the end of the day, we made one hell of a segment, that's what really happened."
Related: WWE Hall of Famer Defends Braun Strowman's Latest Controversial Comments
Braun Strowman lost to Gunther last week on SmackDown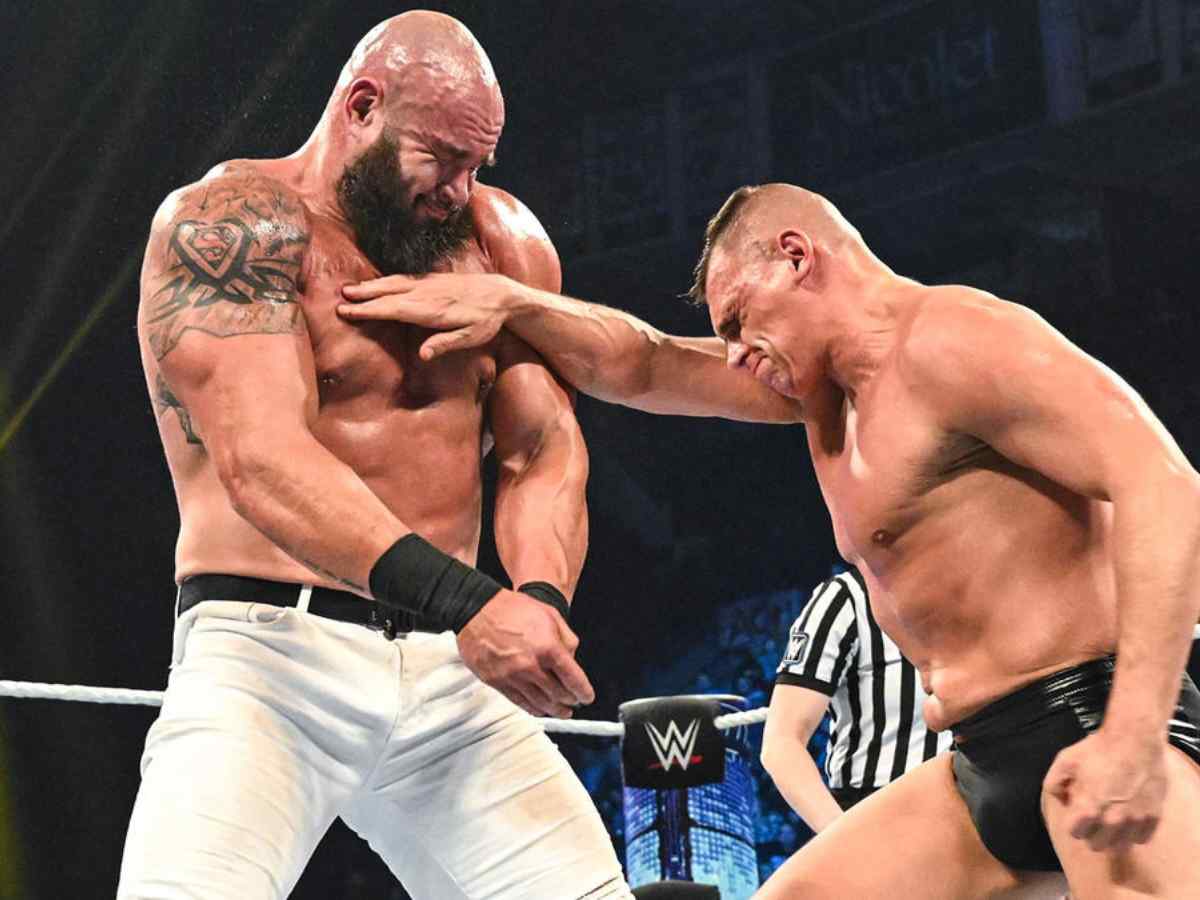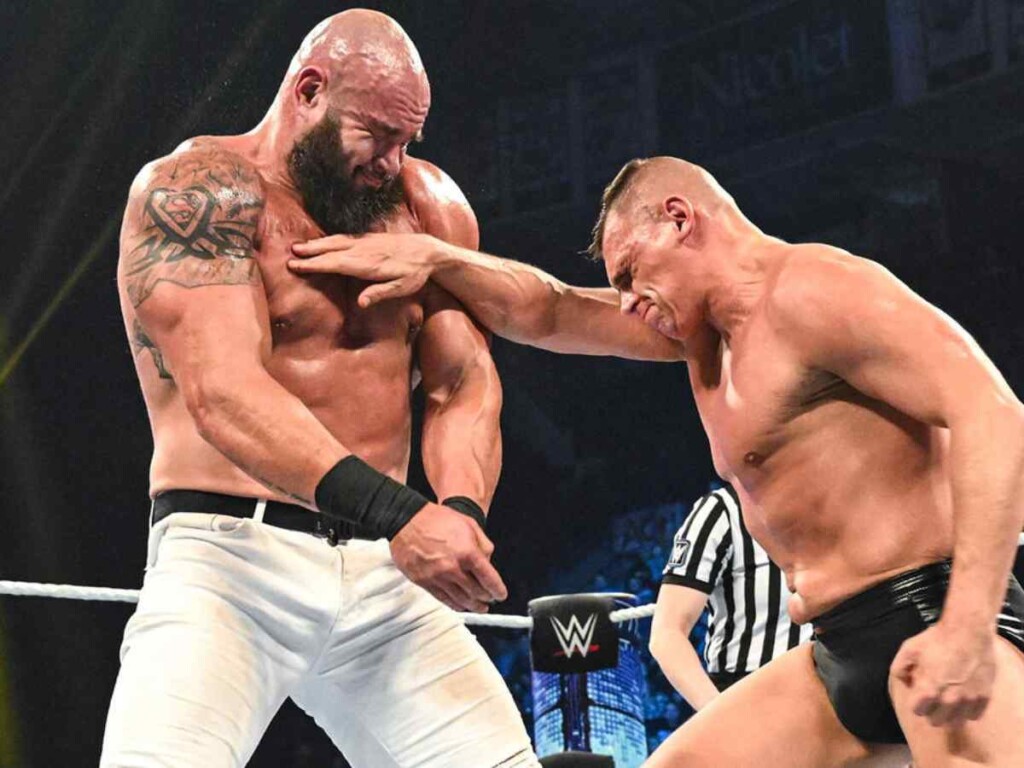 Adding another name to his list of conquered victims, Gunther mauled down Strowman on SmackDown, last Friday. In a grueling battle for the Intercontinental Championship, these men put on a fantastic match. Many fans also referred to that as Braun Strowman's best match post-return.
But The Ring General was way too reluctant to lose that grip on the working man's title. As a result, Gunther retained his title after executing a middle rope Powerbomb on the Monster of all Monsters. Now, the Intercontinental Champion is heading to the 30-Man Royal Rumble match, while the former has yet to announce the same.
In case you missed it!
Huge update on Brock Lesnar's next WWE appearance with rumored match against Bobby Lashley
"Such a shame," The Undertaker did not expect The Rock to last for a long time