Brock Lesnar finally made his WWE return on this week's Raw. Not just a return, it was more of a statement to Bobby Lashley. As known, these men have developed a tumultuous rivalry since last year. On the season premiere of Monday Night Raw, The Beast cost that prestigious United States Championship to The Almighty, owing to a calamitous pre-match assault.
Now, The Beast Incarnate is ready to take over Friday Night SmackDown. As reported by PWInsider, Lesnar is scheduled for tonight's go-home edition of SmackDown for the Royal Rumble. As of writing, no official announcement has been made in regards to The Beast's arrival in Laredo, Texas tonight.
Nevertheless, what would this appearance mean? Well, the most obvious case is that Lesnar can announce his Royal Rumble match entry. Apart from this, an appearance from Bobby Lashley to avenge his loss is highly unlikely. Instead, some other bunch of men can welcome the Alpha Male of our Species to the town.
That being said, Imperium make the perfect candidates for the aforementioned rituals. Leading the group from the front, Gunther would love to stand in the face of Brock Lesnar. As previously reported, these giants may collide at this year's WrestleMania in Los Angeles. So giving a little preview of what can lead in the future, this would be the perfect booking scenario WWE can have for The Beast.
Discover more: "Not too shabby! Lol," Kurt Angle touts his unique achievement for being a honorary member of The Shield and DX
When will Brock Lesnar vs. Bobby Lashley III happen?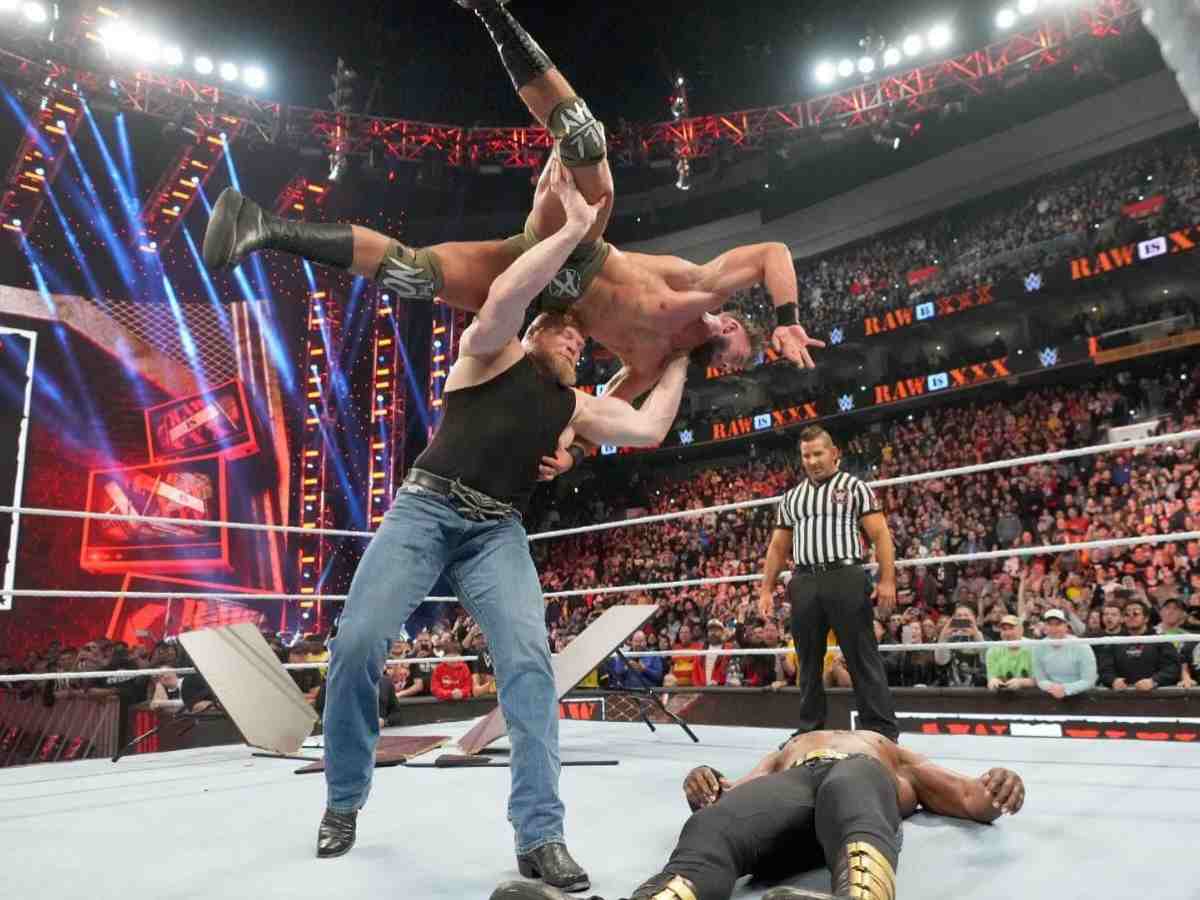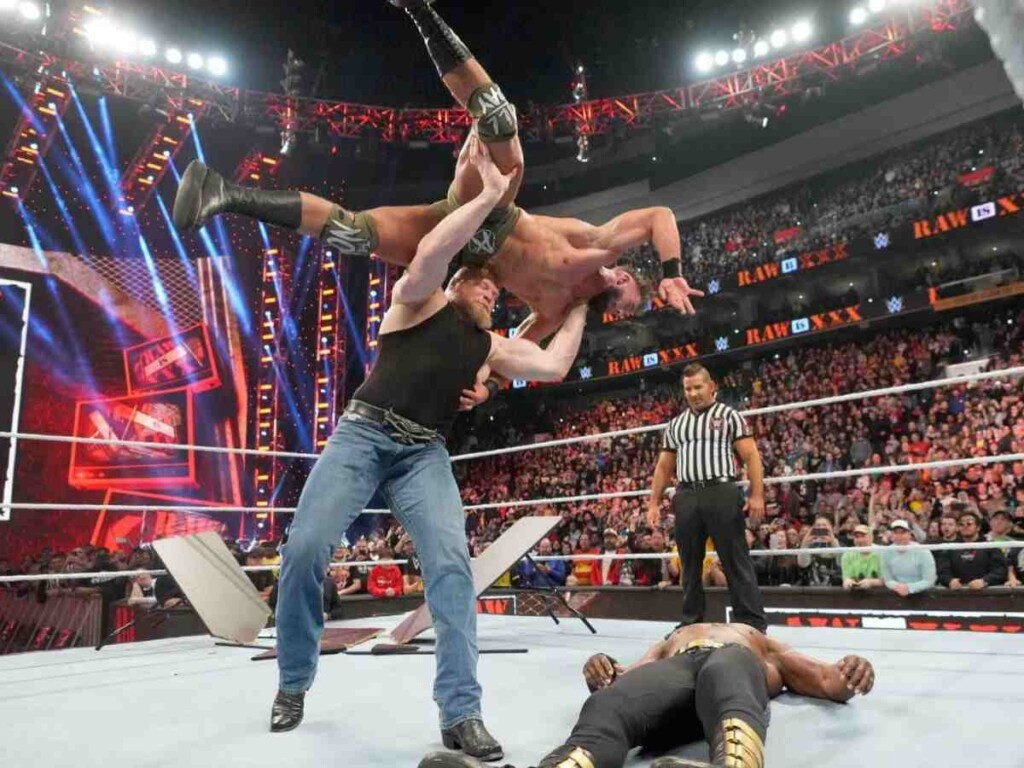 While crashing Raw IS XXX's main-event match between Austin Theory and Bobby Lashley for the US Title, Brock Lesnar marked his fiendish comeback. After entering the ring, Lesnar immediately F-5ed his arch-nemesis, which eventually led to his loss. In the process, Austin Theory escaped a disaster for his reign as the United States Champion.
While there are some prevailing hassle of doing Gunther vs. Lesnar at Mania, WWE can also go with Bobby Lashley. Worth noting, a decisive third match between Lesnar and Lashley is long overdue since Crown Jewel last year. As things stand, Brock Lesnar and Bobby Lashley are even-steven in terms of direct one-on-one clash.
In case you missed it!
"I hope we get to do it again," Gunther heaps praise on Former WWE Champion
THIS WWE superstar is Drew McIntyre's all-time favorite opponent