Dwayne Johnson, is one of the highest-paid Hollywood stars today. But despite the fanfare and money he earns, the former WWE Champion has had his fair share of mental setbacks. The 'Brahma Bull' once revealed he too dealth with depression at a stage in life.
Recently, Dwayne Johnson spoke about his experience with depression on Men's Health. According to Johnson, the gym was his best buddy at the time, and many other people felt the same way about the gym. The actor claimed it improved clarity and helped the body sweat off impurities.
Even though Dwayne claimed that working out can treat sadness, he added that it also aids in problem-solving. The gym is always available for anyone who does not want to seek help from others. He even claimed that most people do not ask for help and that their egos always get in the way.
Dwayne believes that the core things are very important for everyone. Johnson said, "During those times when I fell into and was challenged by depression, the gym became my best friend —and I know it's like that for a lot of people, You're able to go to the gym to sweat out toxins and get a little bit more clarity when you walk out the door. It doesn't fix the problem, but it helps"
Also Read: "Fight Me" Rhea Ripley Issues an Open Challenge to Michael Cole After the Latter's Comments at Crown Jewel
Dwayne Johnson supports marvel's new movie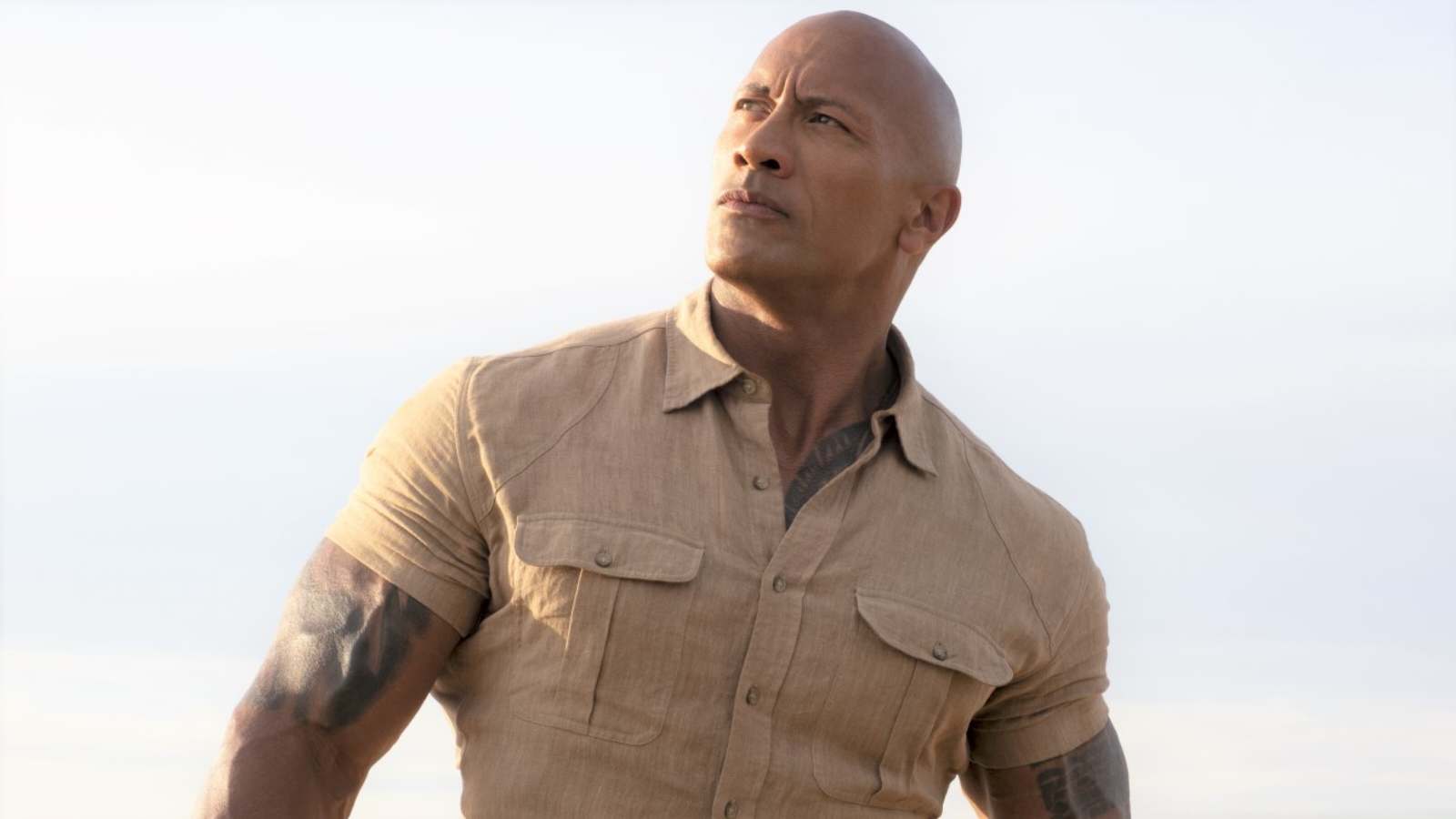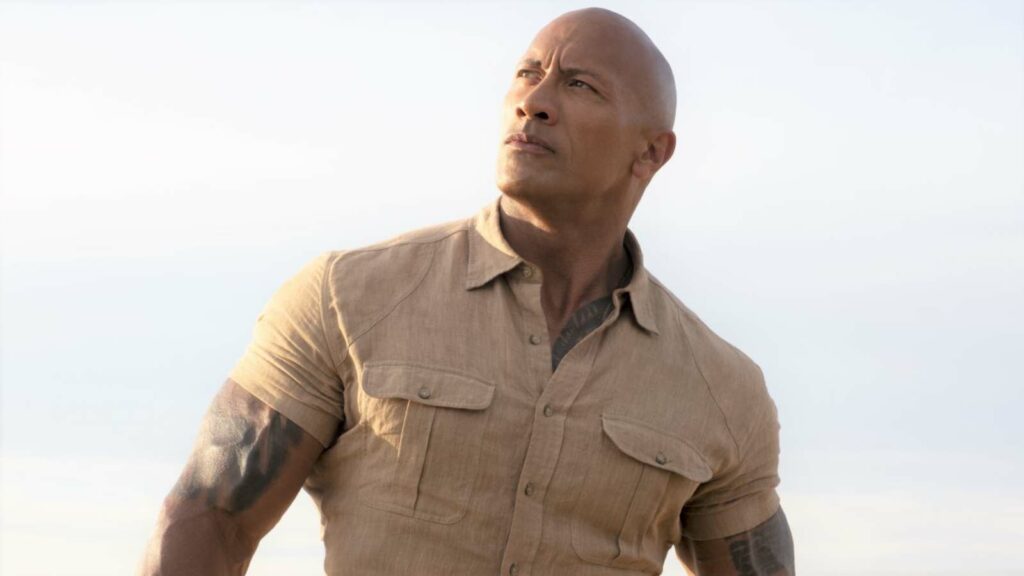 While Marvel's most recent film has dominated the box office, Dwayne Johnson's latest film, Black Adam, held the top spot for a while. In just three days, Wakanda Forever, the newest Marvel film, has made more money than Black Adam.
Many people have responded to this dominance, and Dwayne Johnson was one of them. Johnson endorsed the film and expressed his desire for it to become even more successful because doing so will benefit the entire film business, which is what he wants.
Also Read: "Set a bar really high for us" Becky Lynch inspired WWE superstar to have a massive comeback after pregnancy
Fans are expecting Dwayne Johnson to make a significant comeback to the WWE besides his movie career. Rumors suggest Johnson may return at WrestleMania 39, when he competes for the Undisputed WWE Universal Championship against his cousin Roman Reigns.
Also Read: Popular name being considered as a "main-eventer" under Triple H, whom Vince McMahon decided to bury completely