Matt Cardona (fka Zack Ryder) has been away from the WWE since being released during the pandemic era in 2020. Since then, he has been wrestling for various independent promotions. And has made appearances for other major wrestling promotions such as AEW and IMPACT Wrestling. During his time away from the WWE, Cardona has completely revamped himself and established himself as a top-level star. Moreover, he has been in the headlines for the past few months regarding the rumours of his WWE return.
Matt Cardona was rumoured to be a surprise entrant in the 2023 men's Royal Rumble match. However, that was not the case as he didn't show up during the match. Moreover, the rumours sparked once again when his wife Chelsea Green surprised everyone by entering the women's Rumble match. Chelsea has been regularly appearing on WWE TV since her arrival.
In the midst of all the circulating rumours, Matt Cardona took to Twitter to inform about the status of his return. Matt tweeted, "My beautiful wife @ImChelseaGreen has returned to @wwe. I'm not ready to go home yet. As the INDY GOD, I still have some unfinished business…and now I've got the Powerhouse Predator watching my back!".
Considering the tweet, Cardona might be referring to WWE as his home. Hence, Fans might see him on WWE TV sooner rather than later. It would be interesting to find out when and where the Indy God makes his appearance back to the promotion. Fans should stay tuned for all the upcoming rumours and reports regarding the update on Cardona's return.
Related: Matt Cardona takes a dig at WWE
Matt Cardona previously teased facing Bobby Lashley at WrestleMania 39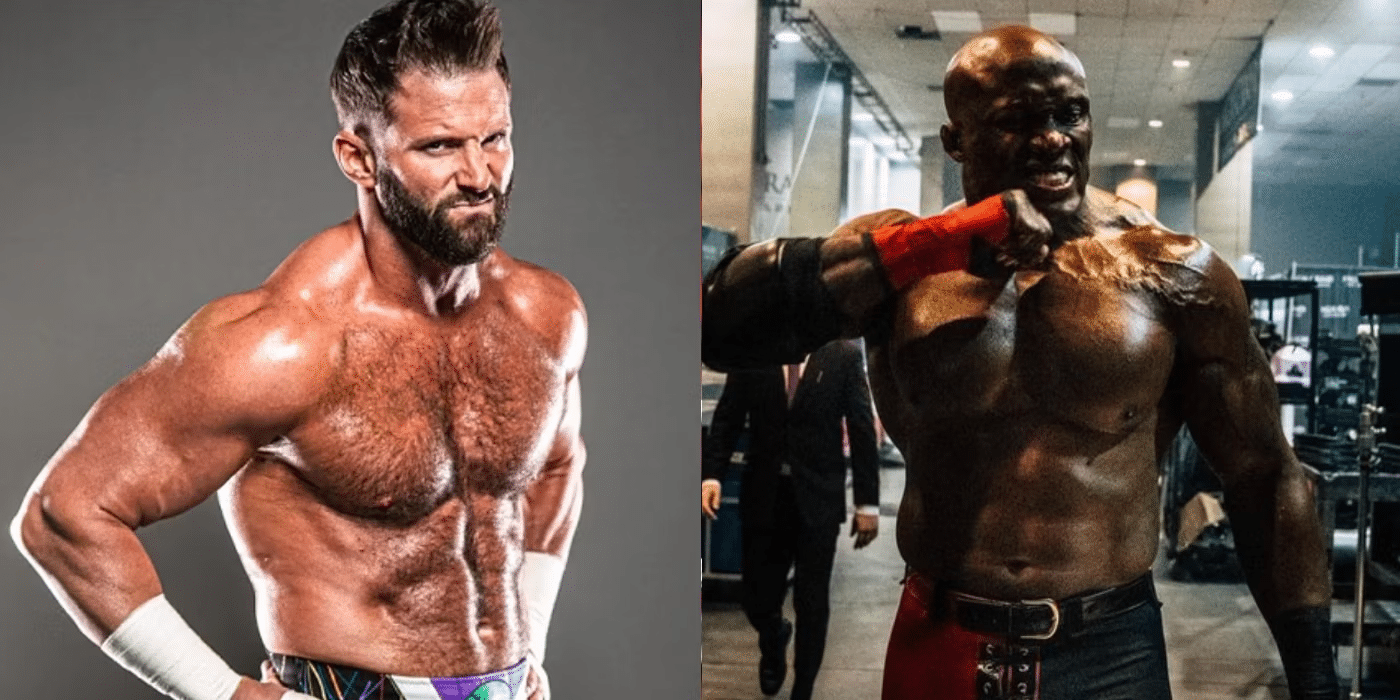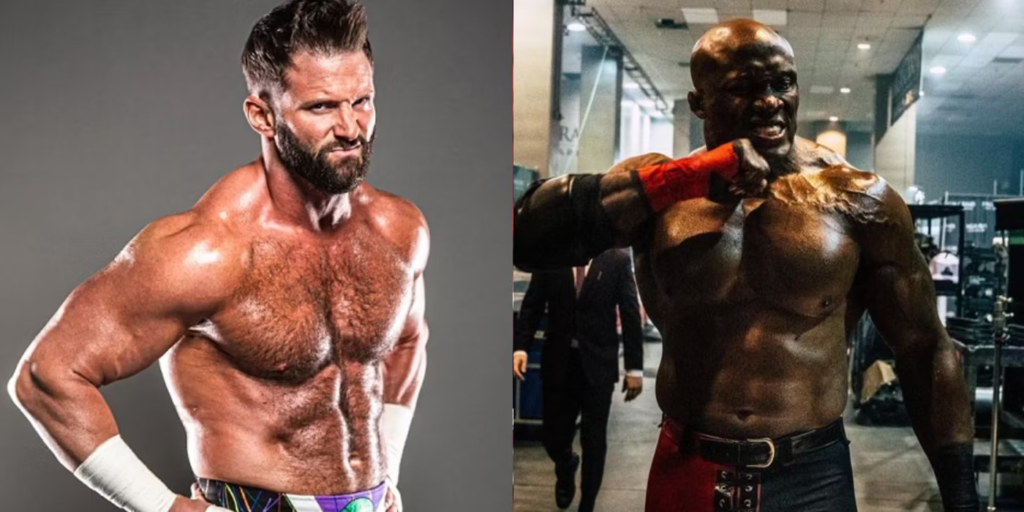 Bobby Lashley was involved in a feud with Bray Wyatt on the road to WrestleMania 39. However, Wyatt has not appeared on WWE TV for some time now. Reports also suggest Bray might miss WrestleMania.
The Almighty might be getting his Mania opponent changed, and it could be a returning Matt Cardona. A few days ago, Bobby tweeted, "I will be ready to fight on the biggest stage of them all, #WrestleMania. I don't care who it is, somebody will feel the wrath of the All-Mighty".
Reacting to the tweet, Cardona stated, "My last @WWE match? & My First Match back?" The match will make sense considering Cardona (Zack Ryder) got squashed by Bobby Lashley in his last WWE match back in 2020. Hence, WrestleMania this year could be a shot at redemption for the Indy God if he returns.
In case you missed it: