Shawn Michaels has had many great matches against almost every wrestler he squared off against. Many believe that HBK is the greatest to ever step foot inside the squared circle. Throughout his Hall of Fame career, Shawn had many dream matches against legendary opponents that are still remembered. Some of his greatest opponents include legends like Bret Hart, Steve Austin, The Undertaker, Triple H and so on. However, Shawn Michaels never shared the squared circle in a one-on-one match with Dwayne "The Rock" Johnson.
Shawn Michaels was considered the Golden boy of WWE during the New Generation Era in the early 1990s. On the other hand, Dwayne "The Rock" Johnson was the face of the company during the Attitude Era in the late 1990s. However, it's hard to believe that both the legends never worked a match together in any capacity. HBK addressed the dream match in a recent interview with Sportsmail's Alex McCarthy.
Michaels admitted that he was difficult to work with in the 1990s, which may be the reason why The Rock wasn't willing to work with him. However, he also stated that he had a big change of heart after his return to the WWE in 2002. The Showstopper revealed why it still didn't happen in the 2000s.
HBK revealed, "I was always open to it but it didn't work out. He became an incredibly busy man and famous guy and everything else and I would imagine his priorities changed quite a bit. And the things he wanted to do I think he did and I respect that". He also stated that he tries to make peace with The Rock whenever they meet.
Related: Vince McMahon's reaction over fans disliking Kurt Angle vs. Baron Corbin at WrestleMania 35
Shawn Michaels mentioned the dream matches if he stayed for longer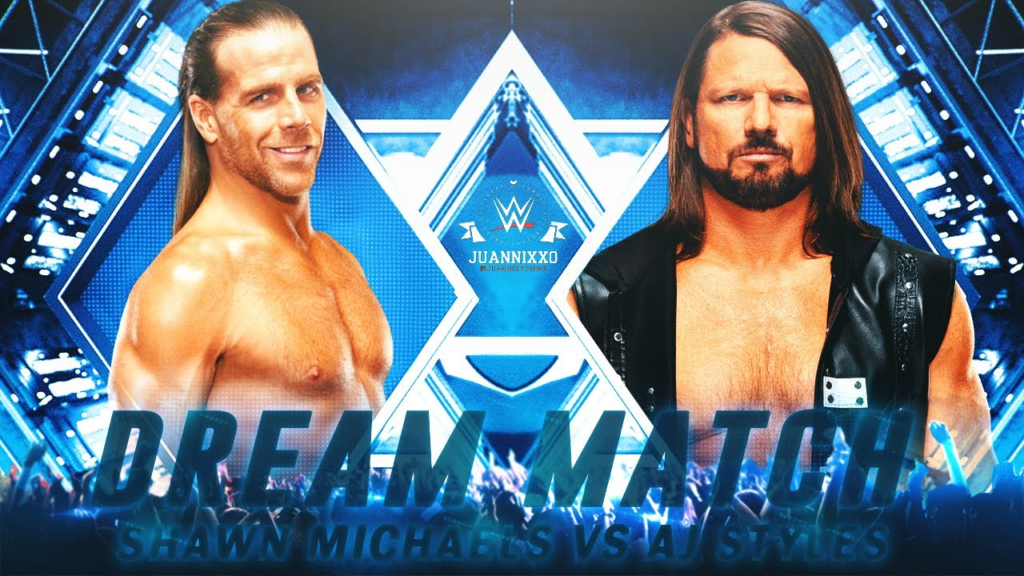 Shawn Michaels was the kind of performer, who could have an amazing match with anyone he steps into the squared circle against. He also revealed his dream opponents if he stayed around for 10 more years while addressing The Rock.
HBK further stated "If I stayed around 10 years longer, me and AJ (Styles), me and this guy. There are always ones you can dream about. I can't speak for him (The Rock) but I like the fact that as a performer you should always leave them wanting more and I think we did that". Considering the statement, The Showstopper wanted his career span to be longer to compete with current incredible performers.
In case you missed it: