It's fair to say that Vince McMahon and WWE are competing with AEW in the professional wrestling market. AEW has gained a significant following since its inception in 2019, and many fans and industry insiders see it as a legitimate alternative to WWE.
In response, WWE has taken steps to try to compete with AEW, including launching new programs and storylines, signing new wrestlers, and promoting their brand aggressively. WWE has a long history of dominating the professional wrestling industry and has the advantage of a massive global reach, a well-established brand, and significant financial resources.
Despite the both competing promotions being run by different executives, there have been many conspiracies regarding WWE and AEW working together. On the recent edition of Monday Mailbags, former WCW referee, Nick Patrick presented a theory that WWE executive chairman, Vince McMahon is controlling the AEW.
Patrick stated, "I'm one of those old conspiracy theory guys, I always think Vince [McMahon] is sitting behind every damn thing, and I'm usually right. I'm just a conspiracy theory guy. He may not be running the thing, but he knows everything that's going on and there are other ways to control them. … I think it's a work rivalry, honestly, but it's a controlled-inner office work rivalry."
While there are no reports to prove his point, Patrick's theory is something to think deeply about. Fans are decoding this conspiracy theory and providing their own versions as well on the social media forums.
Related: "We all have poor decisions!" John Cena talks about the sexual misconduct allegations against Vince McMahon
Nick Patrick compares his conspiracy theory with Vince McMahon's Invasion storyline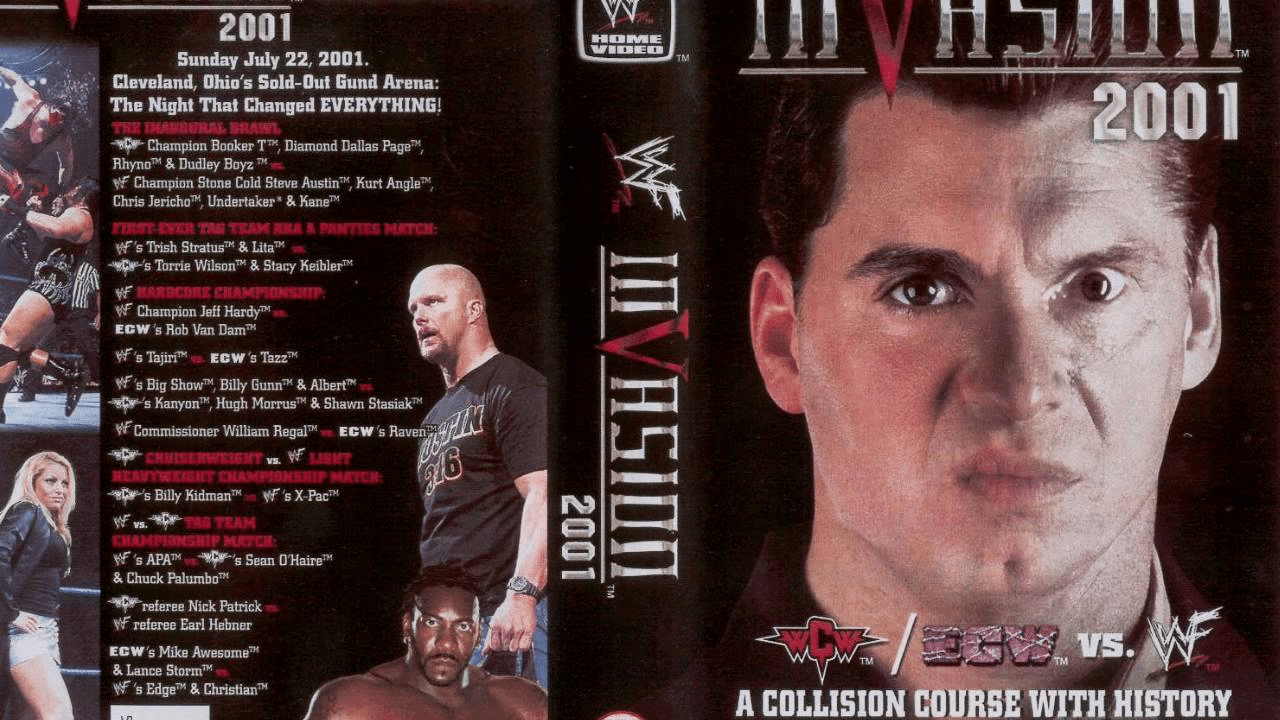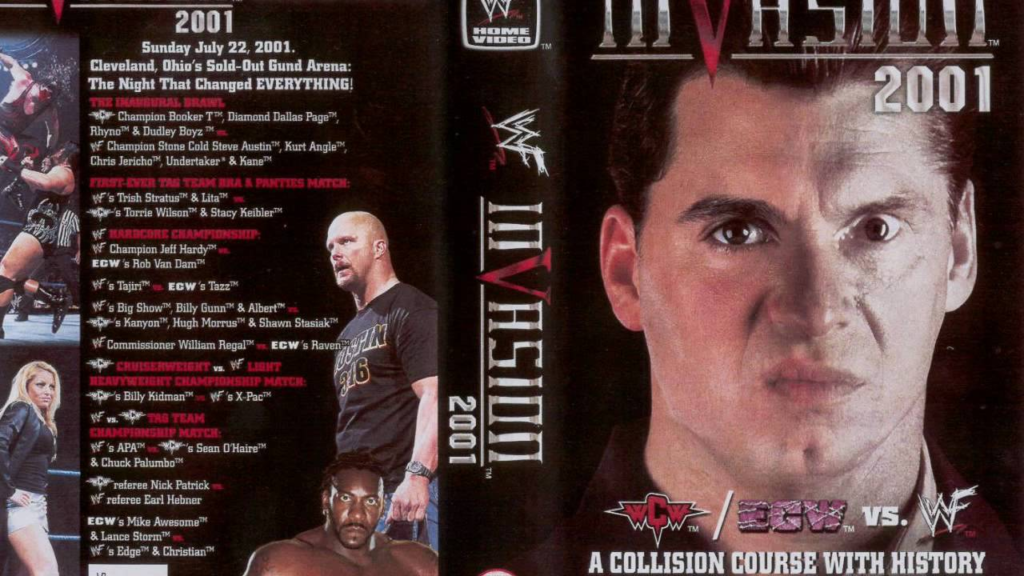 Nick Patrick also referred to his theory similar to the WCW-ECW invading WWE back in 2001. However, he feels his scenario is completely different from the storyline, which was Vince McMahon's idea. Patrick thinks Vince is working the storyline with AEW in some other way.
"With this deal, at least they got separate companies and they keep the appearance of separate companies and separate owners," Patrick further stated. "If they're going to control it, that's the way to do it."
In conclusion, the conspiracy theory provided by the former WCW referee may turn out to be true someday. However, it currently just seems like a created scenario by Patrick to keep the wrestling fans captivated. Nonetheless, fans would love to see WWE collaborating with AEW for a particular storyline, somewhere along the line.
In case you missed it: