John Cena and Vince McMahon have had a professional relationship that spans over a decade. The Cenation Leader is one of the biggest stars in the history of WWE, and Vince McMahon is the owner and chairman of the company. Throughout his career in WWE, Cena has been a key player in the company's success, and he has had a close relationship with McMahon. Cena has often referred to McMahon as his boss and mentor, and likewise, McMahon has been very supportive of Cena.
During an interview with Associated Press recently, John Cena provided his views on many aspects. The 16-time WWE champion also expressed his views regarding sexual allegations against Vince McMahon. Cena admitted that everyone has the right to present their own perspective, and he has the right to present his own.
Cena further stated, "When you love somebody, you take them as imperfectly perfect as they are. We all make mistakes, we all have poor decisions. Lord knows I've made my collection of poor choices. That doesn't mean I'm not going to love somebody. There's no way I can go on record and say I don't love Vince McMahon."
Considering Cena's comments, it's not hard to accommodate his feelings for Vince. He also considers Vince a father figure and still has the utmost respect for what he has done for him throughout his career. 
Related: Fans go ecstasy as John Cena proves 'Experts' wrong
John Cena addressed his match against Austin Theory at WrestleMania 39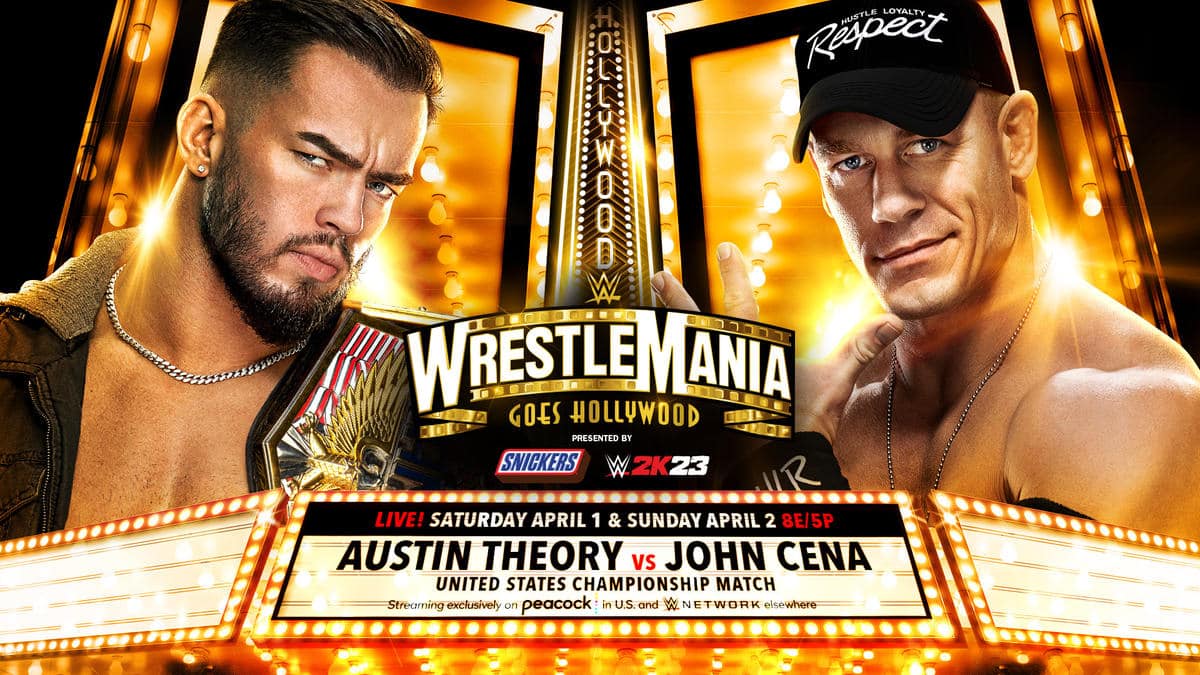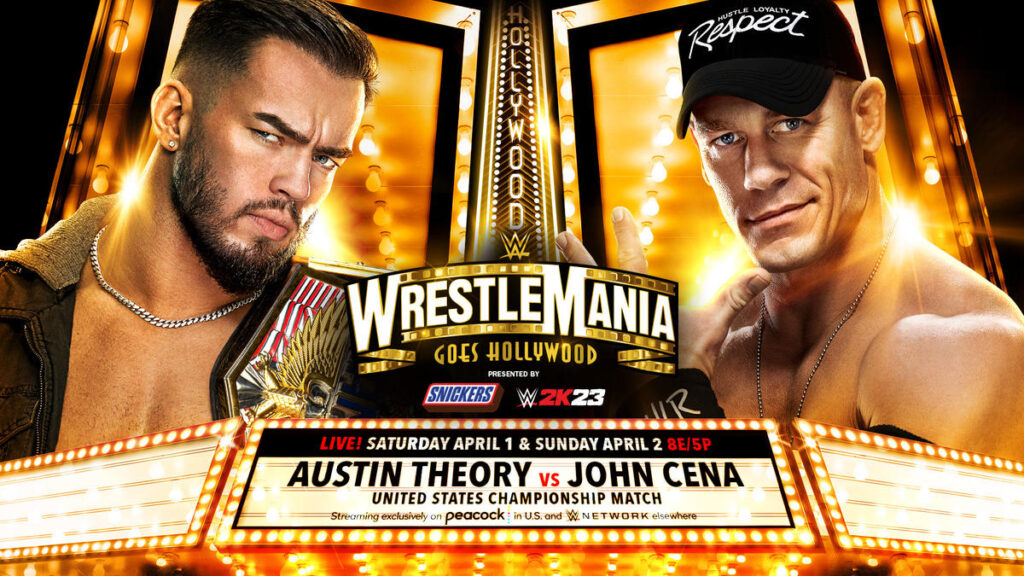 John Cena was also asked why he returned for a feud with Austin Theory ahead of WrestleMania goes Hollywood. He revealed that he was told that it's gonna happen. The Leader of Cenation revealed that he doesn't ask the management for a particular person to work with.
"I don't ever do that. I've never done that. I just try and do what I'm told to do and do it to the best of my abilities. Instead of dictating my terms, I often just try to make the performance the best it can be. What I don't do and what I've never done is curate the direction of the narrative. I don't pick opponents, but I love to tell stories. I didn't pick Austin Theory but I certainly spoke from the heart (on RAW)."
With WrestleMania 39 being just days away, Cena is buckling up for his first match at the Grandest Stage after three years. Fans are excited to see the 16-time WWE champion on a big event after a long time as well.
In case you missed it: