John Cena has been following an incredibly busy schedule ever since he transitioned from a professional wrestler to a mainstream Hollywood actor. However, he always tries to find time for occasional WWE appearances as well. Cena last appeared on WWE TV in December of last year. He is set to appear this week on Raw and on the road to WrestleMania 39 as well. Wrestling fans always rejoice when they see Cena on Live TV or live in the arena.
With WrestleMania 39 having a Hollywood theme, John Cena will most likely be present at the Show of Shows. The 16-time WWE champion was busy filming his upcoming Hollywood project, "Ricky Stanicky" in Melbourne, Australia. Due to being out of the United States, Cena wasn't seen on WWE TV on the road to WrestleMania.
Nonetheless, it's safe to say that the Champ is here, as Cena returned to the U.S. last Saturday after wrapping up the shoot of "Ricky Stanicky." Cena provided more details regarding his schedule. He stated that he had to shoot for his other project "Grand Death Lotto" on the same day he appears on Raw in Boston.
Cena also mentioned the experts who told him it was impossible for him to show up on the road to WrestleMania. However, he proved them wrong and assumed they can't see him. Cena also seemingly took a dig at some other famous personalities by mentioning, "It's never impossible to make time for family & loved ones." As the Leader of Cenation buckles up for his Raw appearance, it would be interesting to see what goes down.
Related: "In his mind, he's Superman," former WWE superstar comments on his interactions with John Cena backstage
Wrestling Twitter goes ecstatic over John Cena's tweet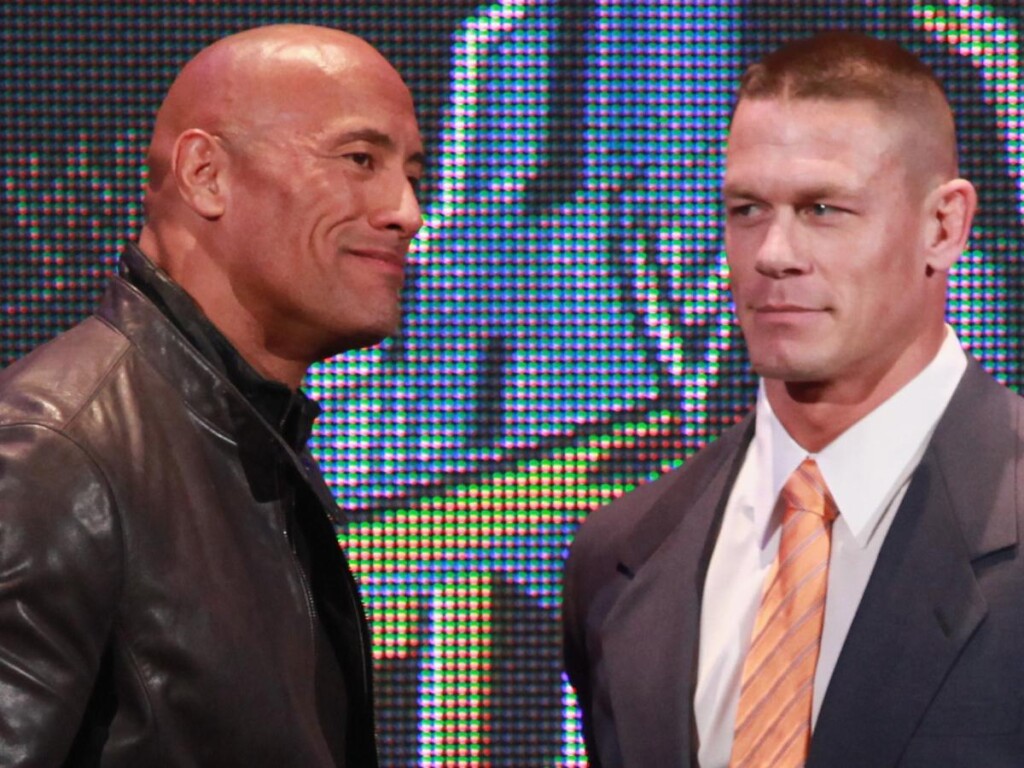 Following the inspirational tweet by John Cena, fans manifested appreciation for Super Cena. The majority of fans praised his work ethic and the respect he has towards the WWE. Many fans also shared how excited they are to see him on Raw this week. Also, asking him to confront Austin Theory and put him in his place.
Moreover, some fans also indulged in a fan war by mentioning Dwayne "The Rock" Johnson. They compared Cena with The Rock considering the appearance they make on WWE TV. And also the fact that they both have an equally busy schedules. Let's take a look at some selected tweets.
In case you missed it: