The Kurt Angle vs. Baron Corbin feud was a storyline that took place in the WWE in early 2019. It began when Kurt Angle announced his retirement from in-ring competition and was scheduled to have his farewell match at WrestleMania 35. Baron Corbin, a wrestler and authority figure in the WWE, was announced as Angle's opponent for his final match. This decision was met with significant backlash from fans and critics, who felt that Corbin was not a worthy opponent for Angle's last match.
Despite the negative reaction, the feud between Kurt Angle and Baron Corbin continued in the weeks leading up to WrestleMania. Corbin taunted the Olympic hero, insulting his legacy and mocking his abilities in the ring. Angle, in turn, vowed to prove that he still had what it takes to compete at the highest level.
Former WWE writer Dave Schilling revealed that the match was discussed in a meeting with all the executives, including Vince McMahon. Schilling recalled the production meeting where it was mentioned that fans hated the idea of Kurt Angle having his farewell match against Baron Corbin. However, Vince didn't give a damn, as he laughed so hard and said, "F*ck 'em.".
The WWE chairman probably wanted to elevate Corbin by putting him in Kurt's retirement match. Corbin won the match at WrestleMania 35 with a clean victory over the former Olympic Gold Medalist. The victory provided Corbin with some decent momentum for a period of time. However, the match and the victory are not remembered today as something great.
Related: Shinsuke Nakamura vs. AJ Styles from WrestleMania 34
Kurt Angle wanted to face against John Cena instead of him vs. Baron Corbin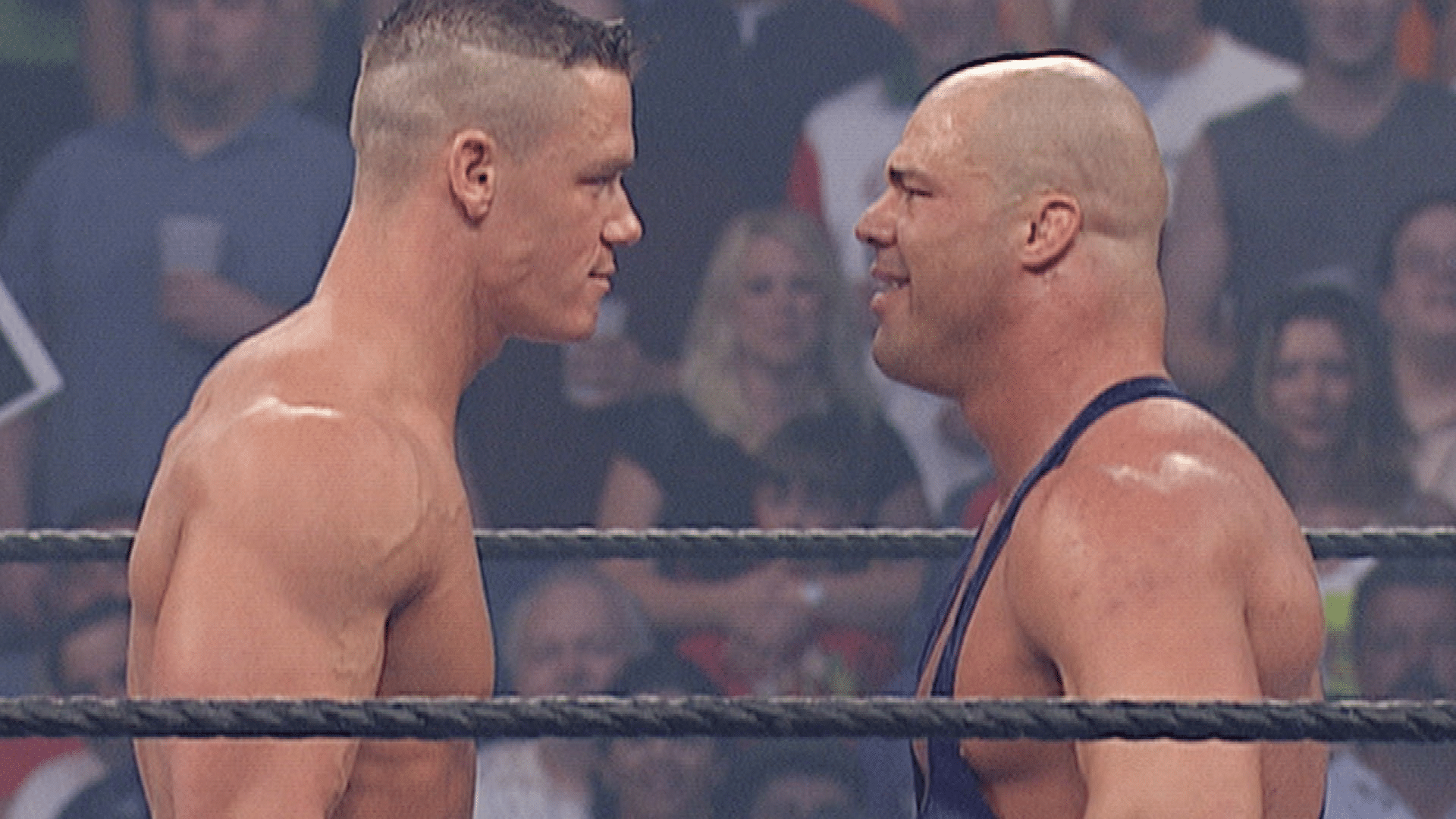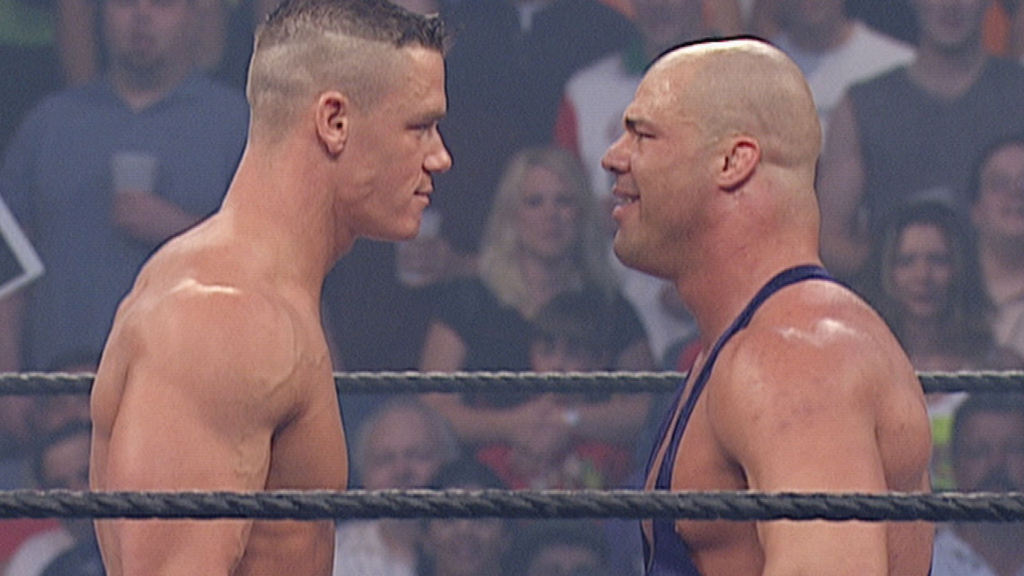 It's been four years since Kurt Angle retired from the squared circle. However, fans still couldn't get over the fact that Baron Corbin was the man to retire him. Many still feel that one of the best to ever do it deserved a better farewell.
Kurt also addressed the match a few years ago on his podcast. He stated that he asked for John Cena to be his final opponent, but Vince McMahon denied the idea. Angle said, "I wasn't expecting John to be at WrestleMania so I went to Vince a good month and a half before WrestleMania to tell him 'I want John Cena at WrestleMania. I want it to be my retirement match."
Kurt also wanted Cena to be his last opponent due to the fact that Cena started his WWE career with Angle. However, the match was denied and fans got robbed of a great retirement match for the Olympic Hero.
In case you missed it: