WWE is the mainstream wrestling company for every wrestler around the globe. There are many big celebrities in the world today who were once huge stars in the WWE. The Rock, John Cena, Dave Batista, The Miz, and many more from WWE have done movies and shows. Now, a WWE Hall of Famer Duo is onboard to star in a new reality dating show. The duo is none other than Bella Twins.
Nikki and Brie, The Bella Twins were once the most destructive and dangerous force in the women's division of the WWE. Since the day Bella Twins made their debut in the WWE, they made a huge impact on the women's division in no time. The Bellas were inducted into the WWE Hall of Fame class of 2020. Their new reality dating show named "Twin Love" is set to take over the OTT world.
The former Divas champions Nikki and Brie Bella, the Bella Twins were revealed as the hosts of the show. "Twin Love" is a newly announced social experiment dating program, and it will be streaming on Amazon Prime. However, the premier date for the show hasn't been revealed yet.
The Hall of Famer twins tweeted about the basic concept of the show they are going to host. "We are SO excited to be hosting #TwinLove on @PrimeVideo, an upcoming social dating experiment series that explores the love lives of identical twins 👀👯 Stay tuned for more info!" Bellas said.
Discover more: "It was so wrong," Nikki Bella regrets cutting a controversial promo on a fellow WWE superstar back in 2011
Will the Bella Twins return to the WWE ever again?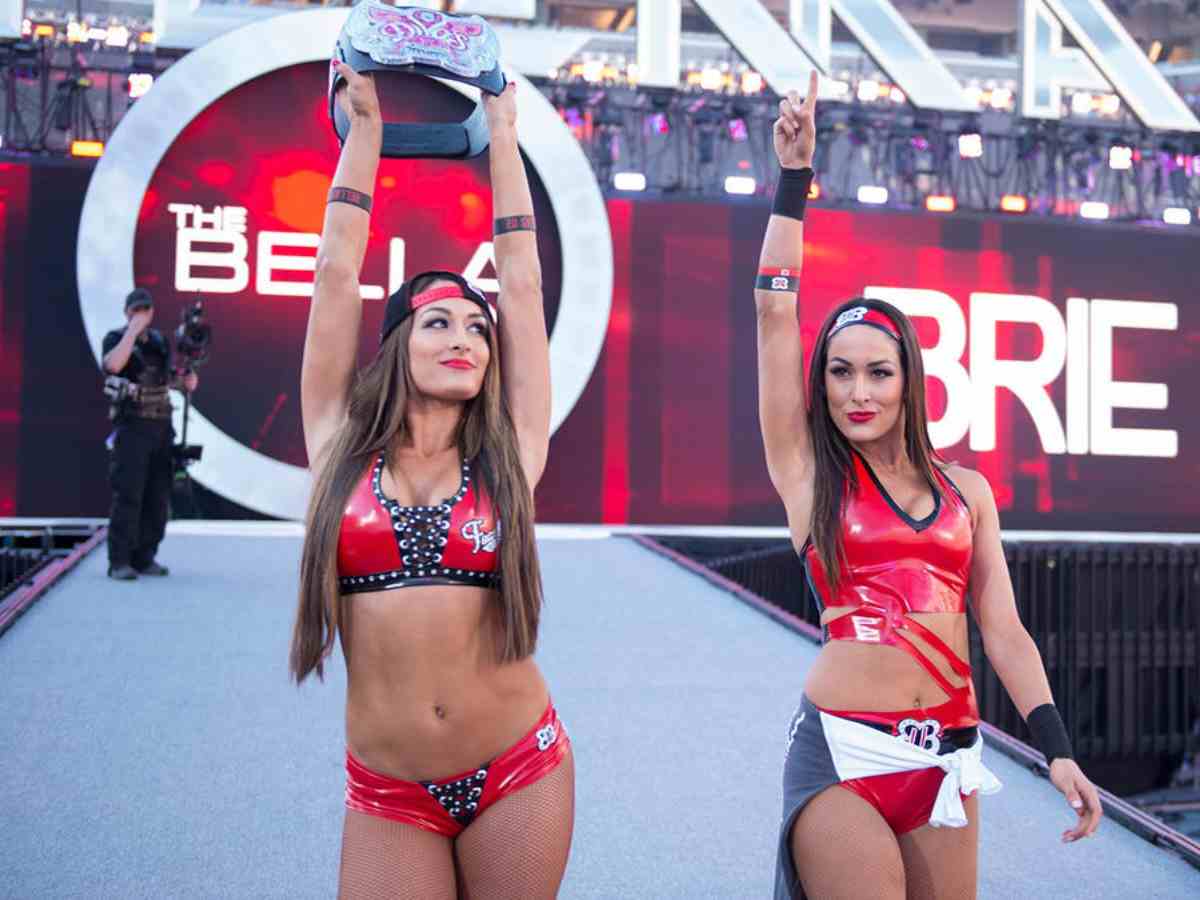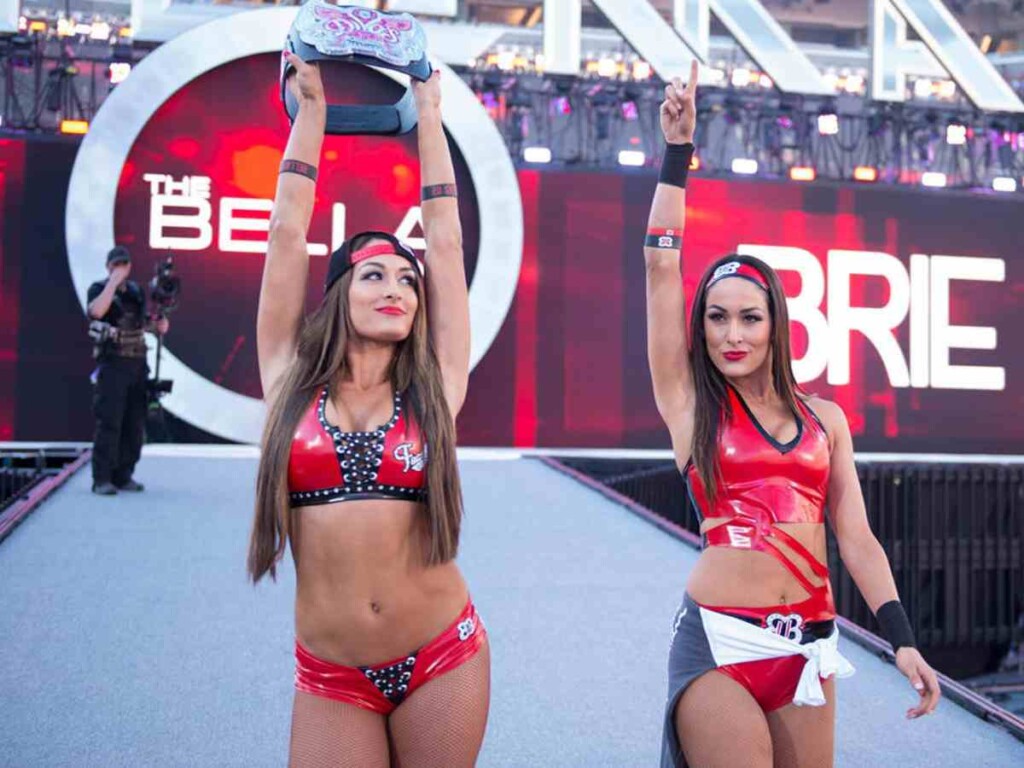 Nikki Bella and Brie Bella are very successful stars individually as well as in a tag team. Brie Bella was the first of both sisters to win the Divas Title. However, Nikki Bella has won that title more than two times. Not only that, but Nikki Bella is also the longest-reigning champion of the WWE Divas championship.
Although The Bella Twins announced their retirement from WWE on Total Divas in 2019, they made a return to the WWE ring in the Royal Rumble match of 2022. Hence, the possibility of the Bellas ever considering returning to the WWE is not nil.
Bellas are focusing on their hosting careers and it is tough to say when they will return to the WWE. As of right now, it is not possible to conclude if they will return to the WWE or not. This is a question only time will tell.
In case you missed it-
Bray Wyatt's comeback in WWE puts a halt to his Hollywood debut movie
John Cena's next Hollywood project with Amazon Studios revealed