Sasha Banks and Naomi are one of the biggest female wrestlers in the wrestling industry currently they both are very talented in the ring and even on the mic. They both walked out of WWE on an episode of Raw when they had an argument with Vince McMahon over some creative decision.
Sasha Banks has had one of the best careers as she is a Grand Slam Champion hence, she has won every single WWE Women's title like Raw and Smackdown Women's Championship, WWE Women's Tag Team Championship, and even NXT Women's Championship. She even main evented WrestleMania when she lost her title against Bianca Belair.
Naomi on the other side had a very up and down in her career from getting a losing streak on live TV to winning the Smackdown Women's Championship against Alexa Bliss on the show of shows WrestleMania. Naomi has come a very long way and has impressed everyone with her athleticism.
RELATED: Sasha Banks and Naomi SPOTTED with WWE Superstars spark off the return rumours again
Sasha Banks and Naomi modeling currently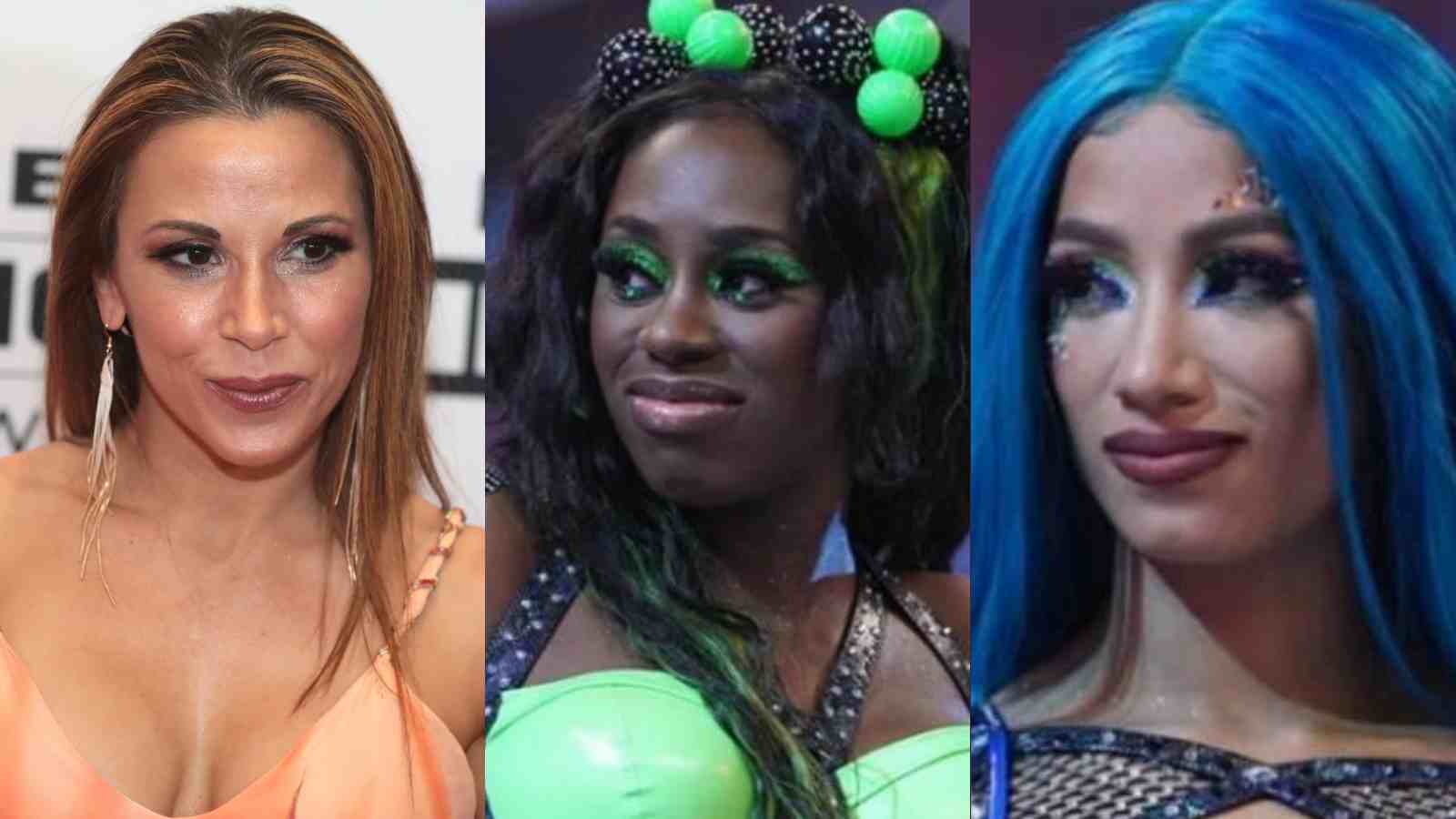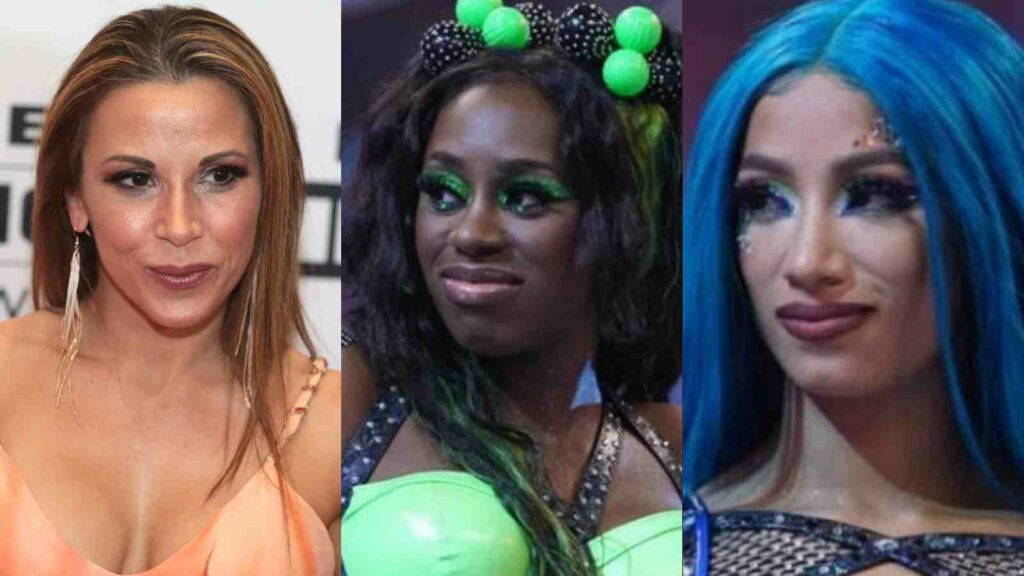 Sasha Banks and Naomi have been doing a lot of different things after walking out of WWE one of them is modeling which they did recently. And have made a lot of public appearances nowadays. Sasha and Naomi also gained a lot of people's attention with their modeling as they have been looking very good in the photo.
Sasha and Naomi also get the attention of Former WWE Women's Champion, WWE Hall of Famer, and current Impact Wrestling star Mickie James in which Mickie has appreciated both of them and even said that they have stood on their rights as F*ck and she says Give her what she wants to damn it.
Sasha Banks and Naomi are rumored to make their return soon to the company as they have vacated the WWE Women's Tag Team Championship and it is rumored that they are going to come back and challenge the current champions that are Raquel Rodriguez and Aliyah for the titles to let the time tell what they will do now.
ALSO READ: Massive Spoiler on Roman Reigns' character SHIFT in WWE, long-term 'Tribal Chief' plans revealed