If there's one man who has been carrying the weight of a whole company on his shoulders over the last couple of years, he's none other than Roman Reigns. He just completed 1000 days without getting pinned inside of a WWE ring, the last time his shoulders were grounded to the canvas for that 3 count was against Happy Corbin at TLC 2019.
The Undisputed WWE Universal Champion recently retained his gold against Drew McIntyre in the backyard of his homeland in Cardiff. However when Reigns was on the brink of losing his Championships, the Street Champion and his cousin Solo Sikoa appeared outta nowhere and took care of the business for his blood.
The Bloodline welcomed Sikoa as their latest addition on last night's edition of Friday Night Smackdown and he legit gave those Umaga vibes from his wrestling style in the main-event against McIntyre, however that match ended in a No Contest when The Doomsday arrived and Kross choked out Drew McIntyre to close out the show.
Nevertheless, it seems like Reigns has created a strong bond between his brothers and the Bloodline is now more stronger than ever. On the other hand, for those who were wondering about Roman possibly losing titles and then turning into a Babyface once again, we might not like what we have to update upon.
According to Steve Carrier of Ringside News, there are currently no plans for Roman to drop his heel persona anytime soon and in particular both Reigns and Heyman have made it clear to the management that this "Tribal Chief" gimmick will not be a "Face". They're adamant on not mess up with anything and are resolute on continuing this character.
RELATED : Karrion Kross says he never revealed his intention of going against Roman Reigns to anyone
What the future holds for Roman Reigns now?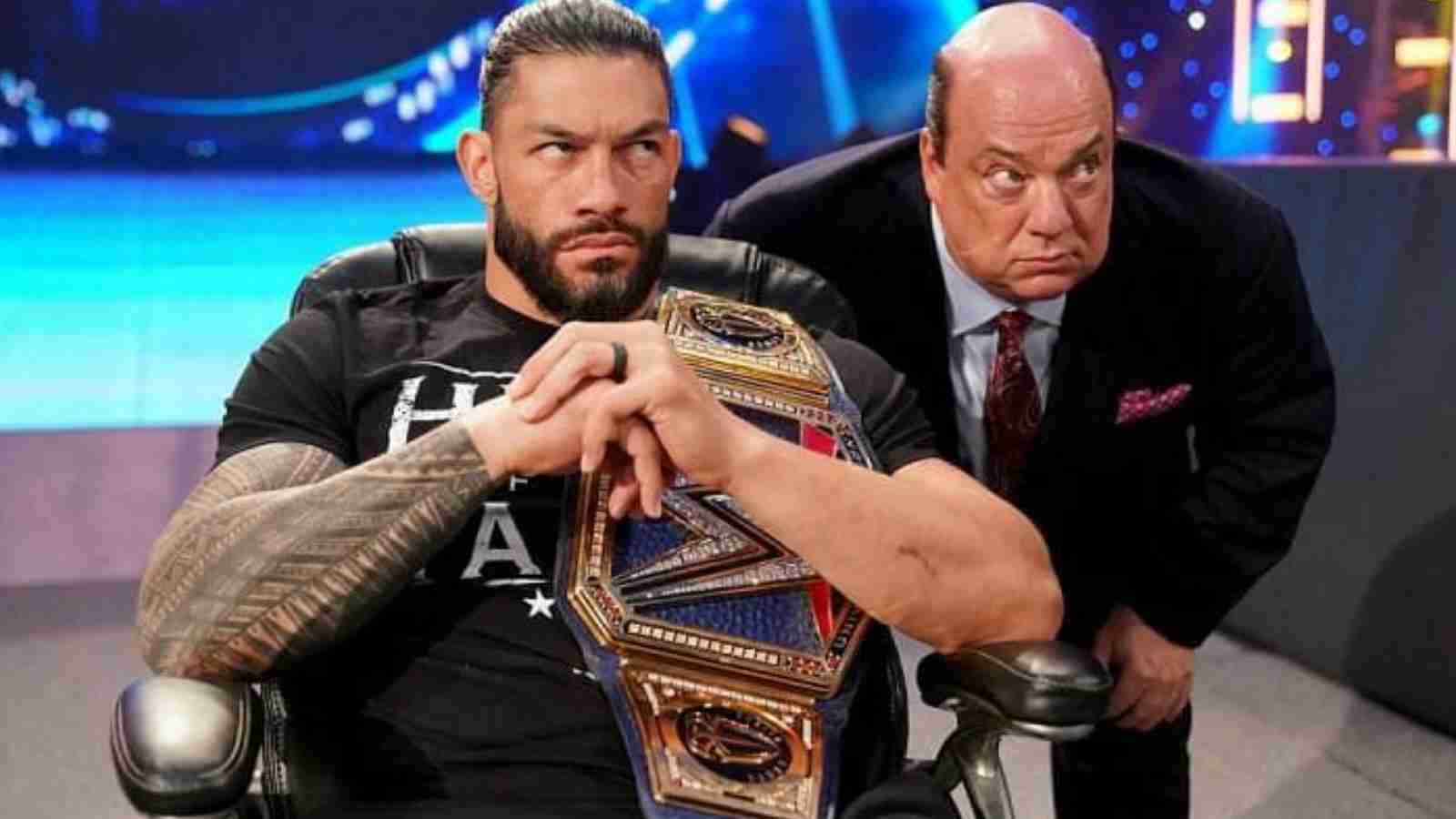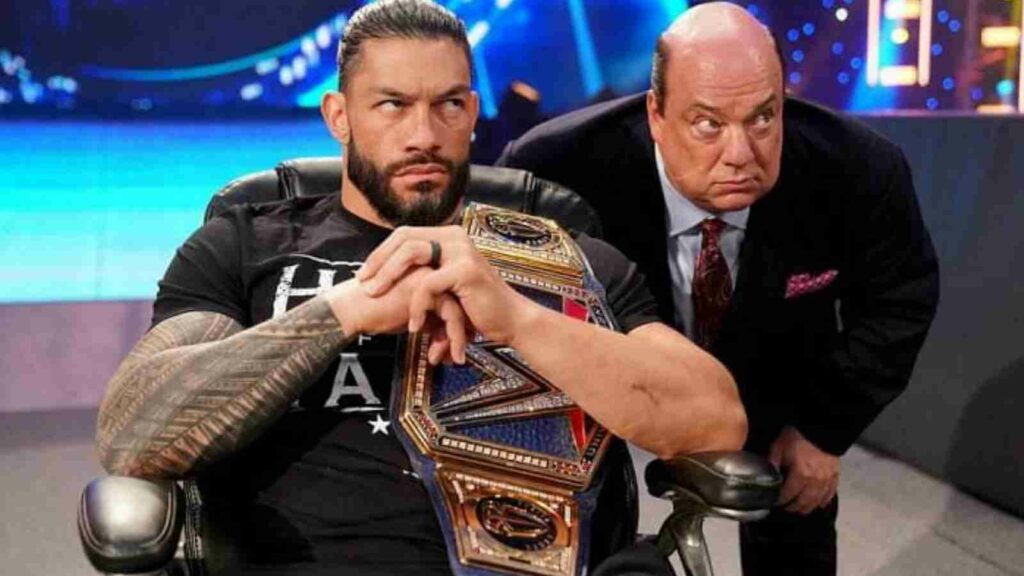 As been quite evident in the last few months, Roman Reigns is not going to be a full-time wrestler anymore and will be working upon major Stadium shows apart from some limited Television appearances. Currently, his next appearance is scheduled for September 23rd edition of Smackdown.
Talking about his next title defense then we have to wait a bit longer for that purpose as he's not going to be at Extreme Rules next month in Philly and that makes the case for Saudi's premium live event to be the perfect territory for Reigns' next Championship match. There's no word on who could face him next but it can possibly be one among Drew McIntyre and Karrion Kross.
ALSO READ : "It's done. It's over" Hollywood Actor Jake Gyllenhaal on how long he could last with Ronda Rousey