Ronda Rousey doesn't need any more introduction. Anyone with an interest in the Wrestling world will surely know the dominance story of the WWE Superstar. Her stories run far and wide enabling her to make a name for herself beyond the squared circle.
If we compare superstars from all types of sports, Ronda Rousey is one of the strongest athletes in the world. Initially starting her career as a Mixed Martial Artist, Rousey soon went ahead to try her hand in UFC. She played marvelously in the same and made the record for the maximum titles defended until it was broken in 2021.
Being the first woman to be inducted in the UFC HALL Of Fame, Rousey went ahead to join the WWE. In the company, she has been proving her dominance since then. Headlining multiple pay per view events, Ronda Rousey has been the site of massive attraction in the WWE Universe.
Rousey has also been a part of various movies and thus has a very strong fan base. Being a vocal person, her comments are often talked about. She has also opened up about her se*ual life and the questions of the fans has massively increased since then.
RELATED – "I don't NEED it" Ronda Rousey reveals her plans for facing Liv Morgan in a very subtle manner
Ronda Rousey and Jake Gyllenhaal were about to collaborate for a movie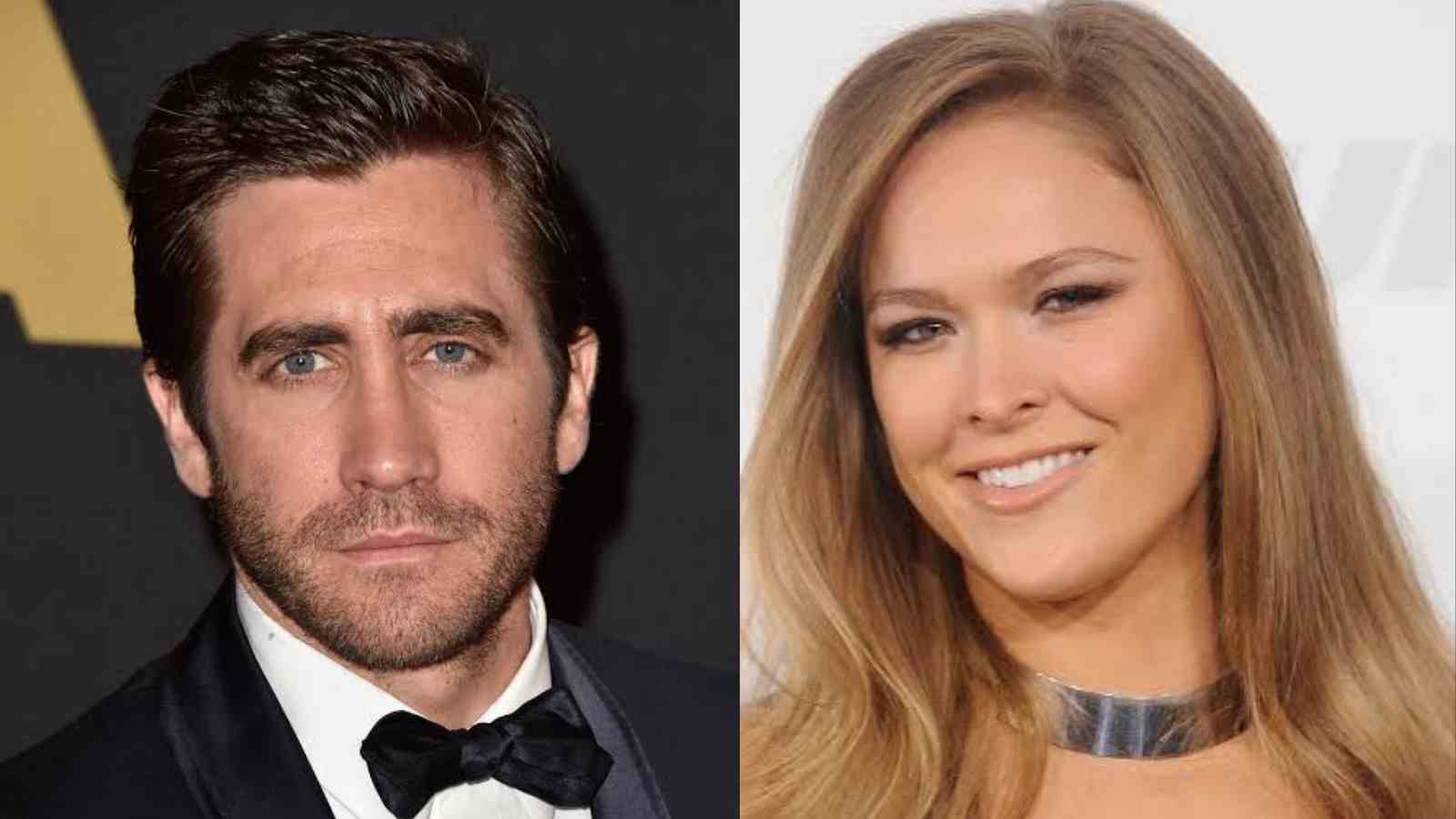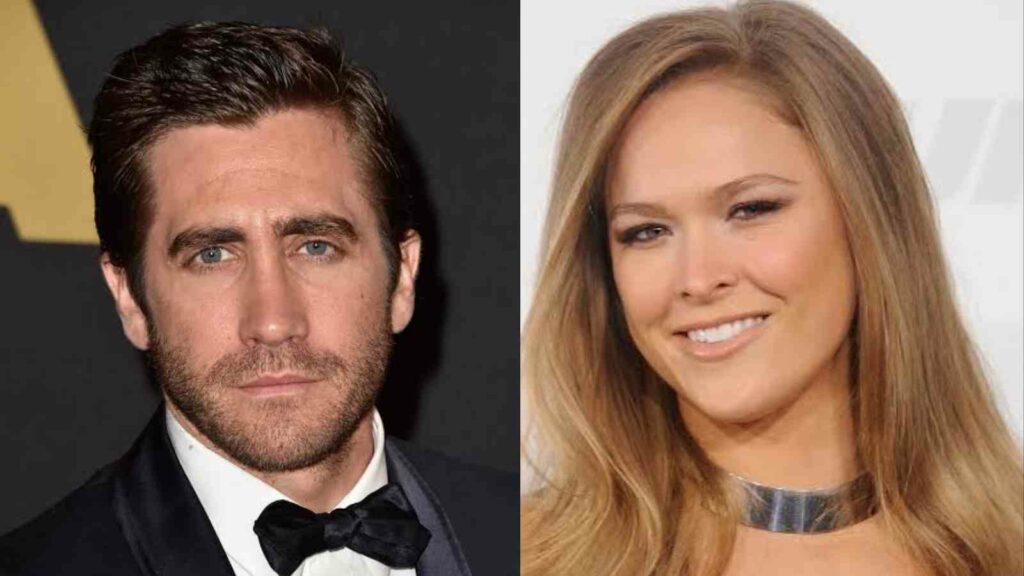 Once, the Hollywood actor Jake Gyllenhaal spoke about getting one on one with Ronda Rousey. He was on the 'The Conan Show' where he was asked how much he would last with Ronda Rousey in the ring. To this, the actor replied, "That's it. It's done. It's over."
Jake is currently working on a wrestling based project of a UFC Fighter turned Bouncer. It was for this reason that Jake was put up with such a question. Jake's reply took the audience into a wave of laughter. The two superstars had plans to work together for a movie but the plan eventually got nulled.
The movie will now star Conor McGregor along with Jake Gyllenhaal. Jake has a very open approach to select movies and he can play any genre brilliantly. Hollywood has given major recognition to the sport and its players in its own kingdom.
Ronda Rousey is currently out of the WWE ring because of suspension. Her latest feud with Liv Morgan was very controversial. She even attacked a WWE official in a fit of anger that resulted in her suspension. Her fans are eagerly waiting for her to return to the ring.
ALSO READ – "I have a special SURPRISE coming up" Liv Morgan expected to make her Hollywood debut soon