Happy Corbin has been one of the most scene faces on WWE television since his debut. He has already achieved some things in WWE as he has won the United States Championship and even winning the Money in The Bank contract in the year 2017 when he failed to cash in the contract.
Happy Corbin has been in the main event area and big feuds since his debut and have been a super heel who has been just getting hated by every single person and has been doing a lot of good works even though he has already lost a lot of matches in his career but a heel career is like that and it is a good thing.
RELATED: "That's who I compare him to"- Booker T compares Happy Corbin to WWE Hall of Famer
Happy Corbin V/S Roman Reigns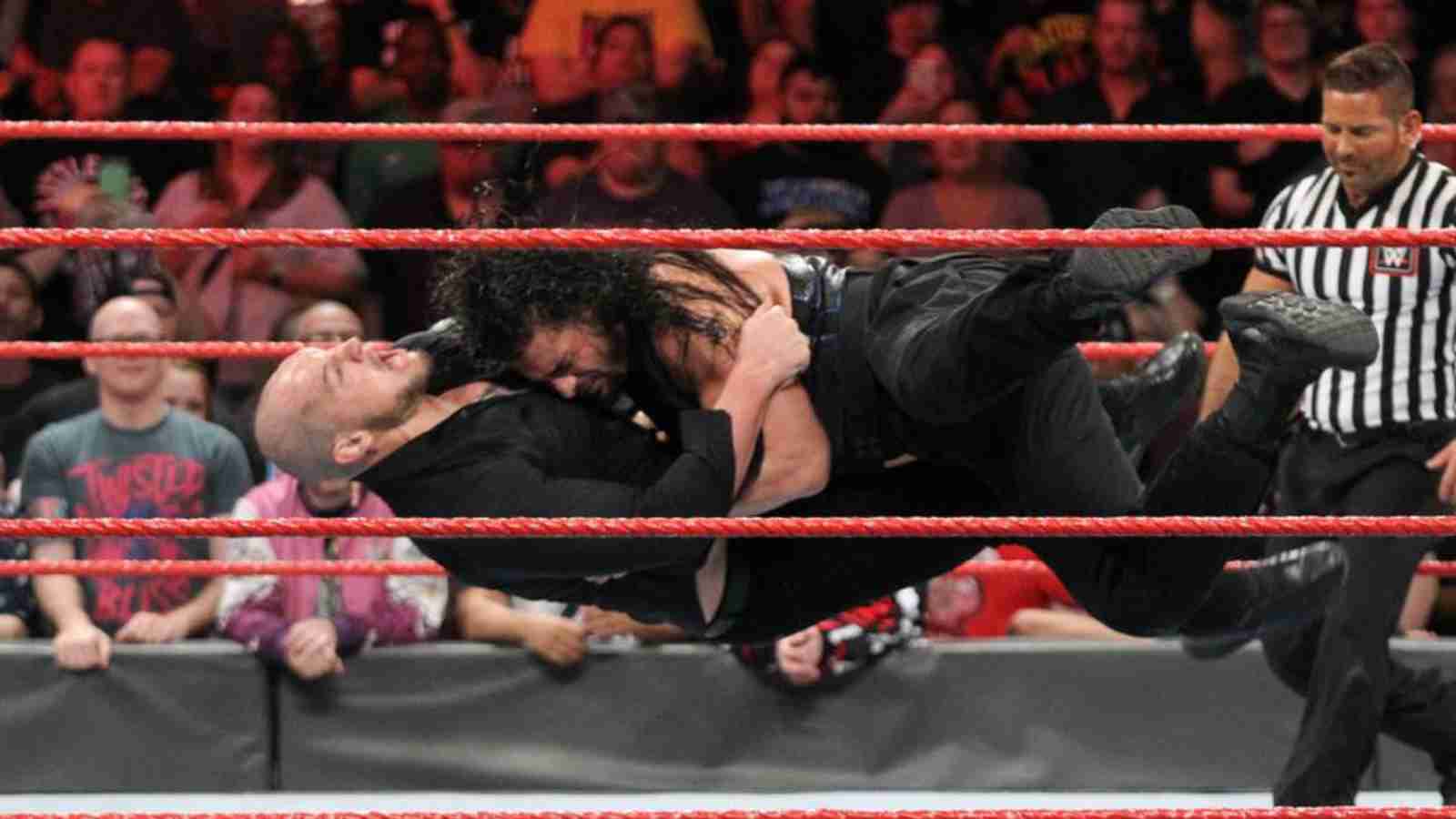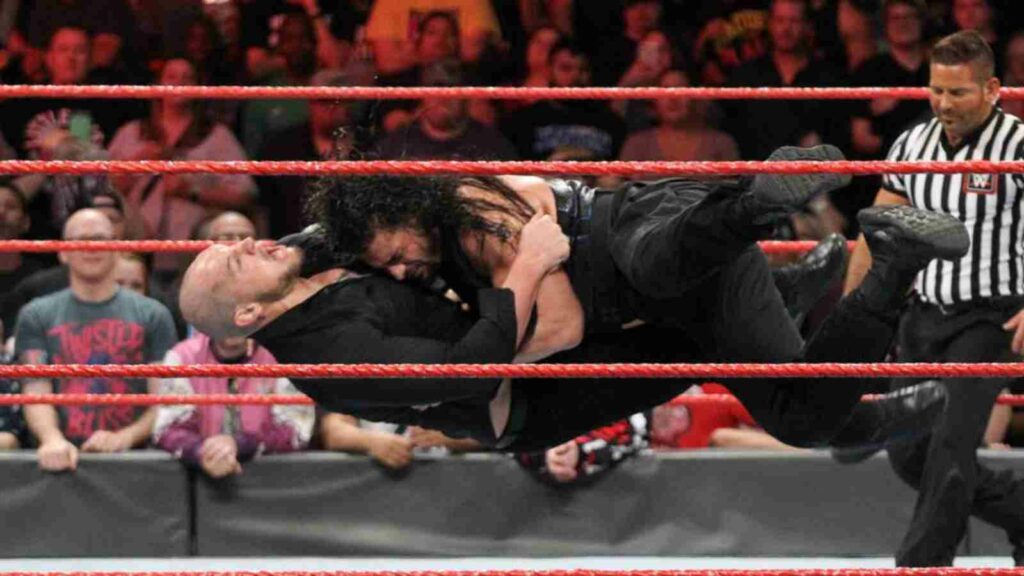 Happy Corbin was better known as Baron Corbin before 2021 and even had one of the main events feud with the likes of Seth Rollins and Roman Reigns. Baron Corbin did not have crossed paths with the Tribal Chief after he have become Heel but they did have a lot of matches in 2019 and 20.
Happy Corbin was doing an Instagram live where everybody was saying things about his career and even were saying that he cannot defeat The Roman Reigns now and will never be in the same position he is currently in Corbin was very angry on the comment as this comment was against his whole career.
Corbin savagely shuts the fan by saying he has already defeated The Tribal Chief and says to suck it to the fan which made everyone quiet over the comment as it was a super savage answer. Former King even answered a lot of questions there including his future in WWE and fighting Roman again for a match.
Corbin reveals there were a lot of things getting planned for his future and even more than that he now wishes to win a WWE World Heavyweight Championship or the WWE Universal Championship and even wants to have a super heelish title run. Corbin has also said that it would be great for him to face Roman Reigns again.
ALSO READ: "He's the total PACKAGE" When CM Punk took the world in bewilderment after glorifying the WWE World Champion