Jeff Hardy is the name that comes to our mind when we hear the terms "High fliers" and "Risk takers" in wrestling Business. Due to his unique in ring abilities and display of great courage to perform dangerous stunts in the ring, Hardy has been regarded as one of the greatest professional wrestlers of all time. Jeff Hardy made his debut in WWE along with his brother matt in 1998 as a tag team named "Hardy Boyz" and together they have clinched Twenty one world tag team championships in various promotions such as WWE, TNA, ROH and other companies. The Hardy boyz have been regarded as one of the greatest Tag teams of all time.
Apart from the accomplishments along with his brother, Jeff hardy also excelled in his career as a singles performer. Right from the beginning of his career he showed his hunger to become the WWE Champion. Hardy has been a 1-time WWE Champion and 2- time World Heavyweight Champion in WWE. As of now He has clinched almost every Championship in WWE.
Jeff Hardy is also known for his time in TNA, having won the TNA World Heavyweight Championship 3 times during his tenure. Despite his success in the ring, Jeff Hardy's personal life has been a constantly marred by his drug and alcohol issues. According to reports Jeff Hardy was taken into custody in Florida early morning on Monday for various offences such as driving with suspended license and DUI.
ALSO READ:"You would understand why I am who I am"- Brock Lesnar reveals what it takes to be like him
Jeff hardy has fought in an inebriated state in the past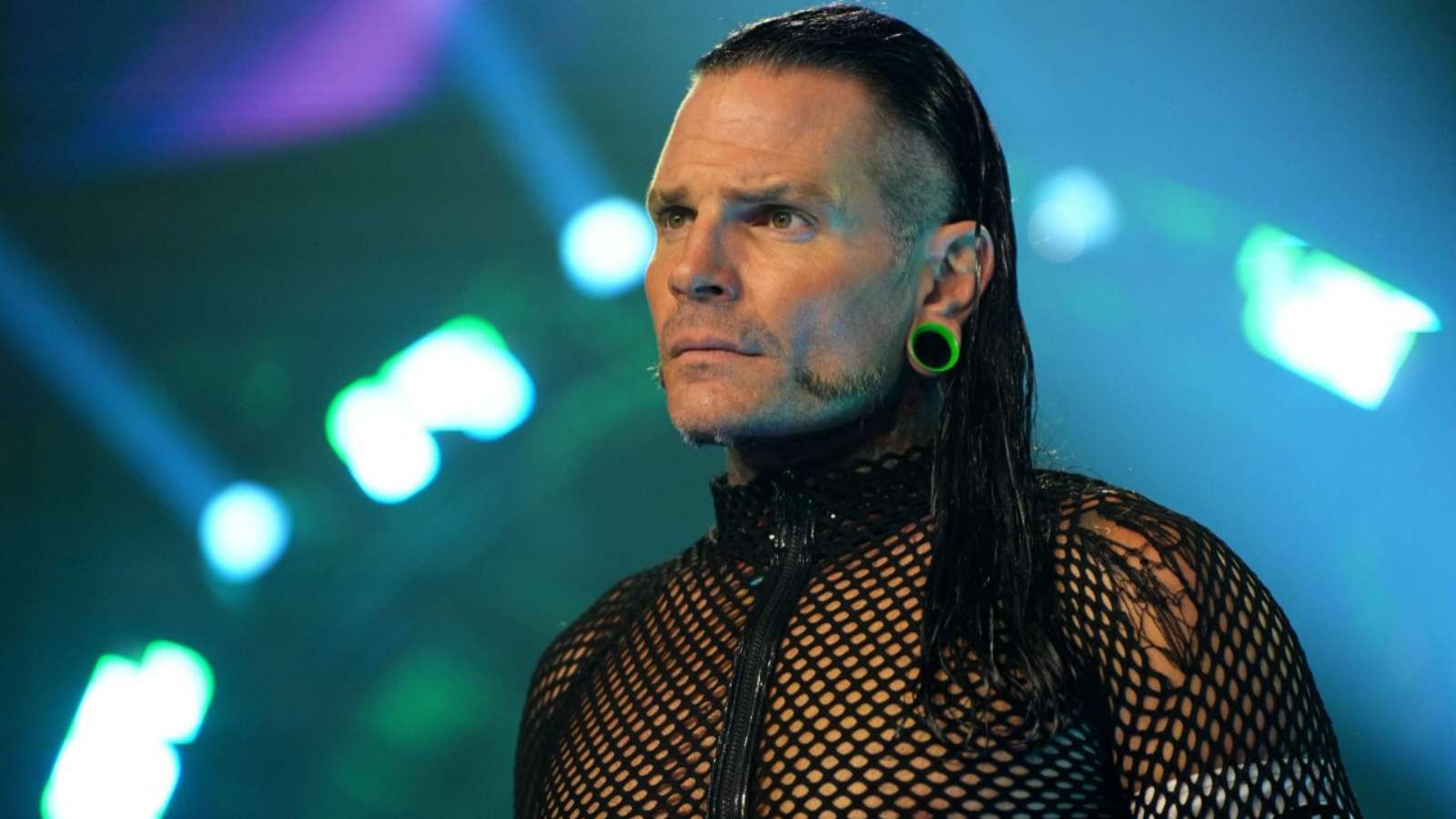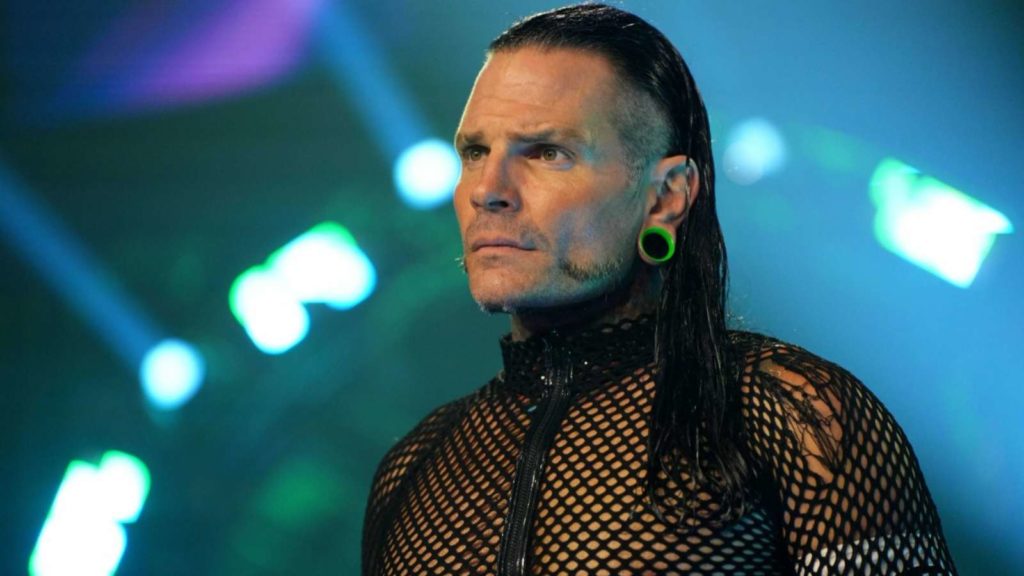 As stated in the report, Jeff Hardy was running off the edge of the roadway, spinning across traffic lanes and was under the speed limit. Hardy was seen by four individuals and they immediately informed the Florida Highway Patrol after doubting the condition of the driver. Officer on duty reported that Jeff reeked of alcohol and his BAC of.294, which was much higher than legal limit of.08.
Jeff hardy is very well known for his personal demons and this isn't the first time Jeff hardy has had issues dealing with his addiction, He has been in trouble with the law numerous times in his life. He has been arrested for possession of controlled drugs, cocaine, public intoxication, DWI and DUI in his life.
Jeff hardy is also infamously known to have been one of the wrestlers to have fought in the ring in an inebriated state. The incident happened in 2011 at TNA's victory road where hardy was to face sting in a bout, Eric Bischoff made an appearance and tried his best to control the situation, fortunately the match was short with sting performing a stinger death on Jeff to conclude the match.
After walking out during a tag team bout in December 2021, WWE terminated Jeff Hardy. It was alleged that WWE wanted hardy to enter rehab, which he declined. Jeff has been currently signed to AEW and was supposed to compete in a ladder match on AEW's Dynamite edition. Jeff Hardy is set to appear in court on Tuesday, it is unclear as to what future holds for him as of now. We all respect and admire "The Enigmatic Soul" for what he has achieved but at the same time we believe that it's time for him to take a break and focus on his health. Hope everything goes well for Jeff Hardy and fans can see him in action soon.
ALSO READ: Breaking: Paige's WWE exit utilized by scammers to con promoters.
ALSO READ: "He said nothing"- Logan Paul shares details on his first encounter with Vince McMahon