The return of John Cena to the WWE is one of the most exciting developments in the modern wrestling scene. WWE may be planning to accomplish this, as it was recently reported that Cena will make his in-ring comeback to the WWE at next year's WrestleMania.
The return of John Cena to WWE has not been announced, but it appears that he will be returning to the organization much sooner, as Variety has claimed that the leader of the Cenation will make his long-awaited comeback this year.
The return of John Cena on the last edition of this year's Smackdown will be one of the nicest things that could have happened to make the show even greater than it already is. Cena's return to the organization would be spectacular for everyone, as we might see him confirming or denying reports of his WrestleMania bout.
John will be present at the event, but the true reason for his presence has yet to be disclosed, therefore there have been many hypotheses about what the sixteen-time WWE world champion can do. Let's also look at some fans' reactions to his homecoming.
Also Read: "I fu**ed it up," Ronda Rousey comments on her underwhelming match against Shotzi at Survivor Series 2022
Twitter blasted after the announcement of John Cena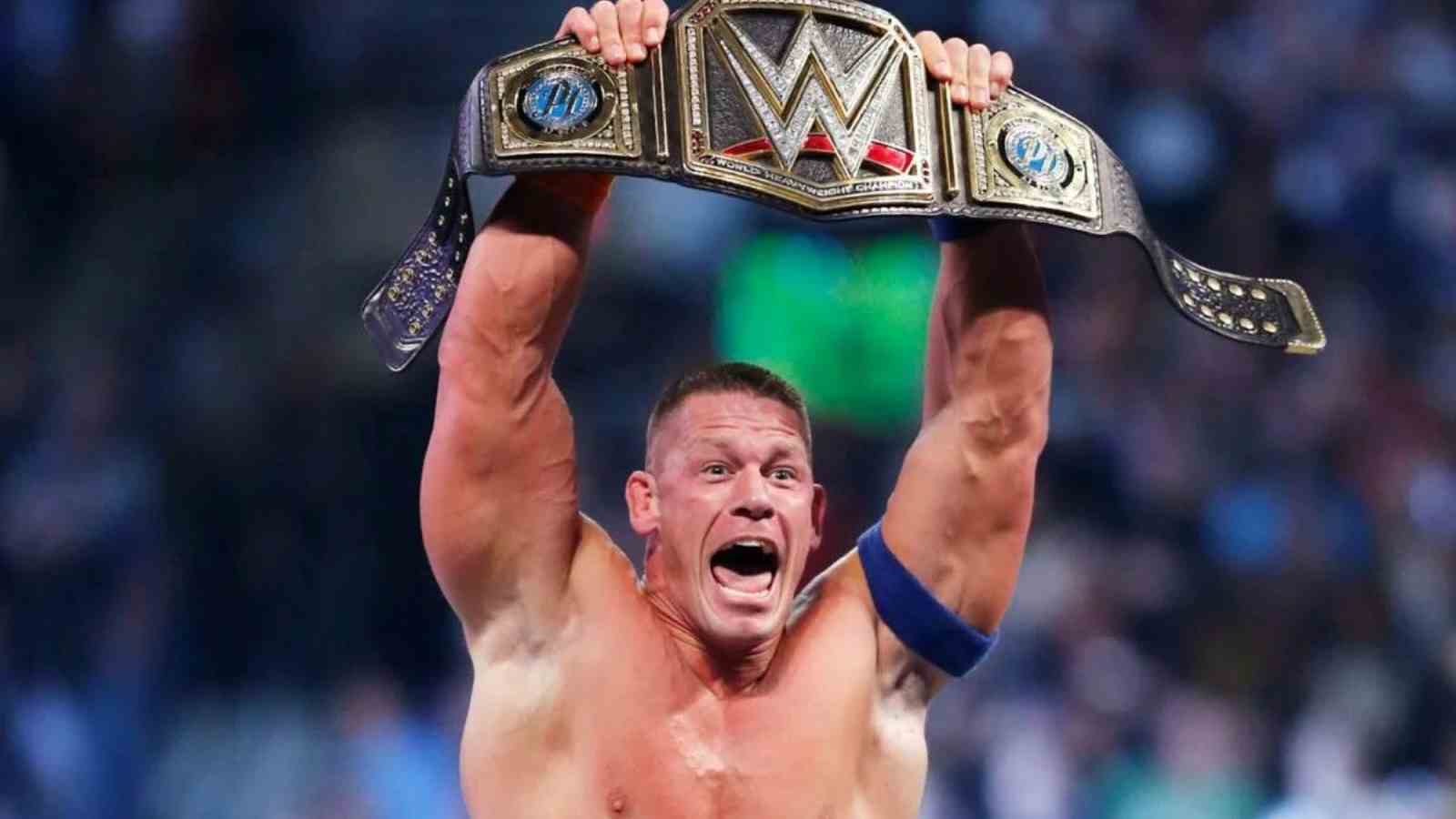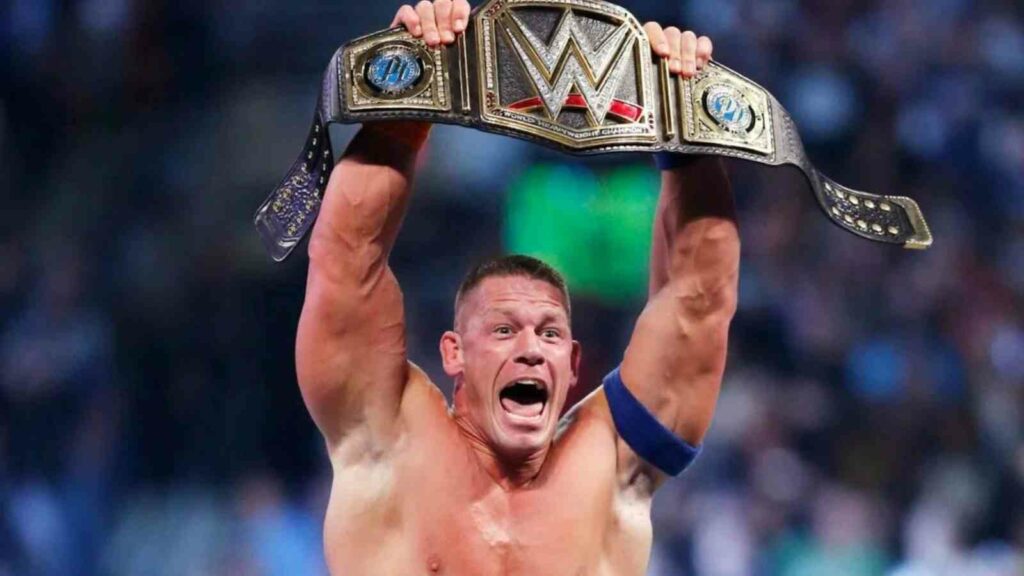 Fans enjoy seeing Cena because they have watched him for many years, and for many, he is their boyhood idol who conquered everybody who stood in his way. Cena's comeback announcement was made largely on Twitter by many sources, and the reaction was ecstatic.
Here are some fascinating fan tweets on John Cena's return
Also Read: WWE potentially zeroes in on MASSIVE WrestleMania Match for Brock Lesnar, and it's not against Bobby Lashley
Also Read: "What a Jack***": $450 Million Worth Hollywood Star Pokes Fun at Dwayne Johnson on the 26th Anniversary of His WWE Debut