Recently, Wrestling fans all around the world were shocked. This was because Cody Rhodes announced Randy Orton as their fifth member going into WarGames at the Survivor Series. It is confirmed that Randy Orton will fight alongside his old friend Cody Rhodes and his team against Judgment Day. But now Orton's opponent, Damian Priest, is trying to reach out to him before their match.
Priest immediately tried to make amends with the Apex predator by messaging him on X after the announcement. He did so to convince him not to participate in this match. But his hilarious attempt to contact Orton failed miserably. Moreover, fans soon joined this funny banter and mocked Priest by saying it's too late now.
Although Drew McIntyre defeated Jey Uso in a singles match last night, they won't be happy with Randy's return. This will be his first WarGames match in his career. Thankfully, he is pretty familiar with the unforgiving steel cage structure.
Along with Priest, the Scottish Psychopath also sent a message to Orton before the match, given that they also had a very intense rivalry a few years ago.
Even though the American Nightmare announced that Orton is the fifth member, some fans were disappointed not to see him on Raw. WWE made a smart move by announcing the fifth member so that Orton could make his return on the bigger stage and in front of a sold-out crowd.
Jey Uso was concerned by Randy Orton's unexpected return
Although they will be a part of the same team going into Survivor Series PLE, fans have already noticed the concern on the face of Jey Uso when Cody announced that Orton's going to be the 5th member. His reason to be concerned is completely justified.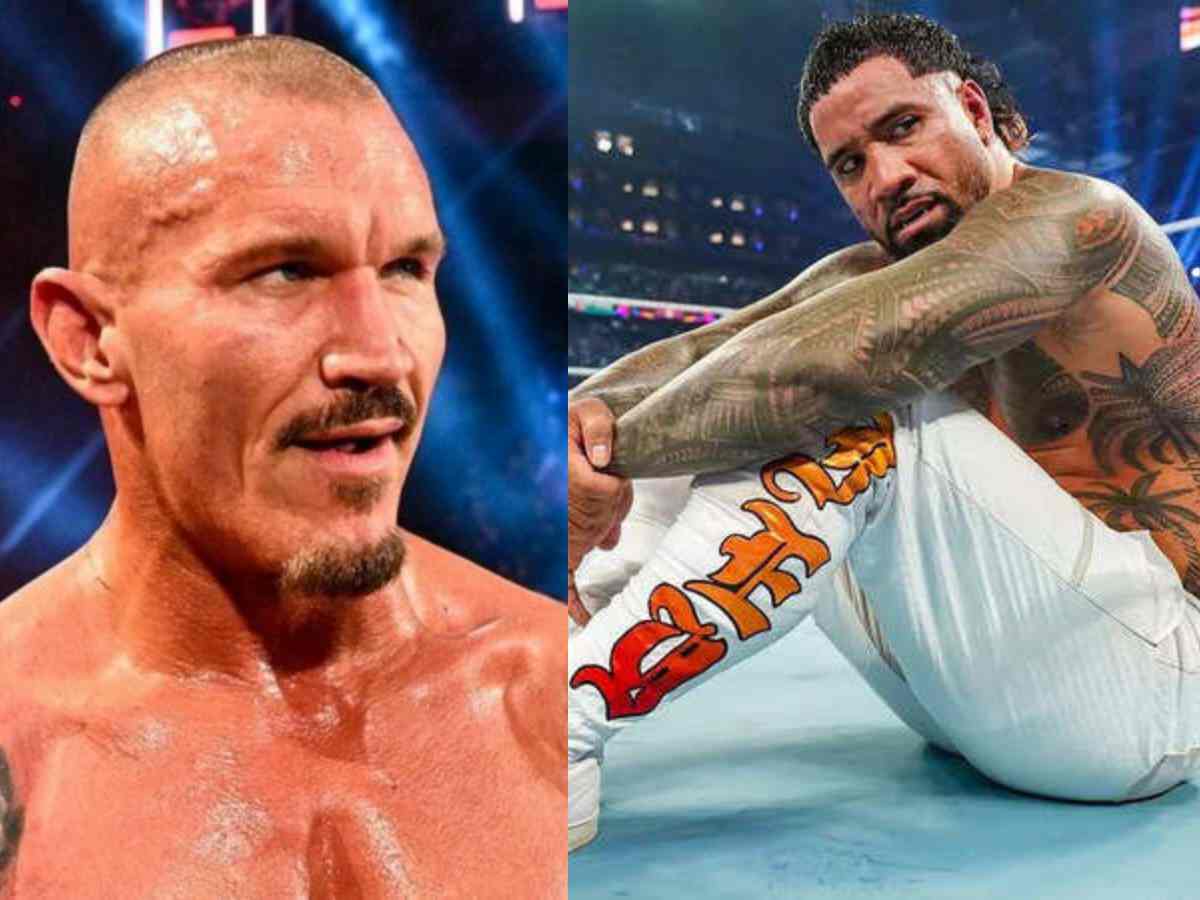 In May 2022, Randy Orton and Matt Riddle lost their tag team title match against Bloodline members Jey and Jimmy Uso. But after the match, the Bloodline launched an attack on Orton, and because of that attack, Orton is still suffering. Now that he is back, he has surely not forgotten what Jey has done to him.
It will be interesting to see for the fans if Randy and Jey can coexist on the same team and focus on the common enemy, Judgment Day, or if the notorious faction will quickly pounce on this to take advantage and end the night as winners.
In case you missed it: