Kevin Nash's Son Tristen Nash recently passed away in a tragic incident. While the former Hall of Famer talks about his relationship with his son with full pride, there's an infamous incident that people often bring up when they talk about the relationship of the father-son duo.
This happens to be a physical altercation that occurred between them following which both of them were arrested. In an interview given to Compile The Shoots in 2019, Nash Talked about the incident in detail and explained the series of events which led to the arrest of the Hall of Famer and his son.
Nash described that it was Christmas' Eve when his son came home in an allegedly inebriated state and started acting out of control. He said that Tristen's Girlfriend had informed him that he was being volatile and had gotten into a fight as well.
Kevin Nash continued ahead that he confronted his son right off the bat and asked him to go to bed. This was the time when the Hall of Famer's wife appeared on the scene and the matter escalated where Tristen tried to get hostile. The former NWO member revealed that his son tried to shoulder him and even spit in his face.
After which he snatched him and put him on the island trying to restrain him from moving further. When Nash's wife felt that the matter was escalating out of their hands she called in the cops. But then something unexpected happened and the cops arrested Kevin instead of Tristen Nash and took him away.
On his way back to the police station, Nash said that he warned the cops that they were doing something wrong. While describing the situation Nash said- "I said you're not gonna have a job in six months ….. I said you F**ked up, I said you b*stard got the wrong dude."
Later on, both Tristen and Kevin Nash were taken in custody and presented before a court after which Nash was acquitted of the charges and his son faced the charges of battery after which he was also released on bail.
ALSO READ: WWE Legend Goldberg reveals a AWKWARD moment he suffered with former president of USA
Kevin Nash Almost Lost His Legends Contract and Hall of Fame Induction due to the Incident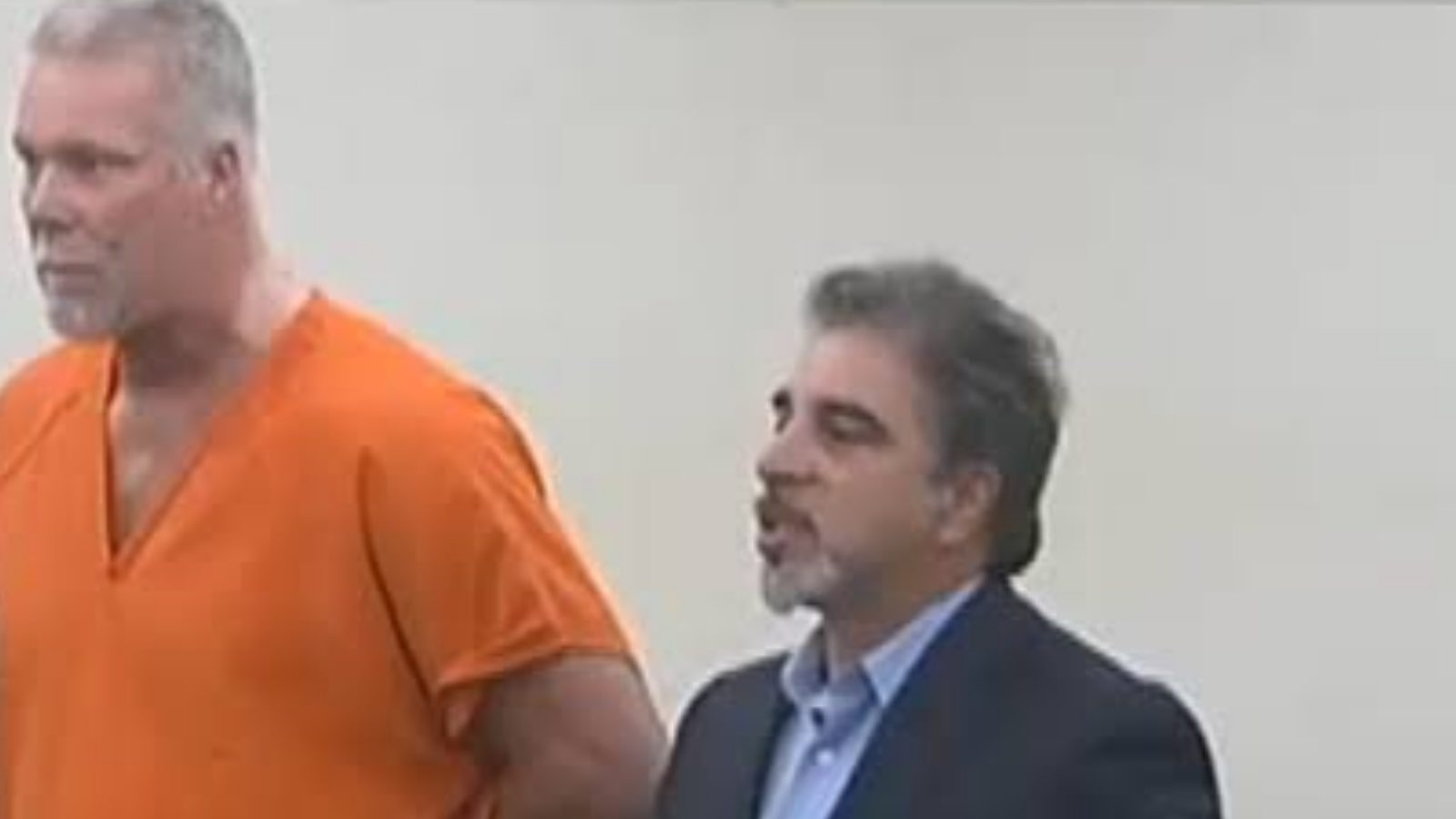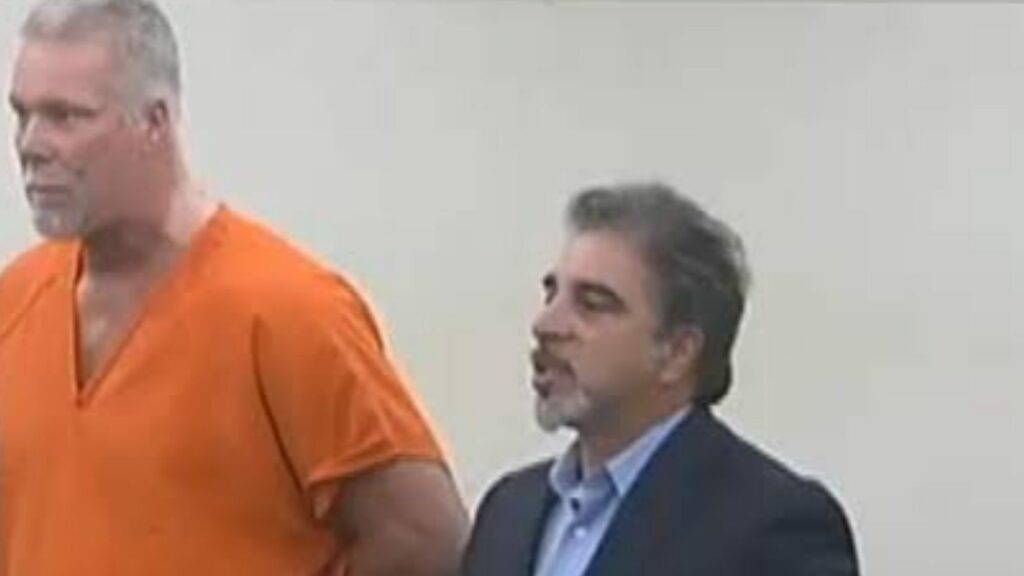 In the later part of the interview Big Daddy Cool also revealed that he almost lost his spot with WWE due to the incident as the company was quick to issue a statement that Nash had not performed with them for a long time and they'll suspend his legends contract till he gets clear with his domestic matters.
However after the charges dropped Kevin Nash himself confirmed that he'll be returning to WWE programming on a regular basis and later got inducted into the WWE Hall of Fame in the same year as well.
ALSO READ: "It's INEVITABLE" Logan Paul makes a bold claim about his Brother's WWE debut